ABOUT



the HRC Partnership Program
___________________________
It is an ad hoc program for those who want to join the largest and most important network of companies in Italy and beyond. Every year HRC collaborates with 100+ Partners that provide solutions to network companies.
Being a Partner of the HRC Community means joining the most influential network of HR Managers, obtaining benefits in terms of positioning and lead generation and developing valuable relationships for your business.
HRC RECOMMENDED PARTNER


_________________________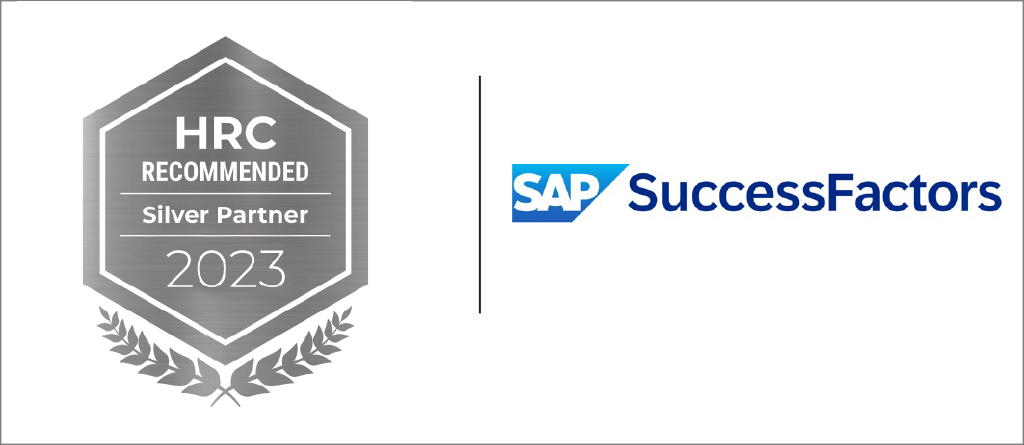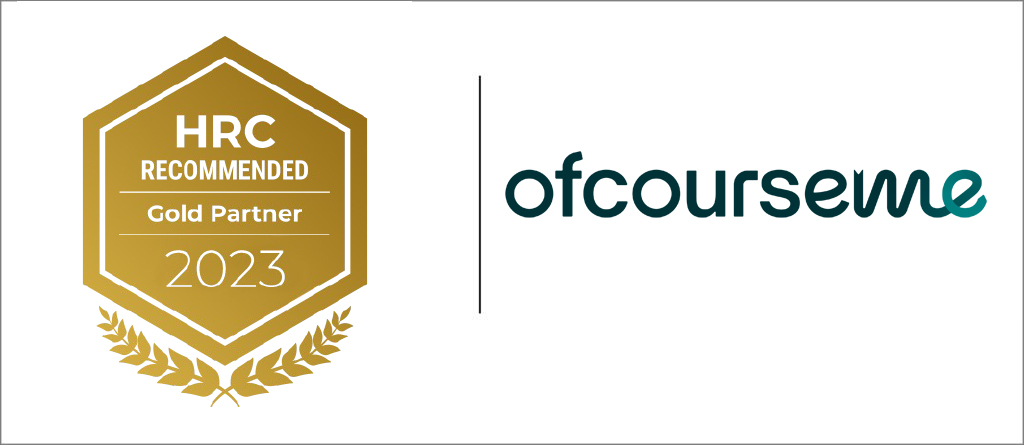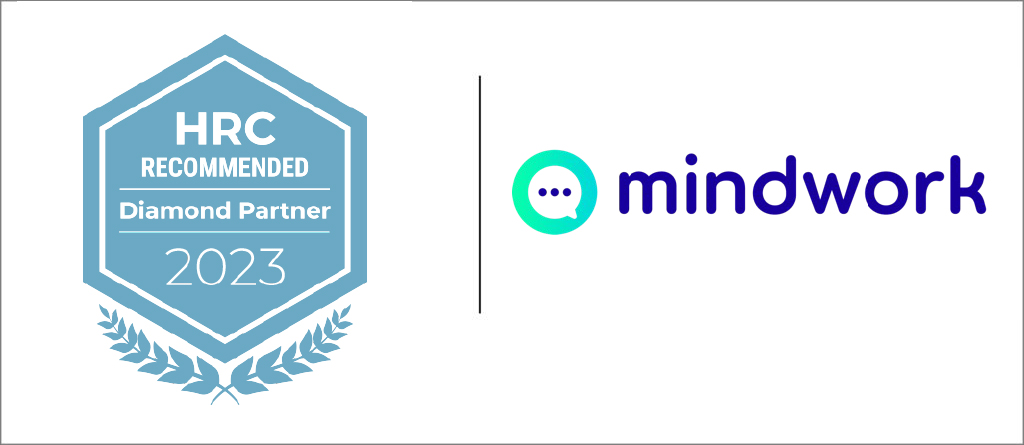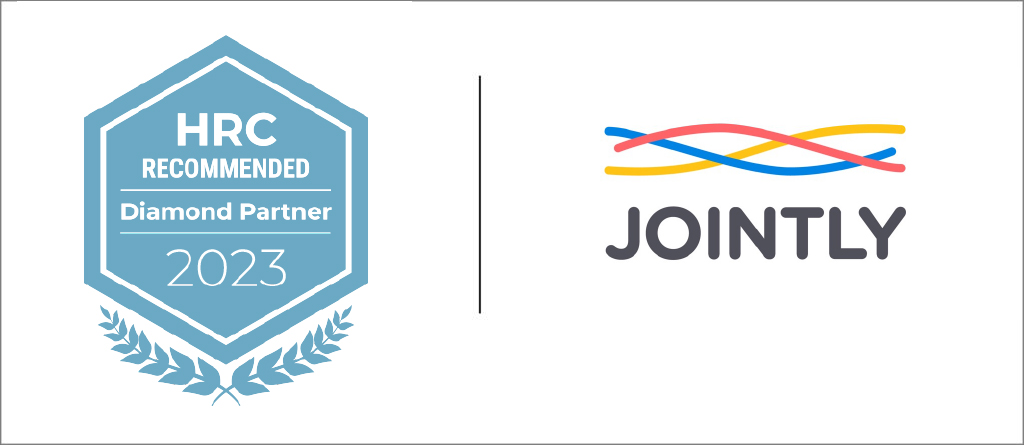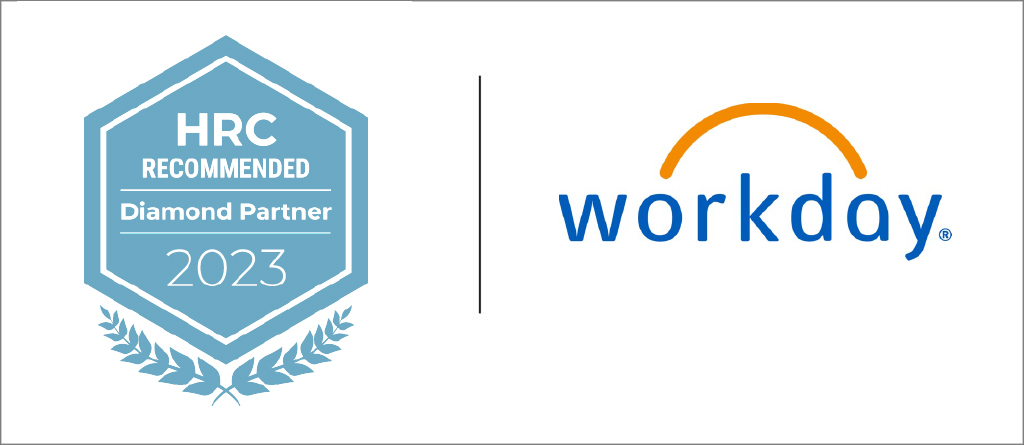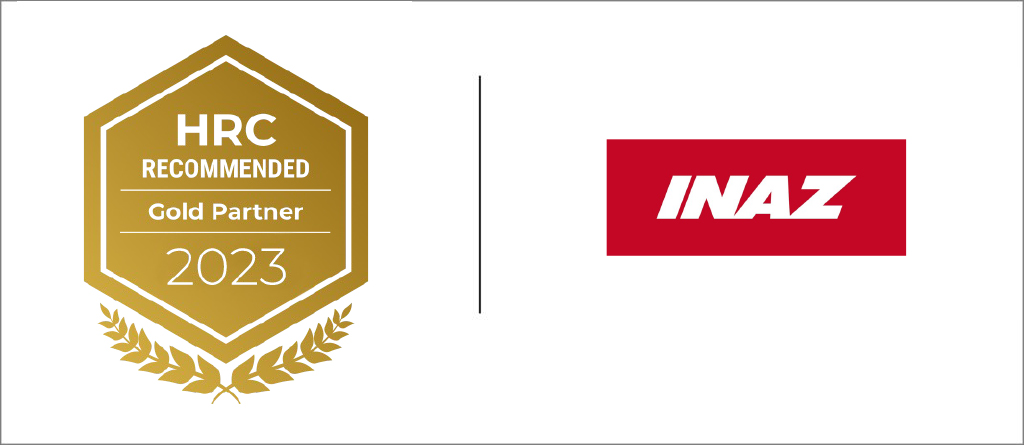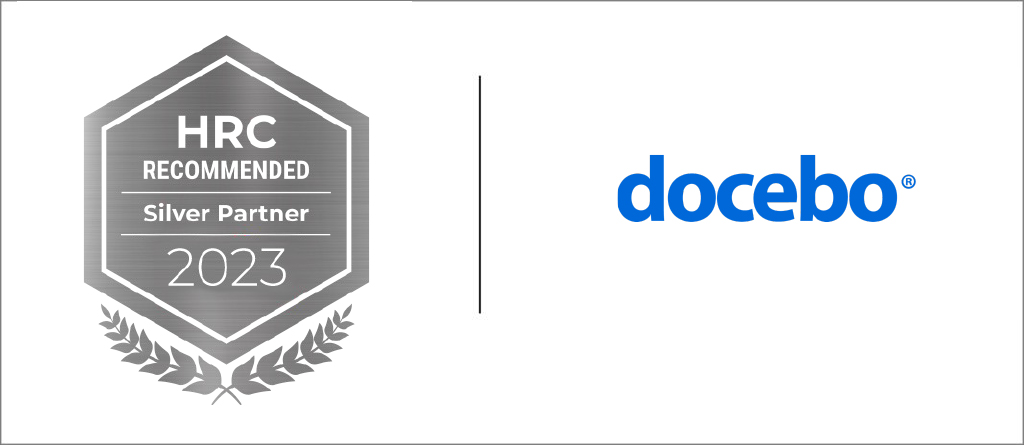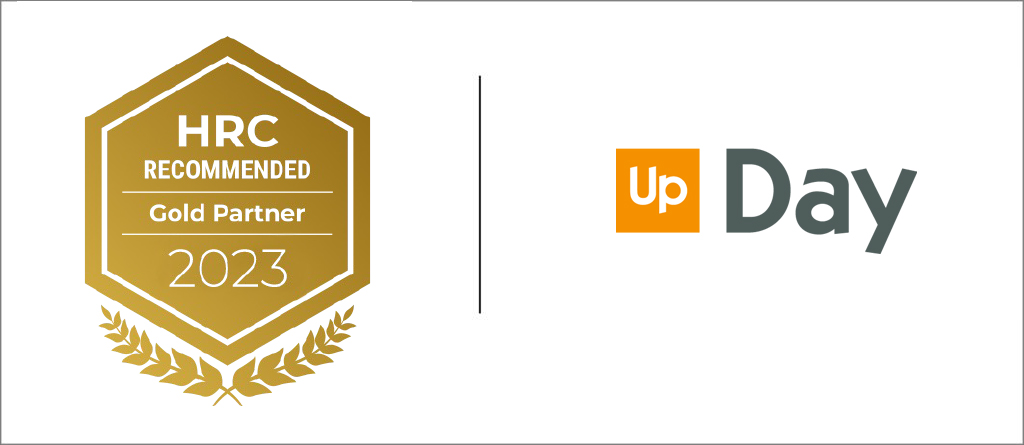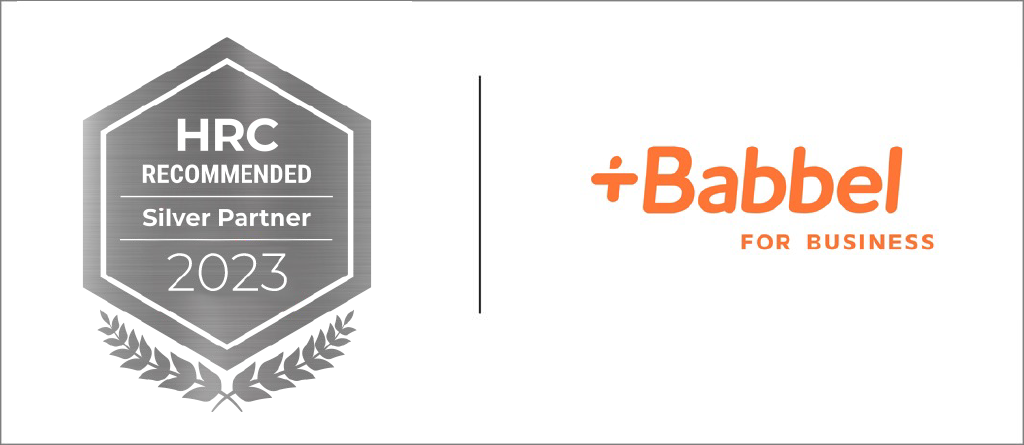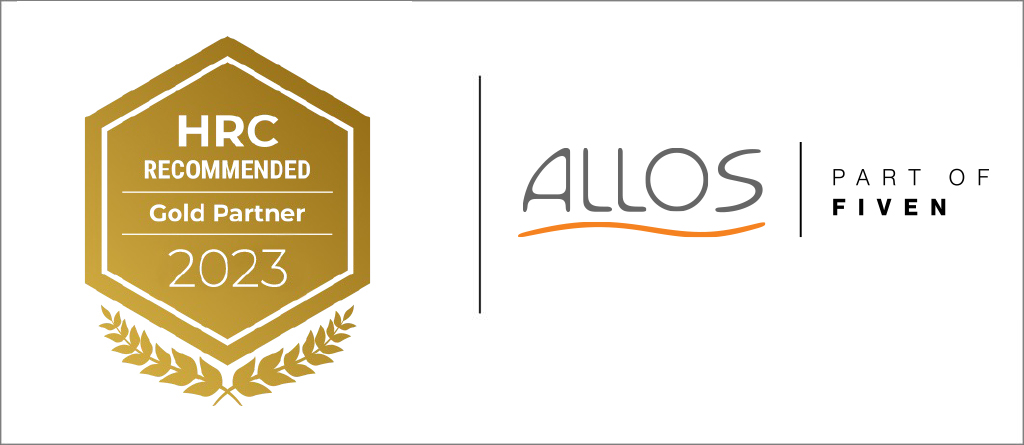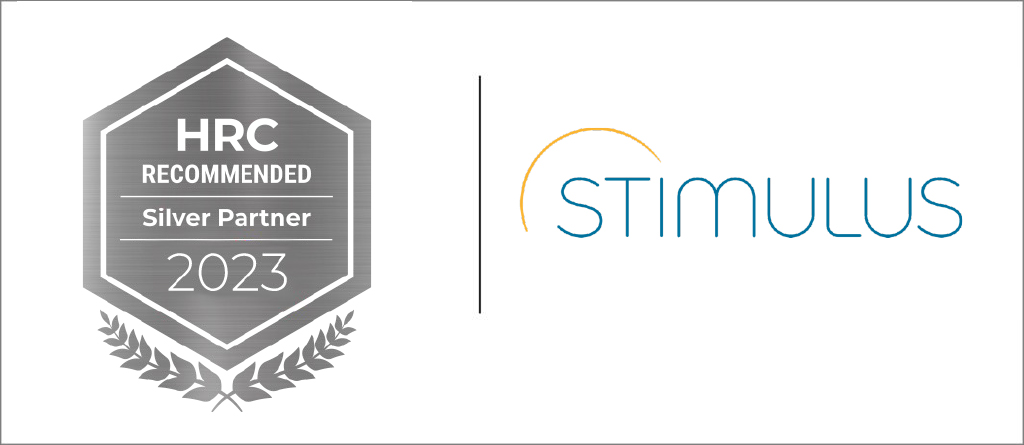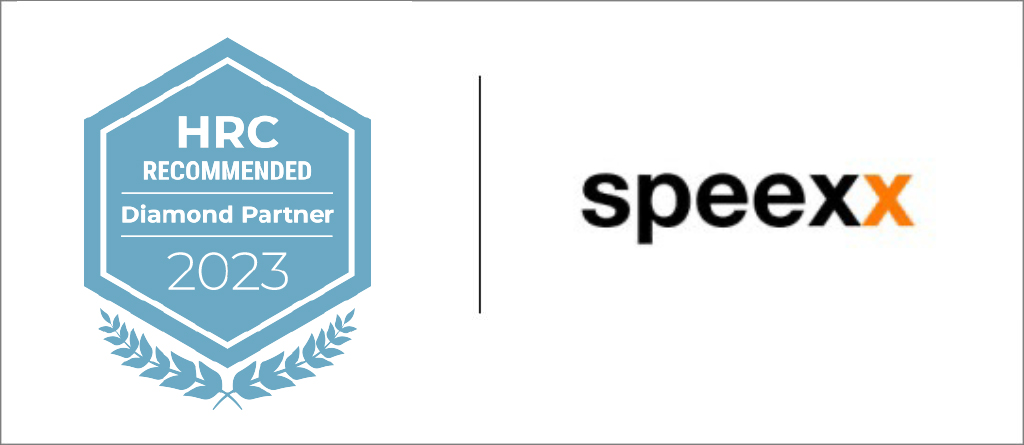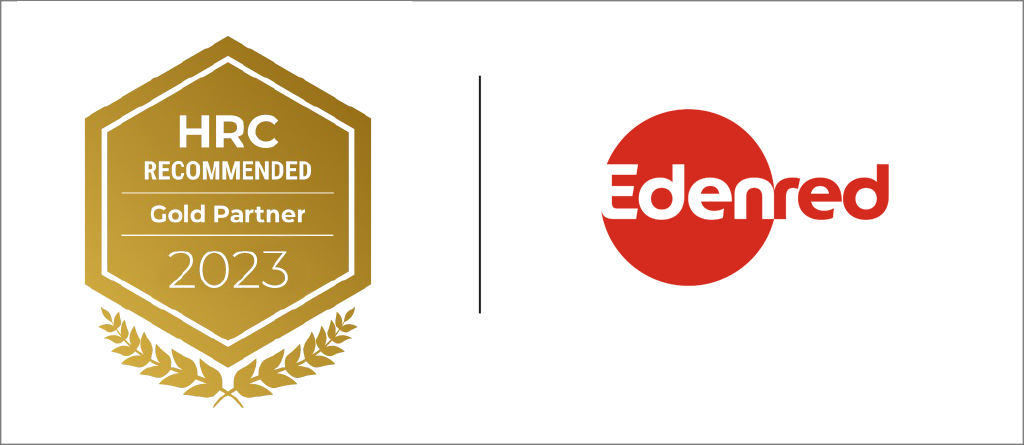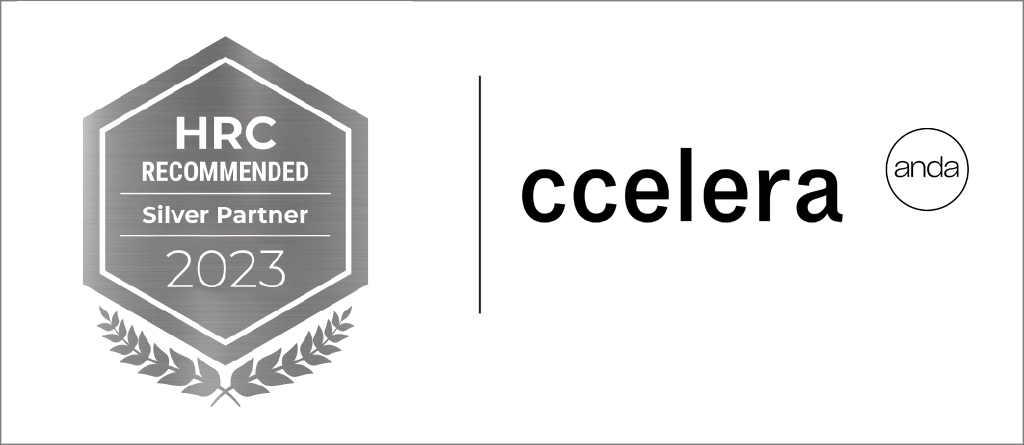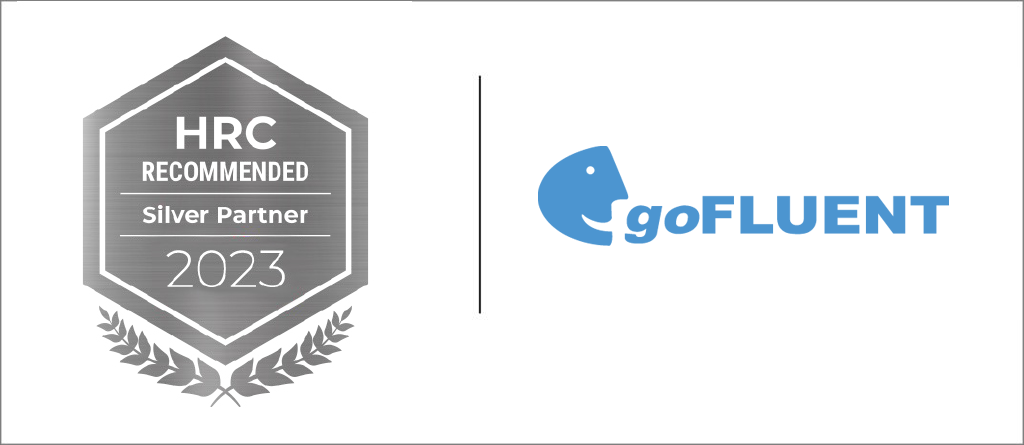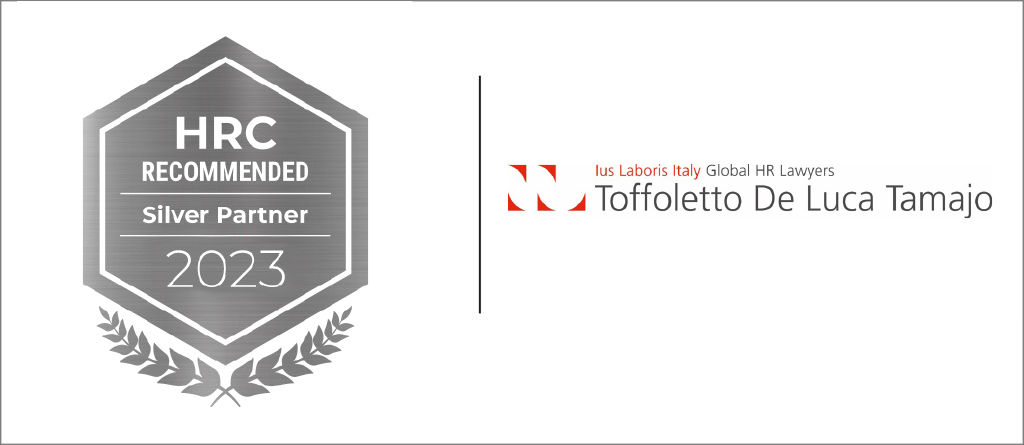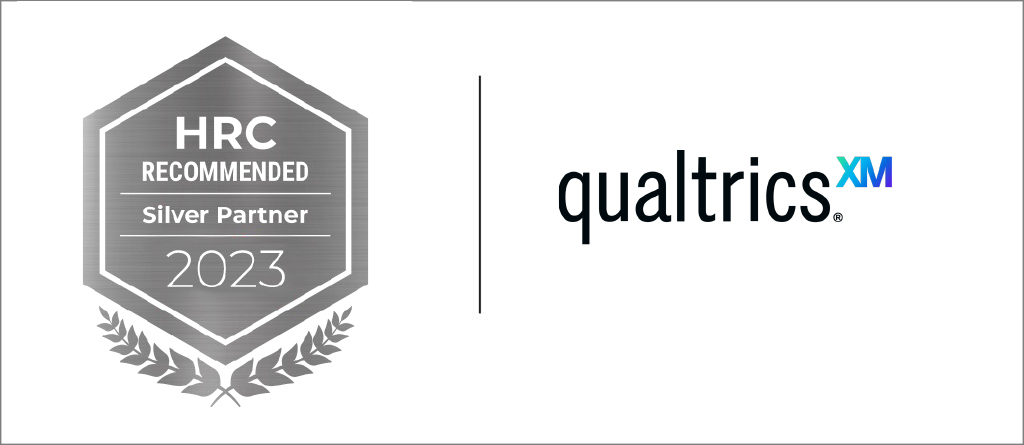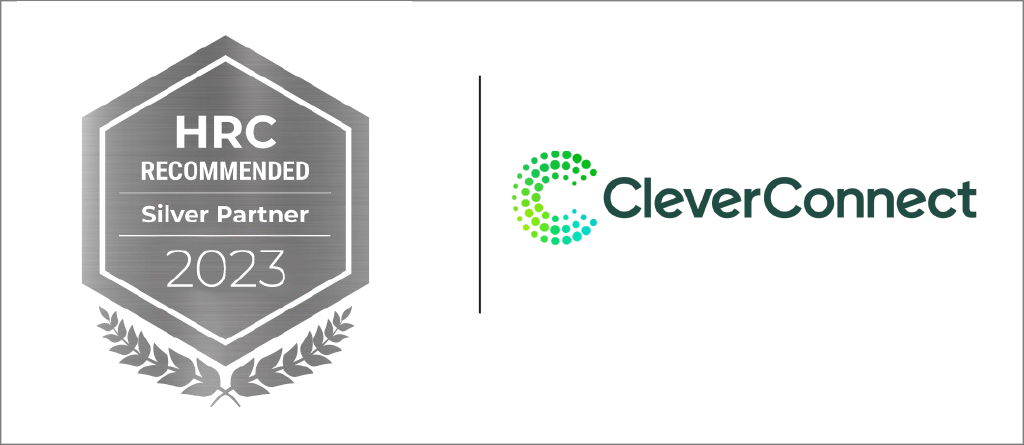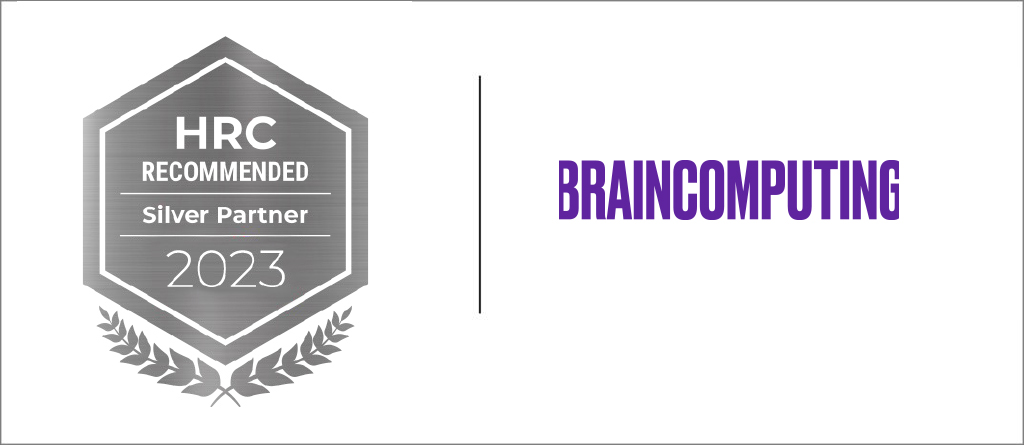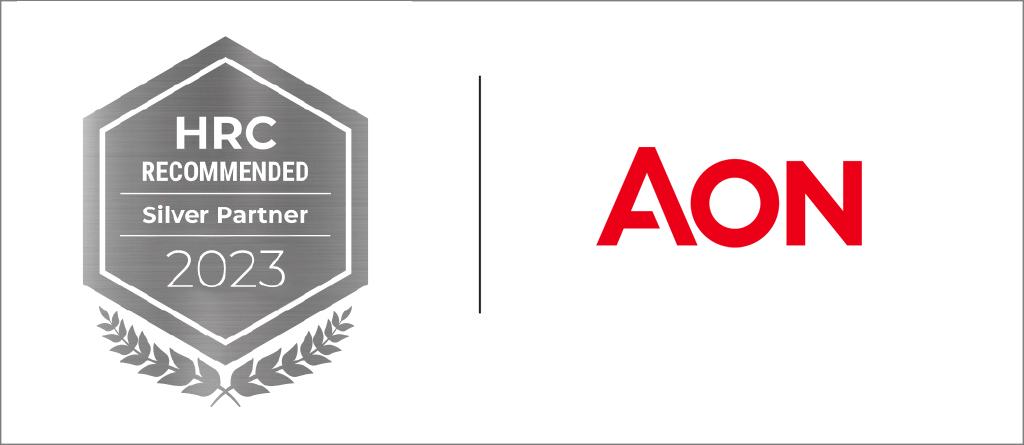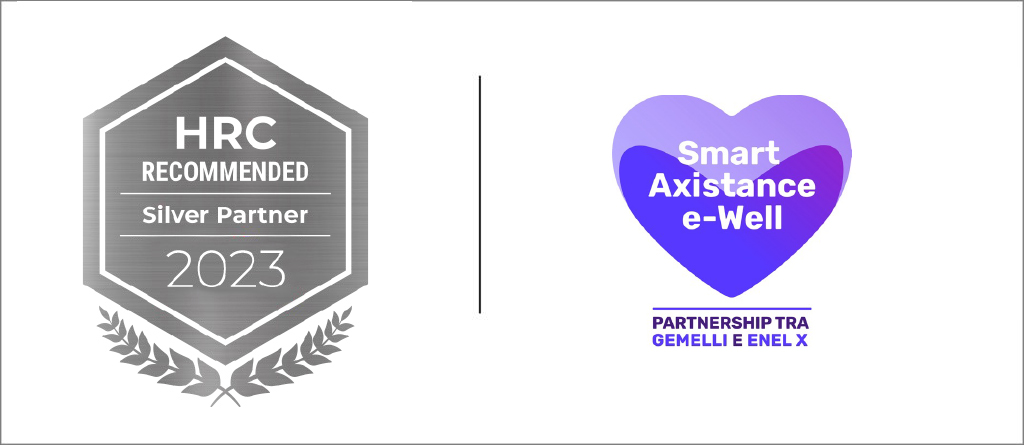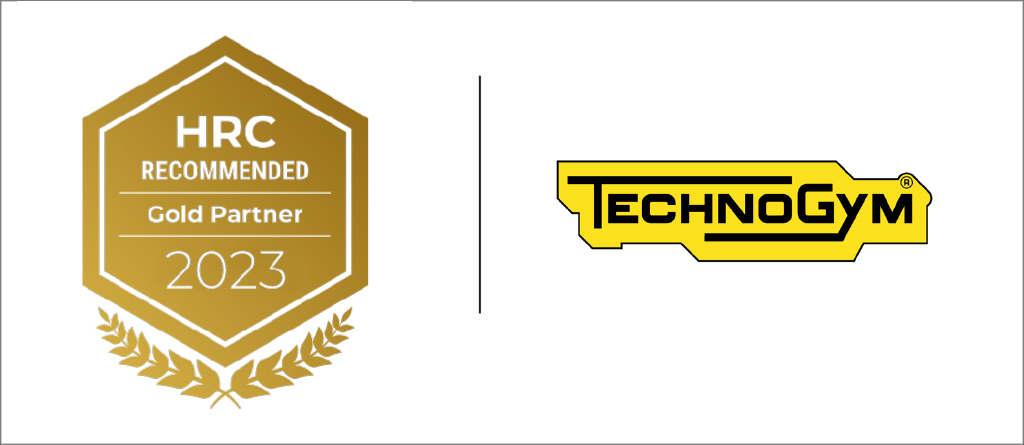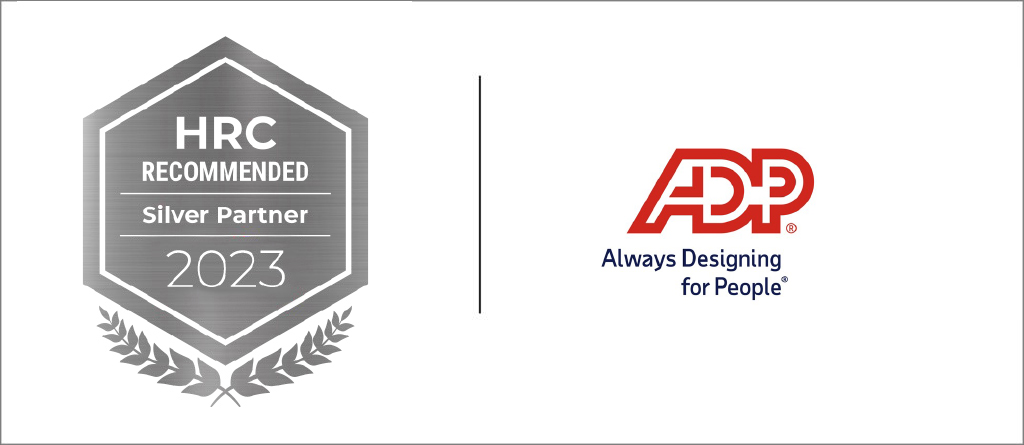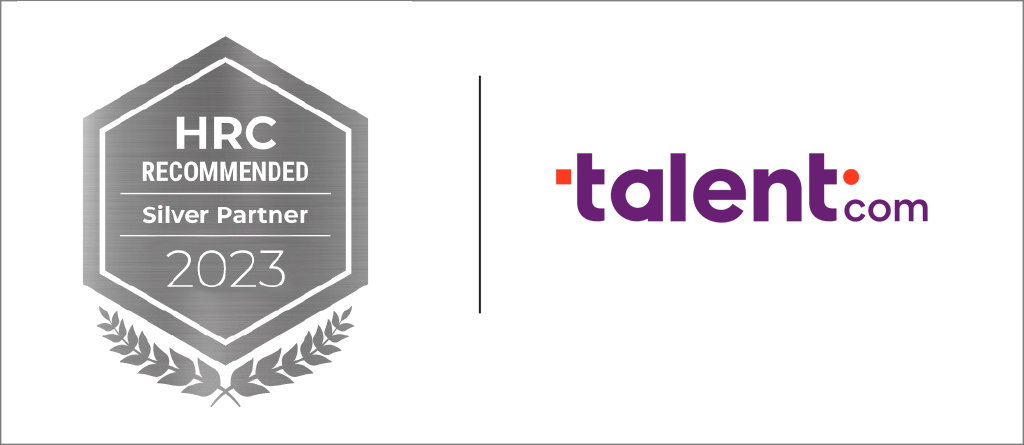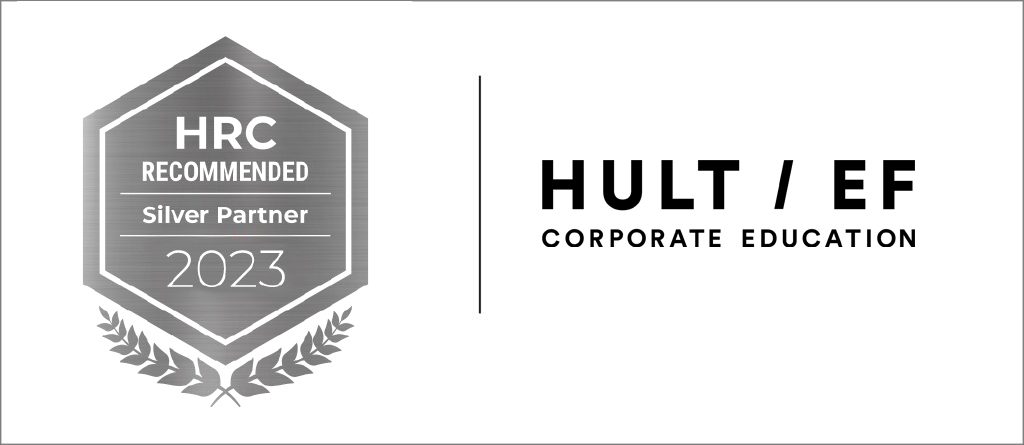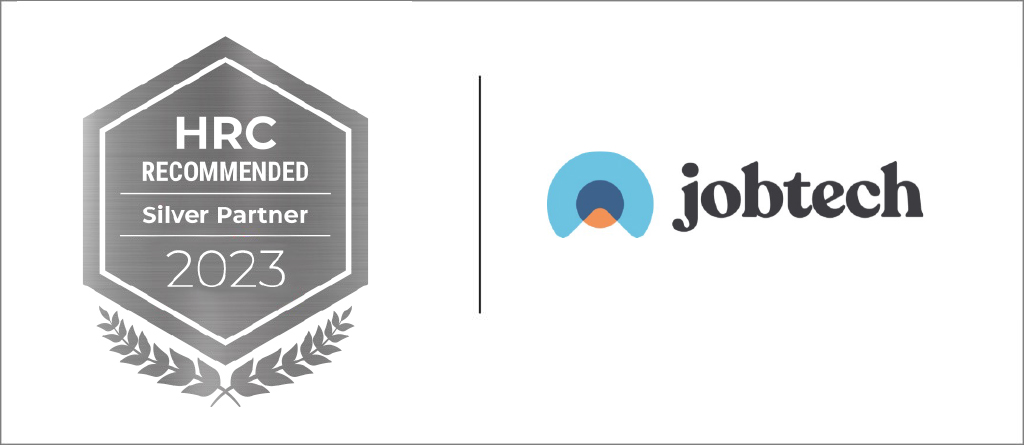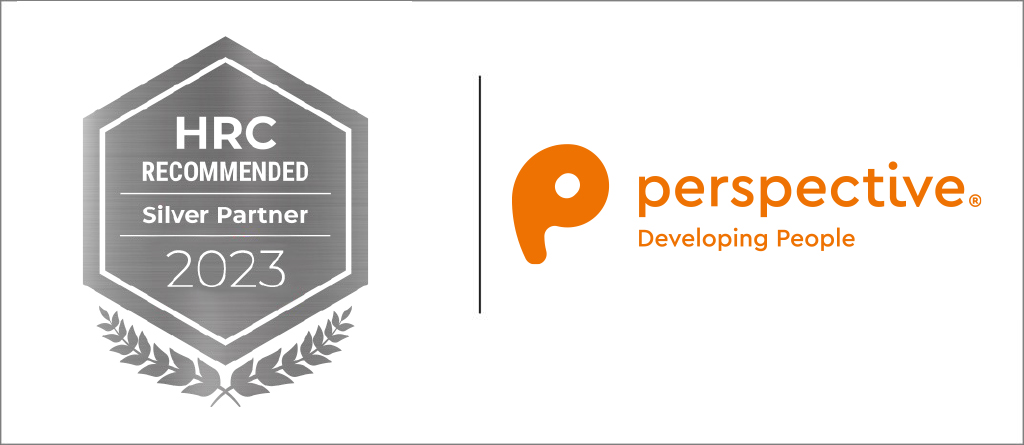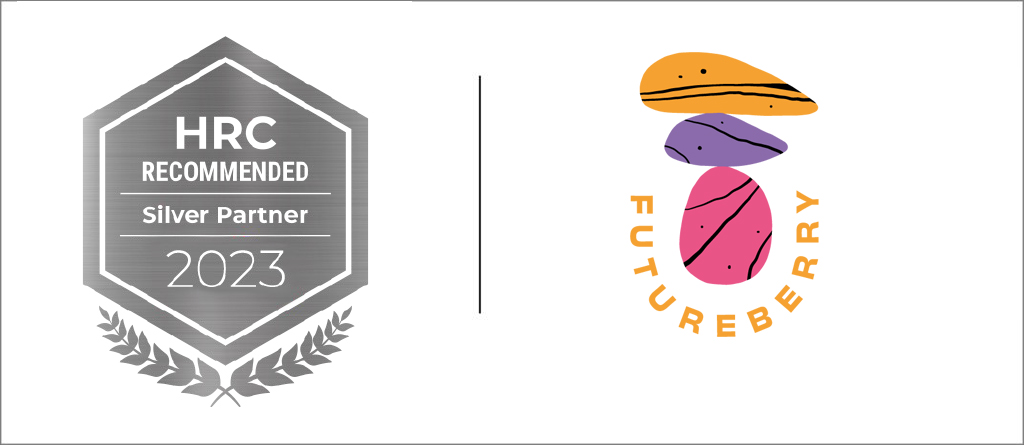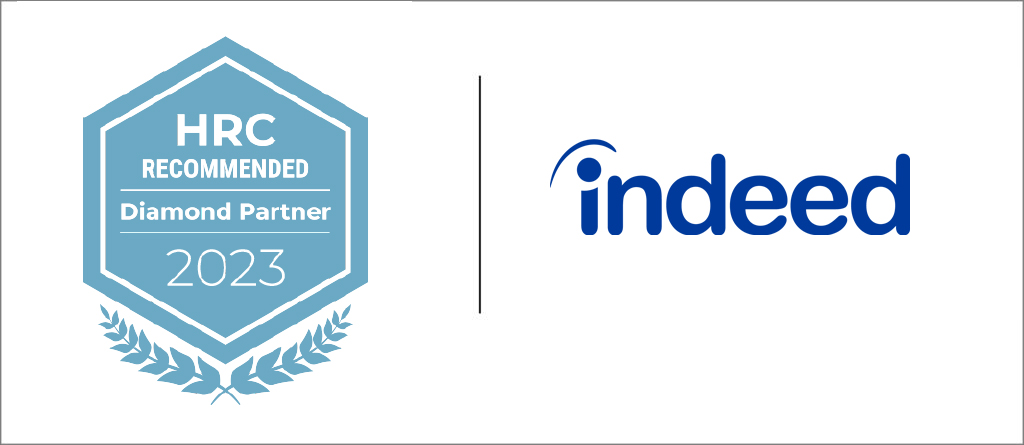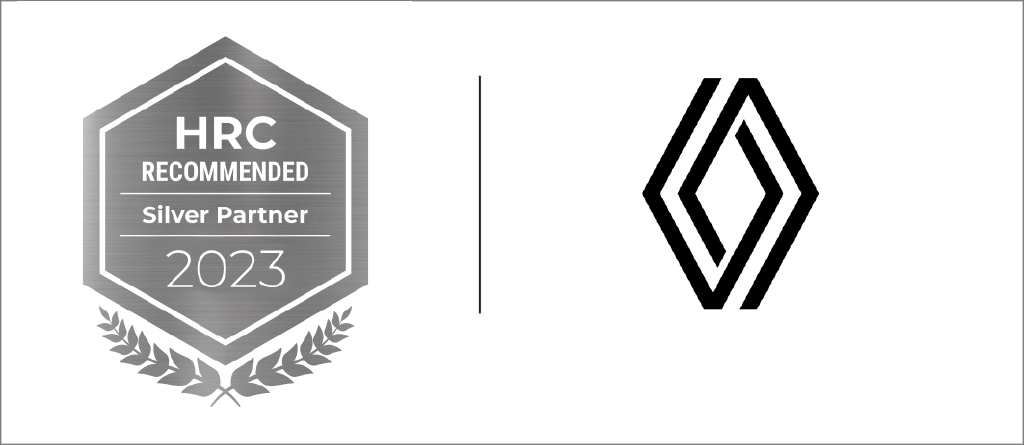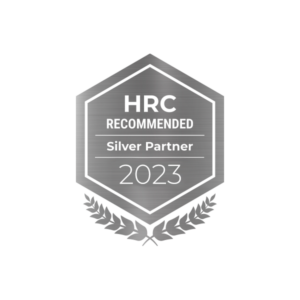 Silver Partnership
• N. 3 HRC Squares
• N. 1 Top event
• N. 3 Business Meetings
…………………………………..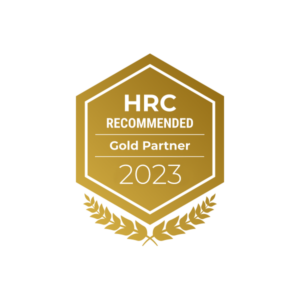 Gold Partnership
• N. 5 HRC Squares
• N. 4 HRD Squares
• N. 1 Top event
• N. 5 Business Meetings
…………………………………..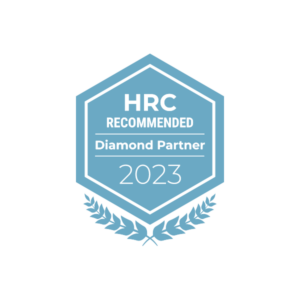 Diamond Partnership
• N. 8 HRC Squares
• N. 3 HRD Squares
• N. 1 Top event
• N. 1 Event
• N. 7 Business Meetings
…………………………………..
EXPERT FINDER
Expert Finder is the first search engine specifically designed for providers: an ad hoc section of the MyHRGoal platform where partners have the opportunity to share their information with all the HR Community, build valuable business relationships, and guide HR to find the best solutions for their needs.

BUSINESS MEETING
Ad hoc meetings between companies and Premium Partners of the HRC Community, at a national and international level. A unique exchange opportunity that HRC organises to introduce Premium companies of the network to Premium market players who are in a position to accelerate development and offer growth opportunities.

LIVE DEMO
Live Demos are online events that last one hour, that give the partner the opportunity to demonstrate and show its solutions to a restricted audience of interested HRs. It's a moment of sharing, leaving space to questions, dinamic discussion and dibate.

DOUBLE INTERVIEW
Double Interviews give visibility to the partner within the HR Community through social media, especially in terms of projects that have been conducted with one of their clients. These interviews are created by HRC and they involve the top manager or CEO of the partner company and the HRD of the client company.