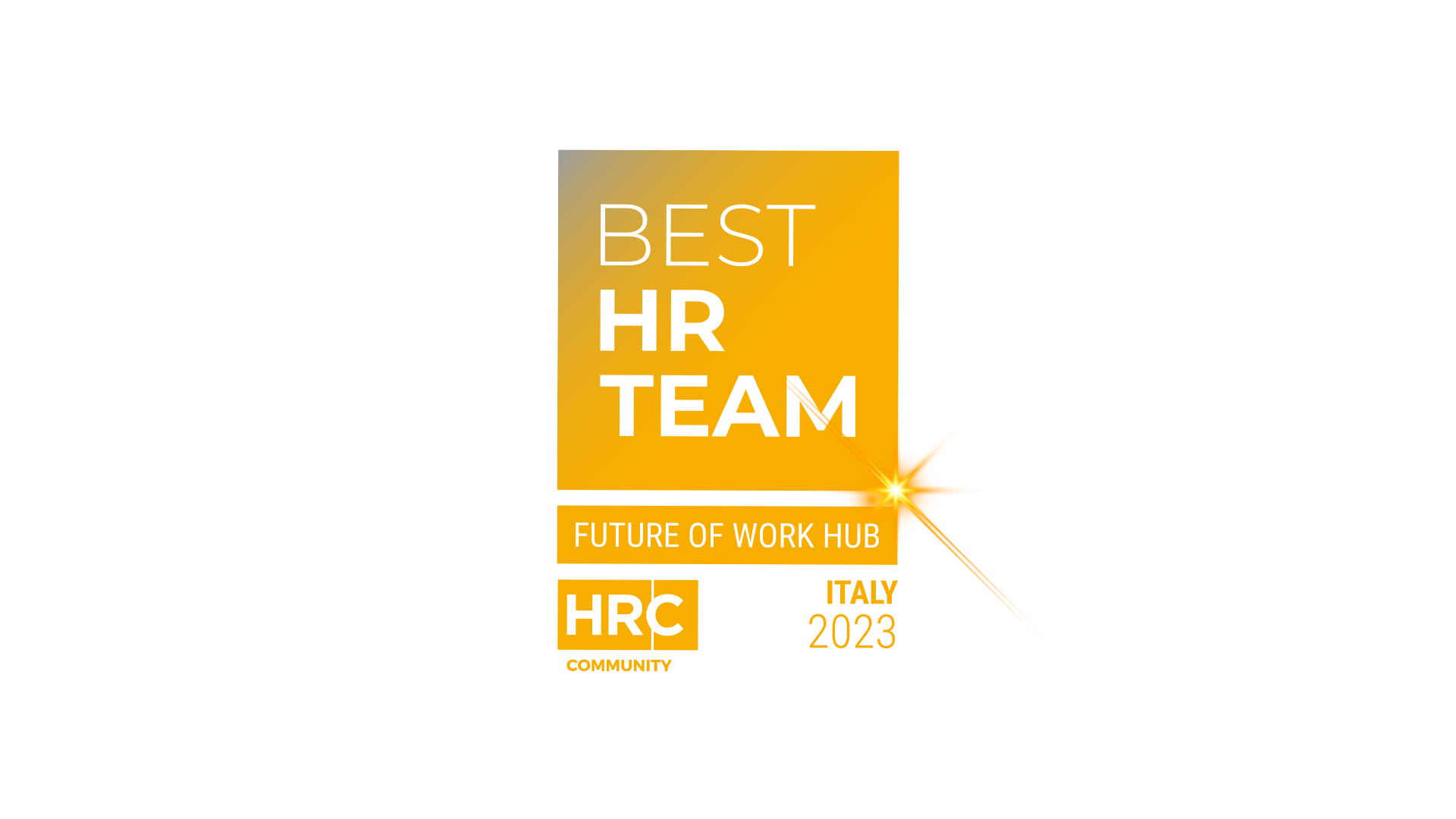 Best HR team is a rewarding initiative dedicated to the HR teams of our Members. HRC Community wants to shine a light on best practice, innovative projects and courses, and offer an opportunity to celebrate the Community's greatest asset, its people.
We annually reward them with a Best HR Team Certificate that will allow each team to be part of the annual ranking in 10 HR categories.
All winning teams will participate to an exclusive night of celebration.
Available in Italian but we are actively working for you!
Contacts
BEST HR TEAM
For further information, please contact:
besthrteam@myhrgoal.com