WELCOME TO YOUR GLOBAL COMMUNITY
OF HR LEADERS
We bring together the world's most inspiring HR practitioners
to explore and address the future challenges in HR.
EMBRACE OUR FAST-GROWING
INTERNATIONAL COMMUNITY
INTERNATIONAL HRC SQUARES
BE PART OF THE GLOBAL COMMUNITY
INTERNATIONAL HRC SQUARE
The International HRC Square is a live series of virtual roundtables chaired by leading international companies.
The online sessions are a unique sharing and learning experience to discover best practices, benchmark with industry leaders from around the globe and bring home actionable takeaways.
Join our unique sharing and learning experience to explore more.
REGISTER FOR FREE | 4:00 - 5:30 pm CET

Thank you once again for the brilliantly executed event yesterday! I must admit the level of your customer service and organisation is superior.
Alex Sikorsky Global Business Development MRS

A pleasure to be part of the International Squares! It was a great topic and group of speakers, so hopefully others got a lot out of the session too. Very well managed and moderated by your team also, most professional.
Sally-Anne Dudley UK Head of Learning National Grid

Thank you for today's session! It was a privilege to be a part of it. You don't realise how much of an energy boost it can be to join in discussion with other individuals looking to fill the same gaps.
Abu Ngauja DEI Strategy Manager Deliveroo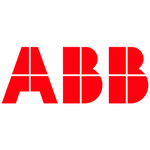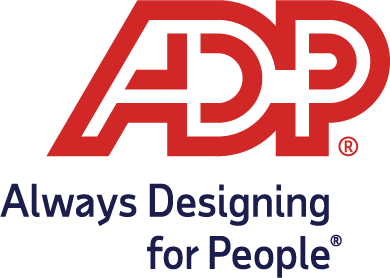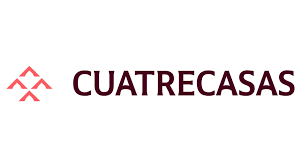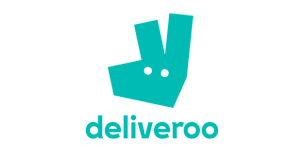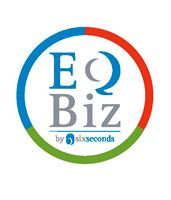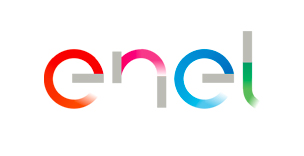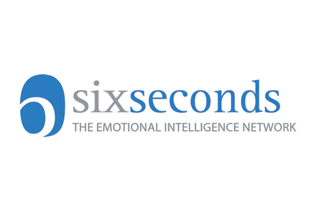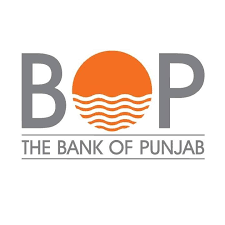 Join to your Global Community of HR Leaders