WELCOME TO YOUR GLOBAL COMMUNITY
OF HR LEADERS
We bring together the world's most inspiring HR practitioners
to explore and address the future challenges in HR.
EMBRACE OUR FAST-GROWING
INTERNATIONAL COMMUNITY
INTERNATIONAL HRC SQUARES
BE PART OF THE GLOBAL COMMUNITY
INTERNATIONAL HRC SQUARE
The International HRC Square is a live series of virtual roundtables chaired by leading international companies.
The online sessions are a unique sharing and learning experience to discover best practices, benchmark with industry leaders from around the globe and bring home actionable takeaways.
Join our unique sharing and learning experience to explore more.
REGISTER FOR FREE | 4:00 - 5:30 pm CET

Thank you once again for the brilliantly executed event yesterday! I must admit the level of your customer service and organisation is superior.
Alex Sikorsky Global Business Development MRS

Thank you HRC International Group team for hosting an engaging panel. I learned and gain insights from the talented panel. I appreciated hearing how we are all working to develop our leaders to be human-centered, inclusive, and kinder in the work place.
Phillip Rhodes Head of Learning & Leadership Development WM

Thanks for this great session. With very personal and authentic testimonies and many insights to get and learn from each other.
Karine Vasselin Group Diversity & Inclusion Director CAPGEMINI

Humbled to have joined a great group of panelists all around the world to share a few best practices on reward communications strategies.
Thank you HRC International Group for this wonderful opportunity!
Erin Maggied Director, Internal Communications North America DHL SUPPLY CHAIN

A pleasure to be part of the International Squares! It was a great topic and group of speakers, so hopefully others got a lot out of the session too. Very well managed and moderated by your team also, most professional.
Sally-Anne Dudley UK Head of Learning NATIONAL GRID

Always happy to be part of your events – very inspiring and enriching experience. And glad to see how it's becoming more and more international.
Yelena Yugova Director People and Culture JTI

It was an honor to share my knowledge and expertise with such a diverse and engaged audience, and to be a part of such an important conversation about "challenges and strategies for the multigenerational workforce"
Aliaa Hassan Head of Talent Management ELABD FOODS

Thank you for today's session! It was a privilege to be a part of it. You don't realise how much of an energy boost it can be to join in discussion with other individuals looking to fill the same gaps.
Abu Ngauja DEI Strategy Manager DELIVEROO

I totally enjoyed the session and I'd love to come back in the next months discussing another topic.
Rohit Shenoy Global Learning Head DXC TECHNOLOGY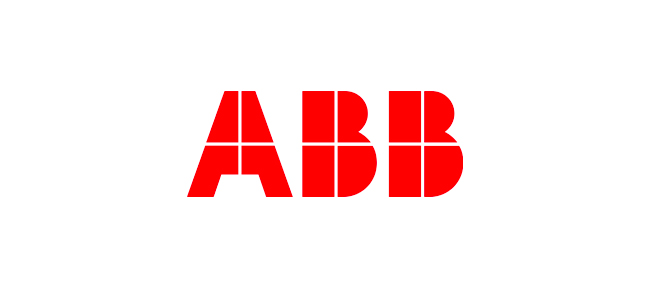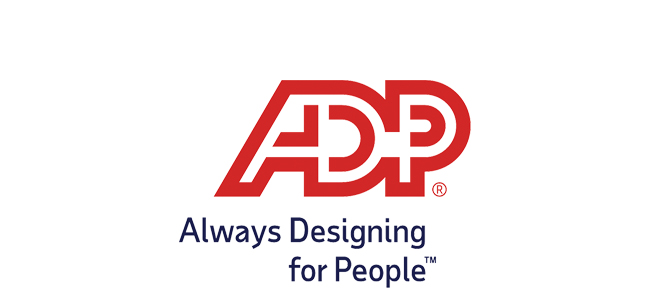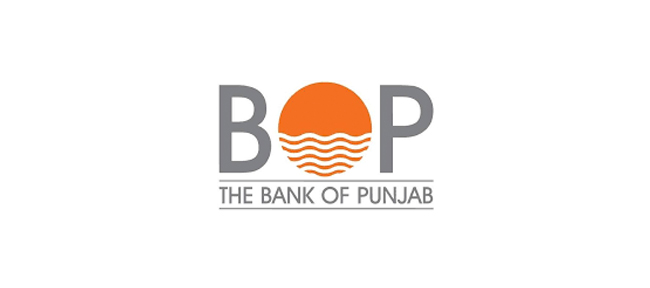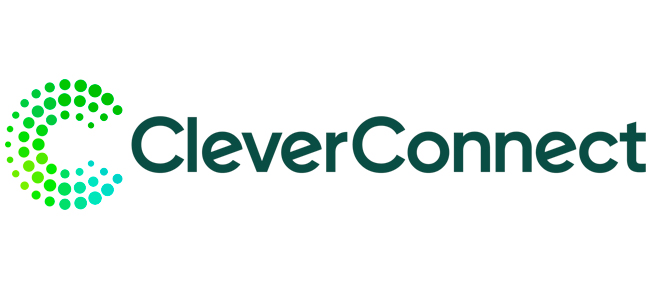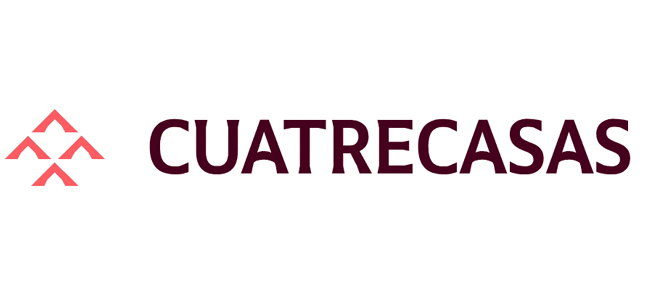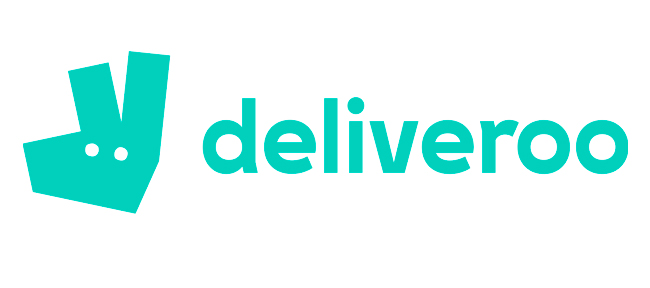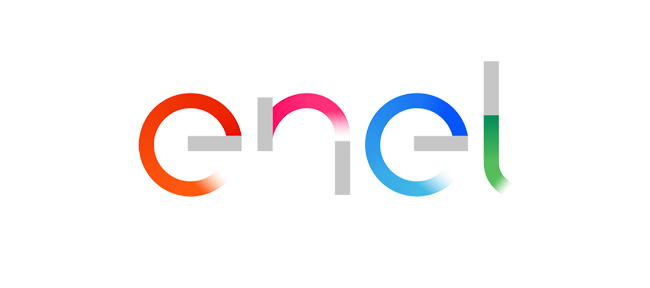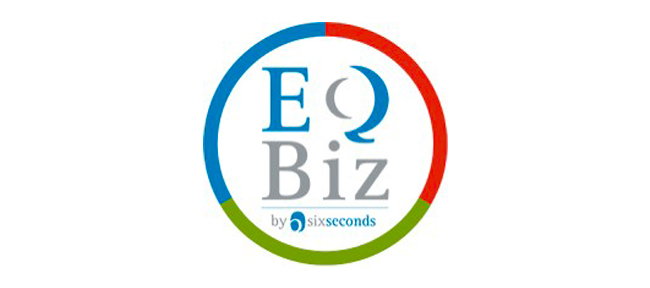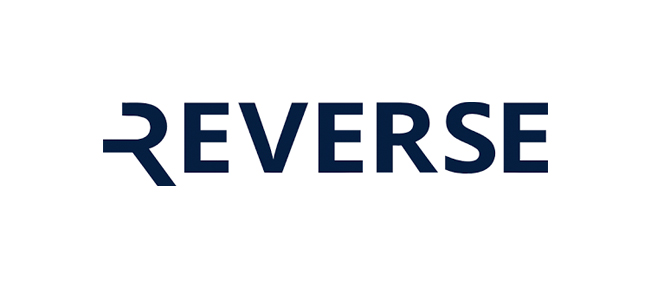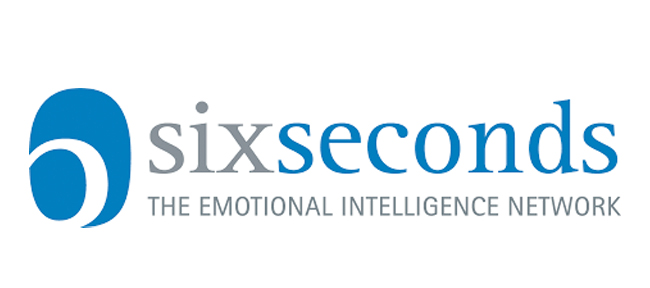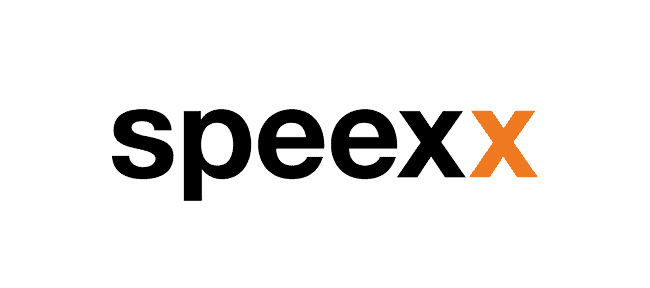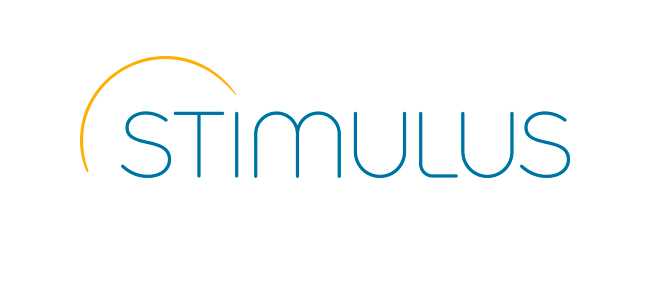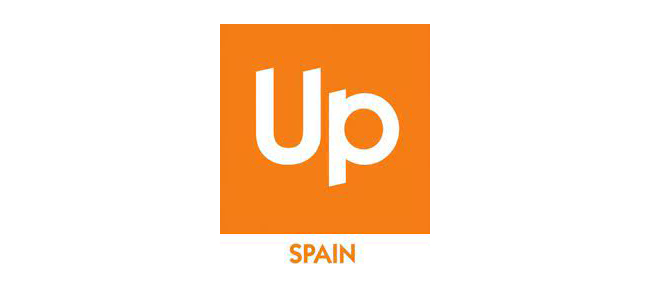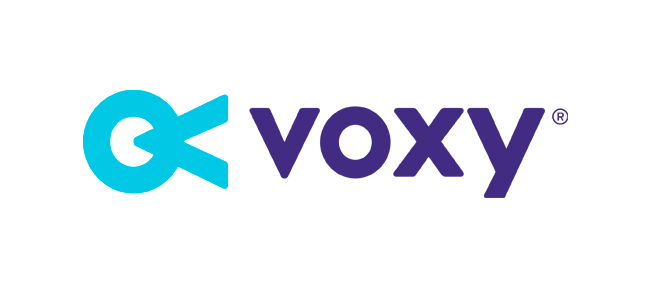 Join to your Global Community of HR Leaders