COS'È



l'HRC Partnership Program
___________________________
È il programma creato ad hoc per chi desidera entrare nel più grande ed importante network di aziende presente in Italia e non solo. Ogni anno, HRC collabora con +100 Partner contribuendo a fornire soluzioni e valore alle aziende del network.
Essere Partner della Community HRC significa accreditarsi nel più importante network di HR, ottenendo benefici in termini di posizionamento e lead generation e sviluppando relazioni di valore per il tuo business.
HRC RECOMMENDED PARTNER


_________________________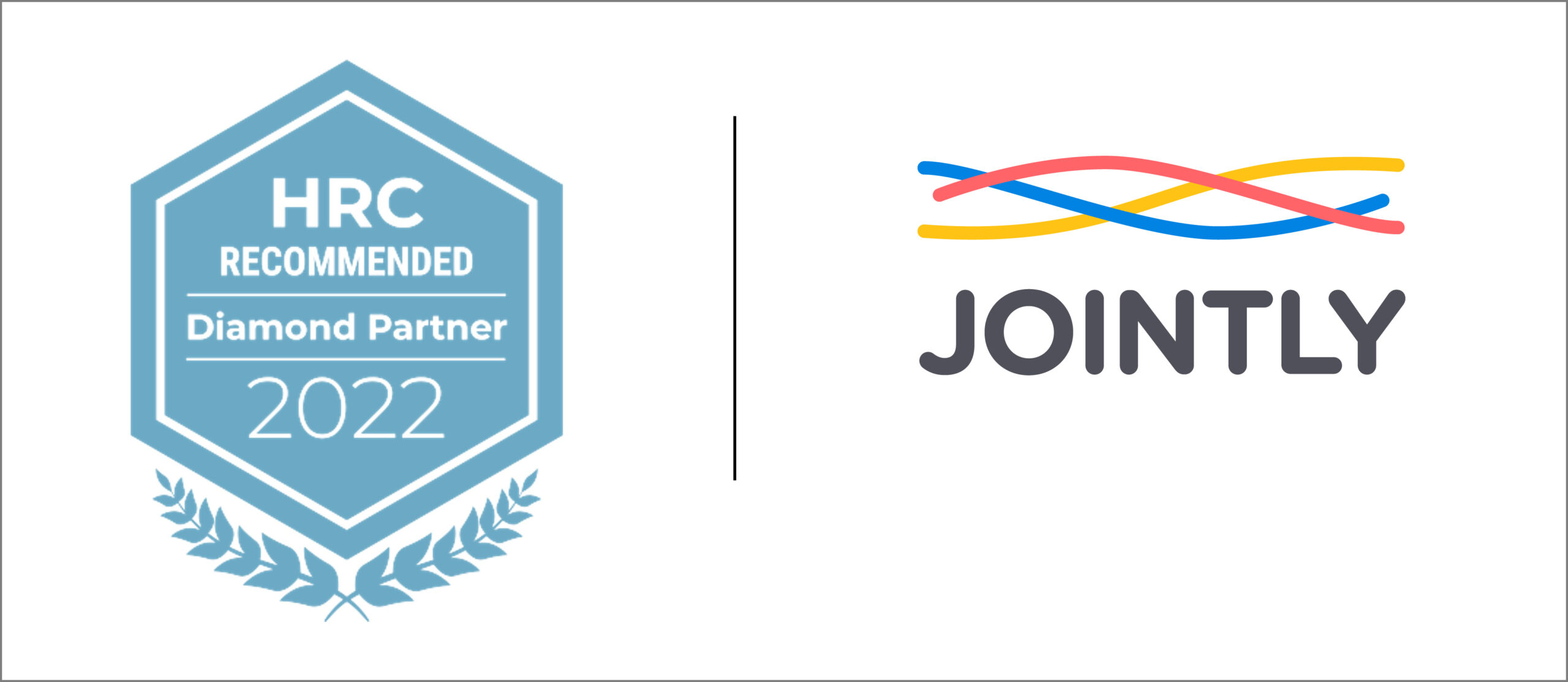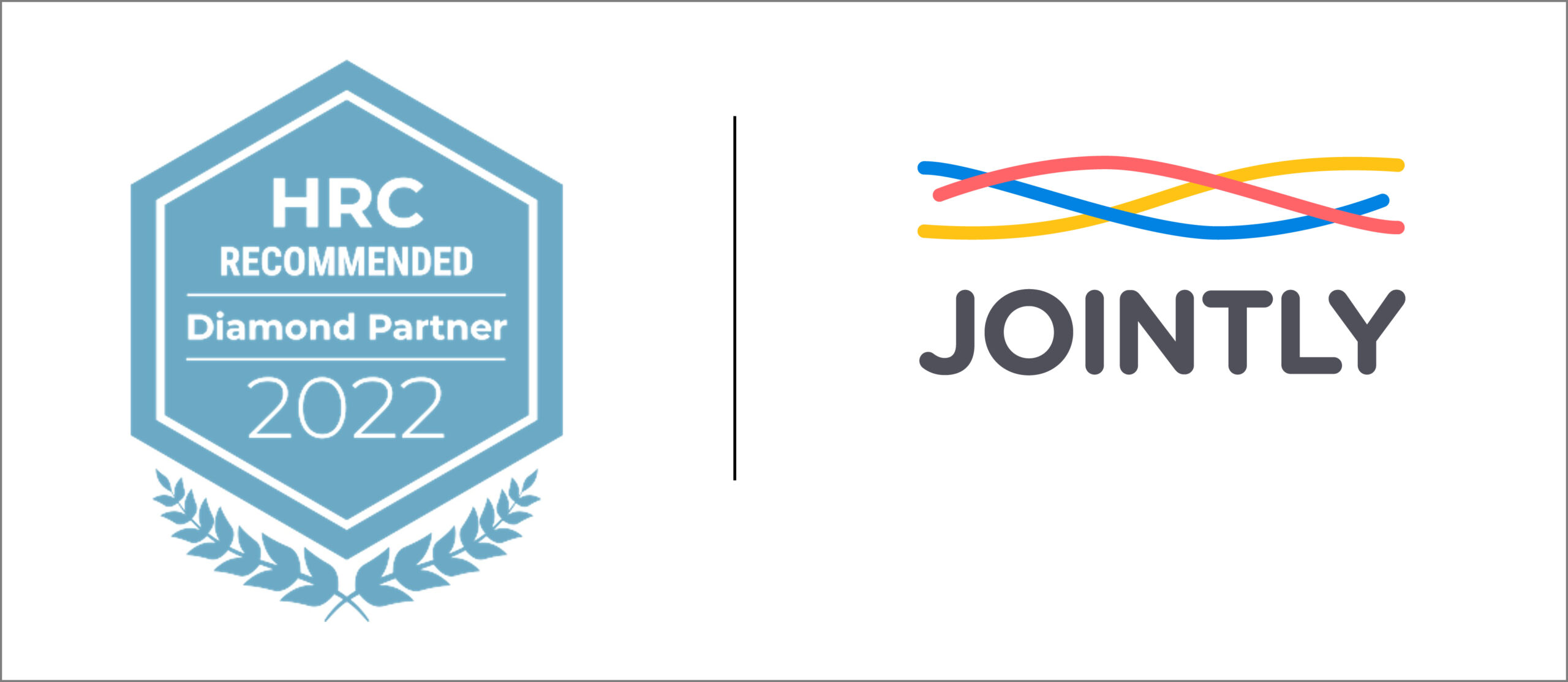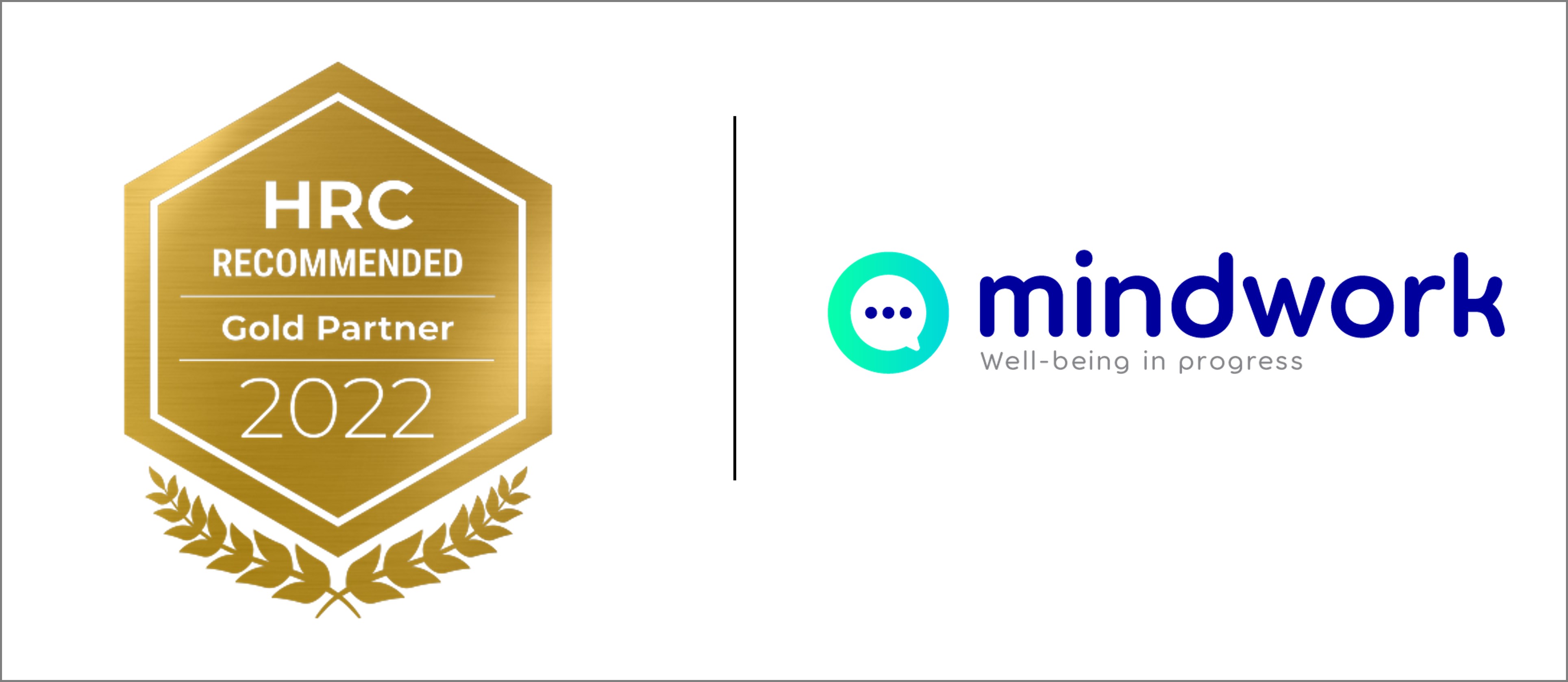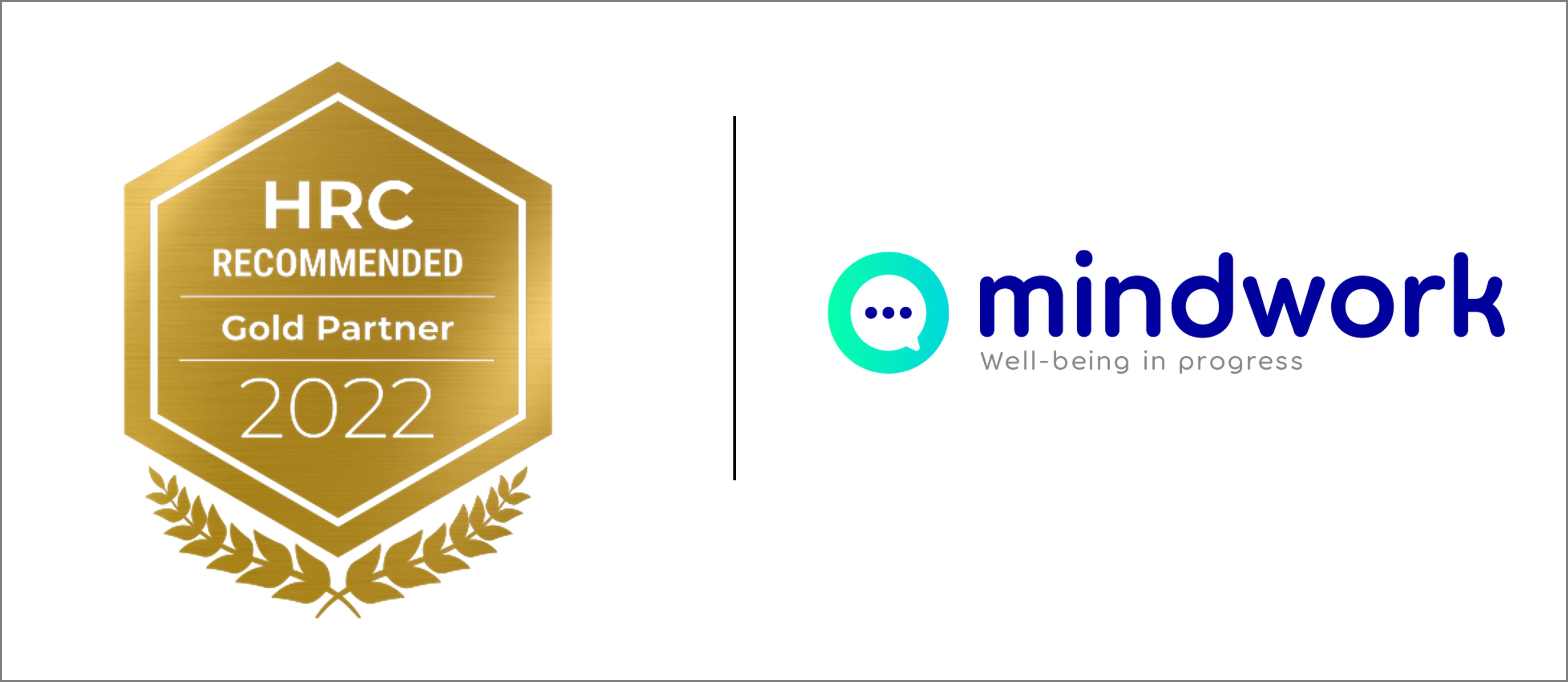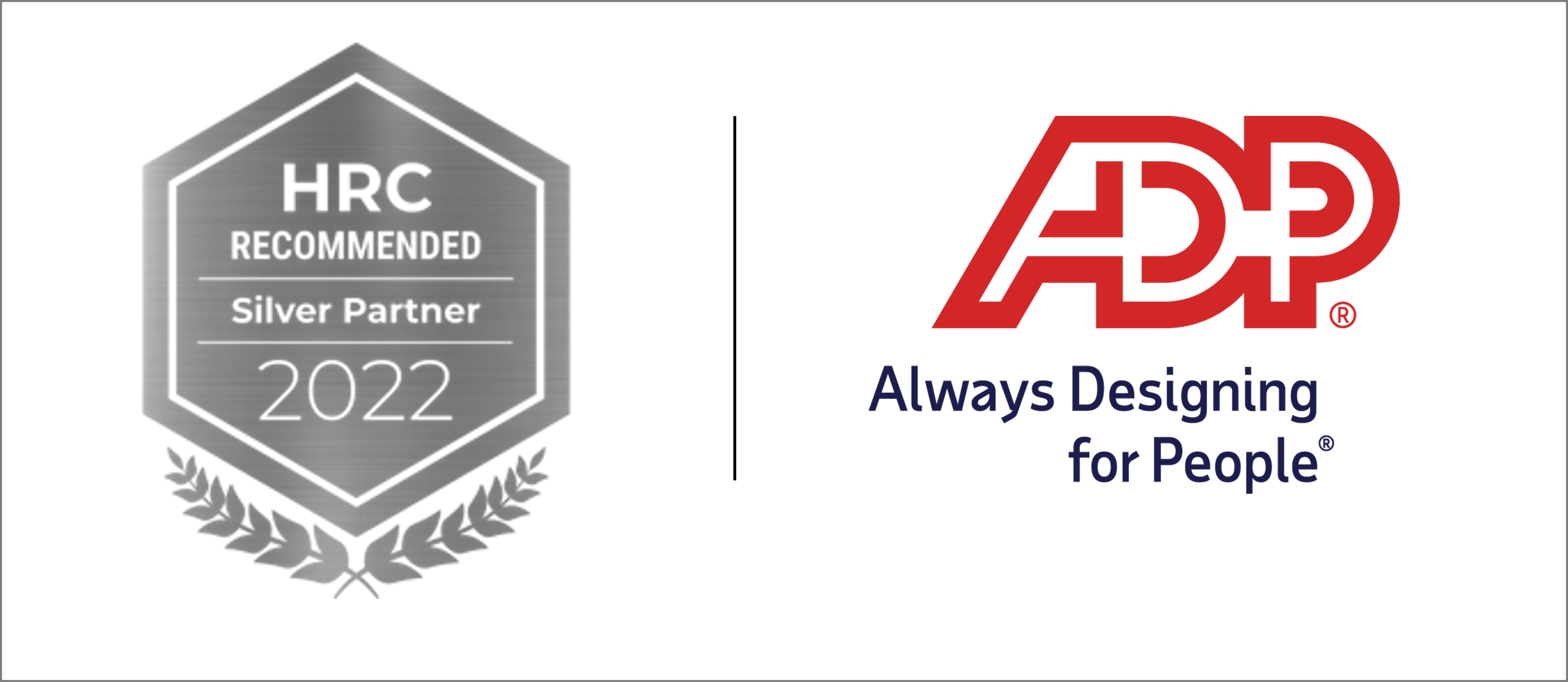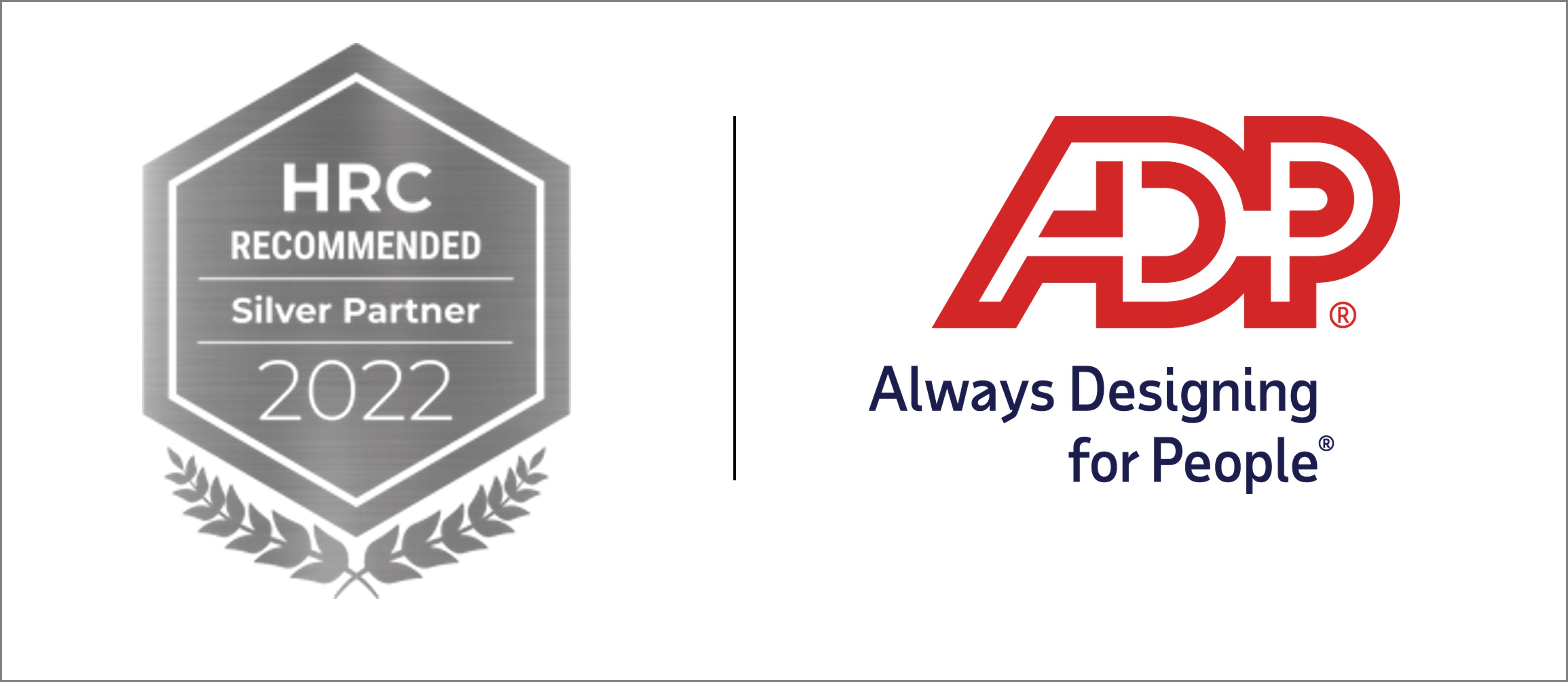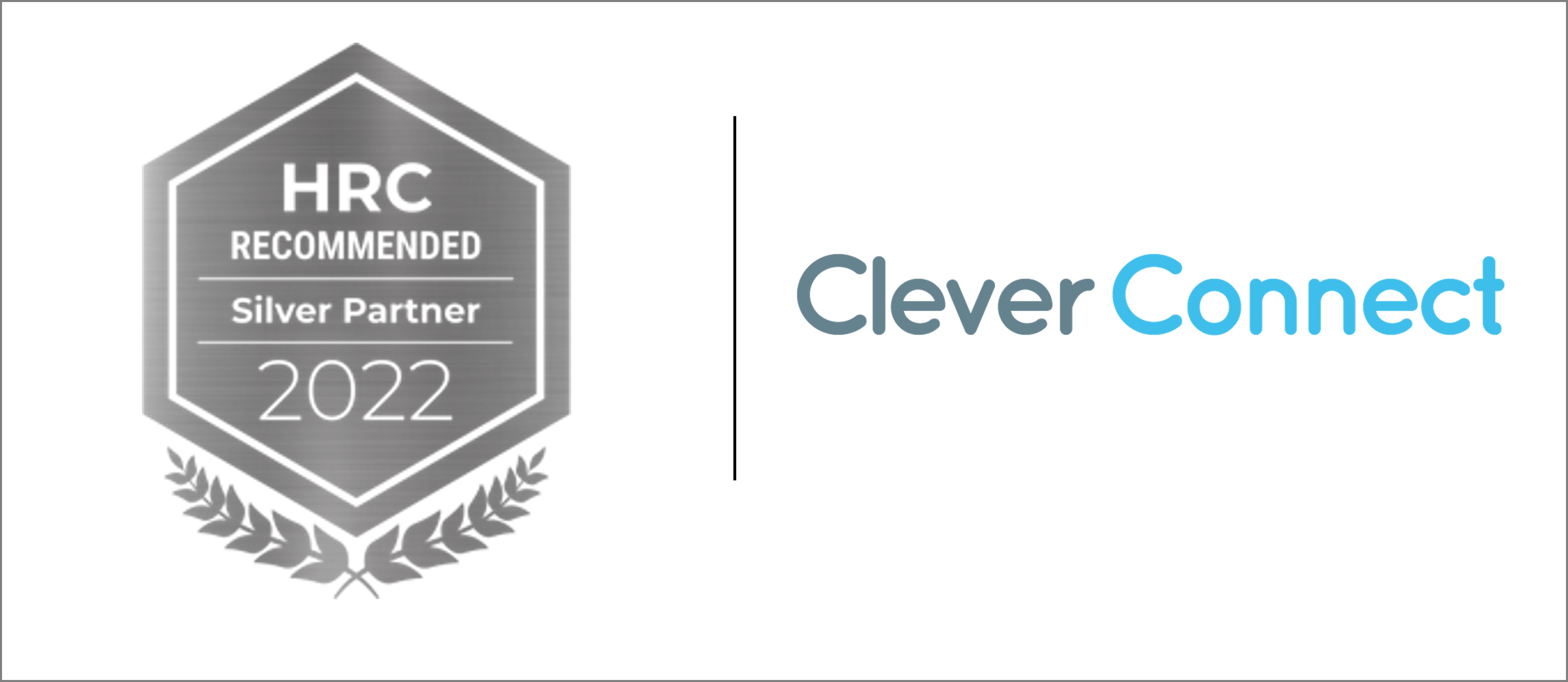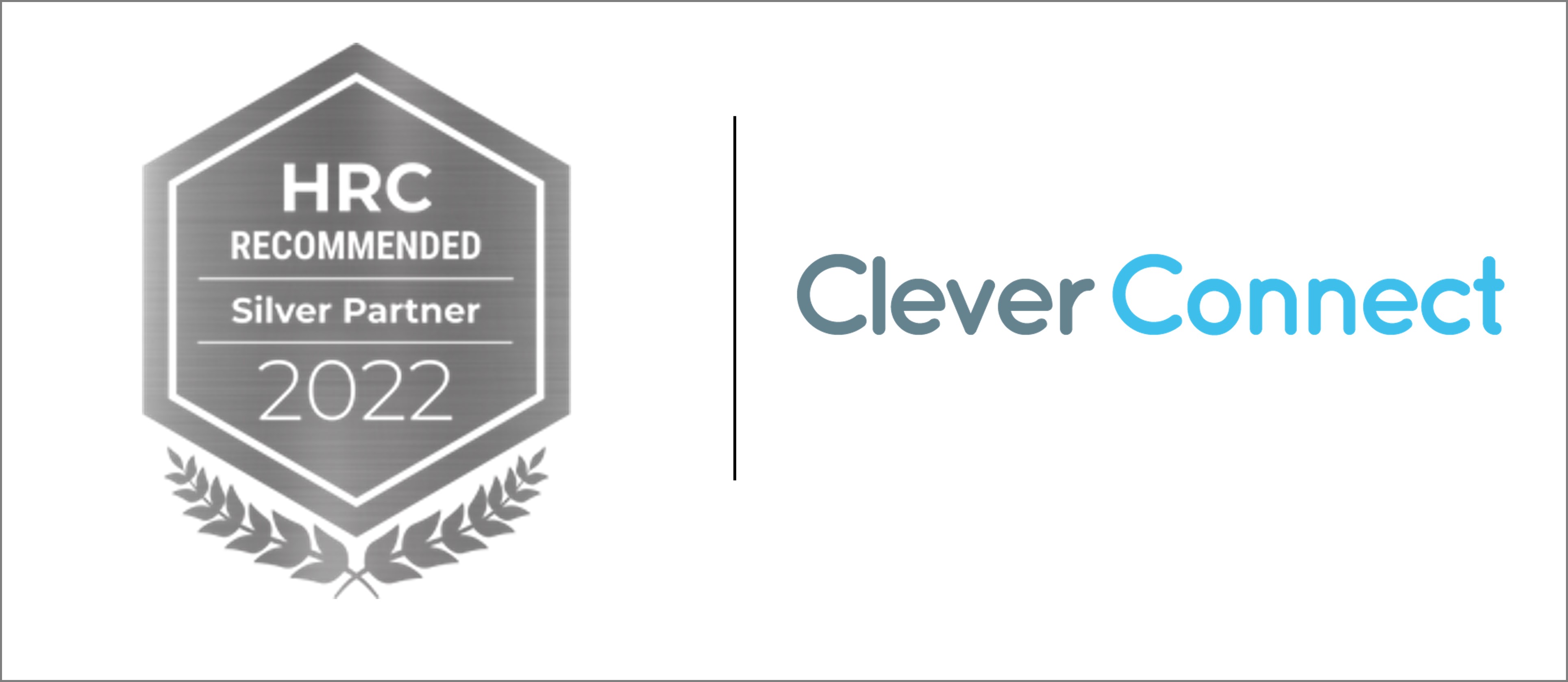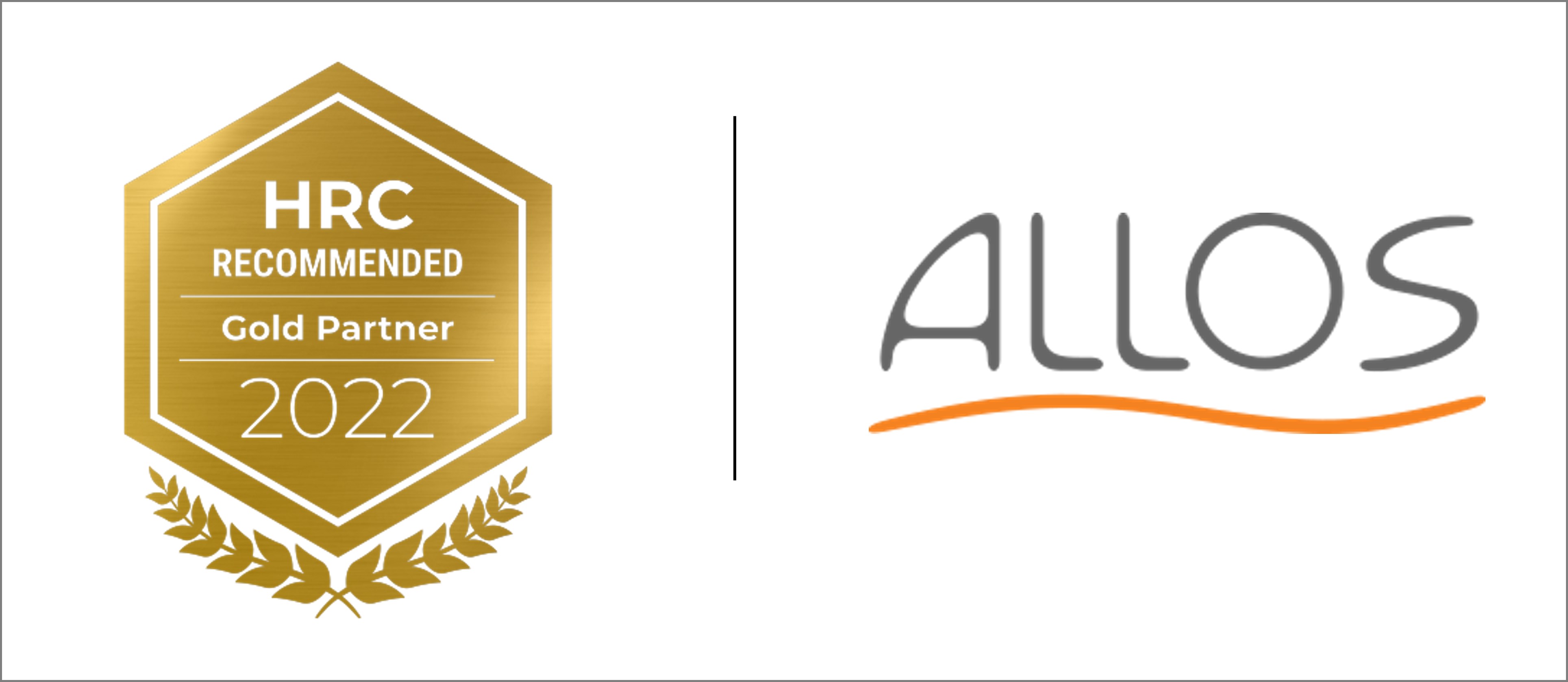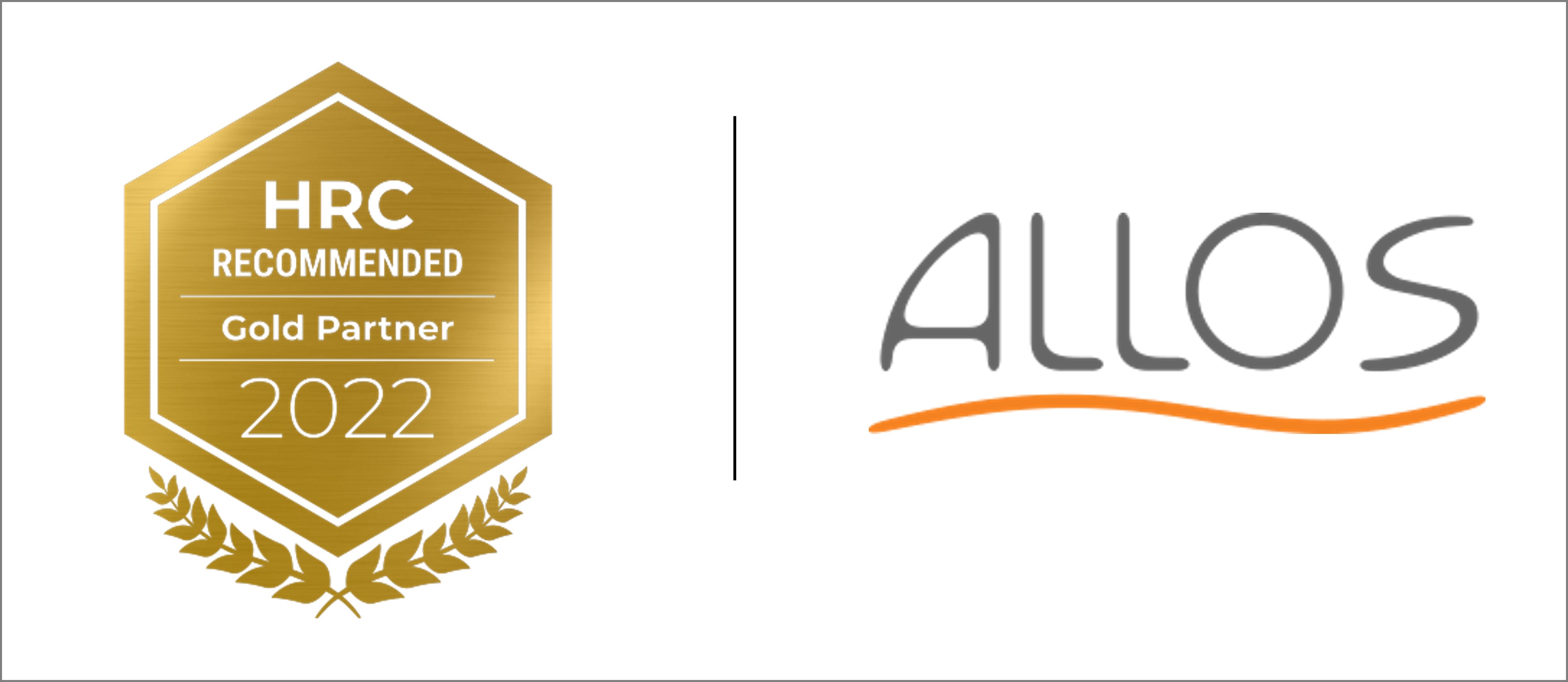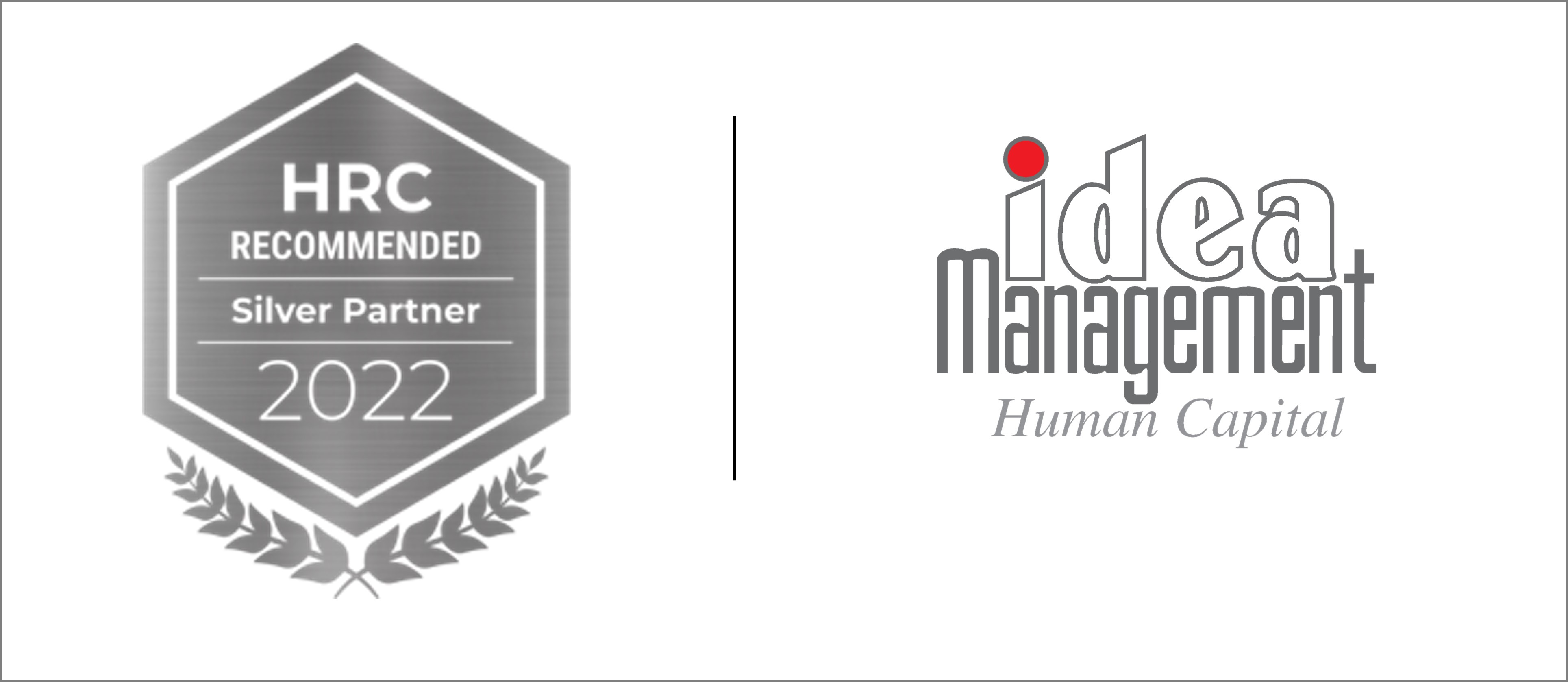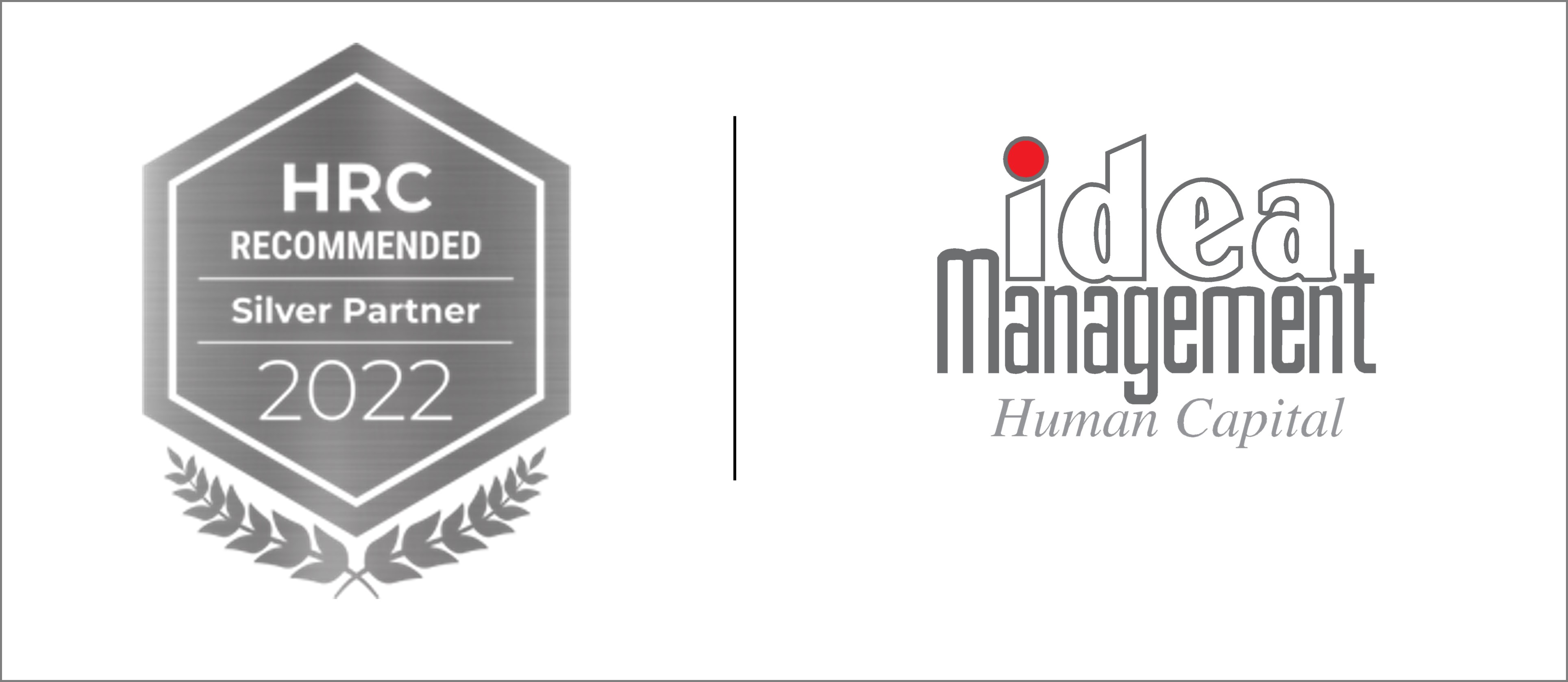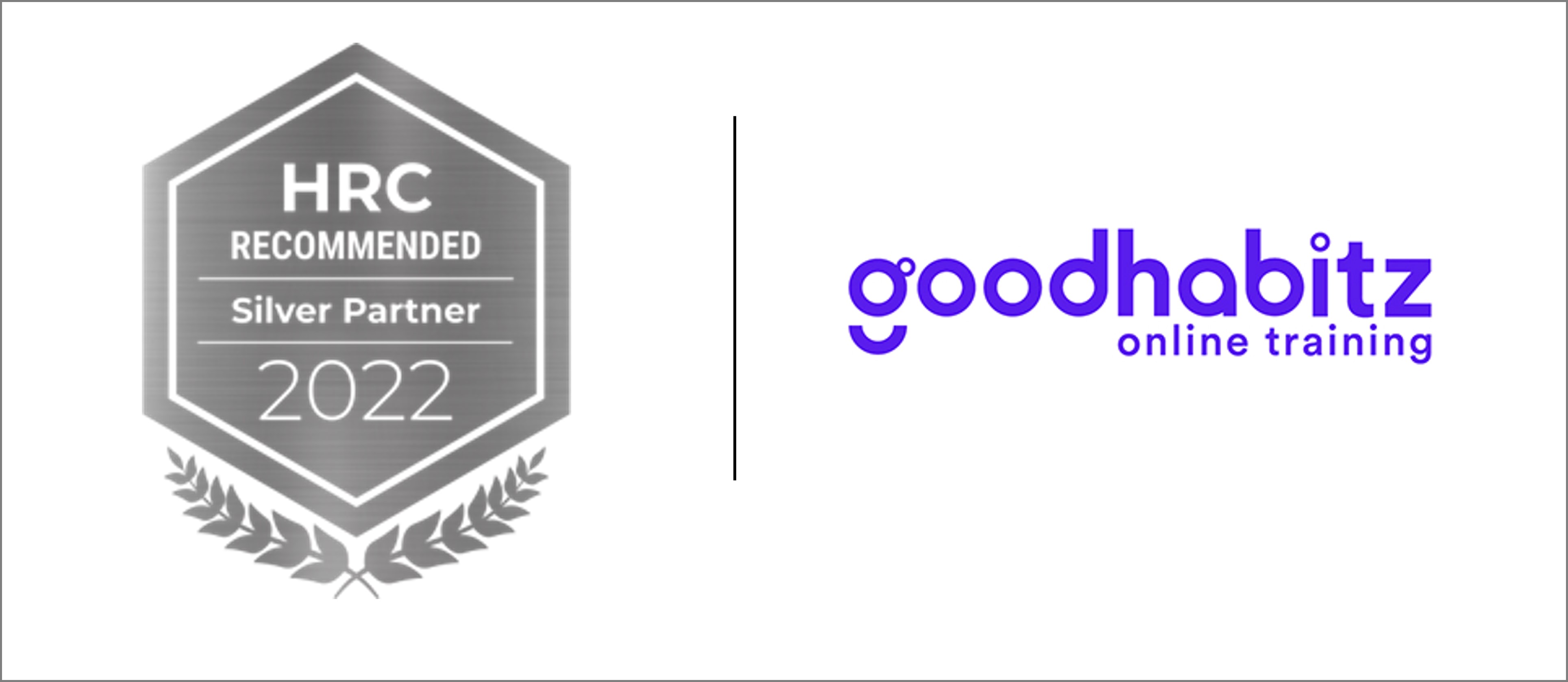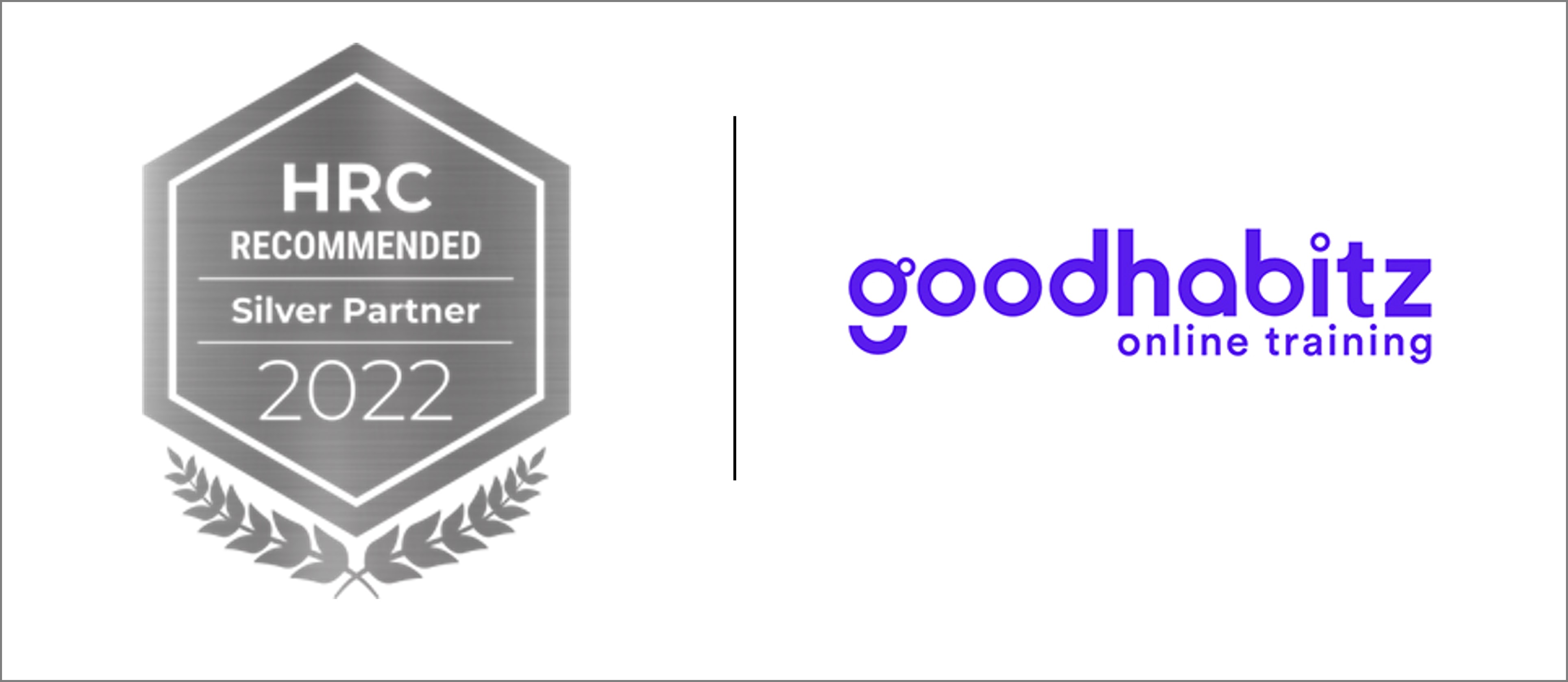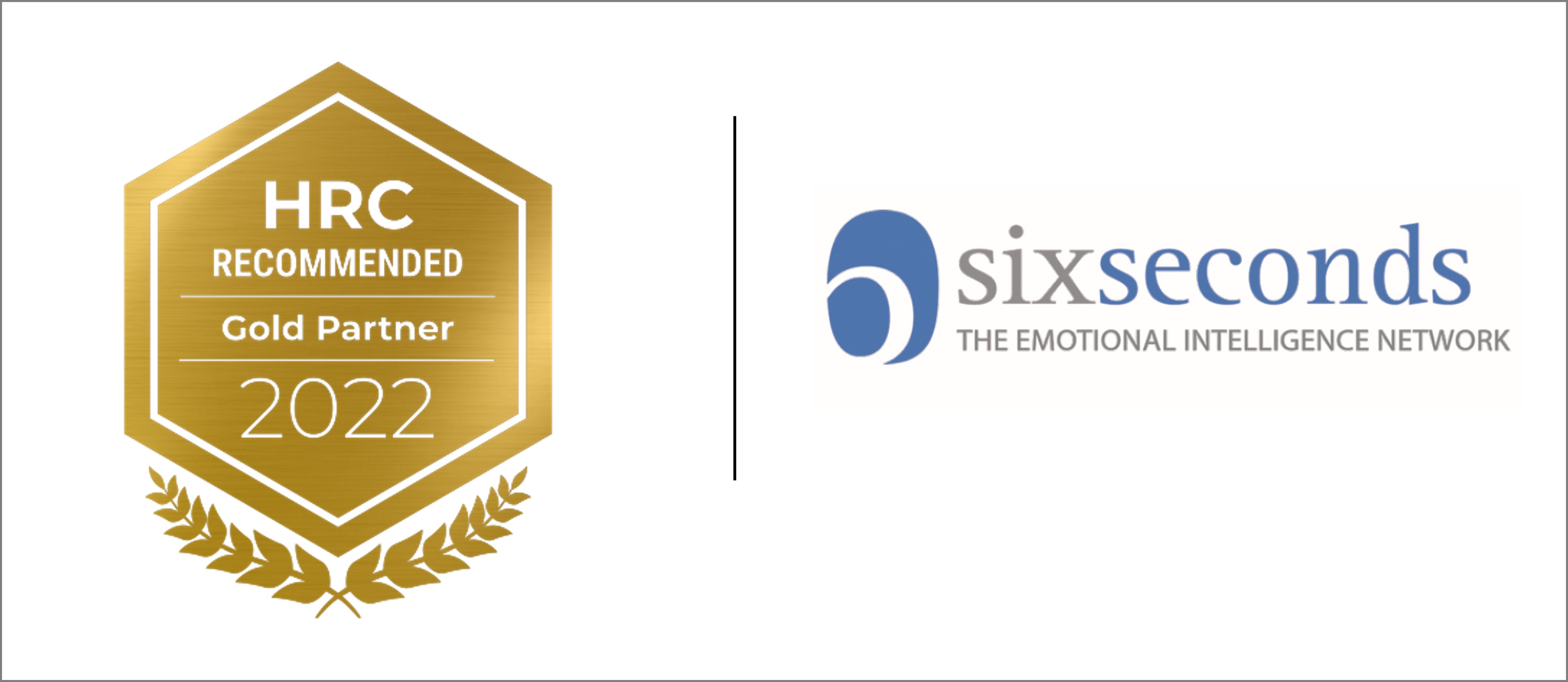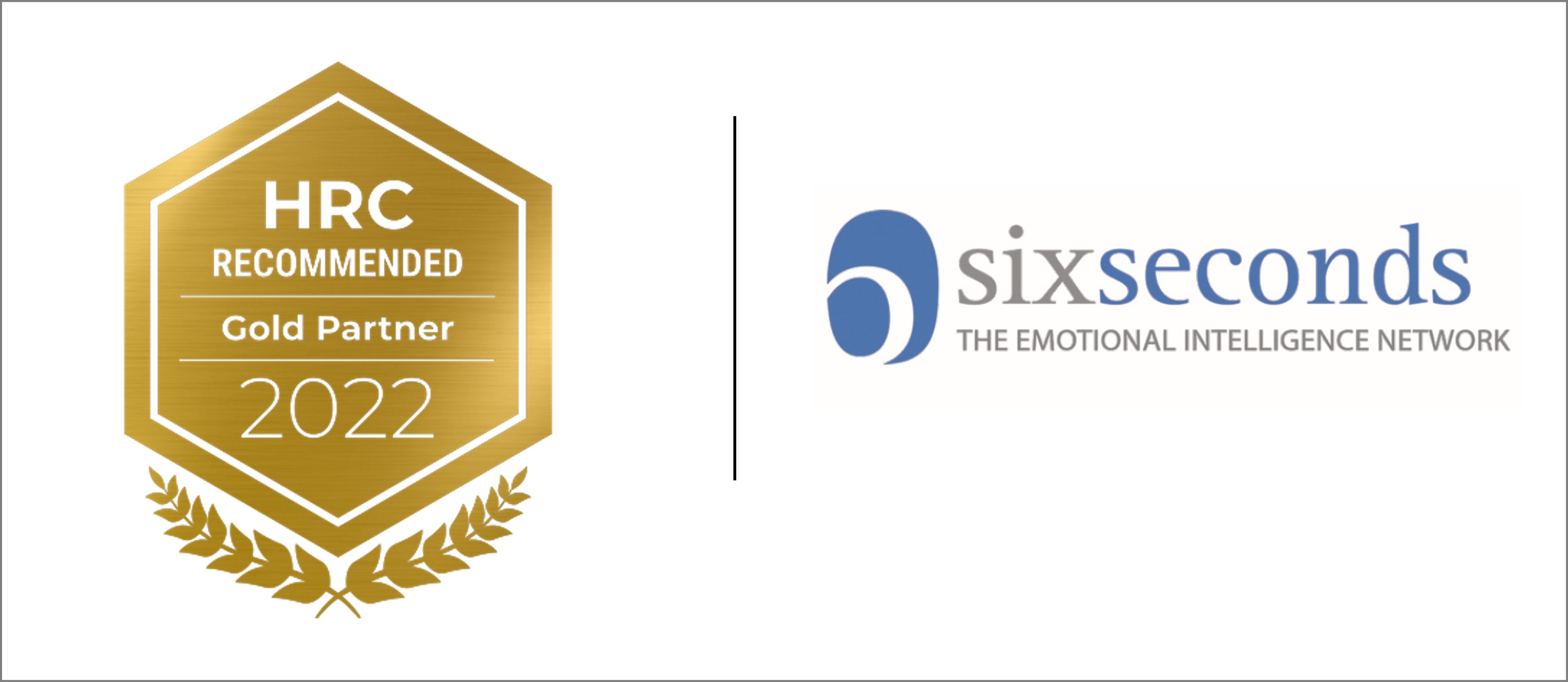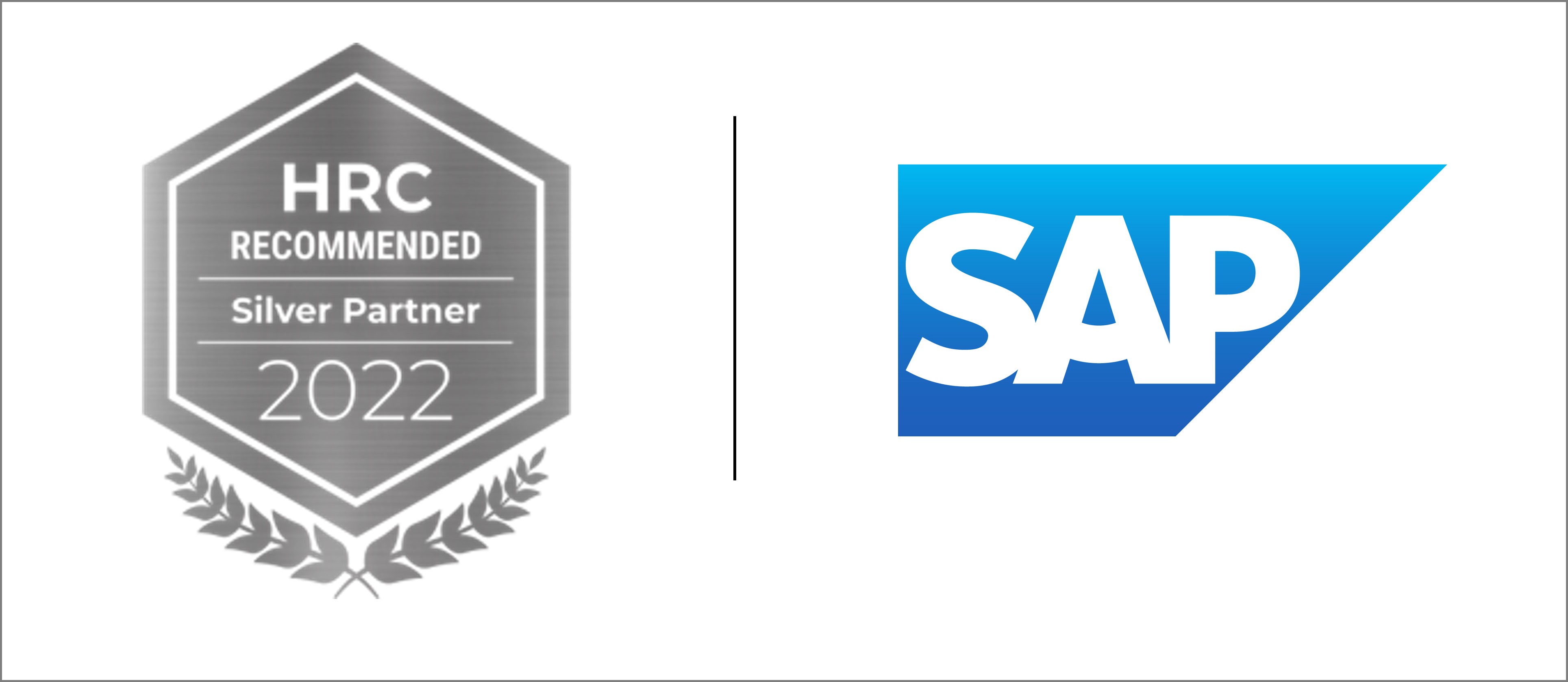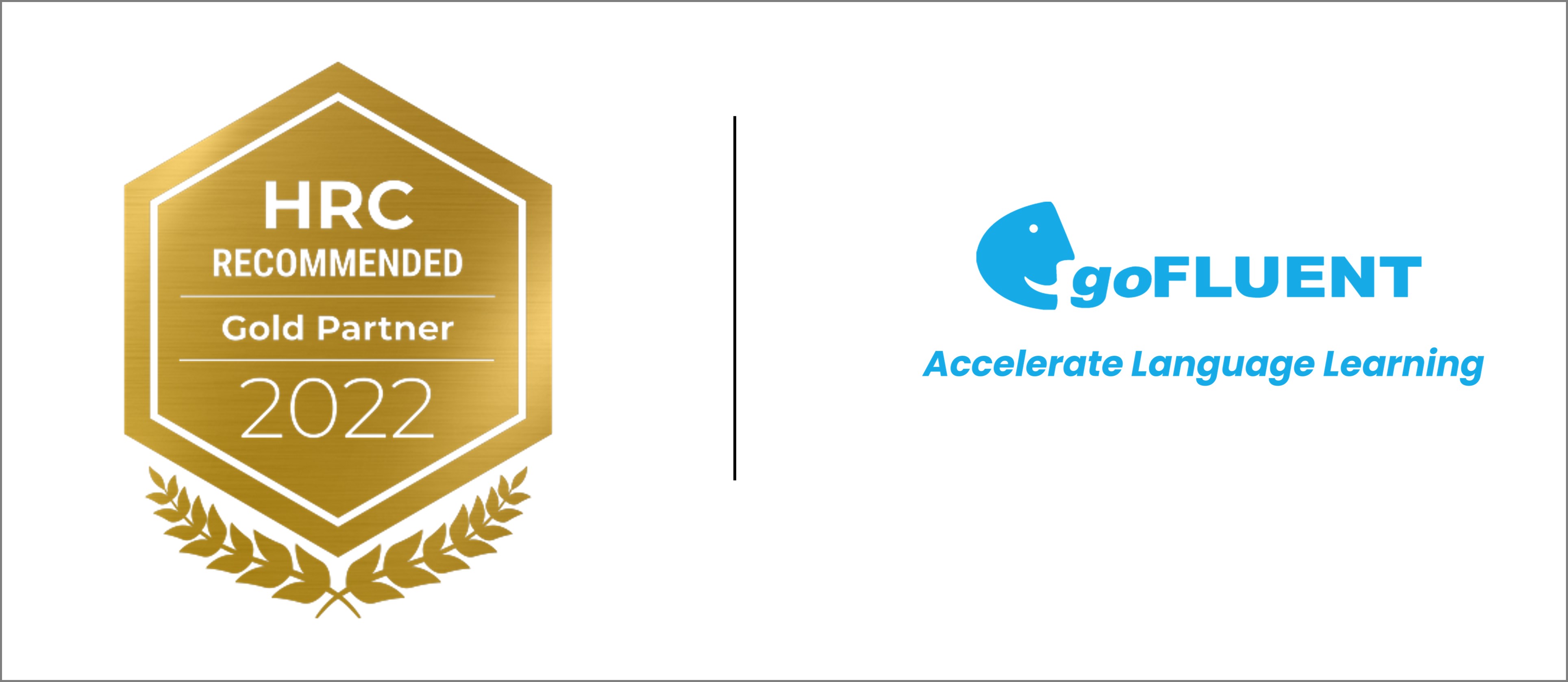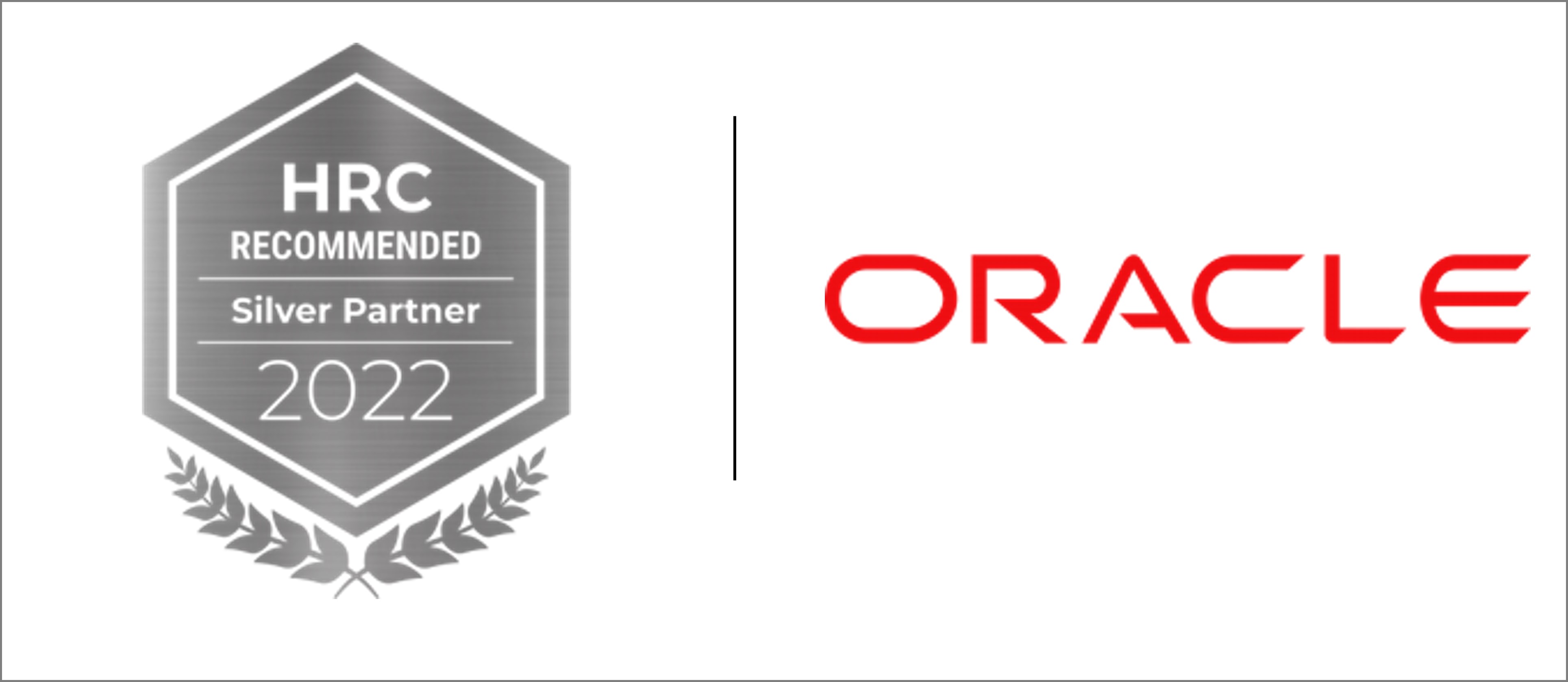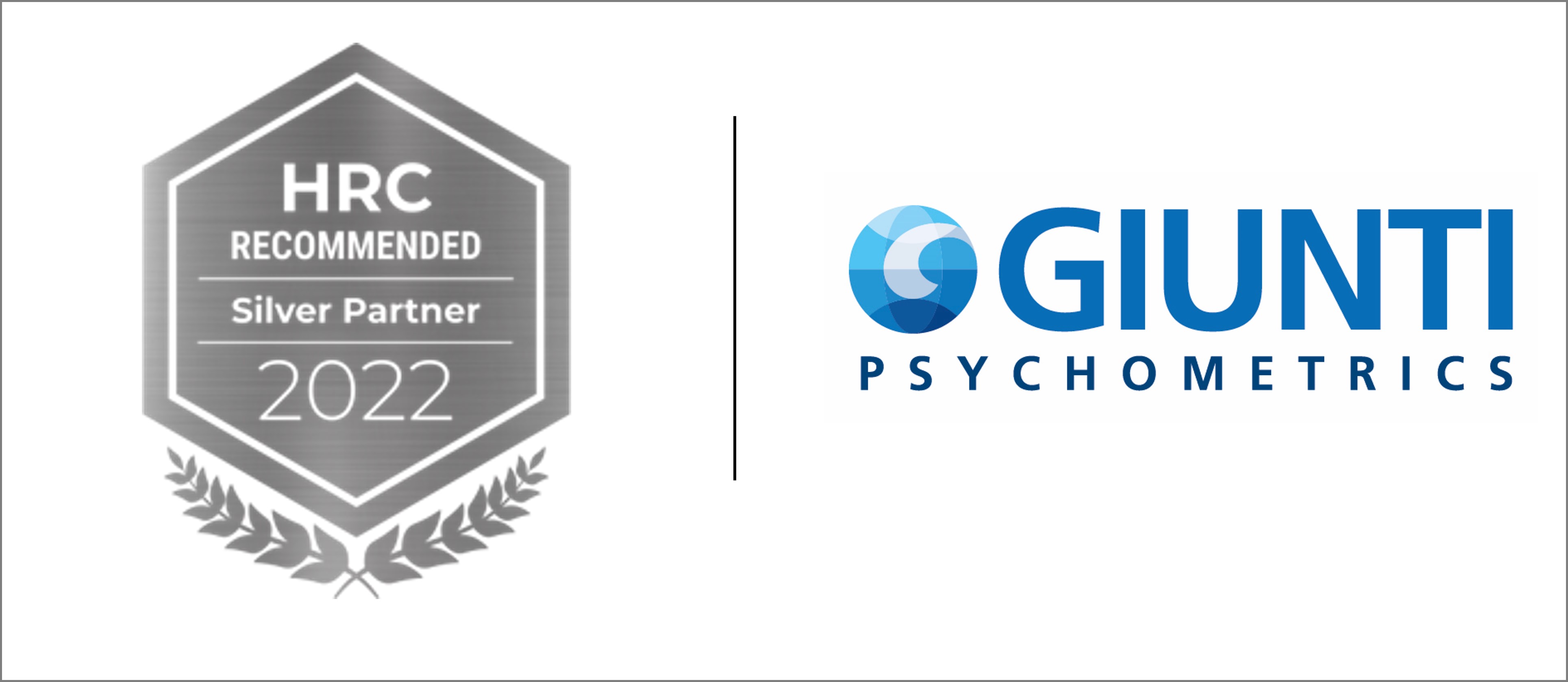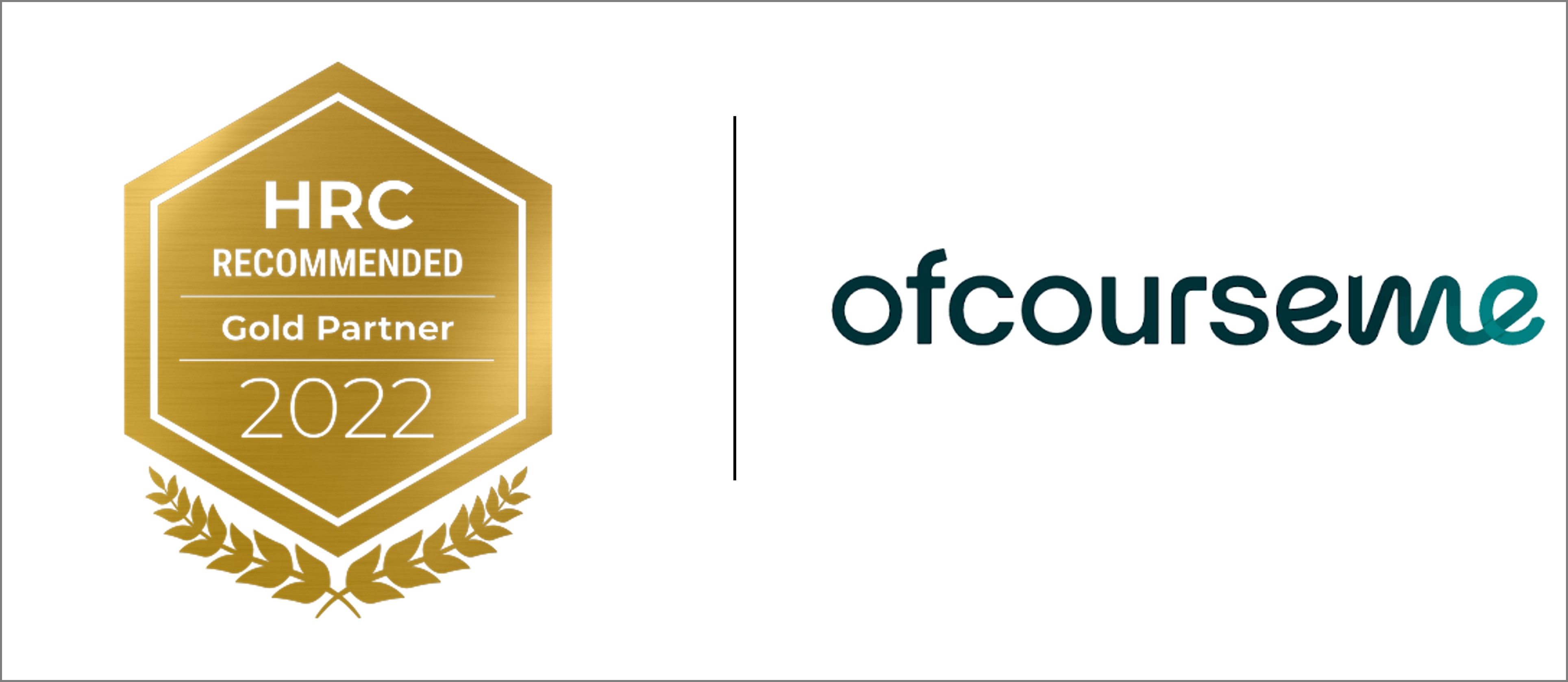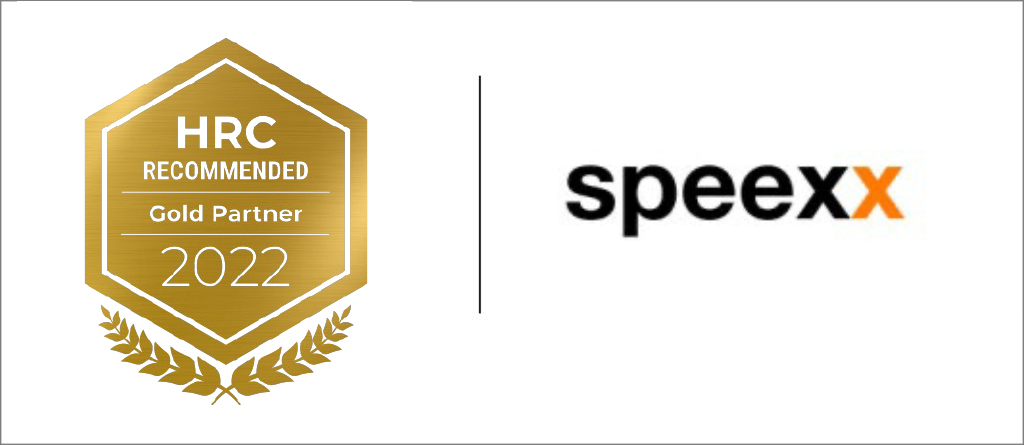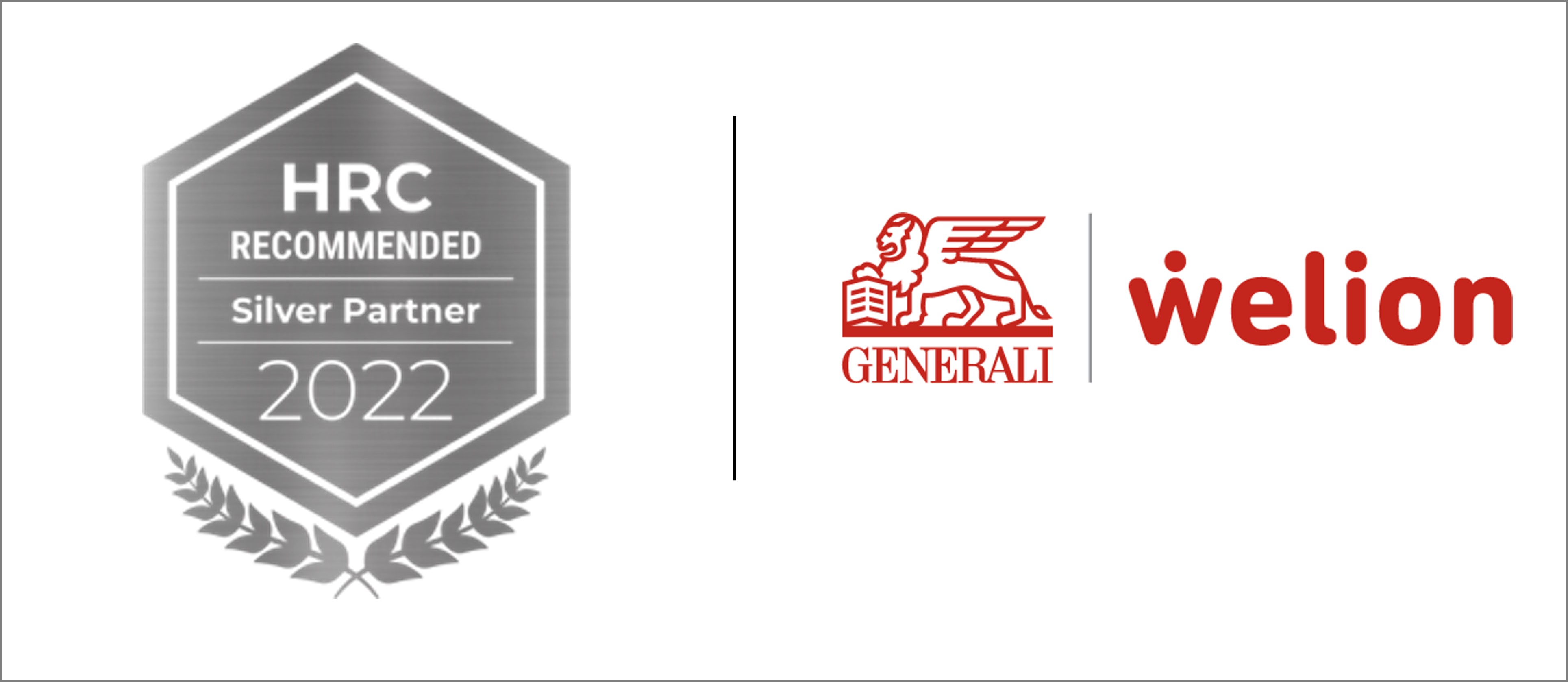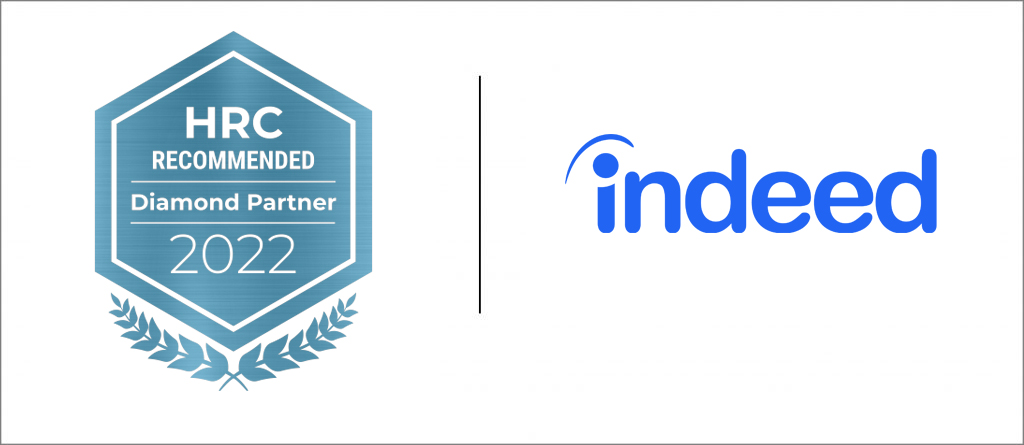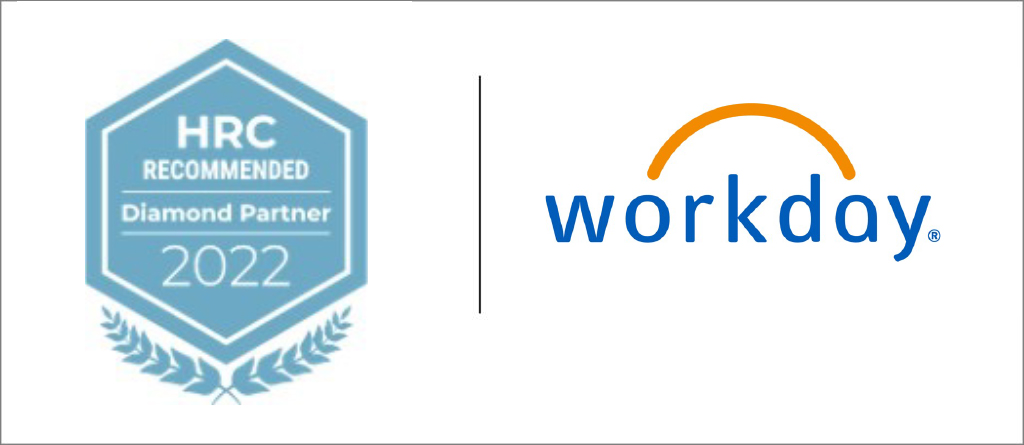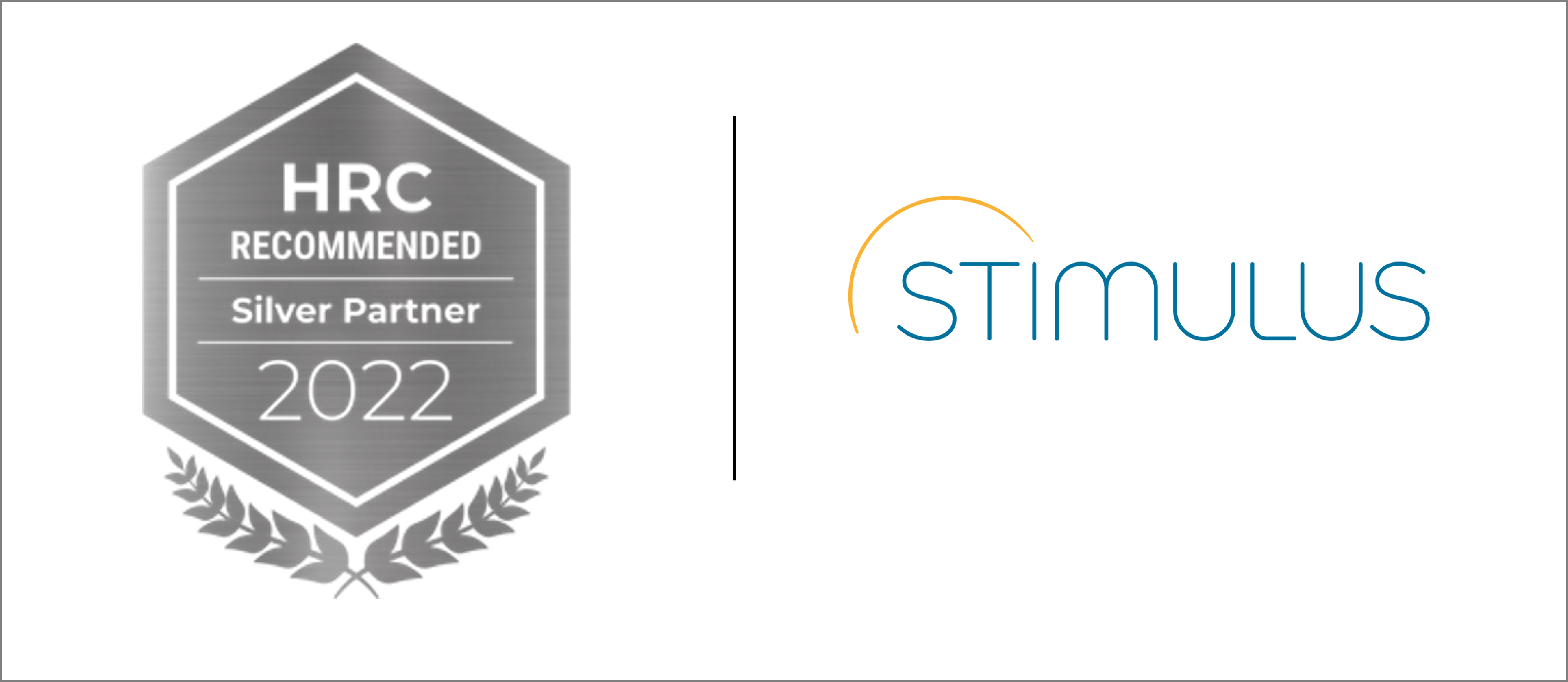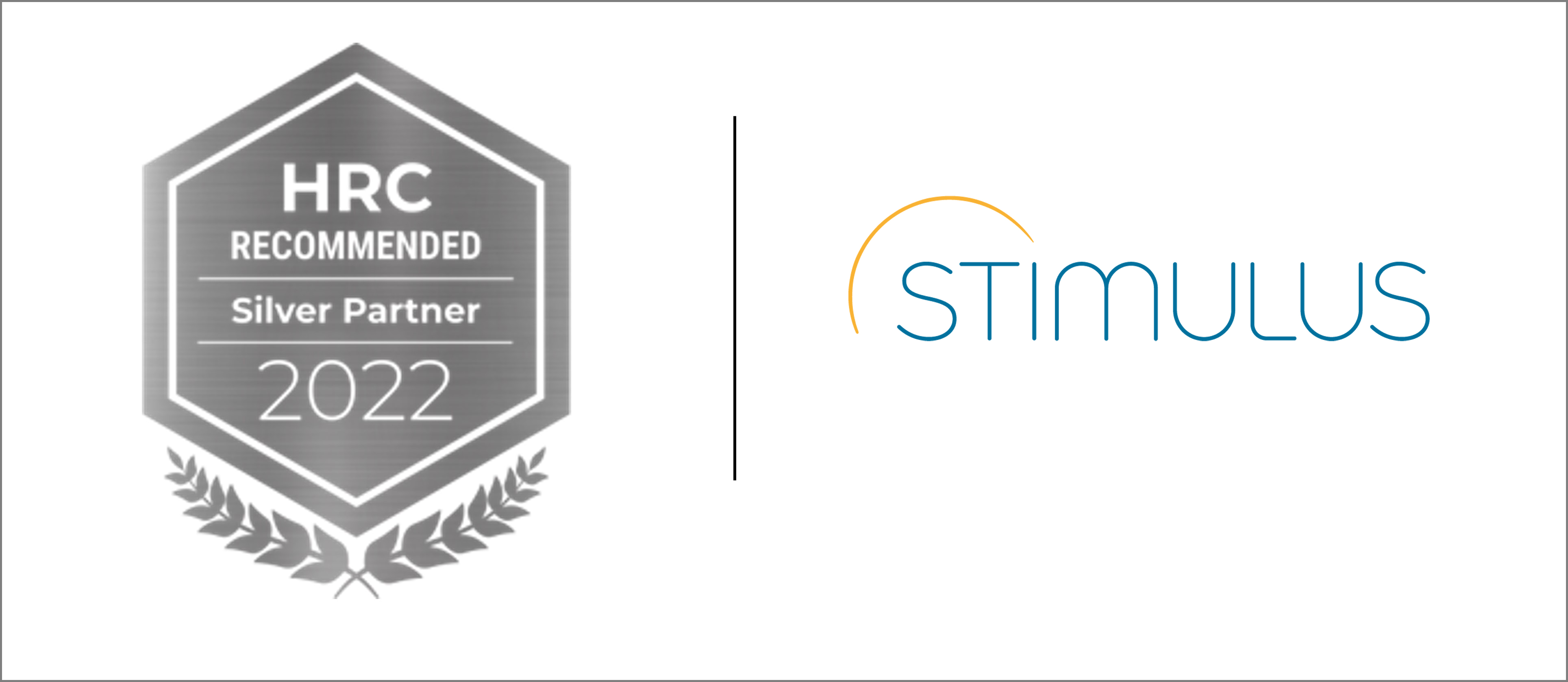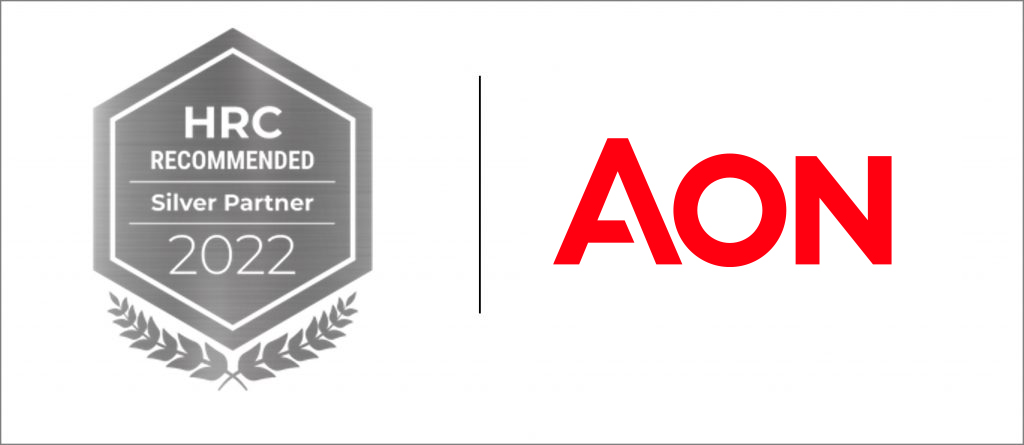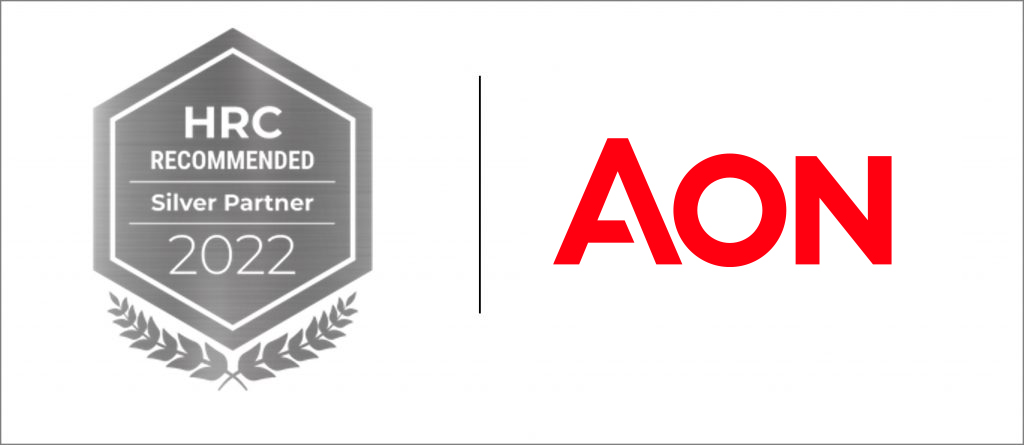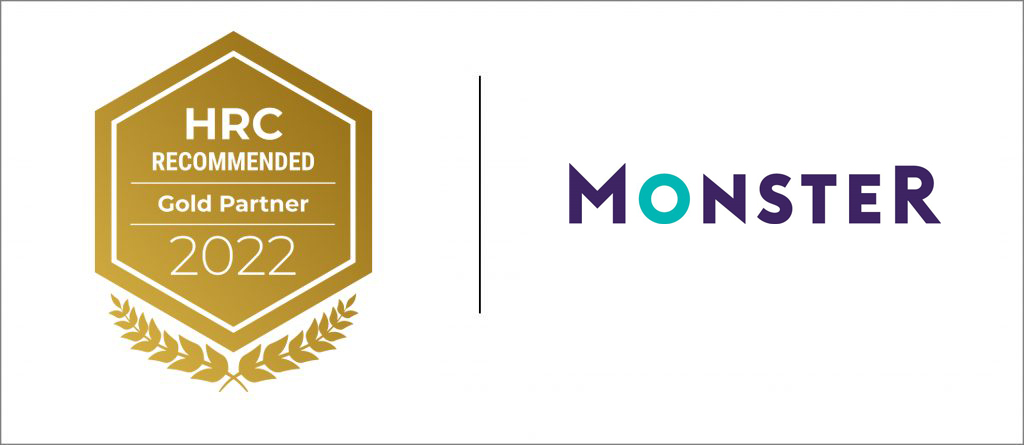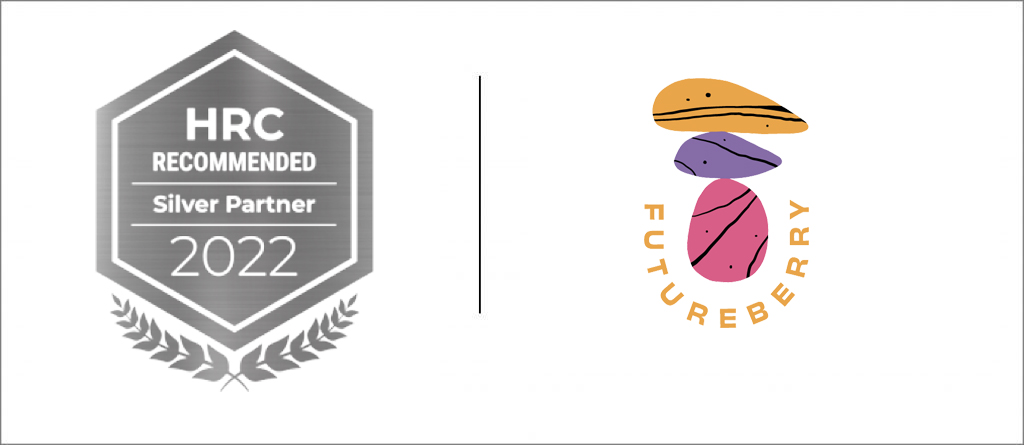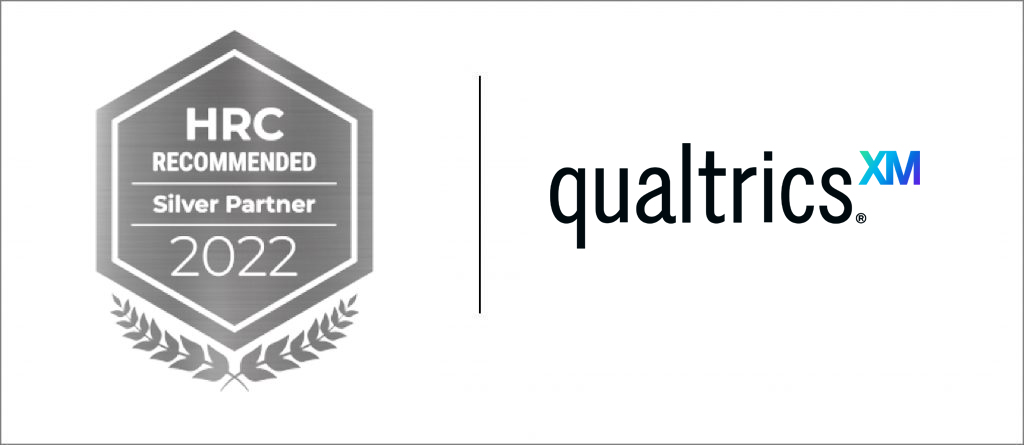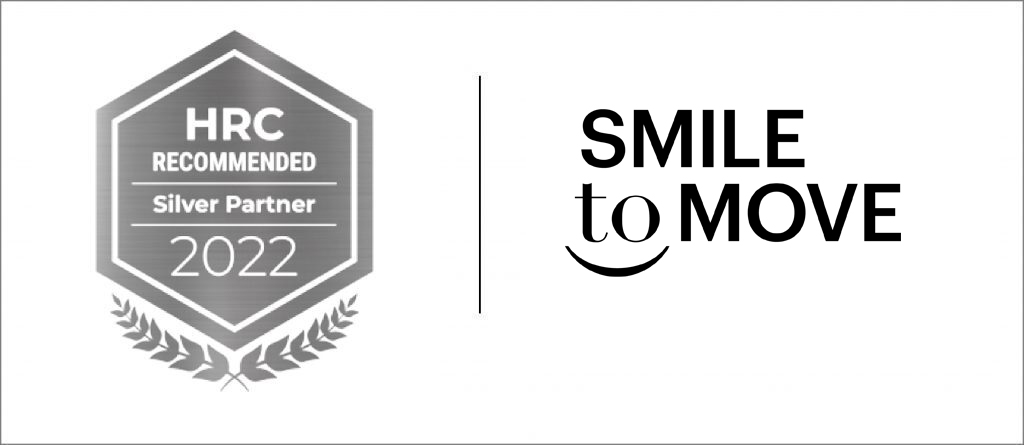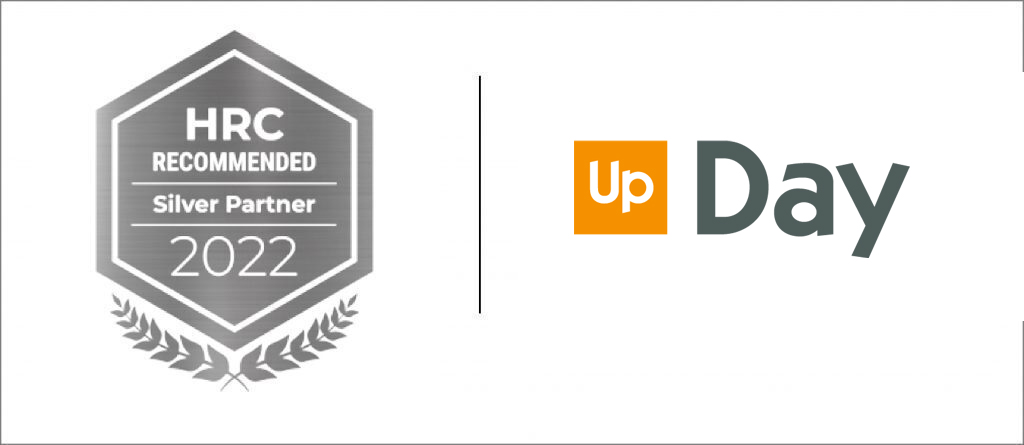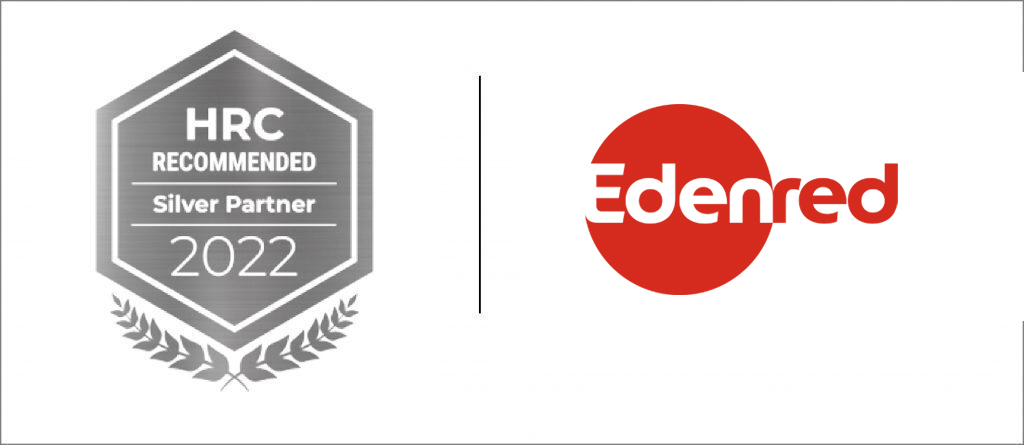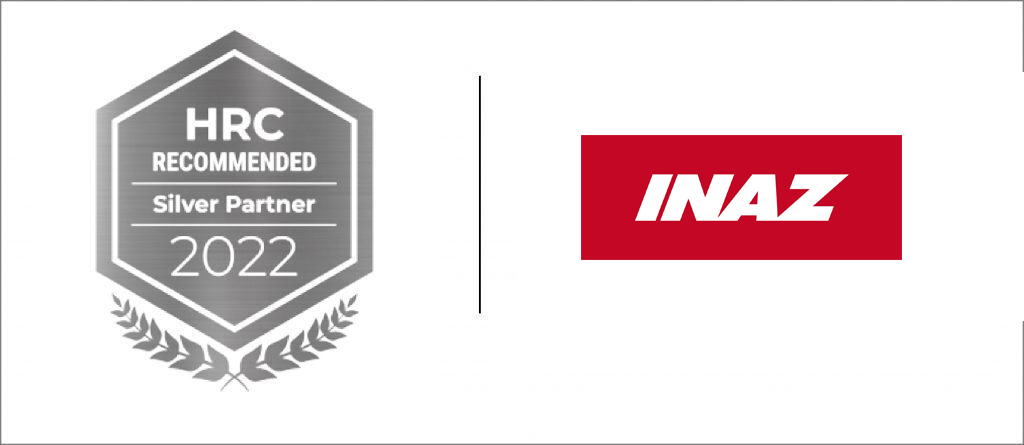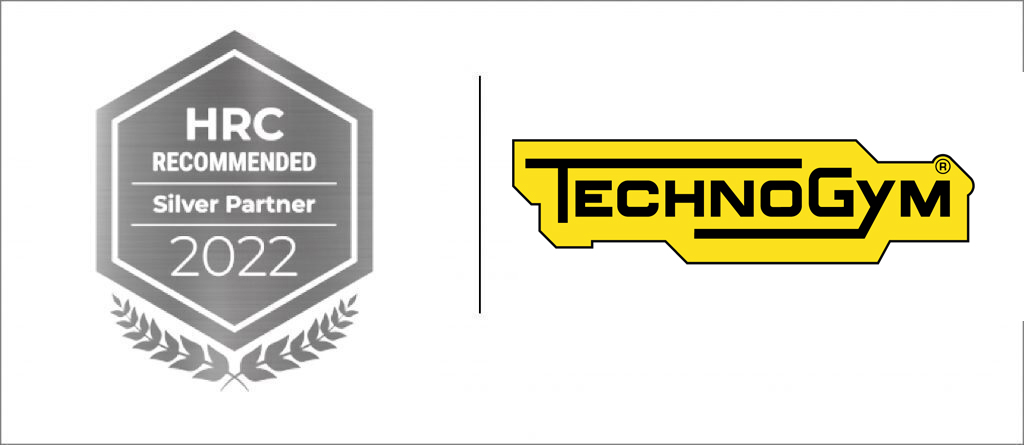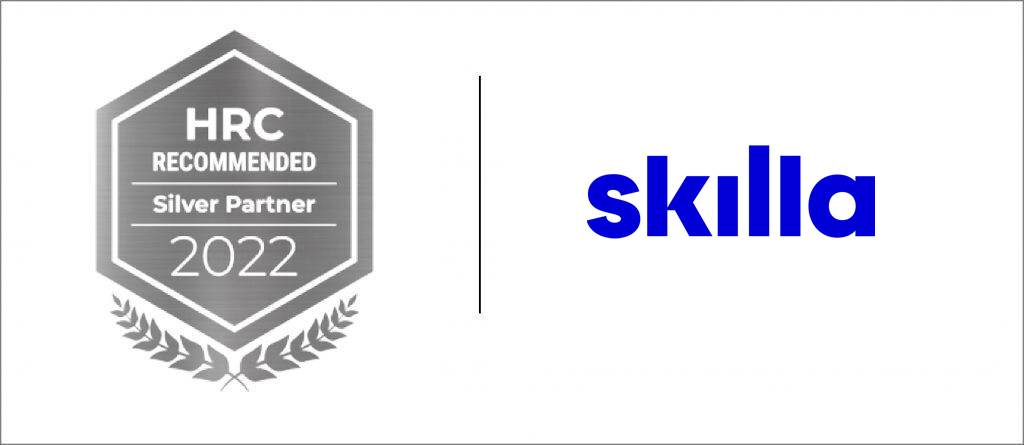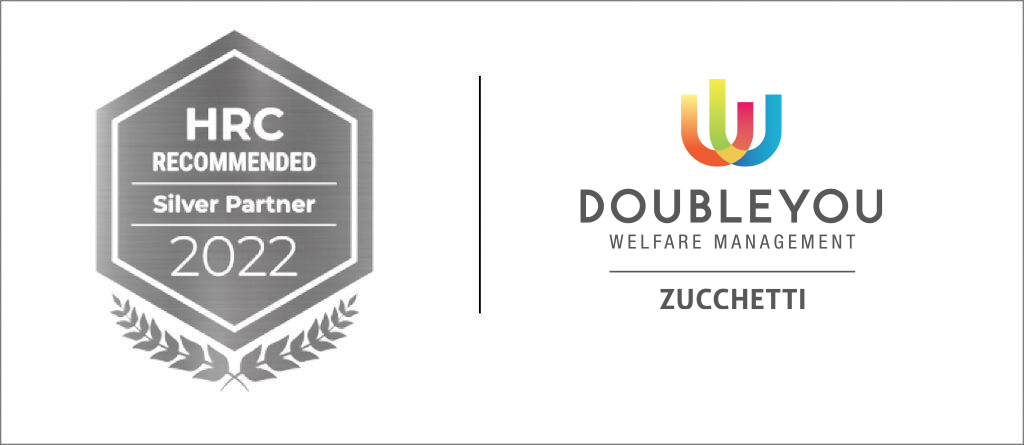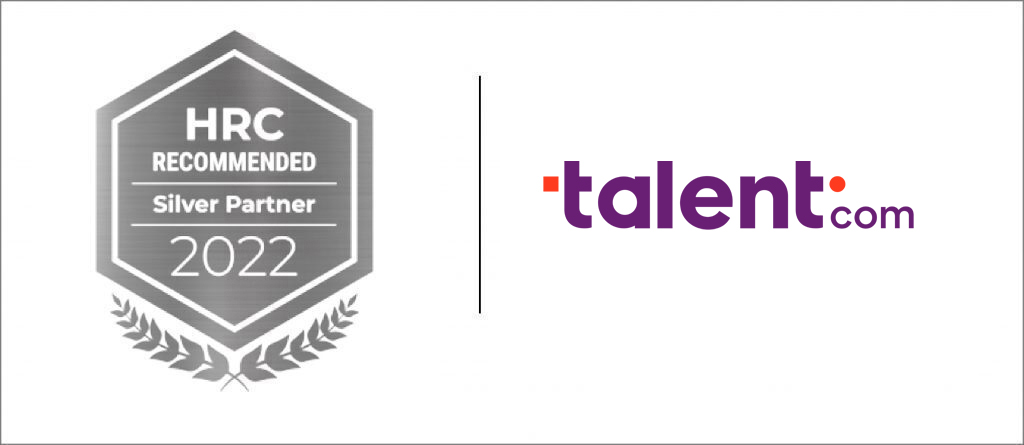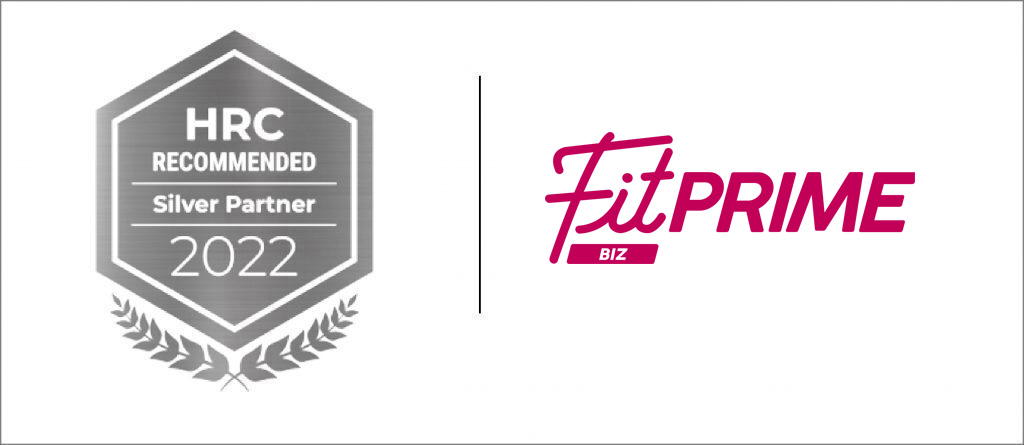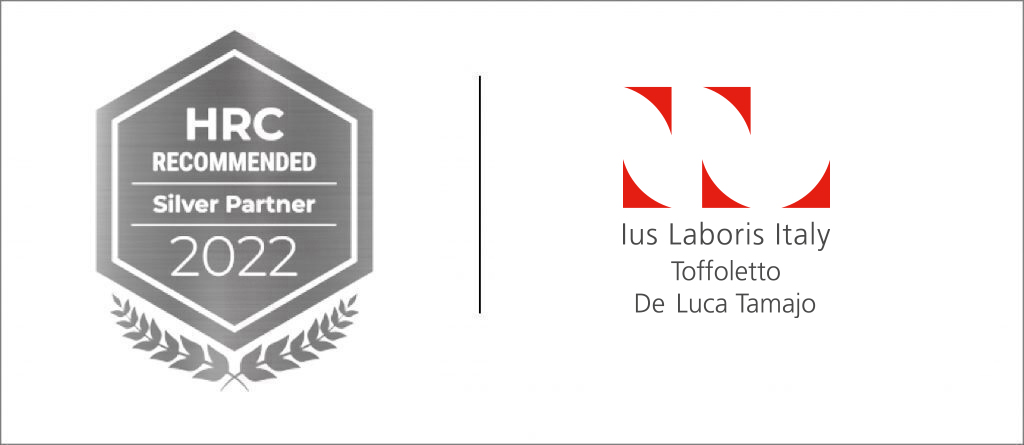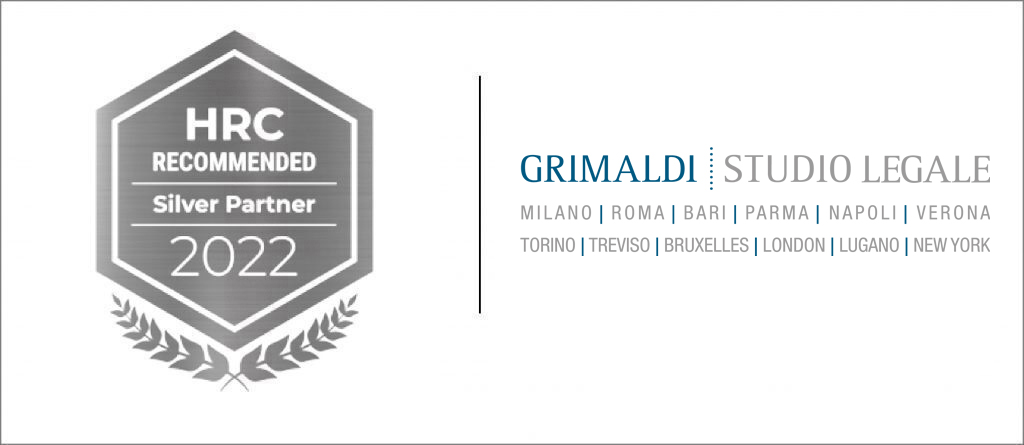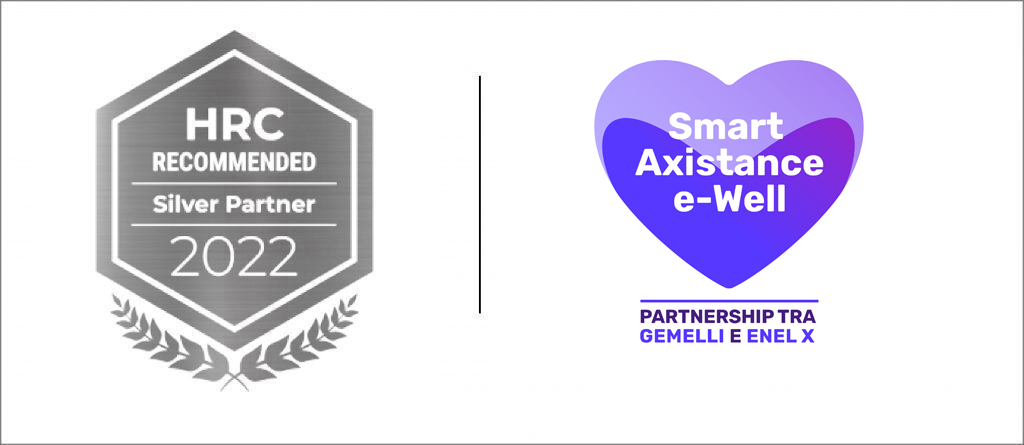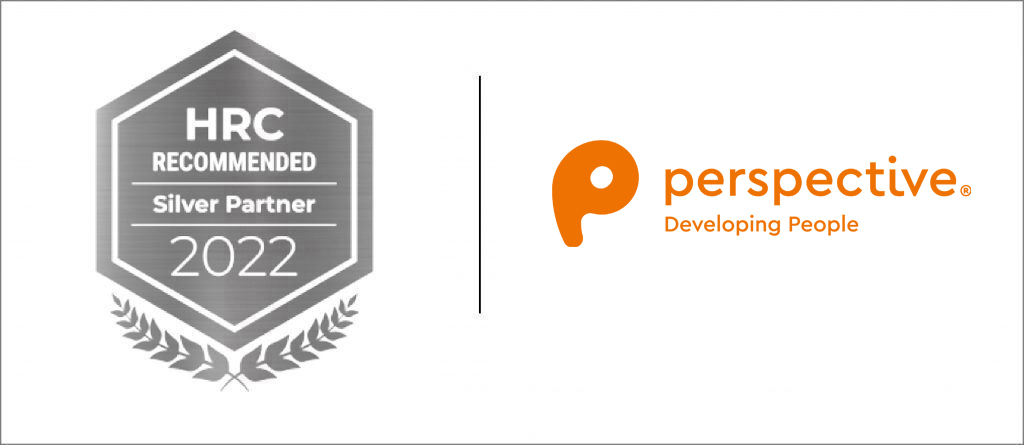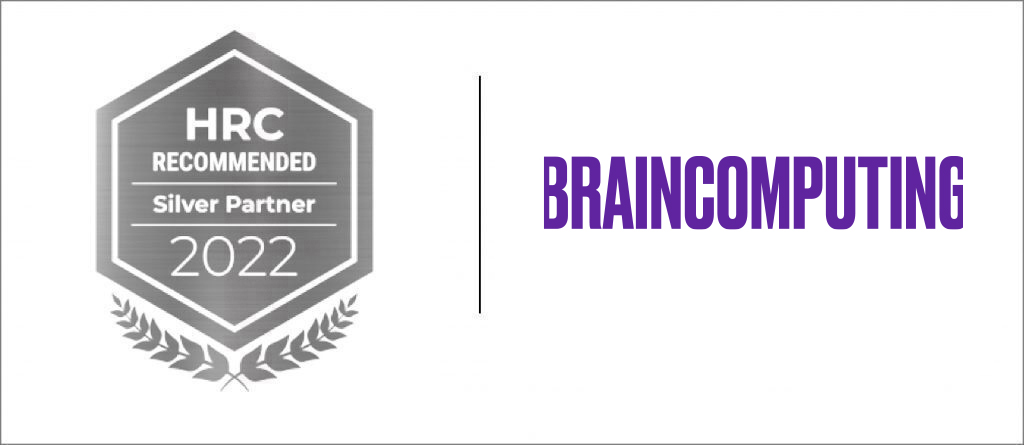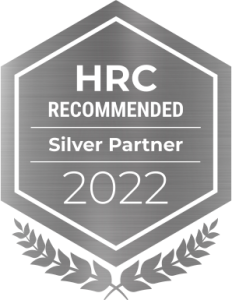 Esempio di piano
• N. 3 HRC Square
• N. 1 Grande Evento o Evento
• N. 3 Business Meeting
…………………………………..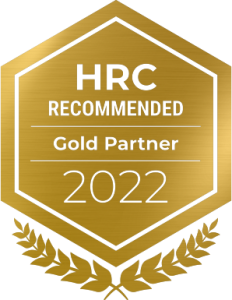 Esempio di piano
• N. 5 HRC Square
• N. 4 HRD Square
• N. 1 Grande Evento o Evento
• N. 5 Business Meeting
…………………………………..
Esempio di piano
• N. 8 HRC Square
• N. 3 HRD Square
• N. 1 Grande Evento
• N. 1 Evento
• N. 7 Business Meeting
…………………………………..
LE ATTIVITÀ DA INSERIRE NEL TUO PIANO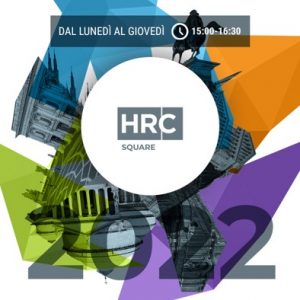 HRC SQUARE
Ogni giorno una piazza dedicata ai Responsabili di Funzione per ripensare al ruolo HR e alle nuove sfide attraverso un nuovo modo di lavorare, con la technical overview in esclusiva dei Partner.
Scopri di più
HRD SQUARE
La web radio HRC per condividere vision e strategie con i Direttori HR. La Square dove gli HR Director, manager, esperti, leader e professionisti si confrontano sulle tematiche chiave […]
Scopri di più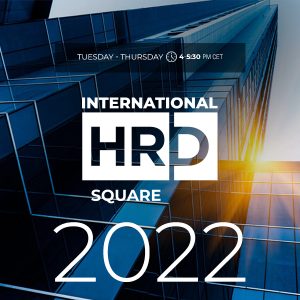 INTERNATIONAL HRD SQUARE
Meeting Rooms dedicated to the HR Directors of the Community aimed at always having an Open Working Unit, in order to share and compare one's experiences and needs concerning questions […]
More info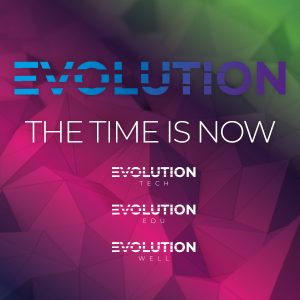 EVOLUTION
Evolution è il format pensato per aziende che stanno intraprendendo un percorso di cambiamento, al passo con i tempi.
Un percorso di 9 tappe, strutturato per favorire il confronto sull'innovazione e trasformazione, per accelerare alcuni dei processi legati a: Tecnologia, Benessere, Formazione.
Scopri di più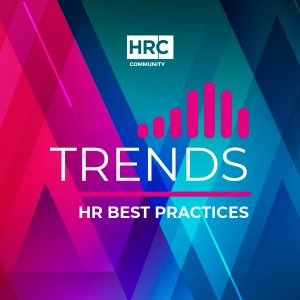 TRENDS – HR BEST PRACTICES
Appuntamenti mensili dedicati a rappresentare i trend principali dell'HR attraverso la raccolta e condivisione delle practices dei diversi Manager Today delle Community verticali Equity, Diversity & Inclusion, People Care, Welfare & Wellbeing, Learning & Development, Talent Acquisition […]
Scopri di più
EXPERT FINDER
Expert Finder è il primo motore di ricerca dedicato al mondo dei provider: una sezione ad hoc sulla piattaforma di MyHRGoal dedicata ai partner, dove è possibile inserire le proprie informazioni consultabili da tutti gli HR della Community, costruire relazioni di lavoro e guidare gli HR nella soluzione più adeguata ai loro needs.

BUSINESS MEETING
Incontri ad Hoc tra aziende e Recommended Partner della Community HRC, del mercato nazionale e internazionale. Un'opportunità di scambio unica, mediata da HRC, per presentare alle aziende del network player di mercato in grado di accelerare lo sviluppo e offrire opportunità di crescita. HRC offre alle aziende della Community solo opportunità di incontrare "Recommended Partner".

I PARTNER DEL NETWORK HRC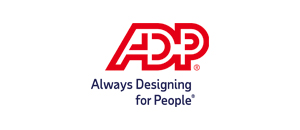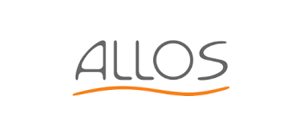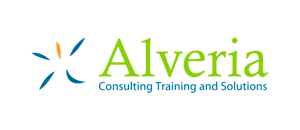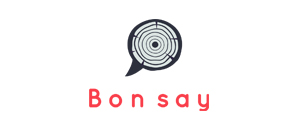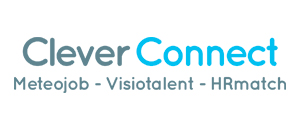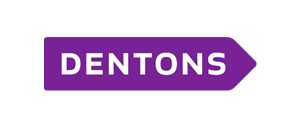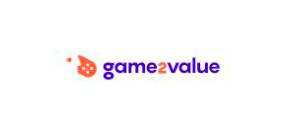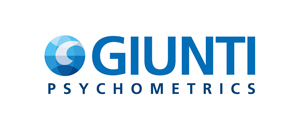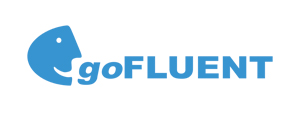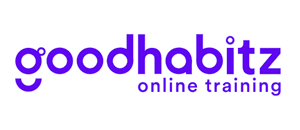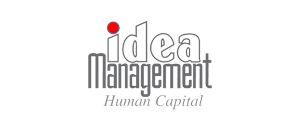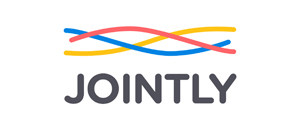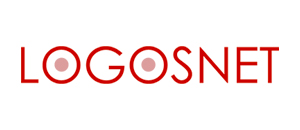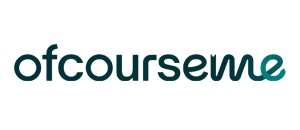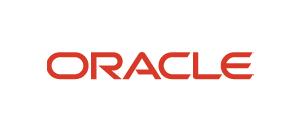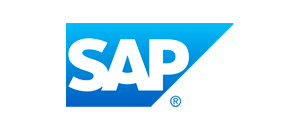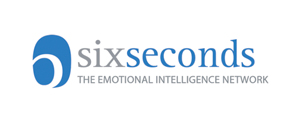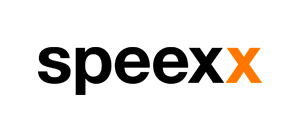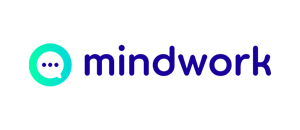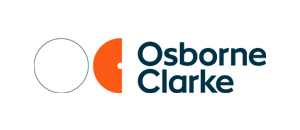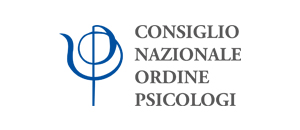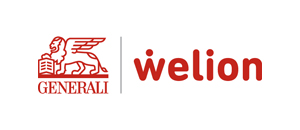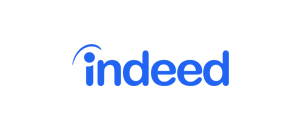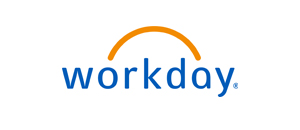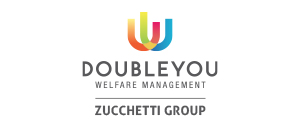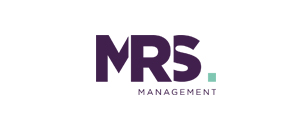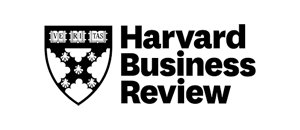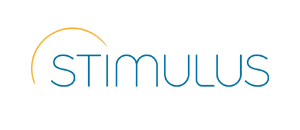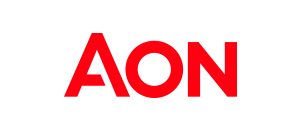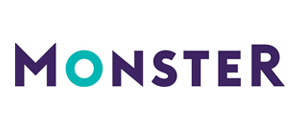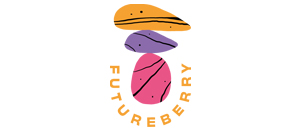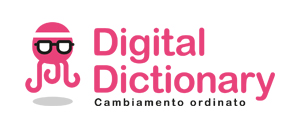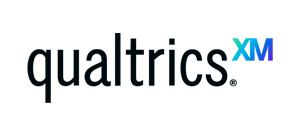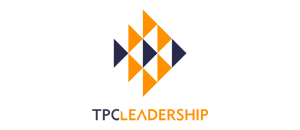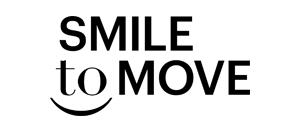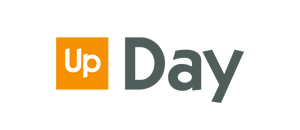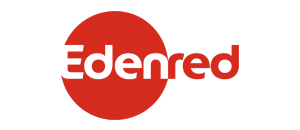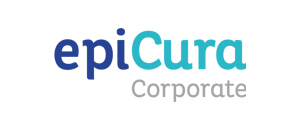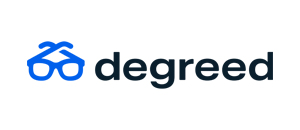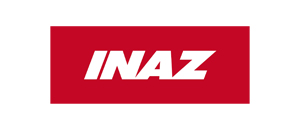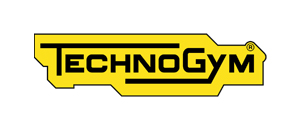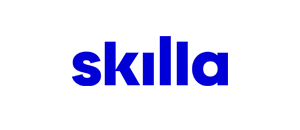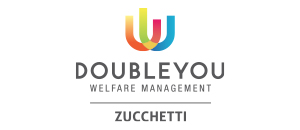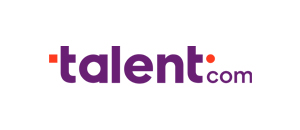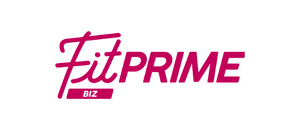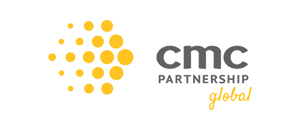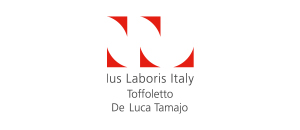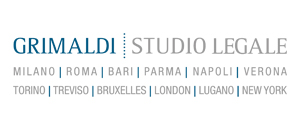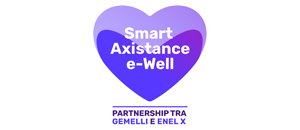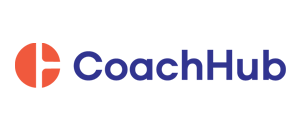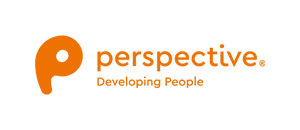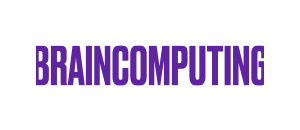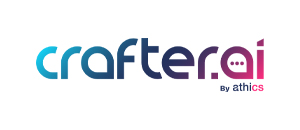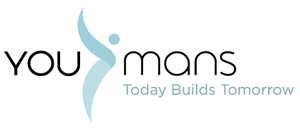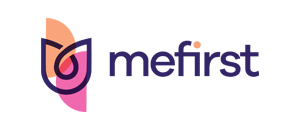 Compila il form per inviare la tua richiesta al Team Partnership HRC, oppure scrivi a: partnership@hrcigroup.com