ABOUT



the HRC Partnership Program
___________________________
It is an ad hoc program for those who want to join the largest and most important network of companies in Italy and beyond. Every year HRC collaborates with 100+ Partners that provide solutions to network companies.
Being a Partner of the HRC Community means joining the most influential network of HR Managers, obtaining benefits in terms of positioning and lead generation and developing valuable relationships for your business.
HRC RECOMMENDED PARTNER


_________________________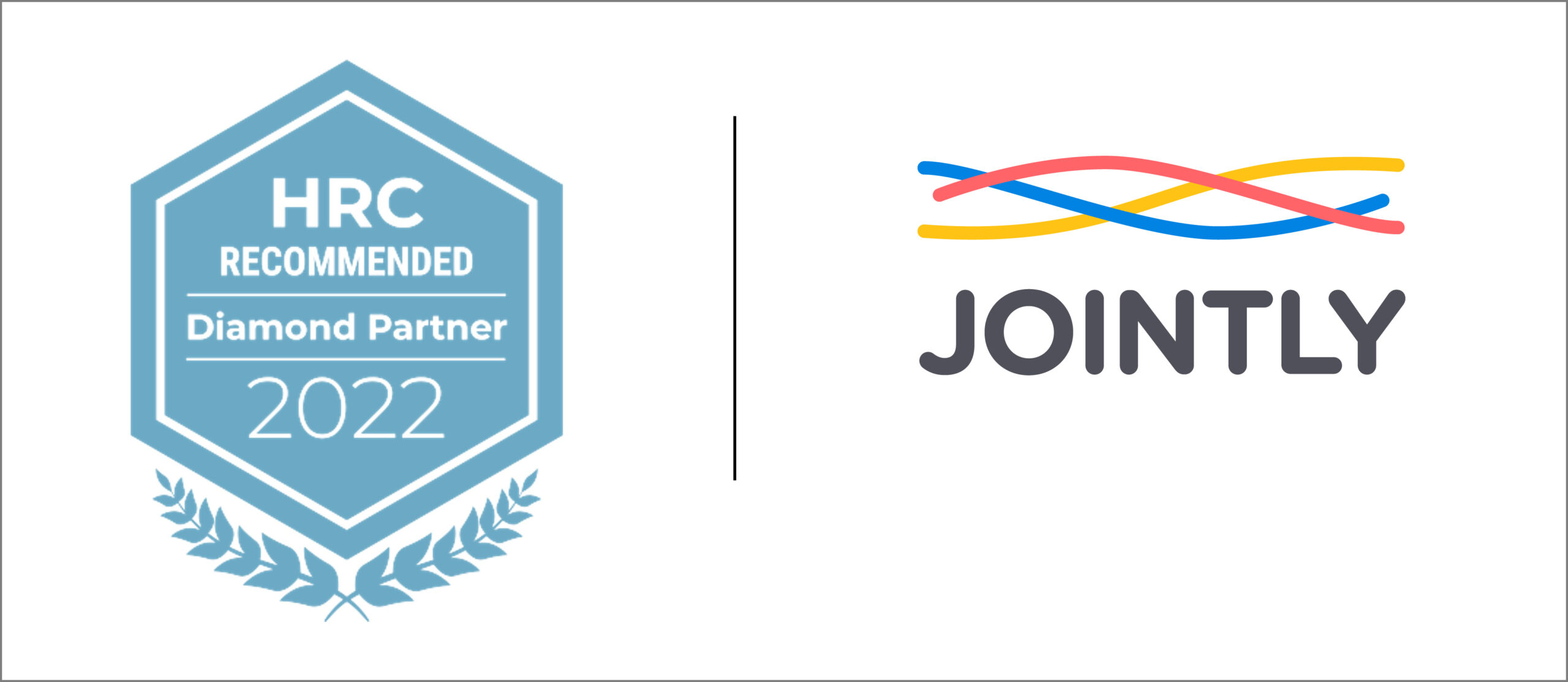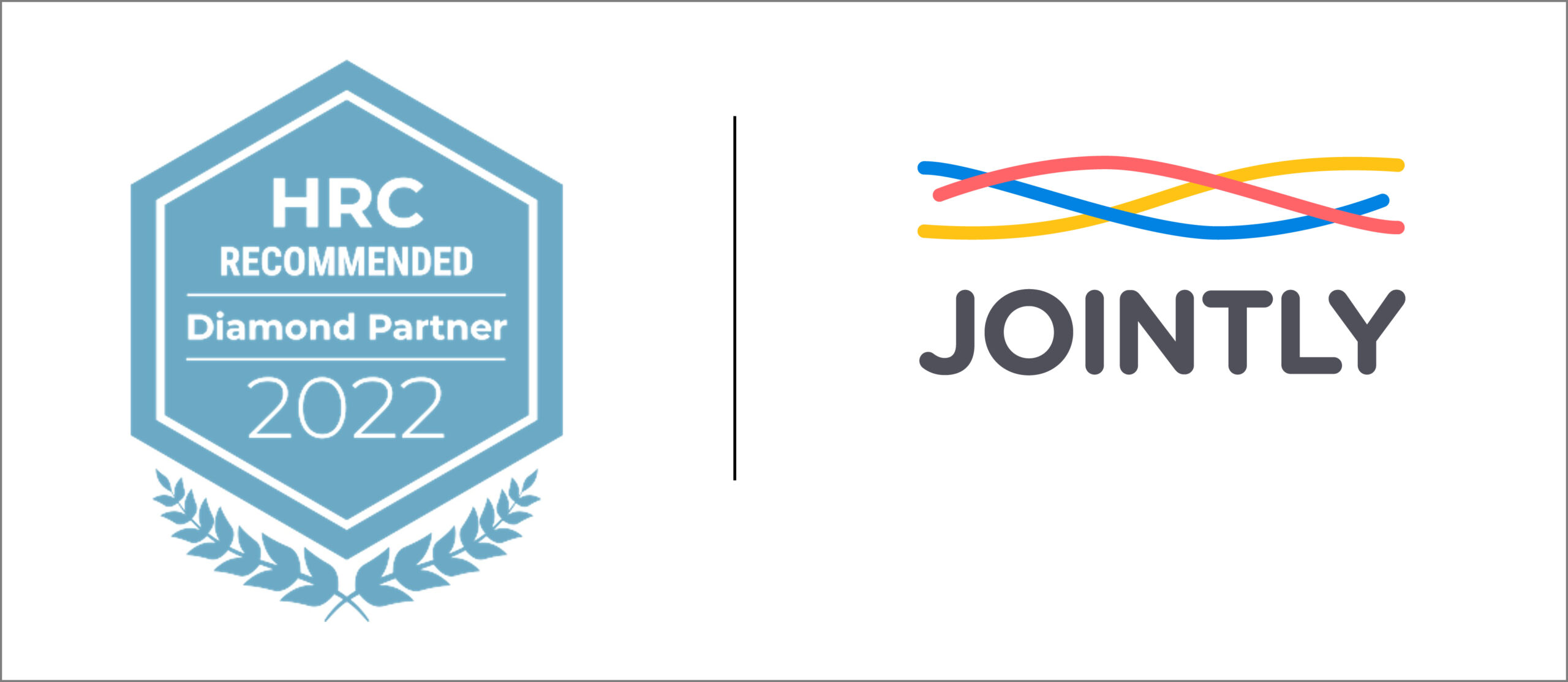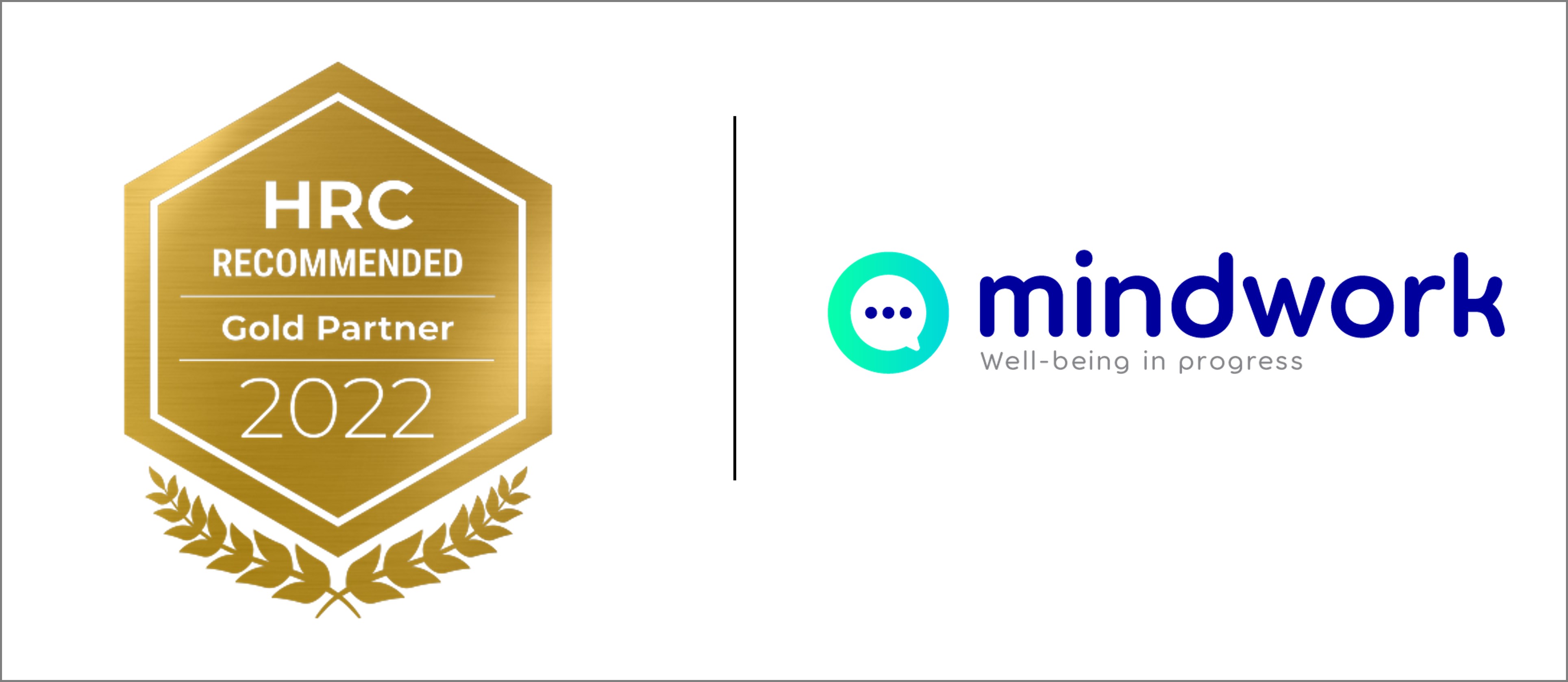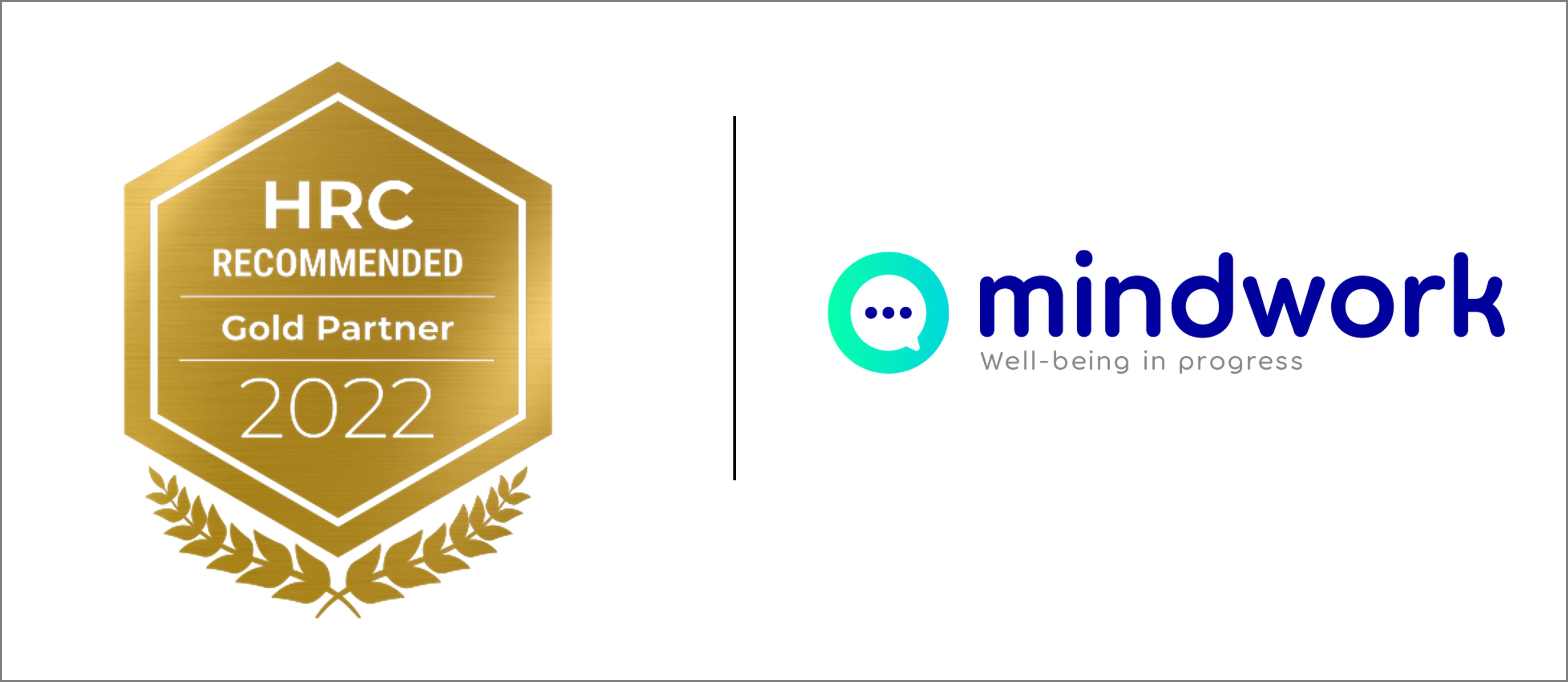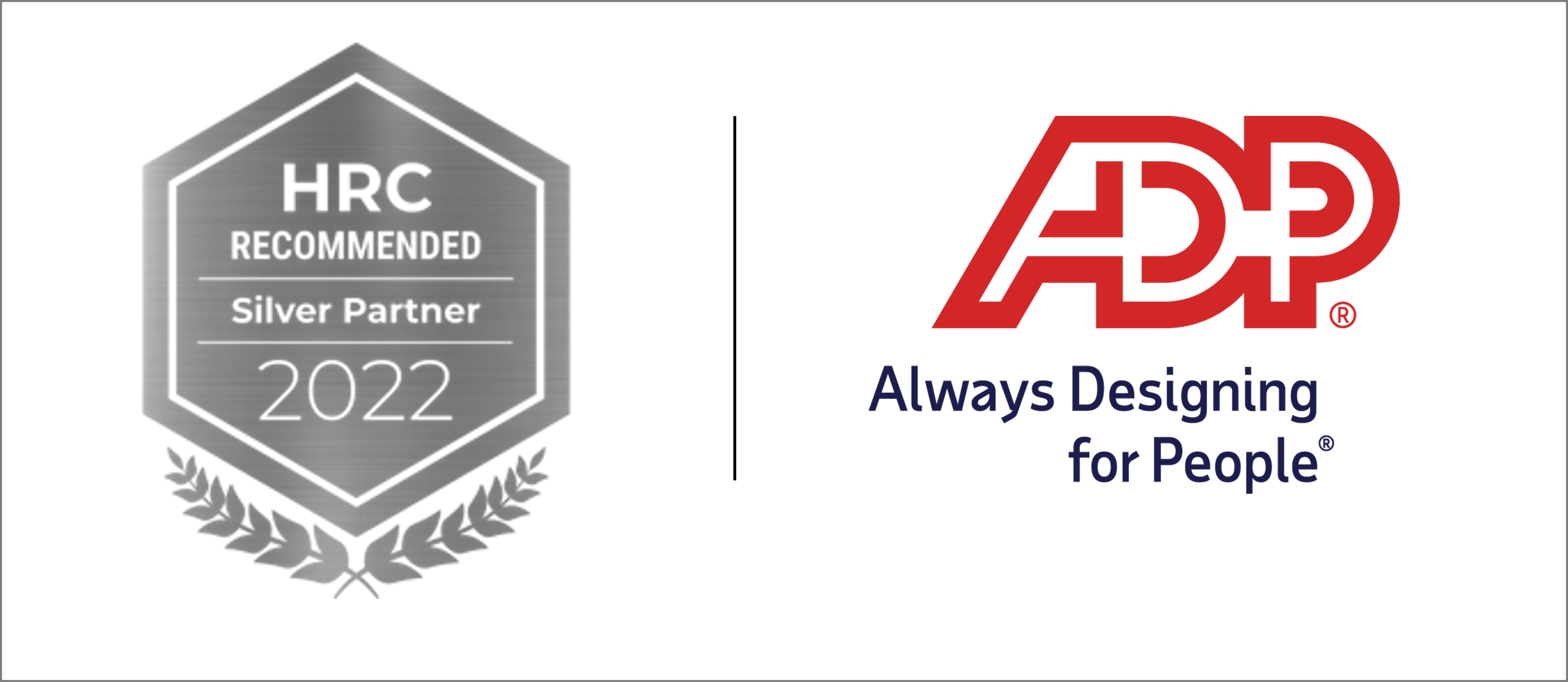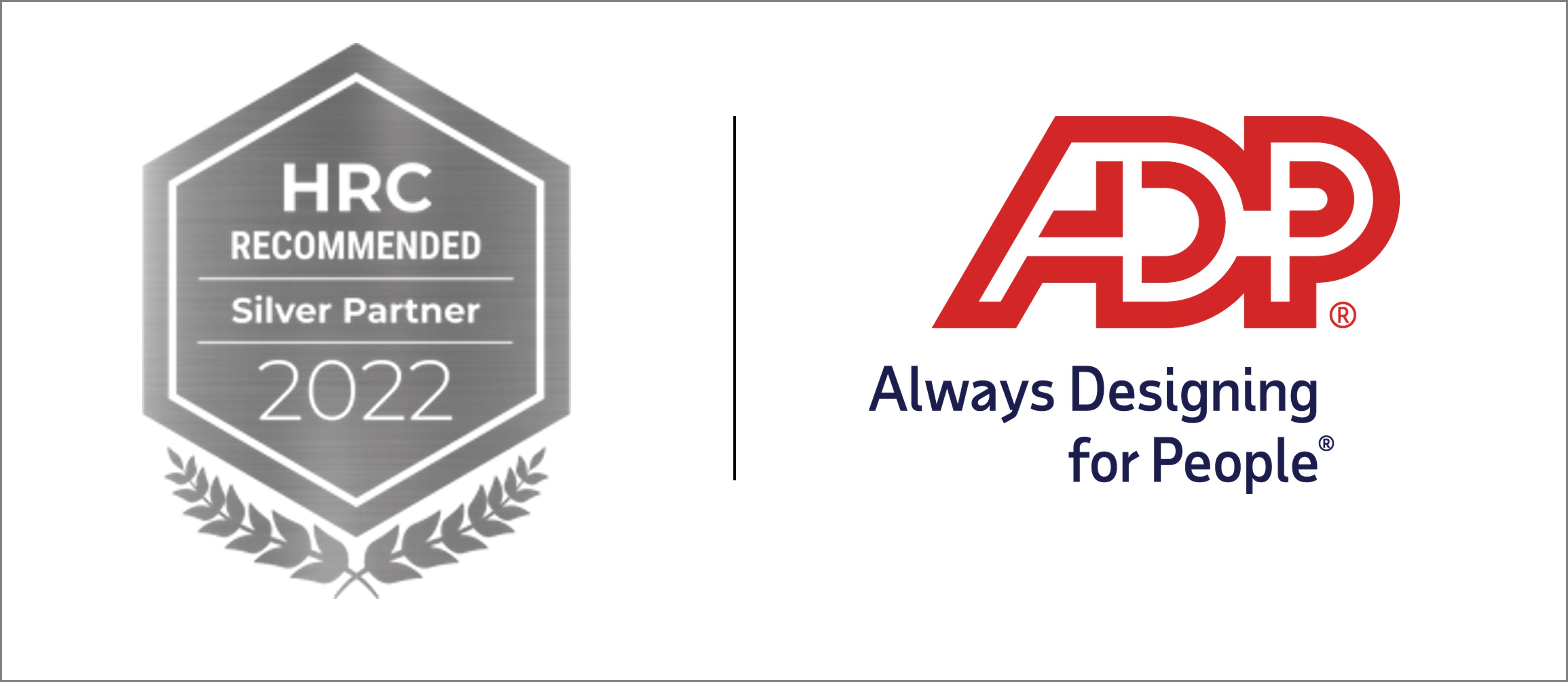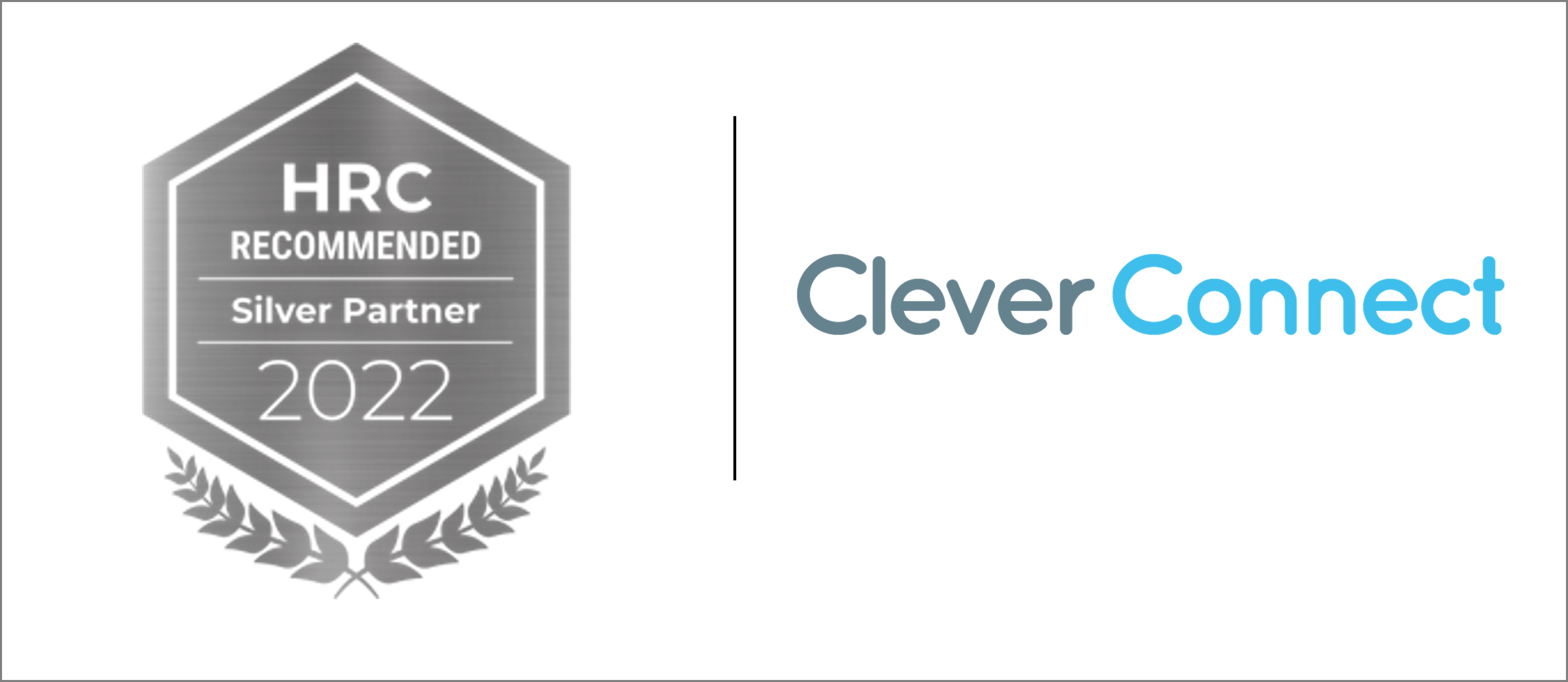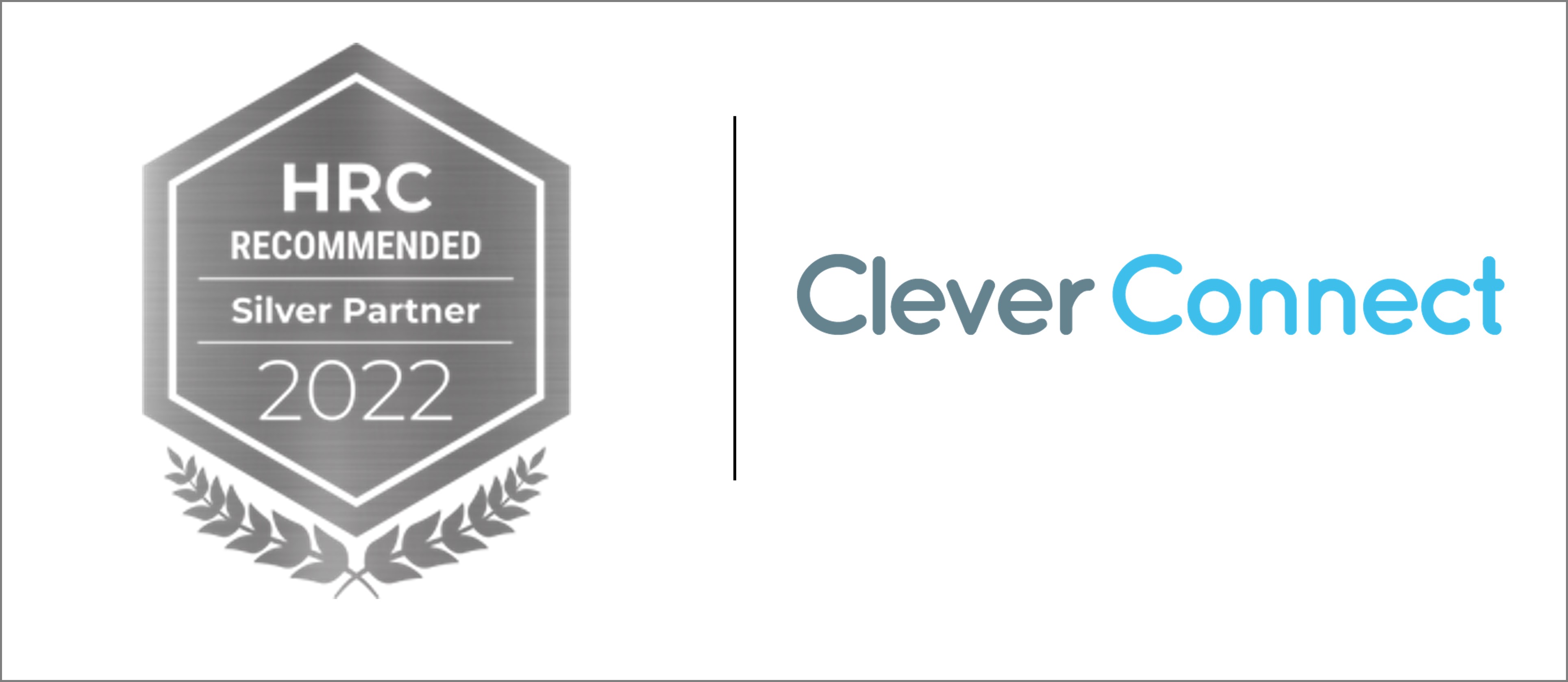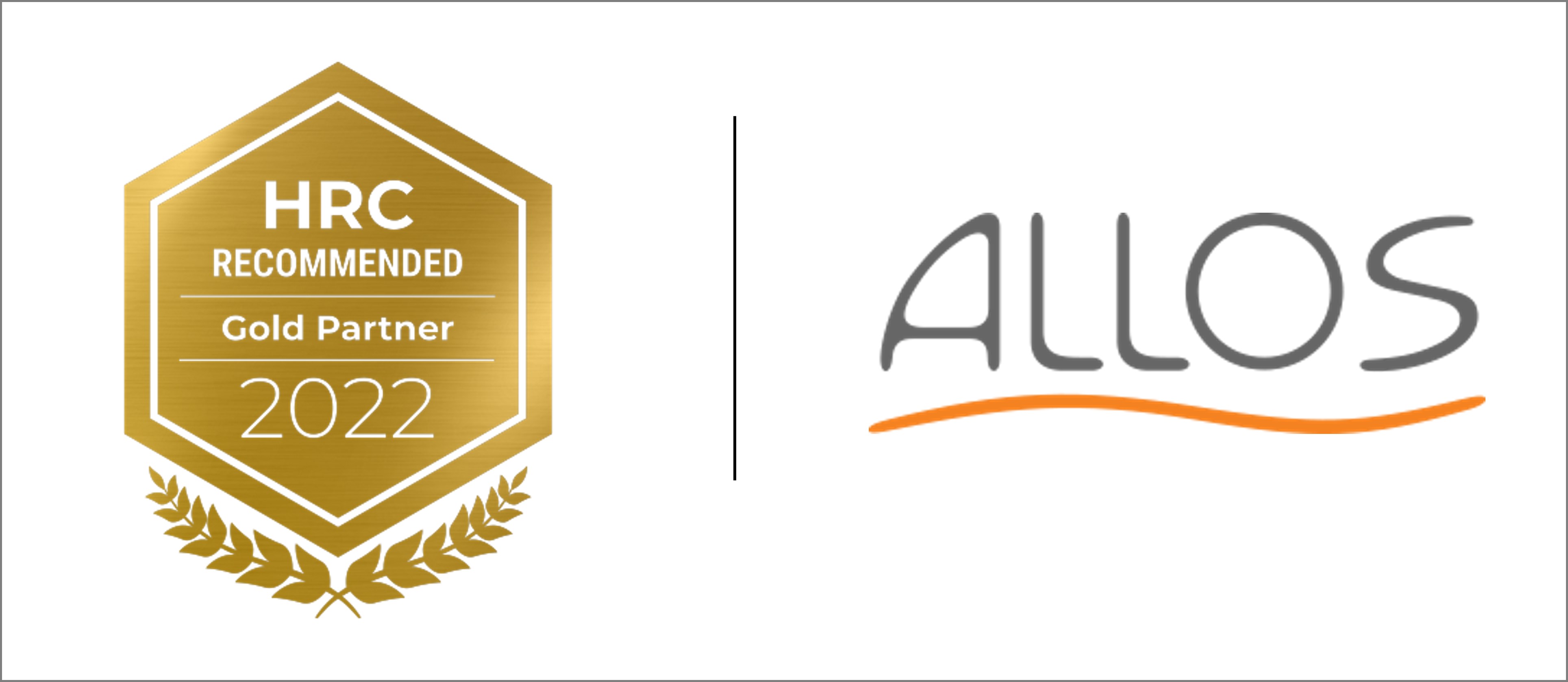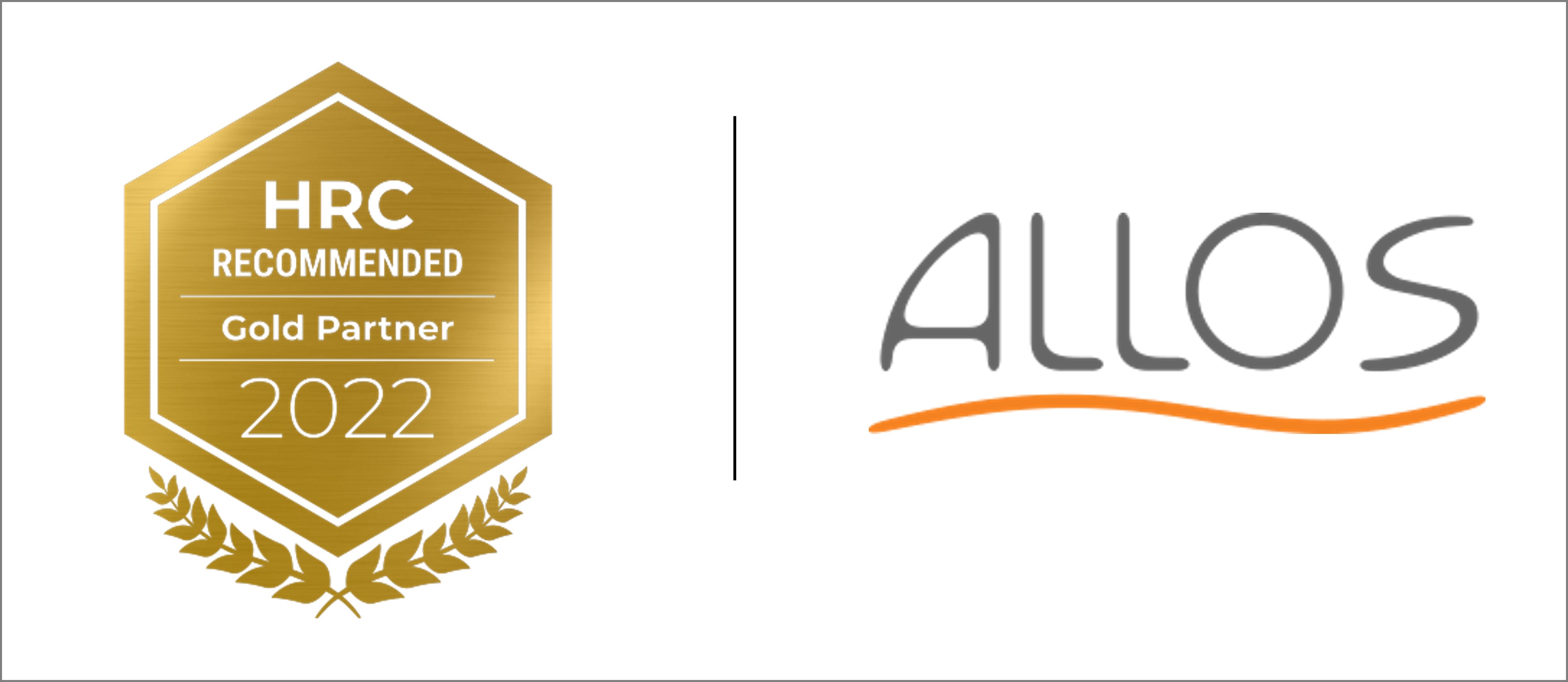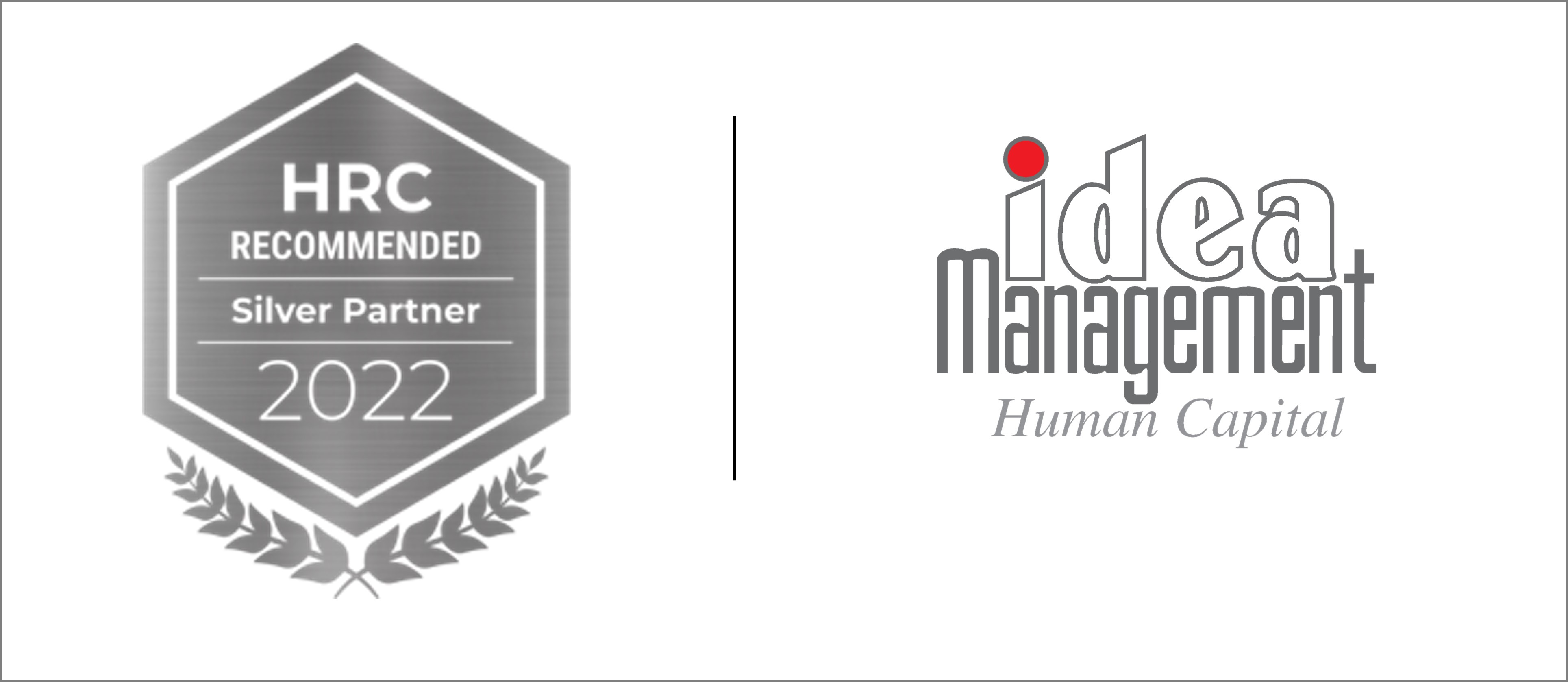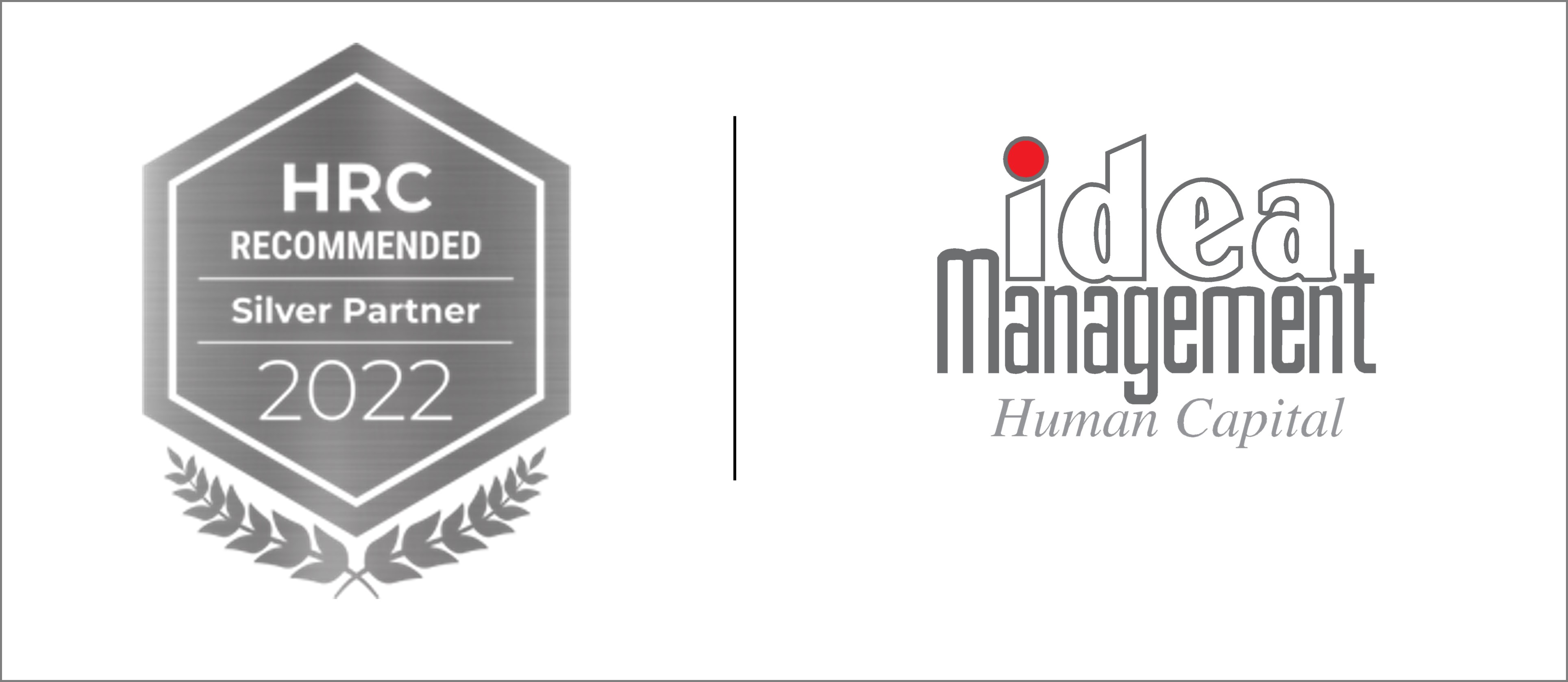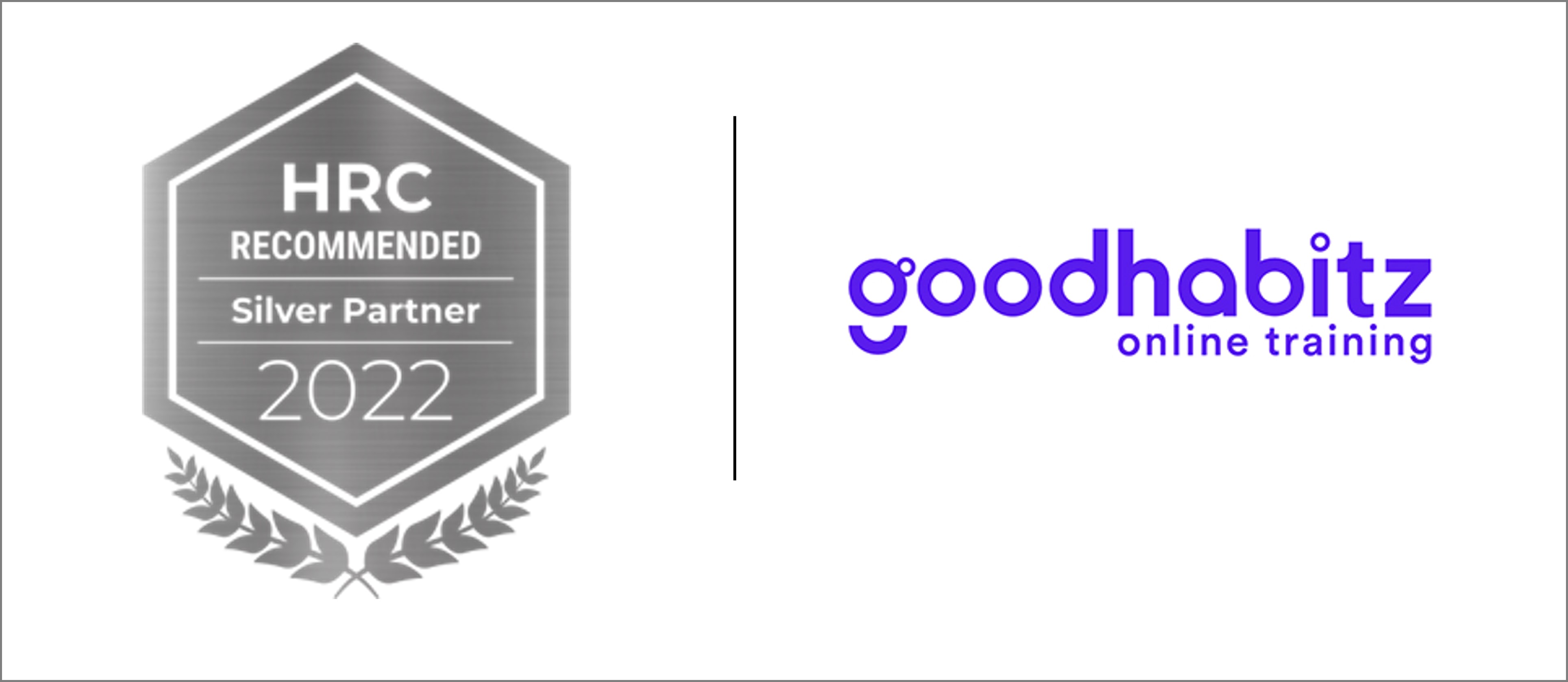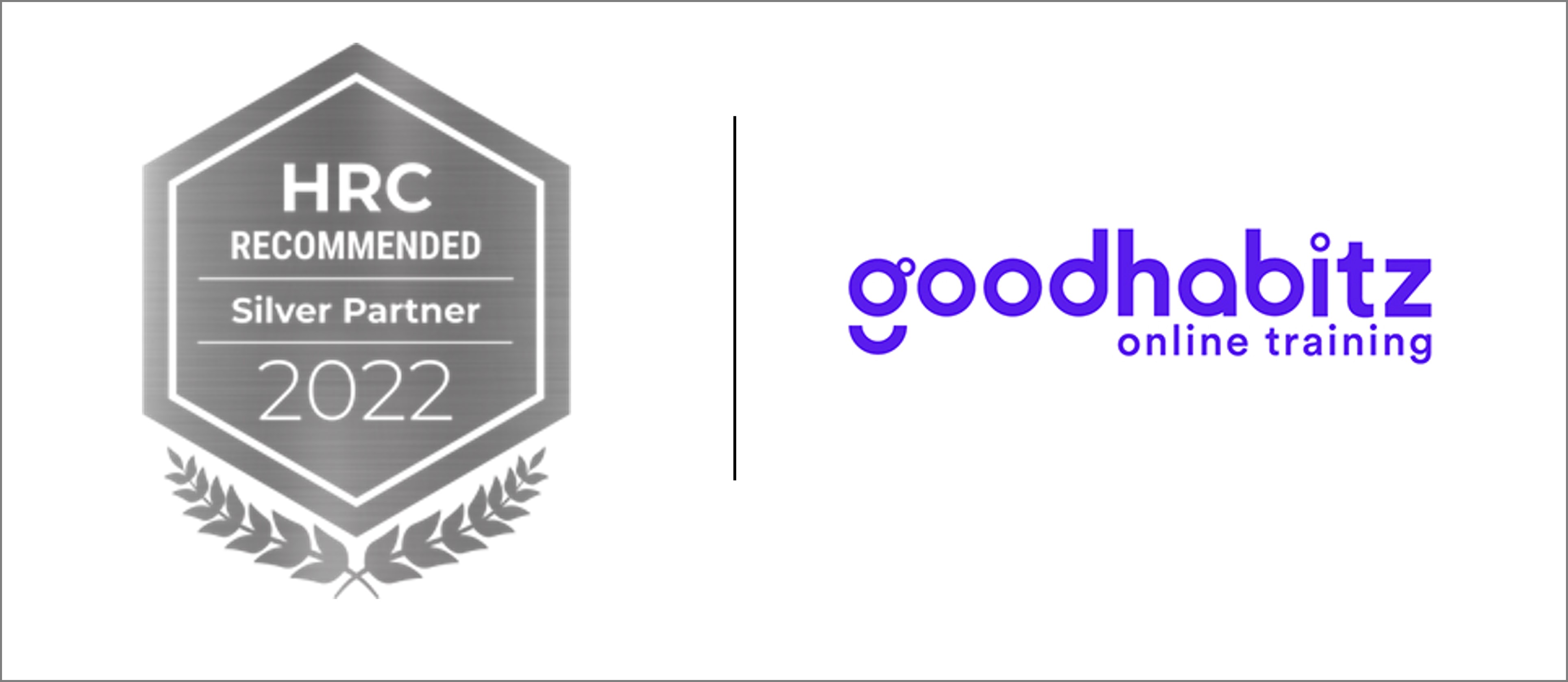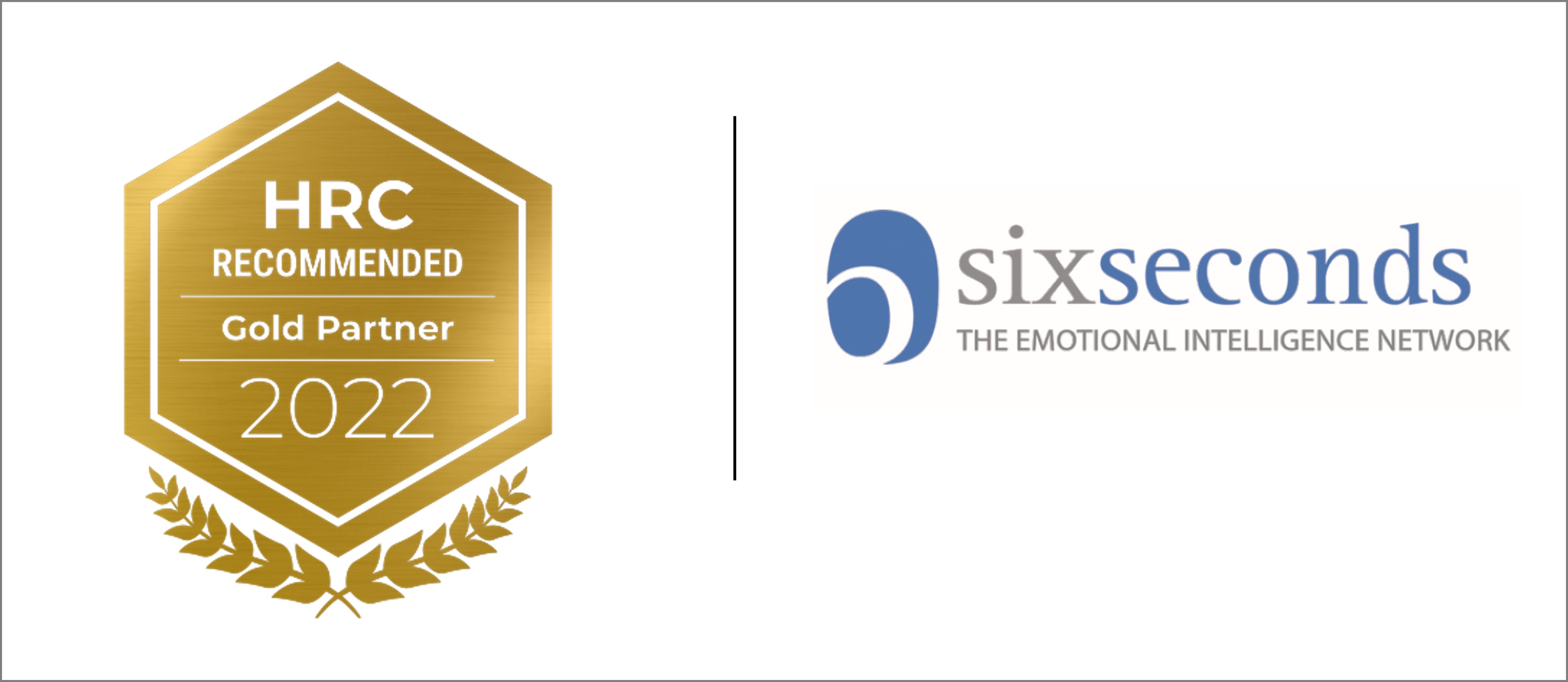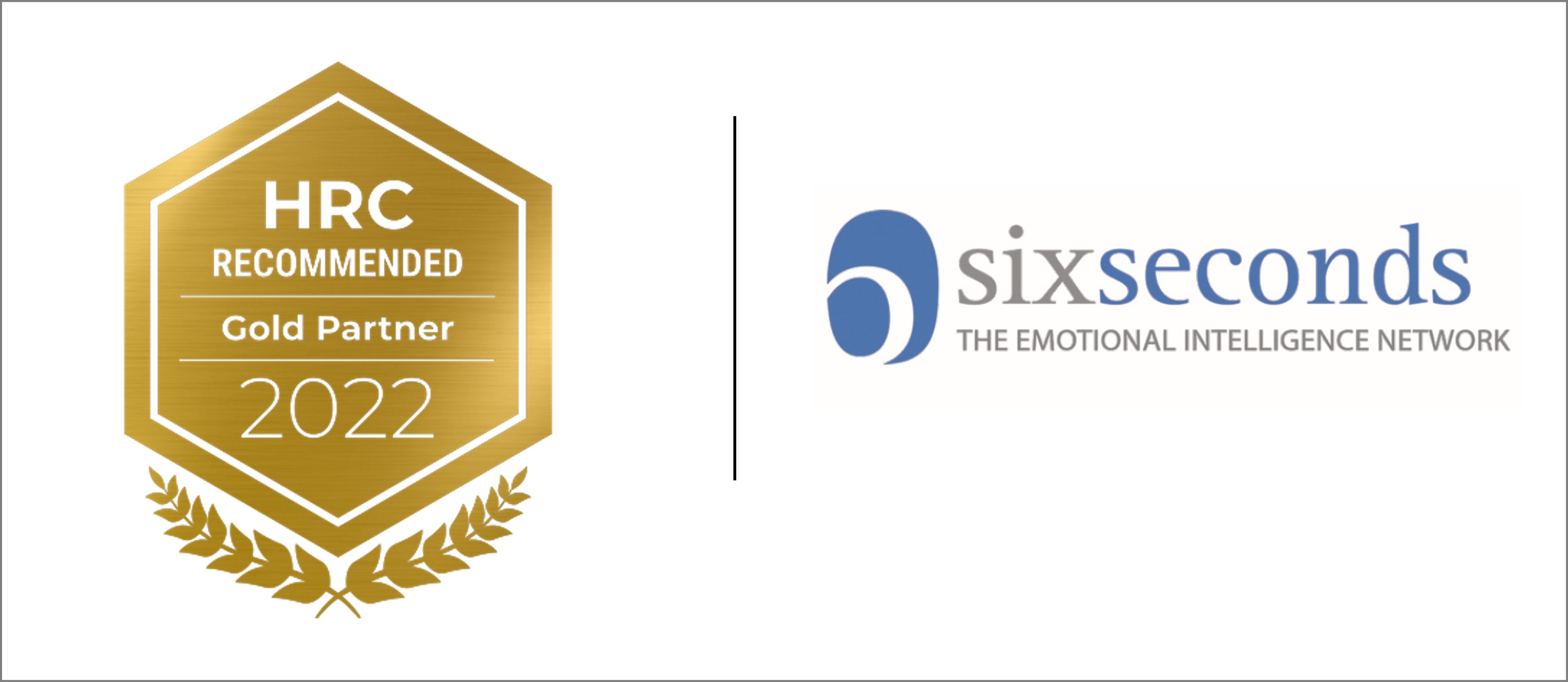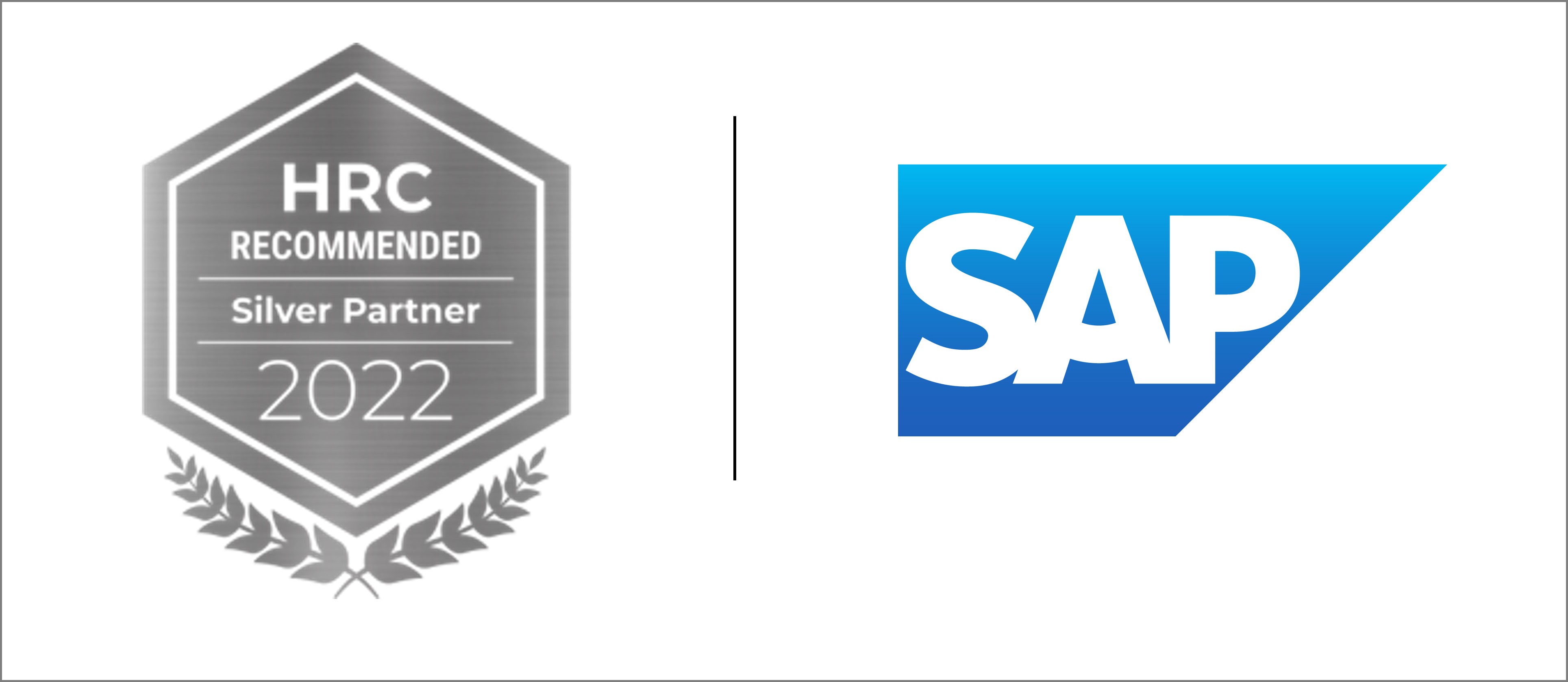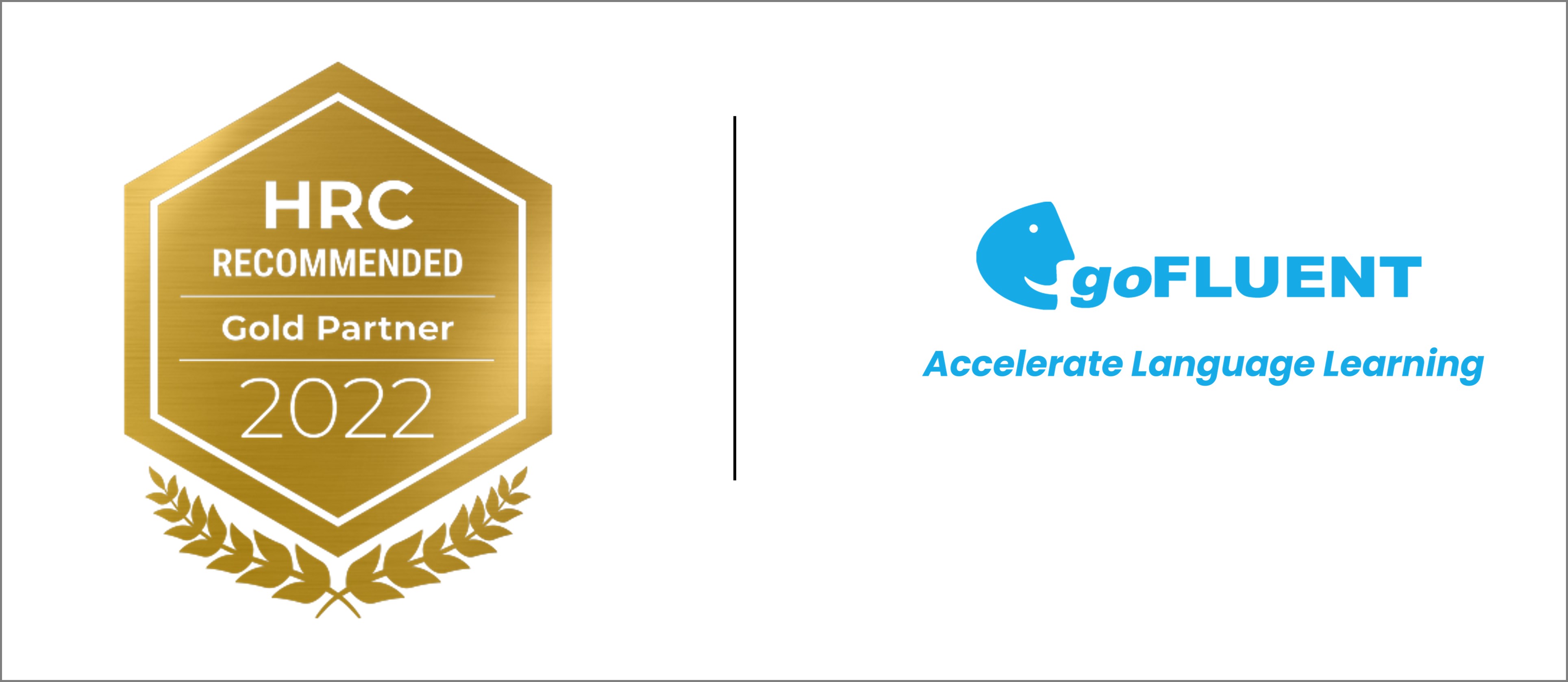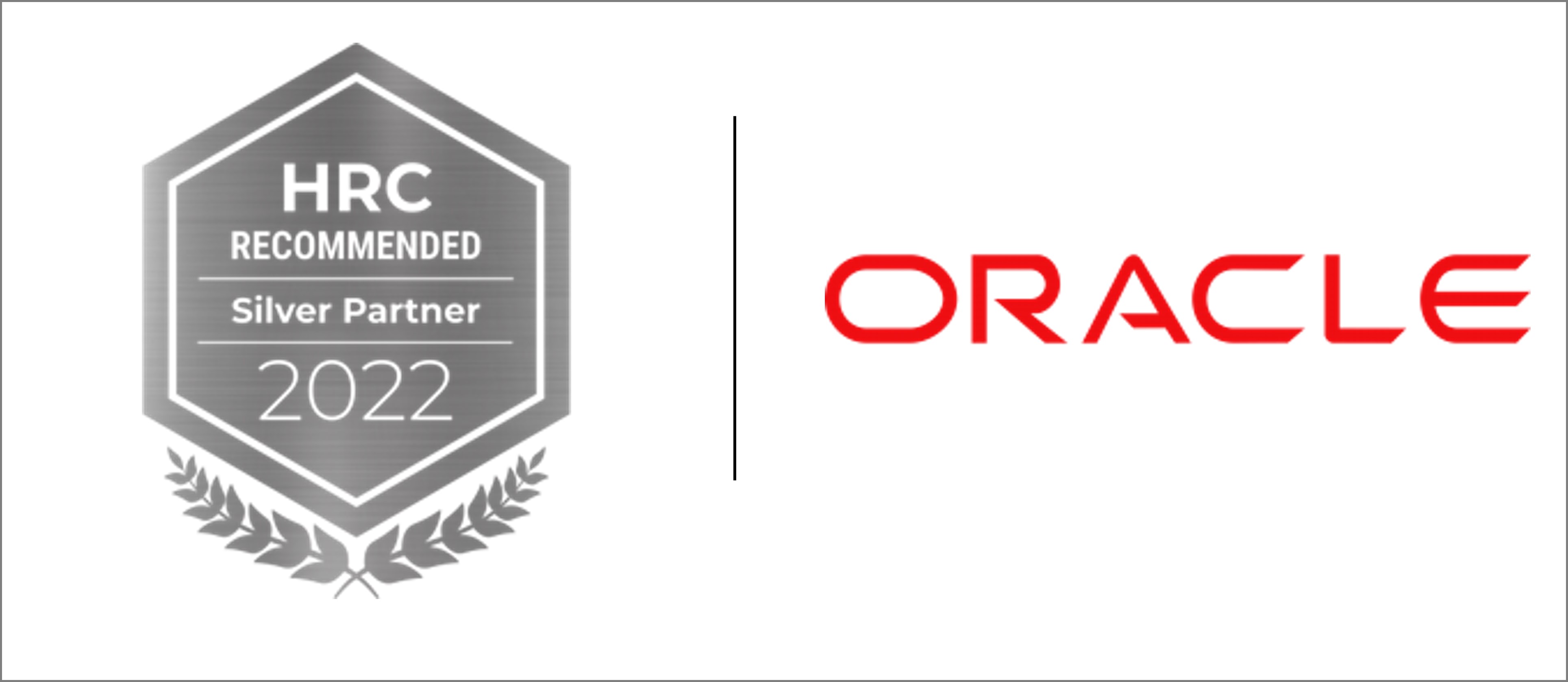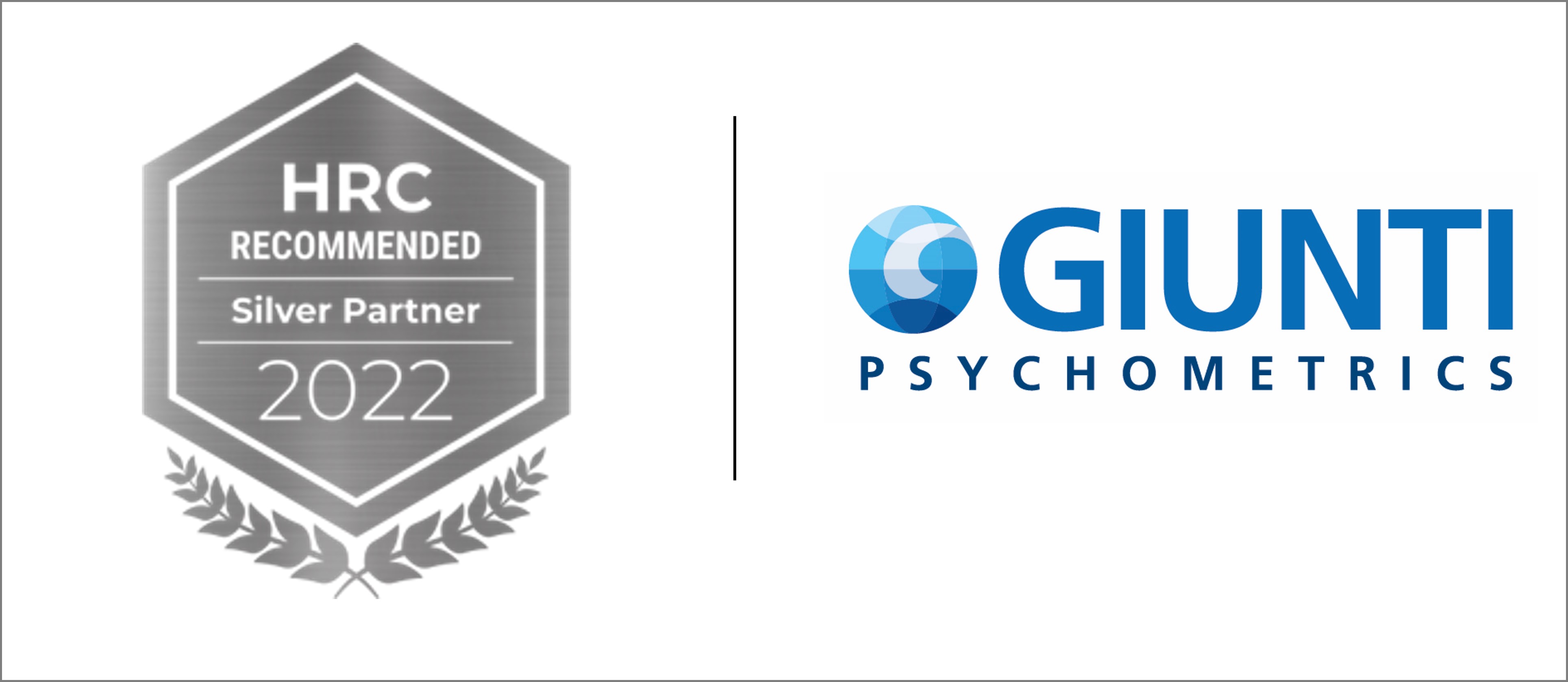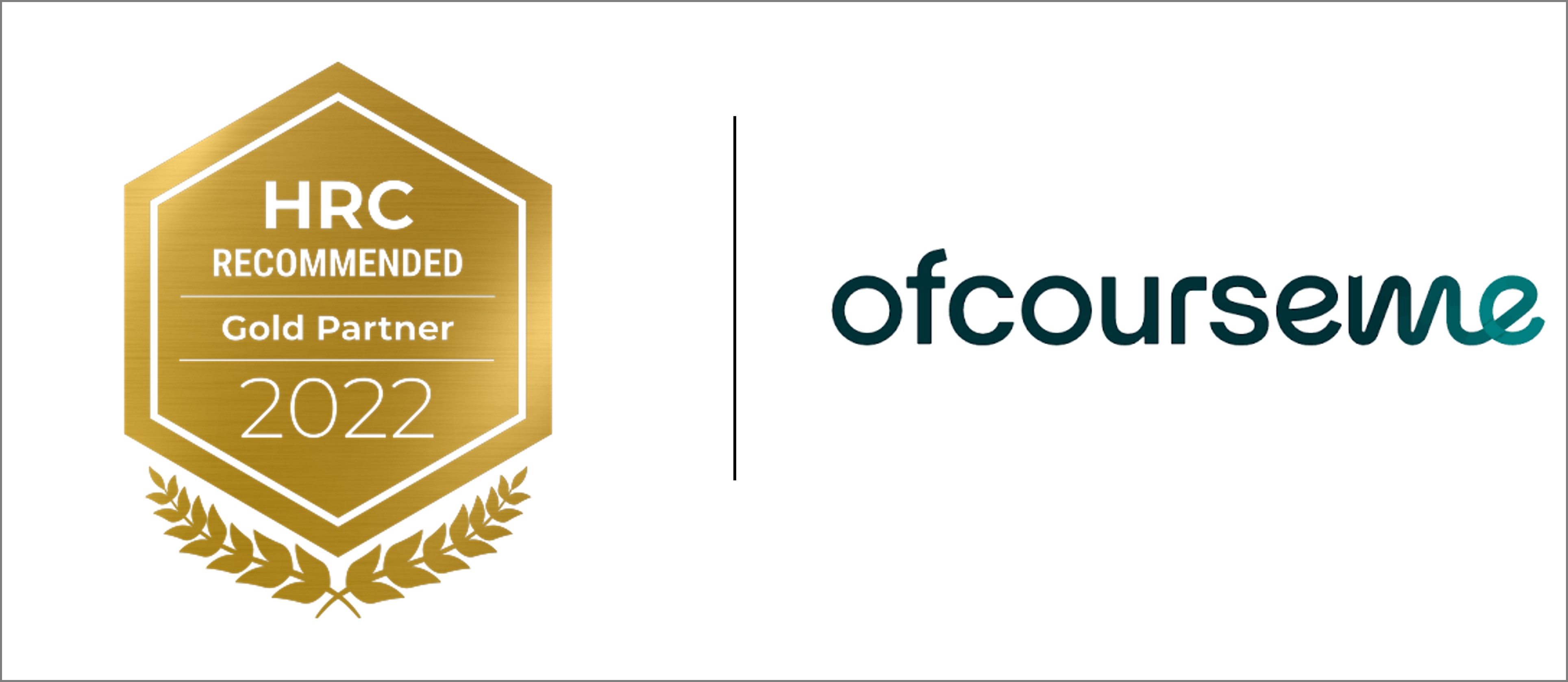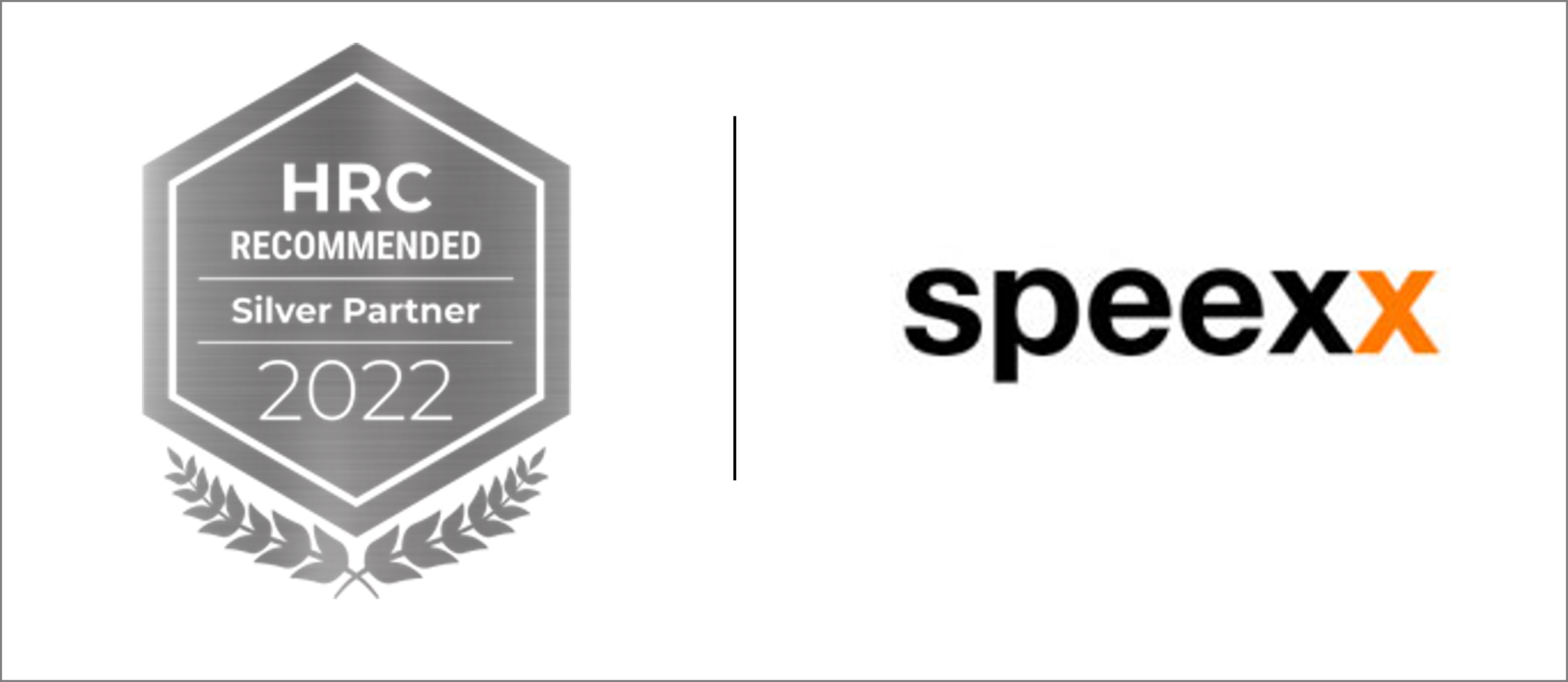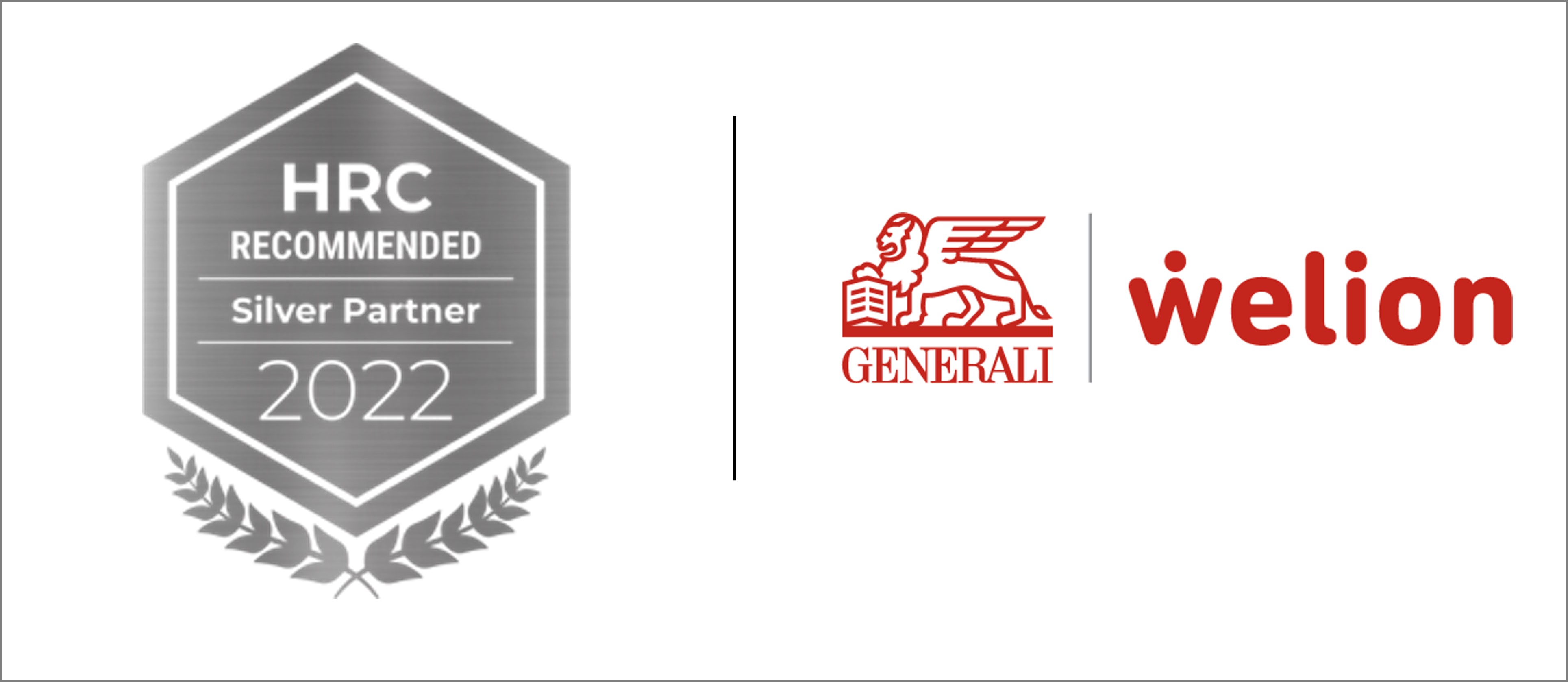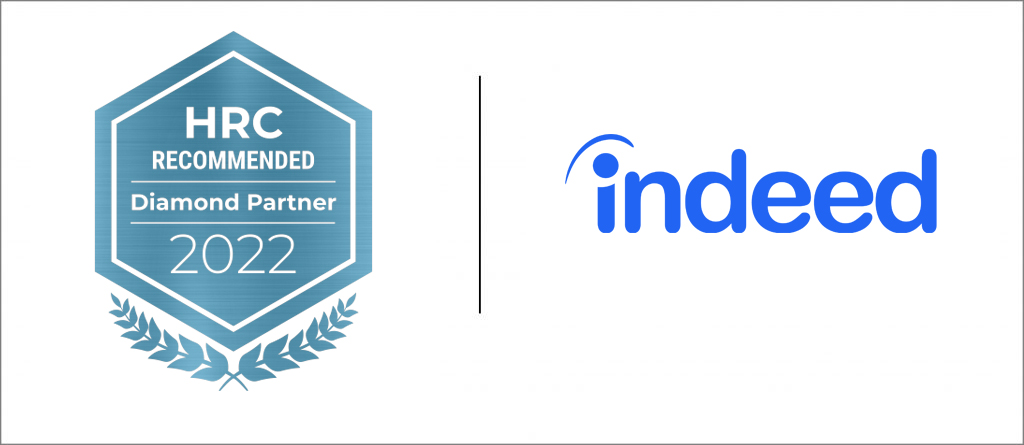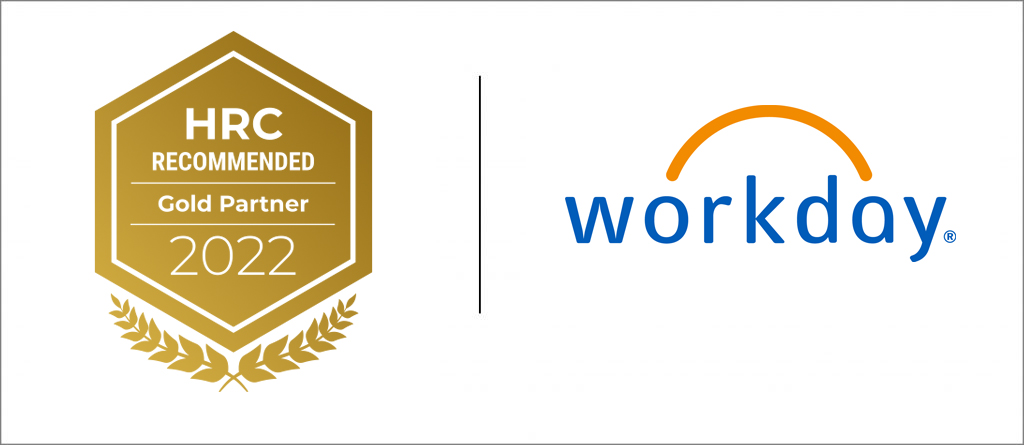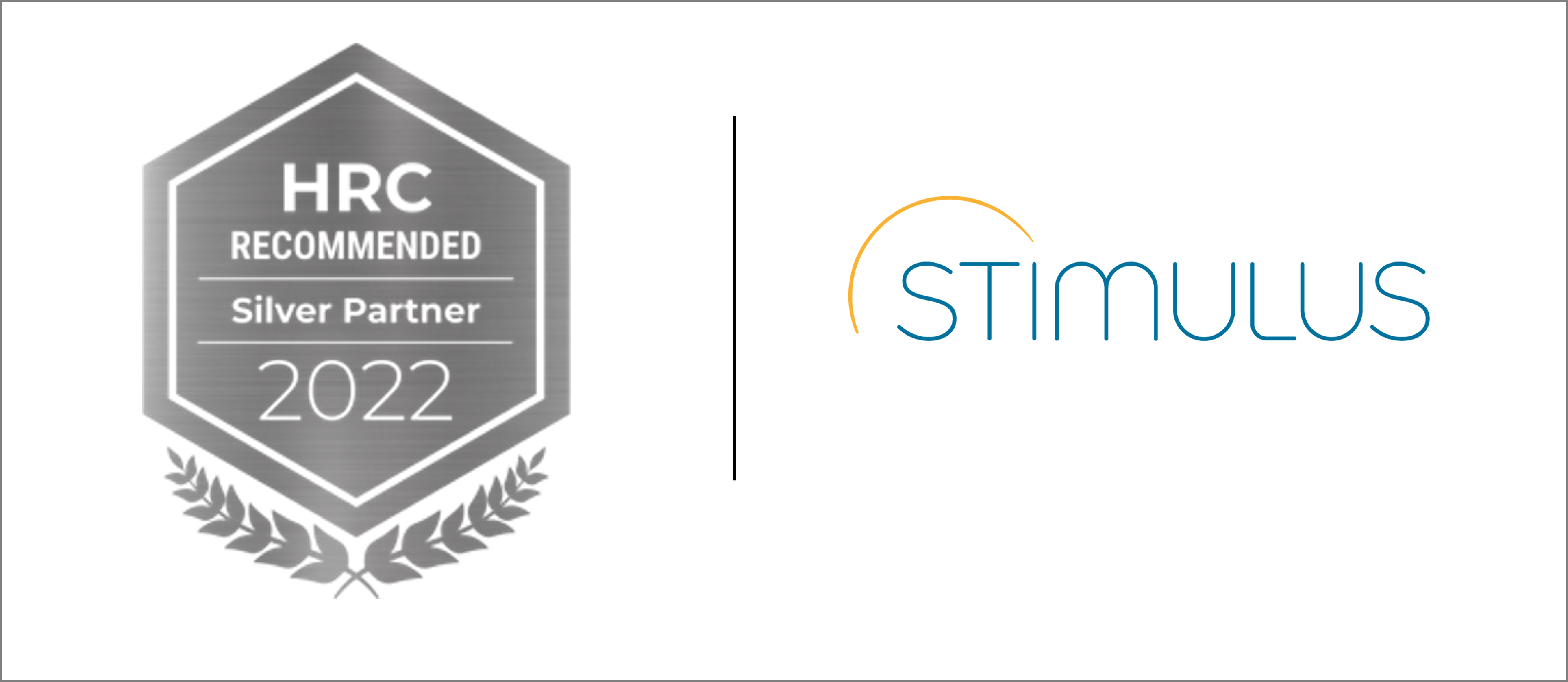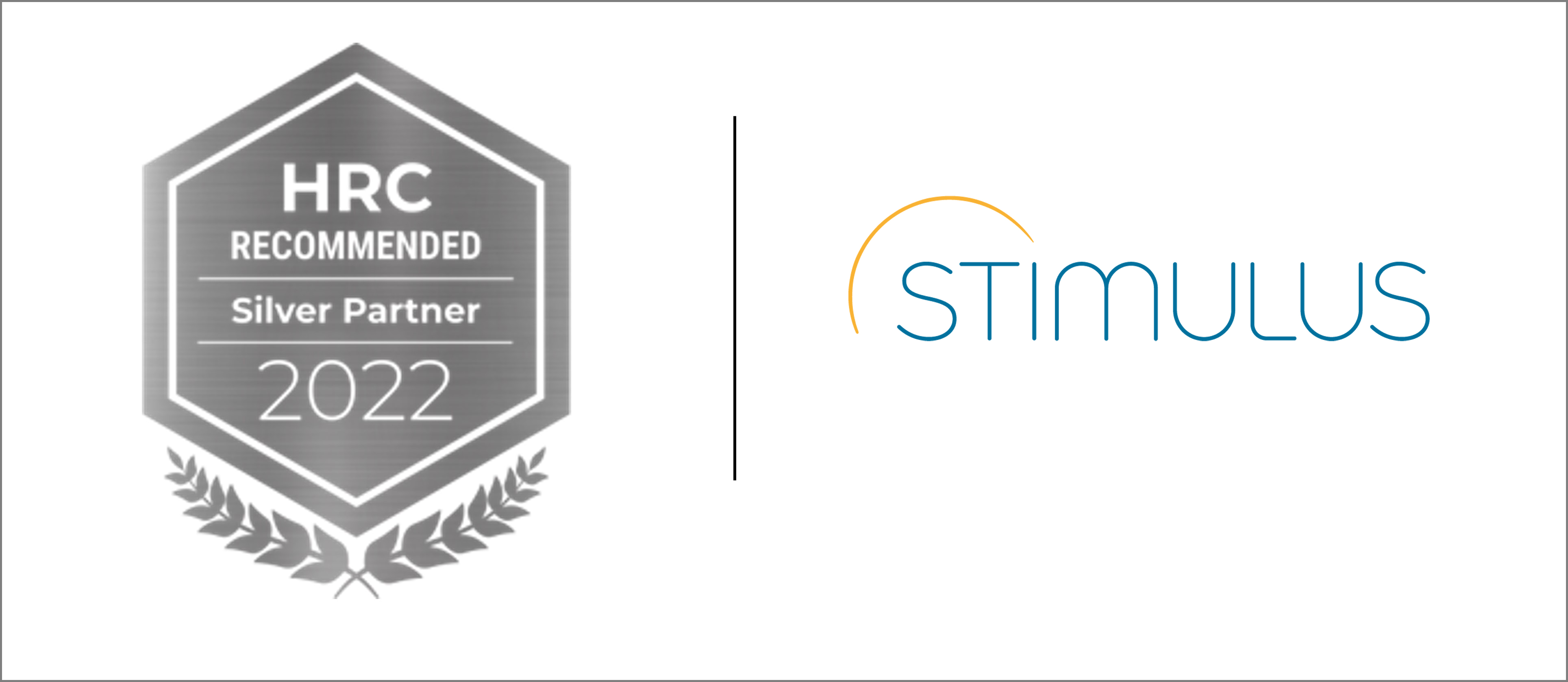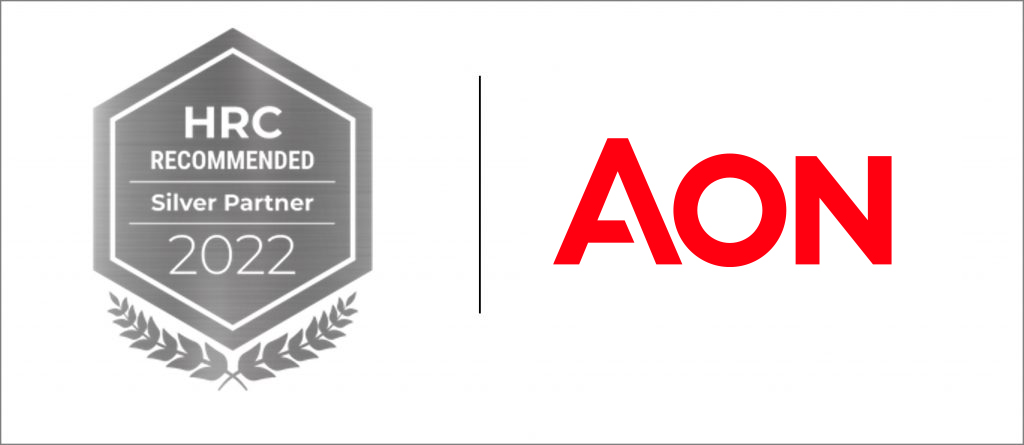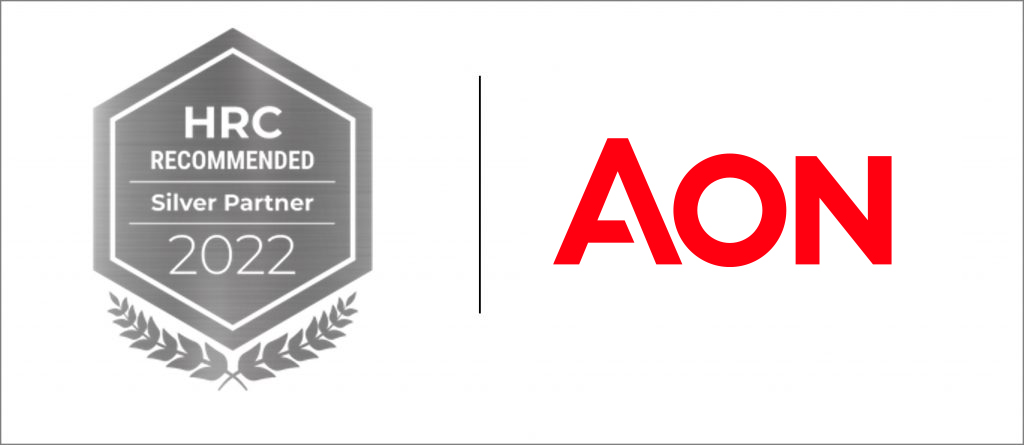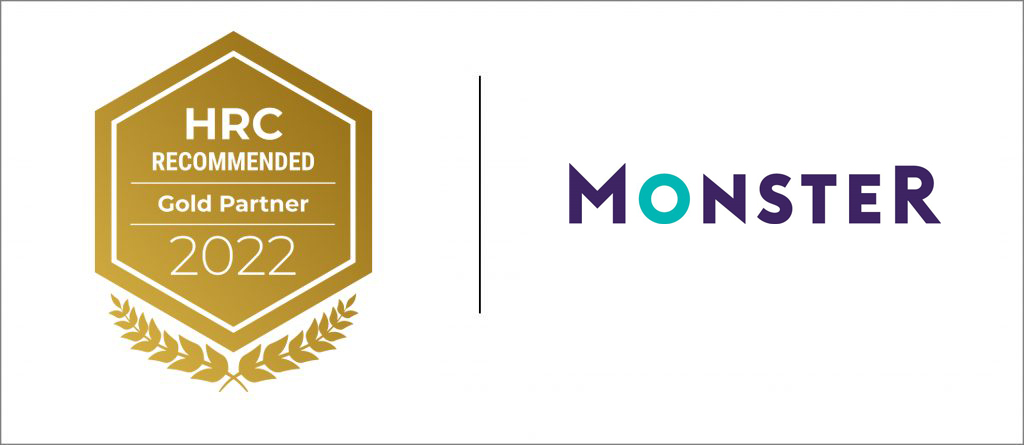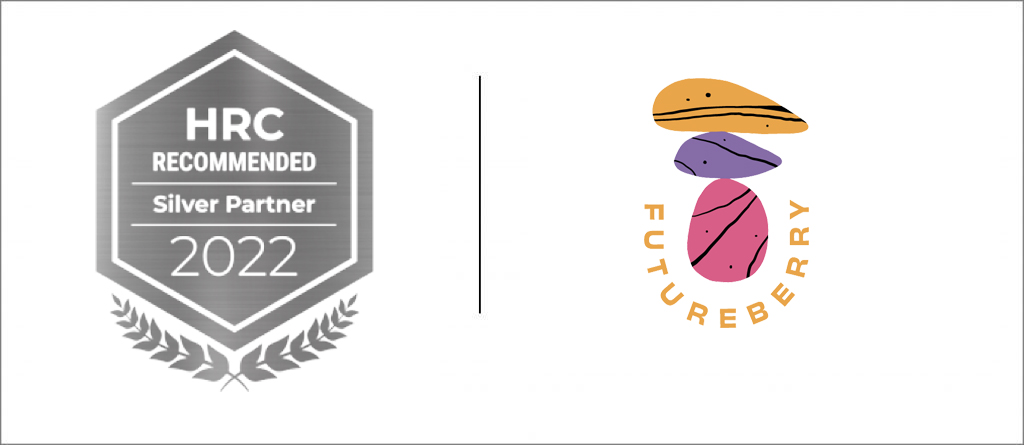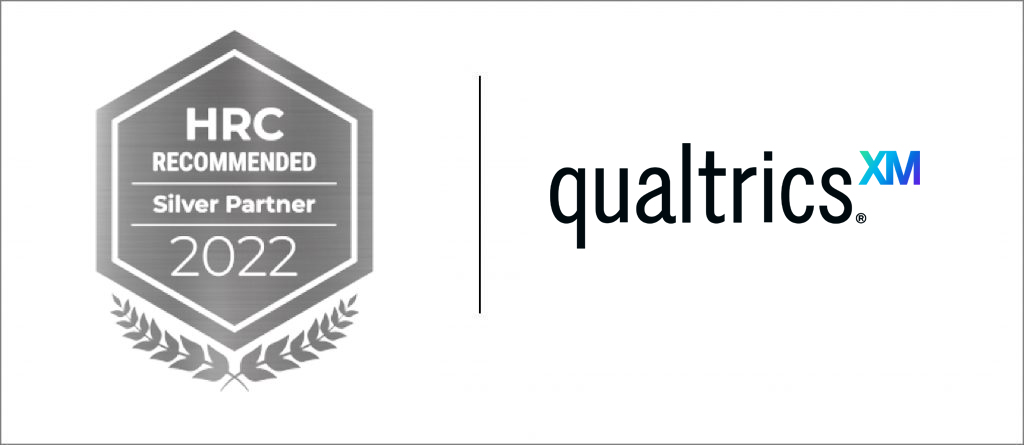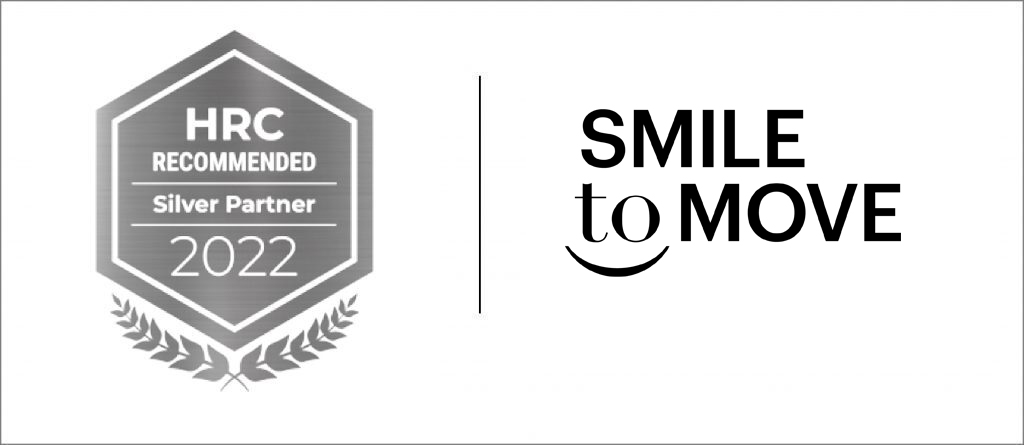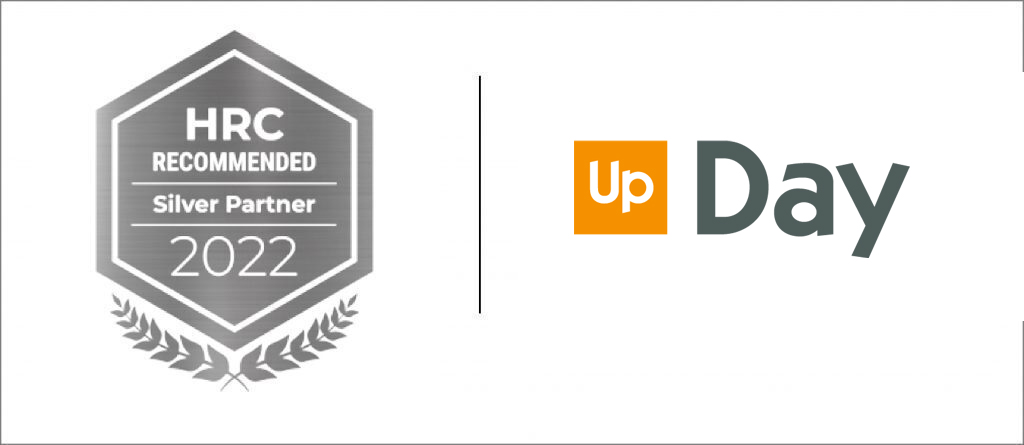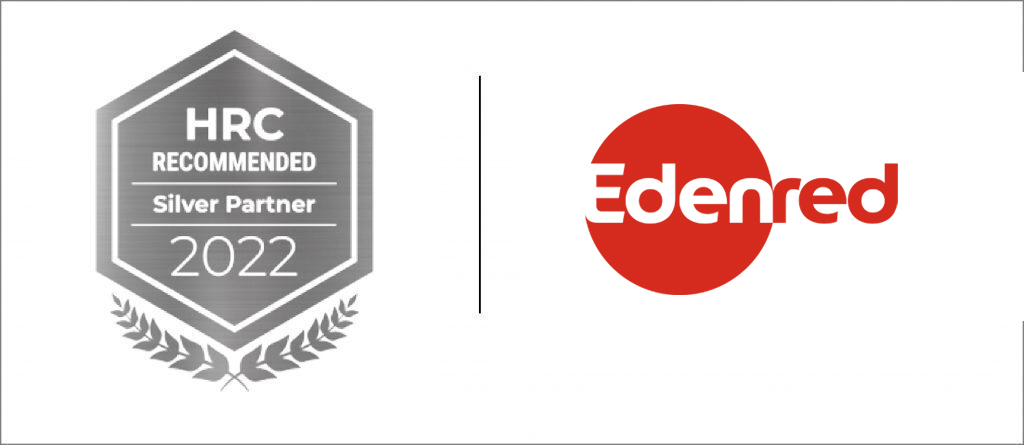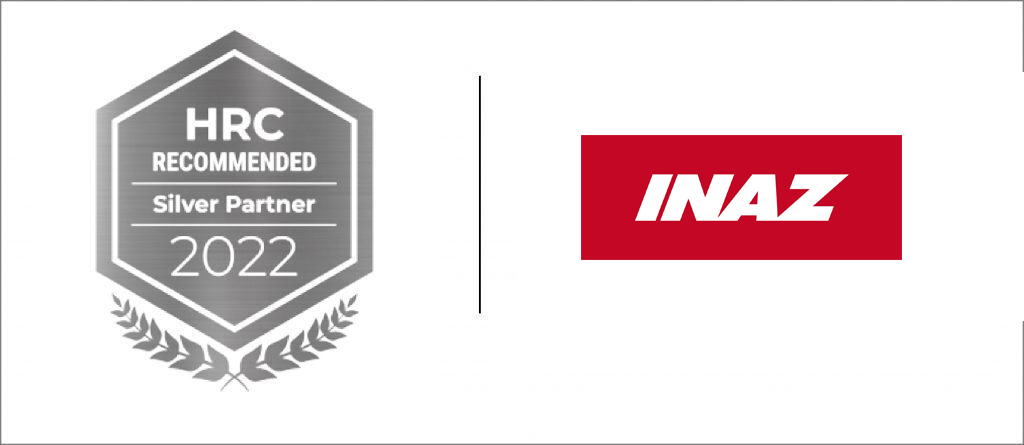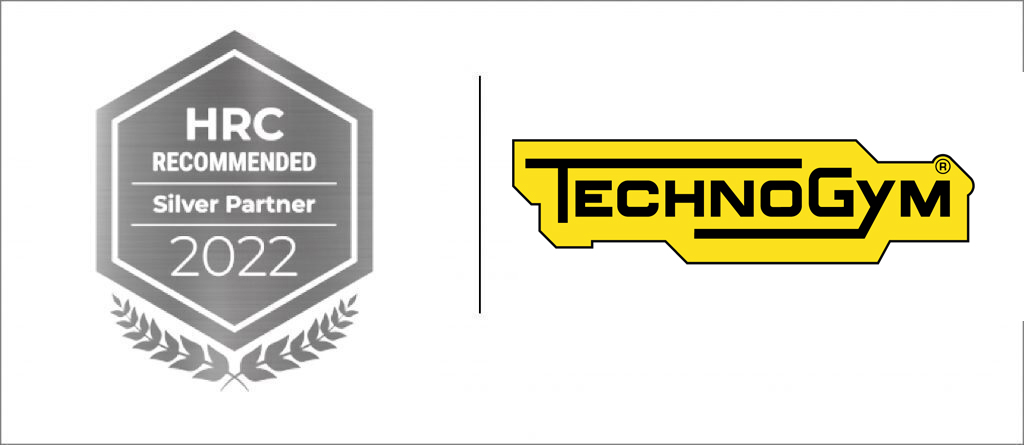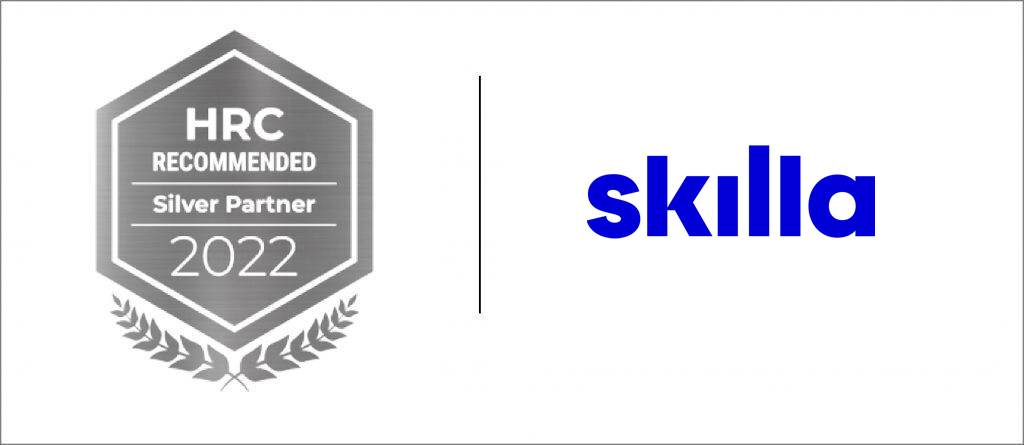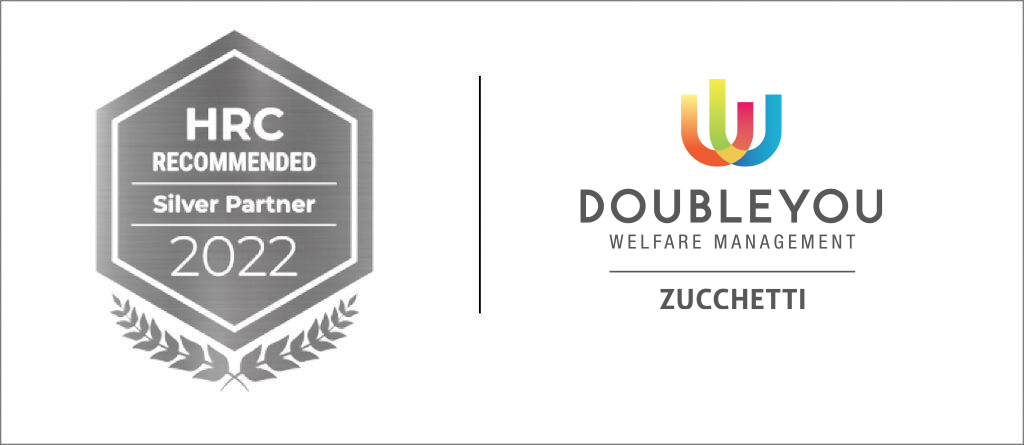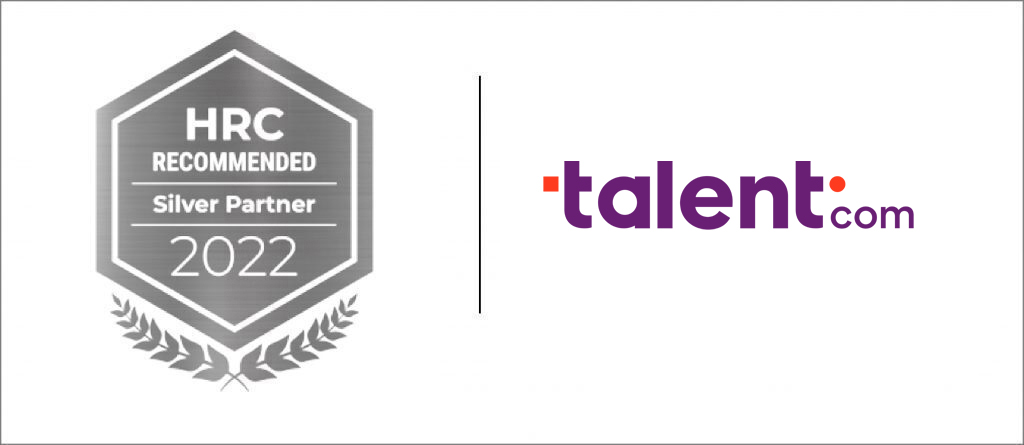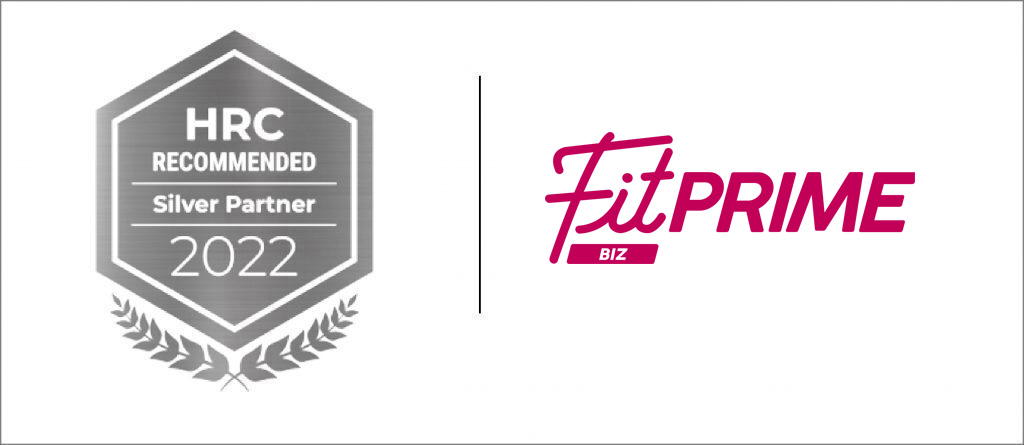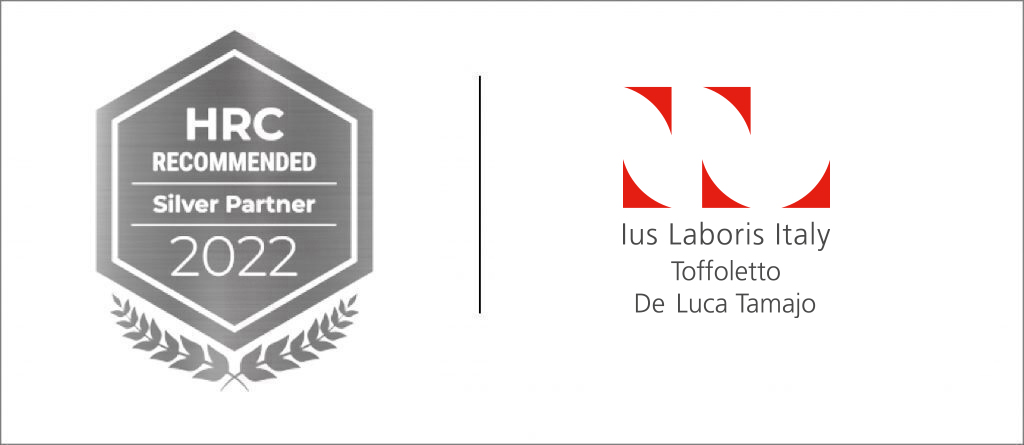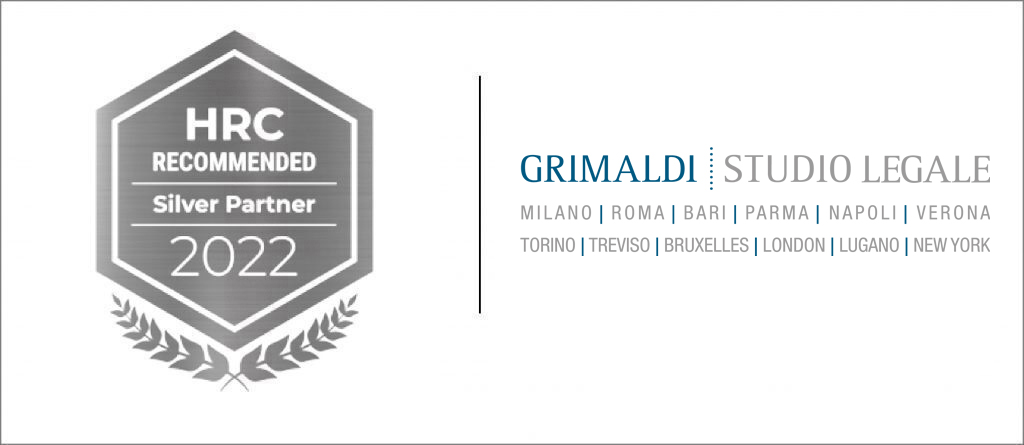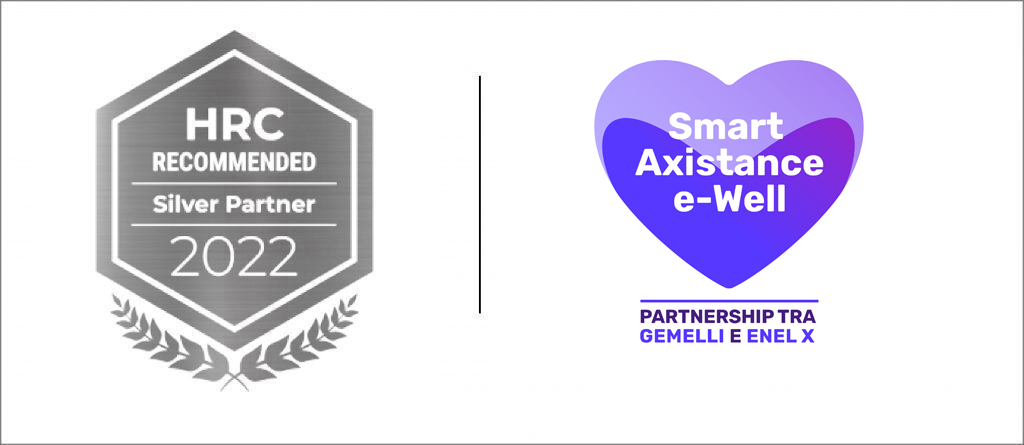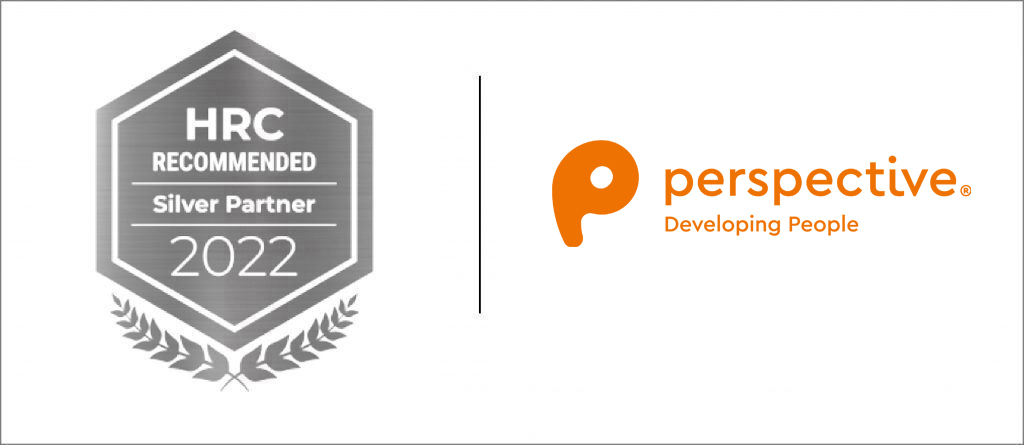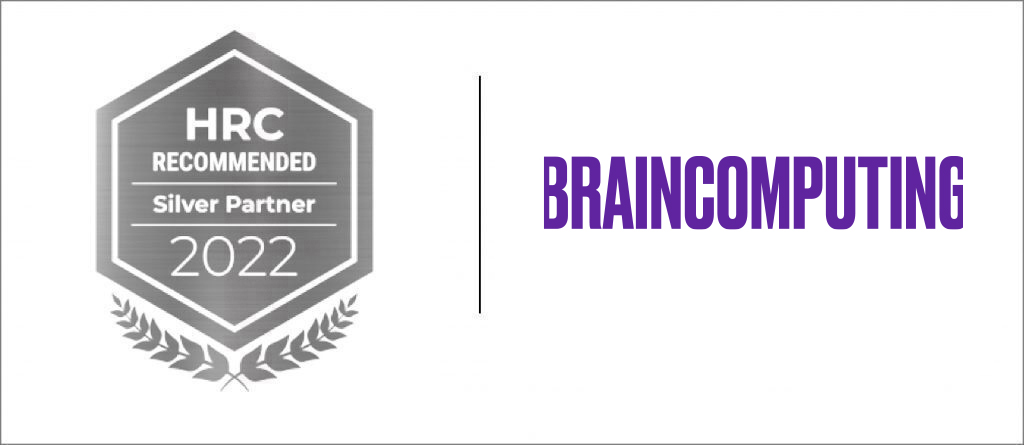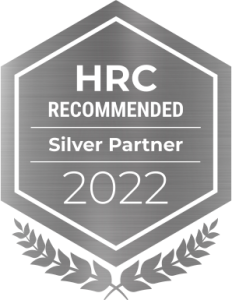 EXAMPLE
• N. 3 HRC Squares
• N. 1 Big event or Event
• N. 3 Business Meetings
…………………………………..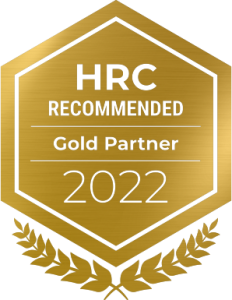 EXAMPLE
• N. 5 HRC Squares
• N. 4 HRD Squares
• N. 1 Big event or Event
• N. 5 Business Meetings
…………………………………..
EXAMPLE
• N. 8 HRC Squares
• N. 3 HRD Squares
• N. 1 Big event
• N. 1 Event
• N. 7 Business Meetings
…………………………………..
ACTIVITIES TO ADD IN YOUR PLAN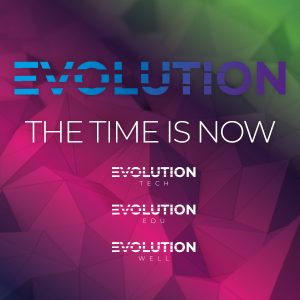 EVOLUTION
Evolution is the format designed for companies that are embarking on a path of change, in step with the times.
A path made of 9 events, structured to encourage discussion on innovation and transformation, in order to accelerate some of the processes related to: Technology, Wellbeing, Education.
SHOW MORE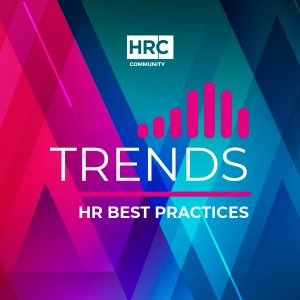 TRENDS – HR BEST PRACTICES
Regular Meet ups to share and delve deep into the needs of vertical communities. The meet ups are a result of various Squares, participating managers and partner overviews […]
SHOW MORE

MYHRGOAL
The Business Community offered by HRC Community and dedicated exclusively to HR profiles. Composed of more than 500 companies and more than 6000 users, MyHRGoal allows you to network, share practicesand ideas, do online benchmarking in an innovative and revolutionary way. Moreover, MyHRGoal represents the gathering and registration point of each meeting proposed by HRC Community.

BUSINESS MEETING
Ad hoc meetings between companies and Premium Partners of the HRC Community, at a national and international level. A unique exchange opportunity that HRC organises to introduce Premium companies of the network to Premium market players who are in a position to accelerate development and offer growth opportunities.