ABOUT



the HRC Partnership Program
___________________________
An ad hoc program that gives you the opportunity to join the largest and most important network of companies in Italy and beyond. We at HRC collaborate with 100+ Partners that provide top-notch solutions to our member companies.
Being a Partner of the HRC Community offers you the possibility to join the most influential network of HR Managers, obtaining benefits in terms of positioning, lead generation and developing valuable relationships for your business.
HRC RECOMMENDED PARTNER


_________________________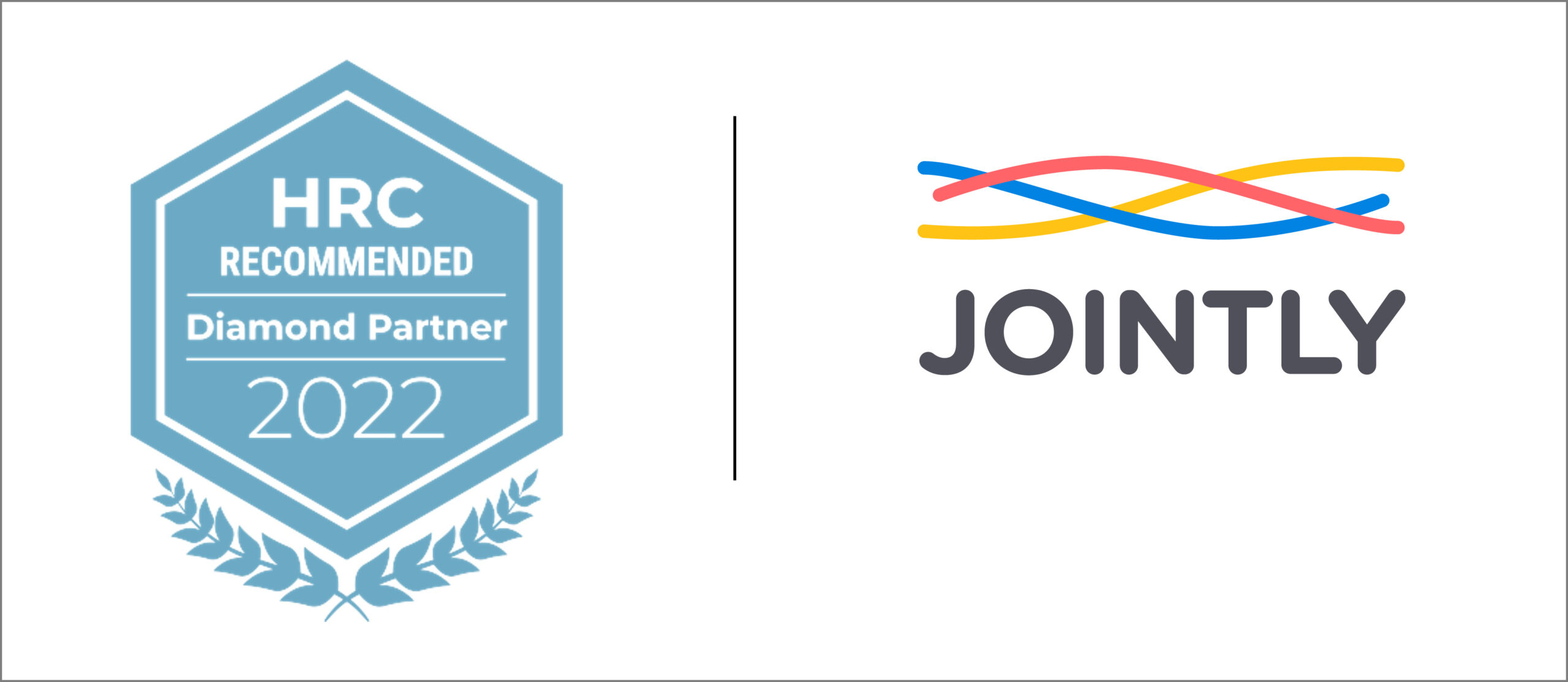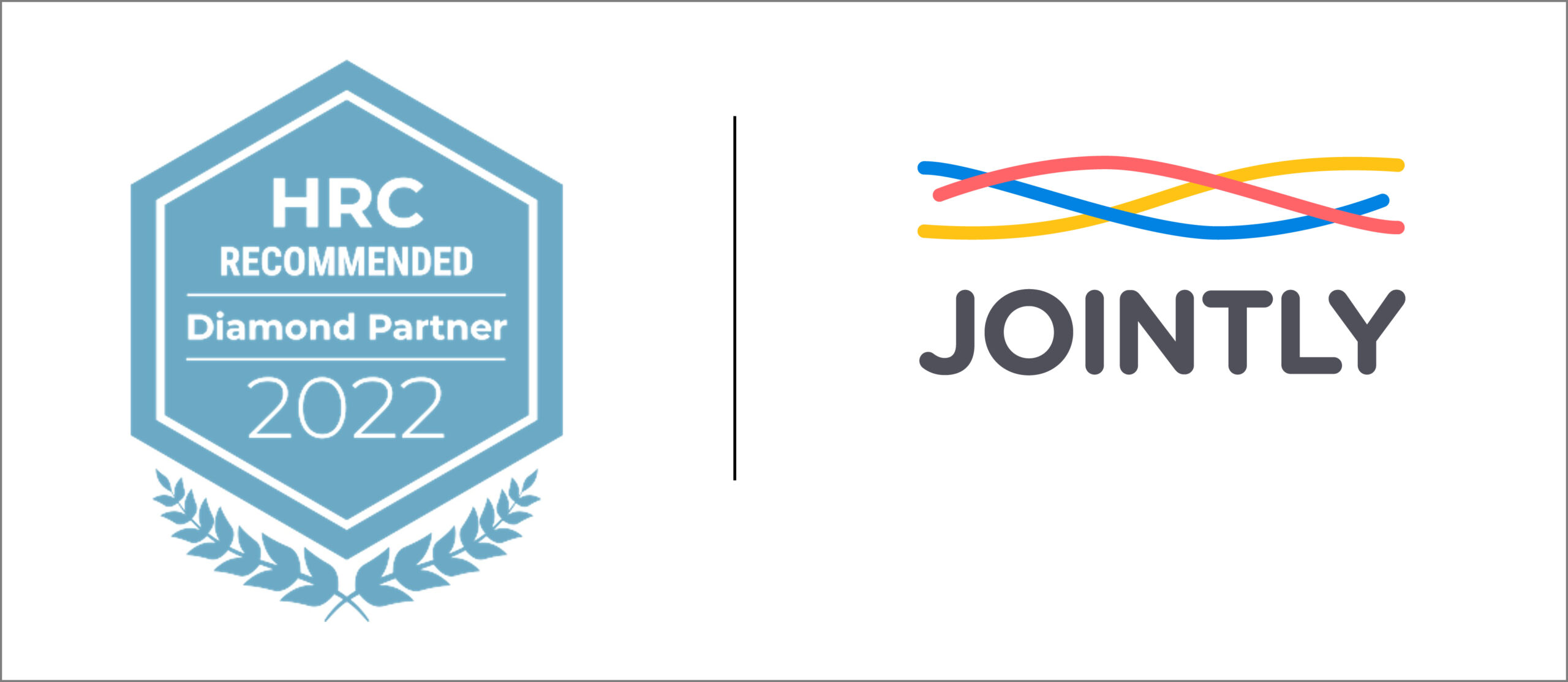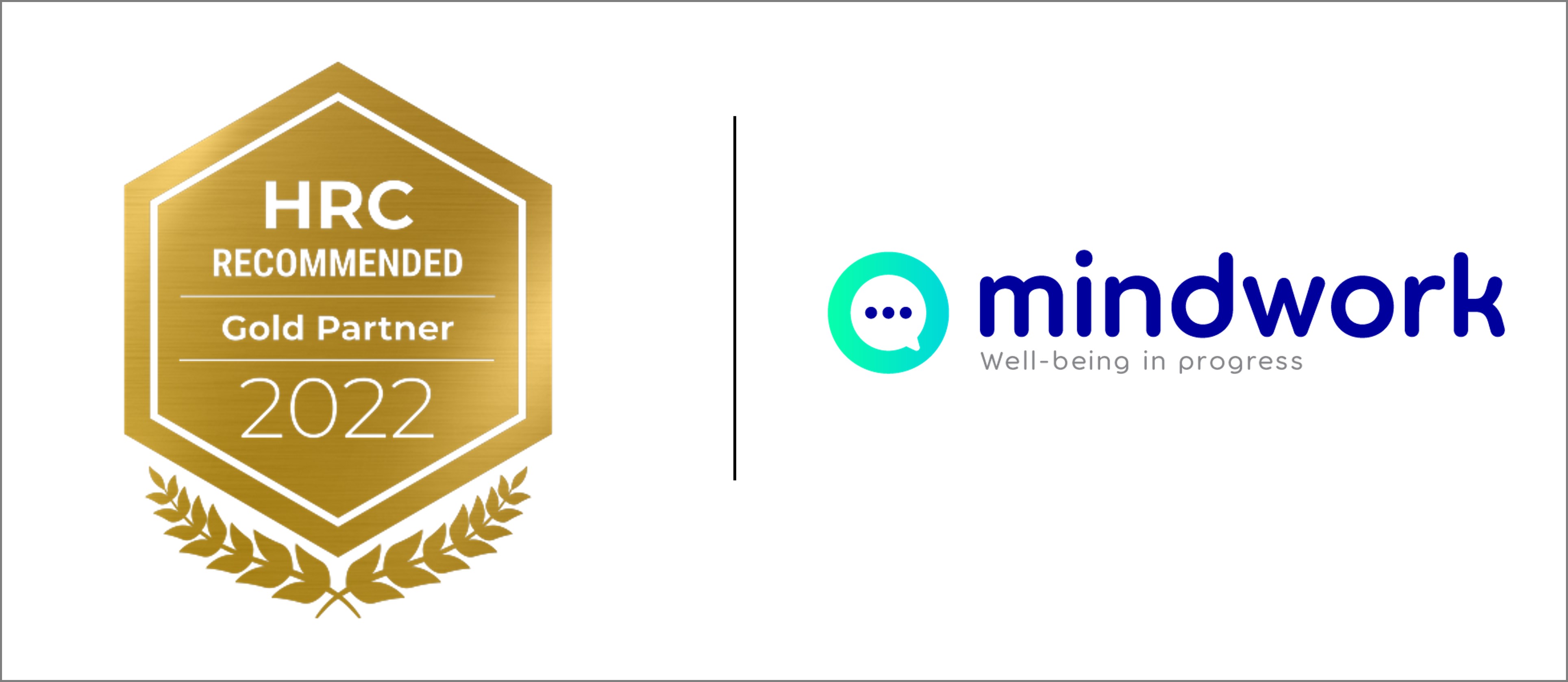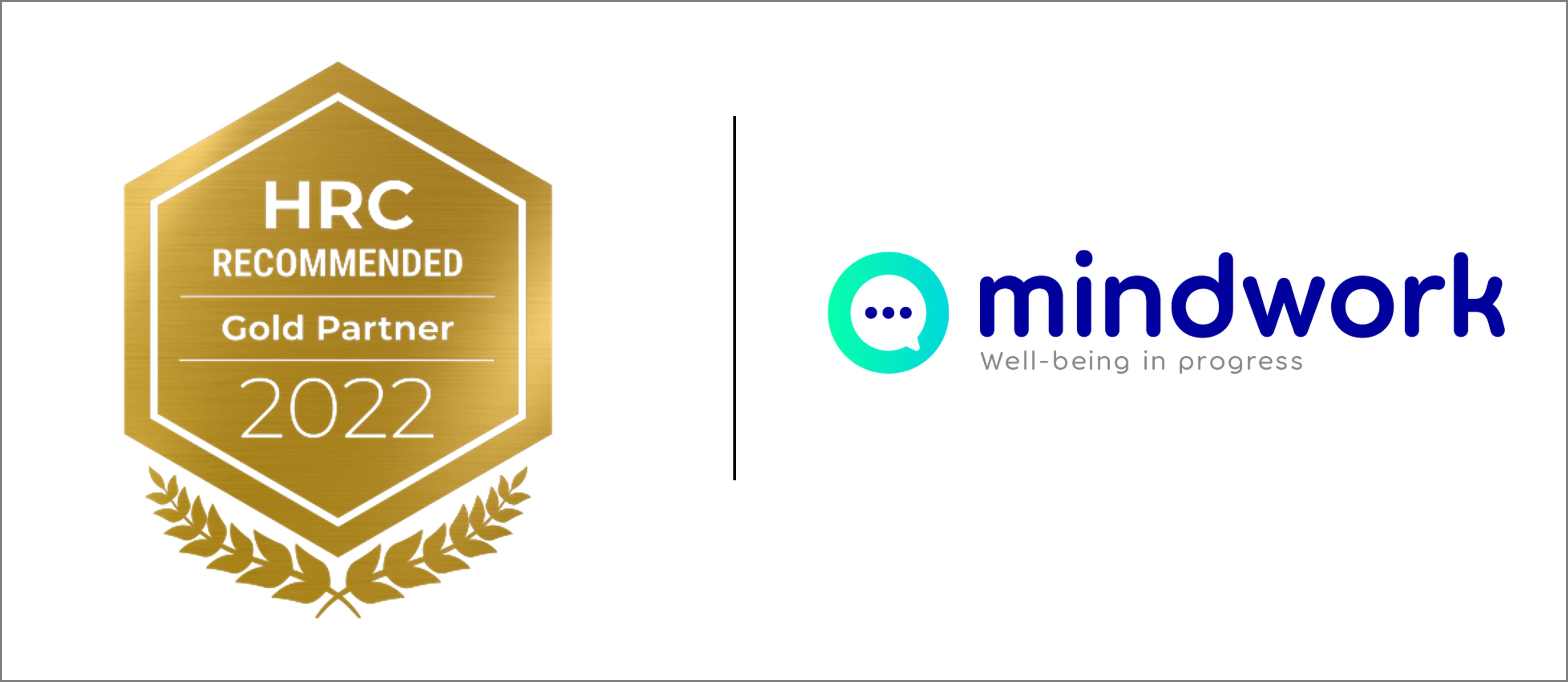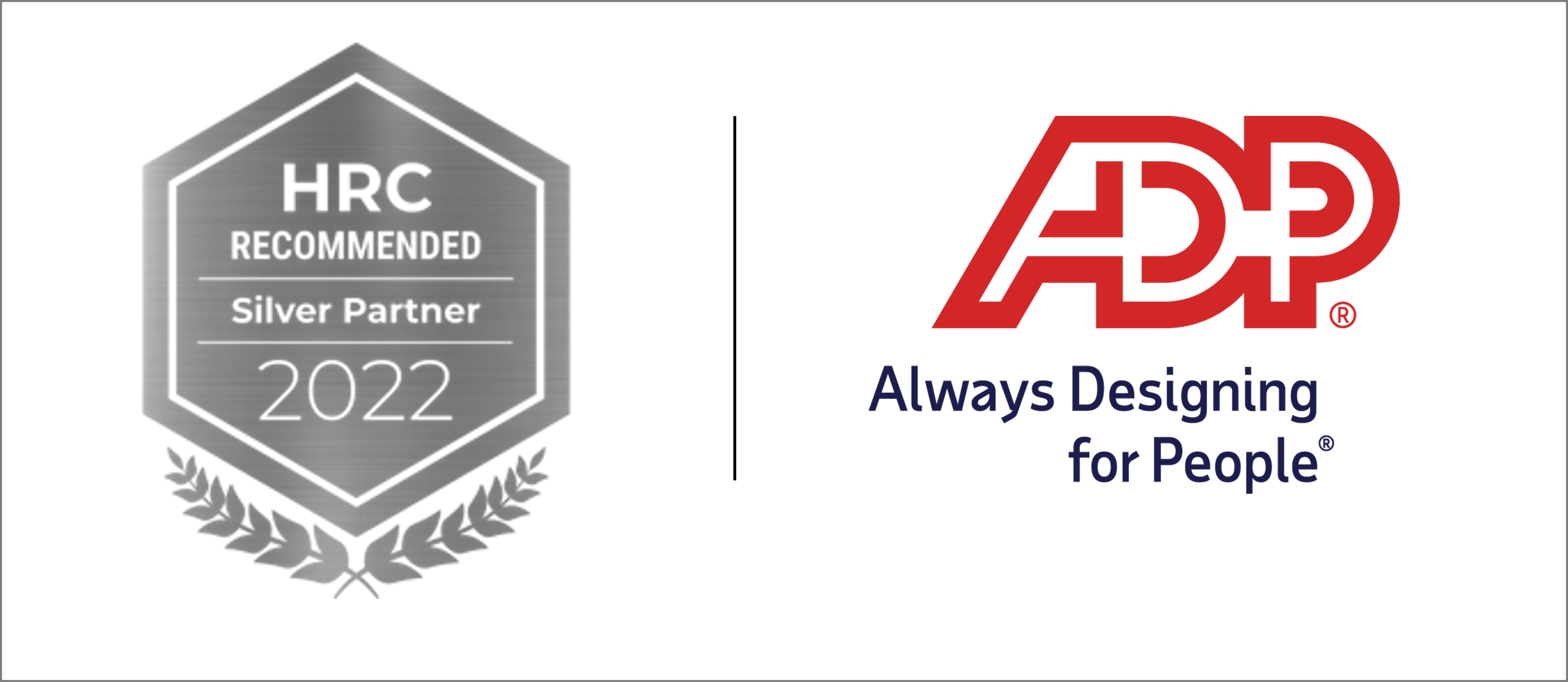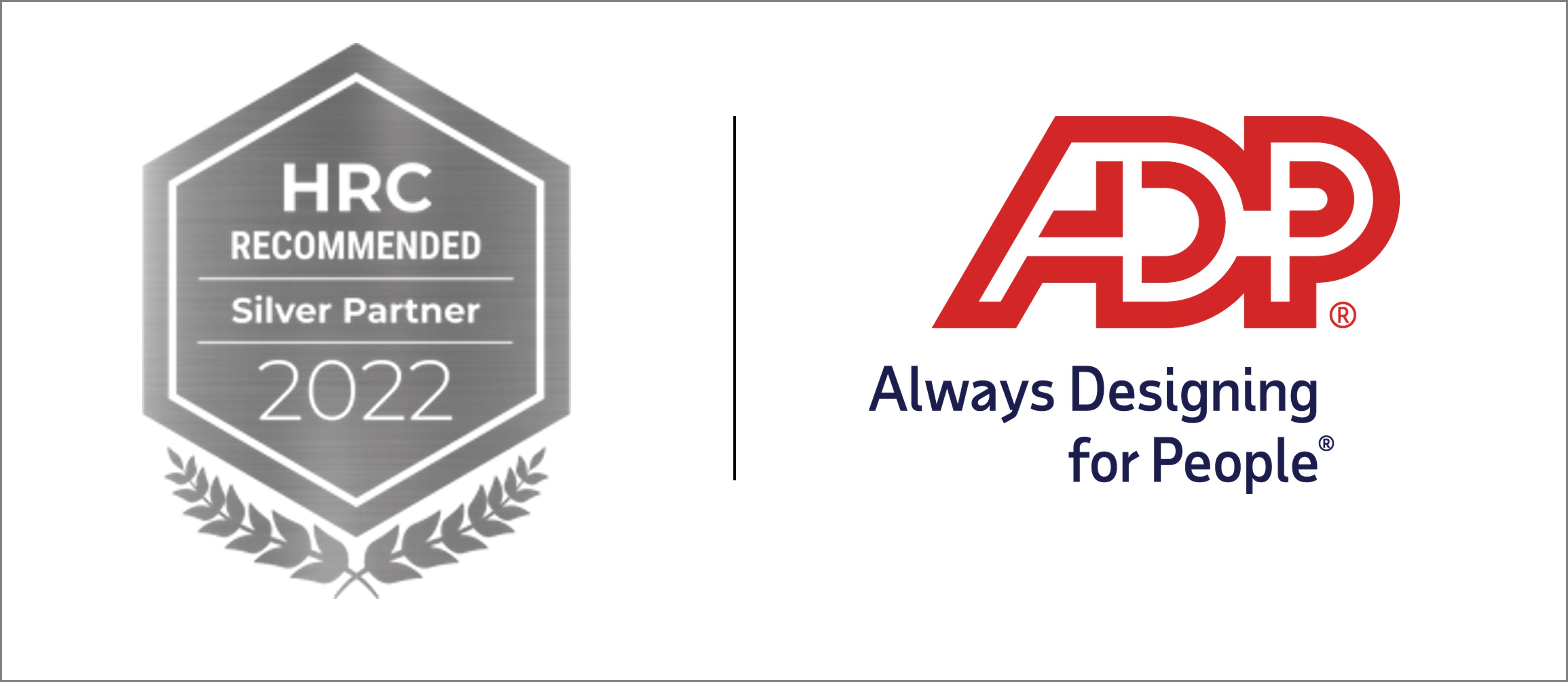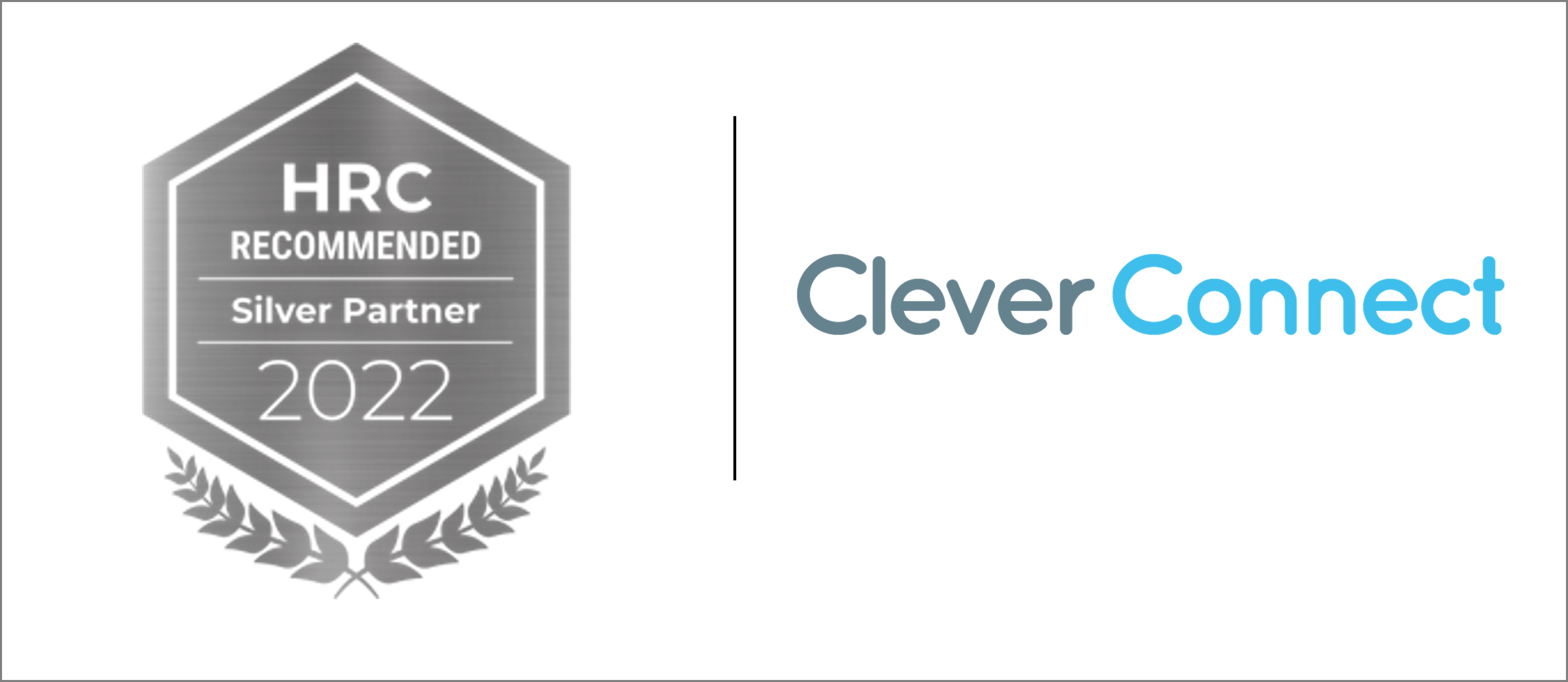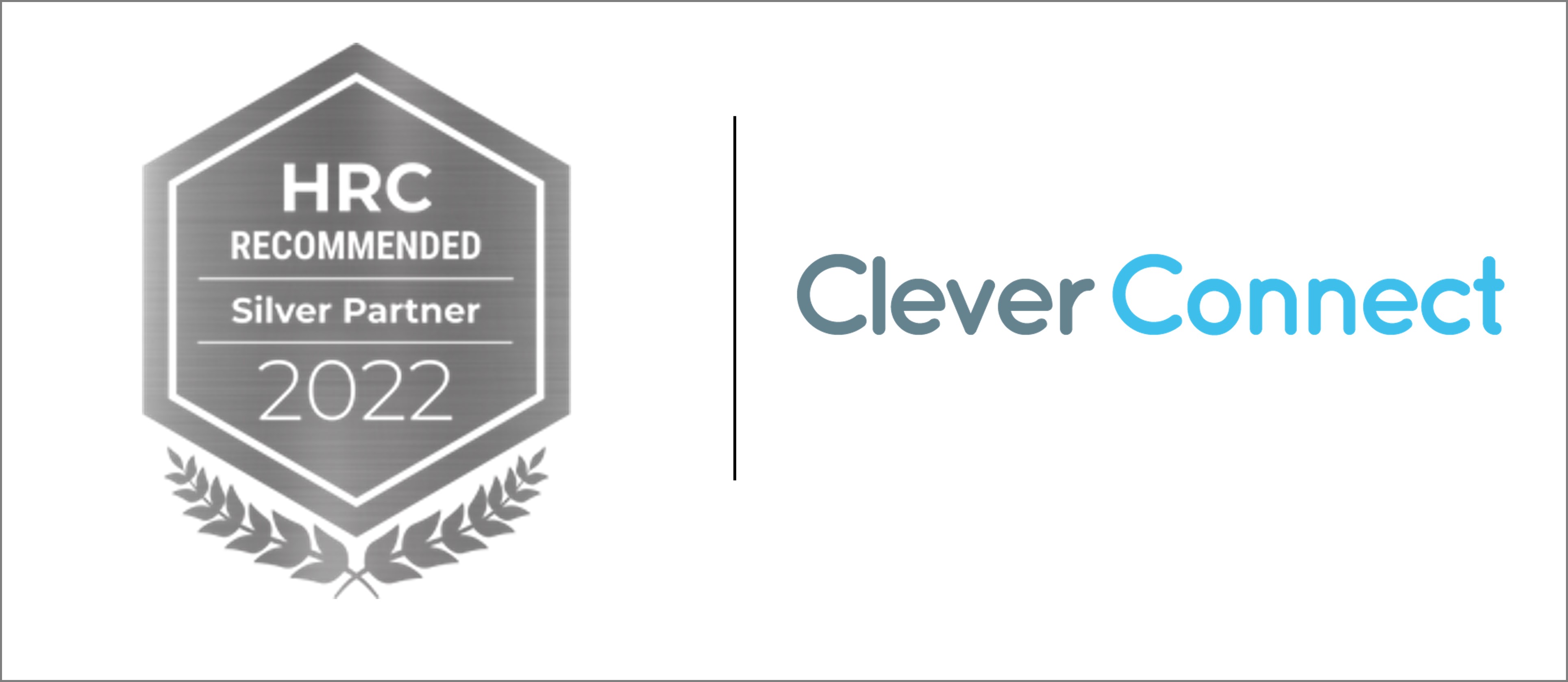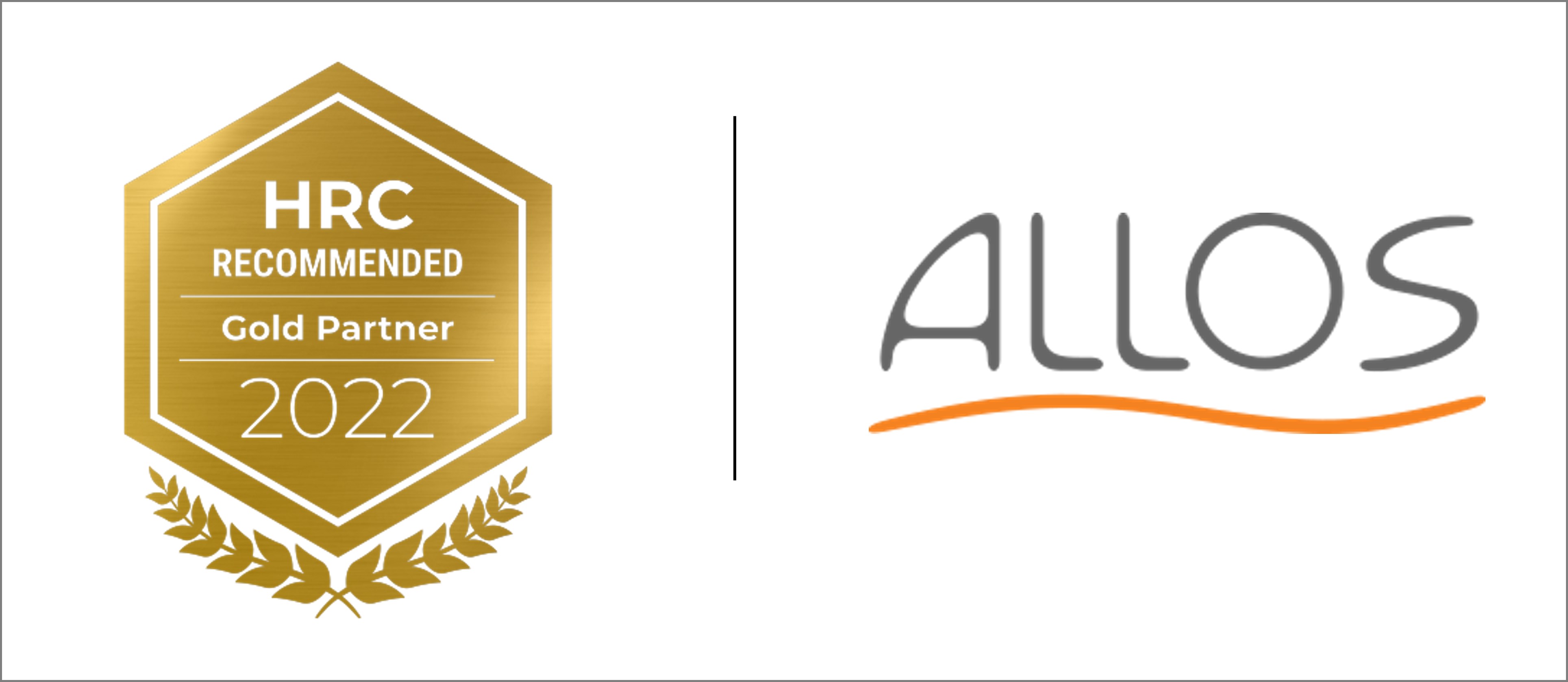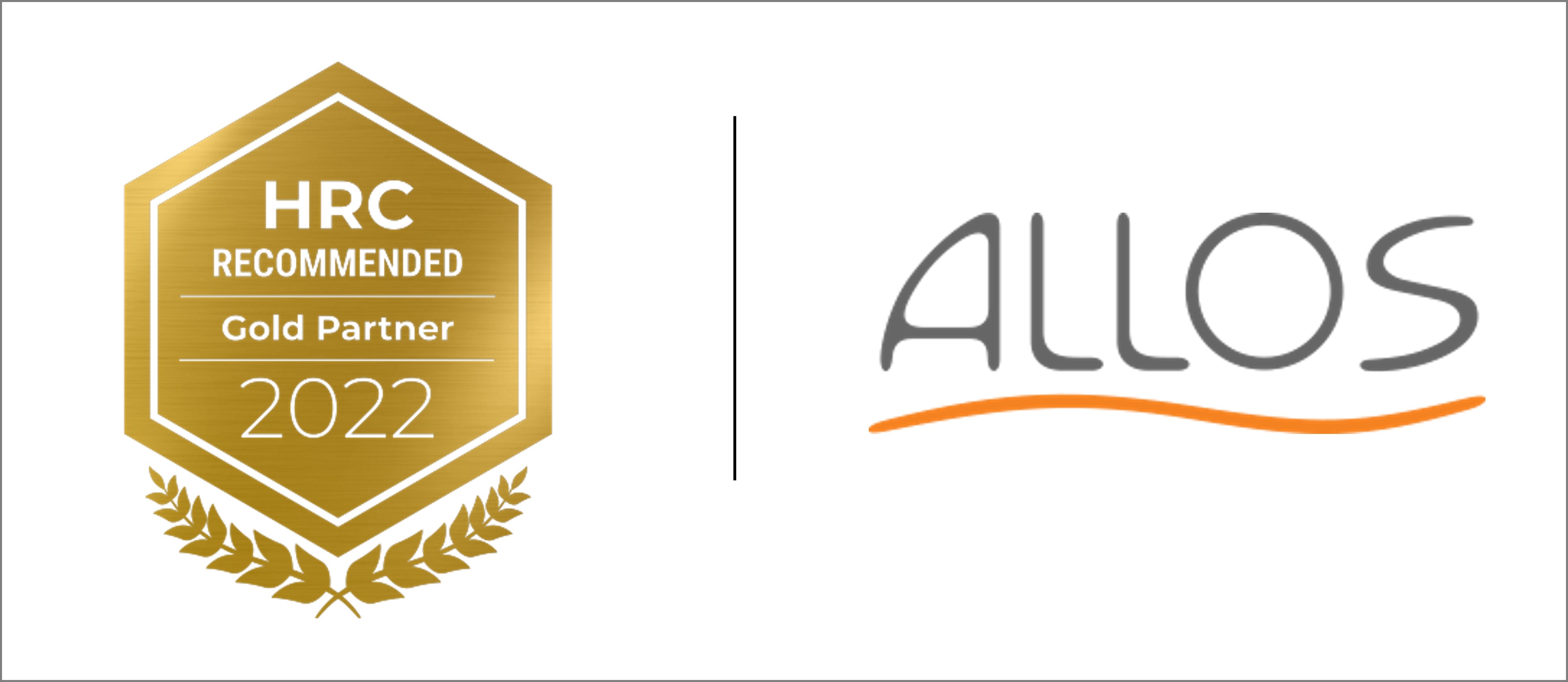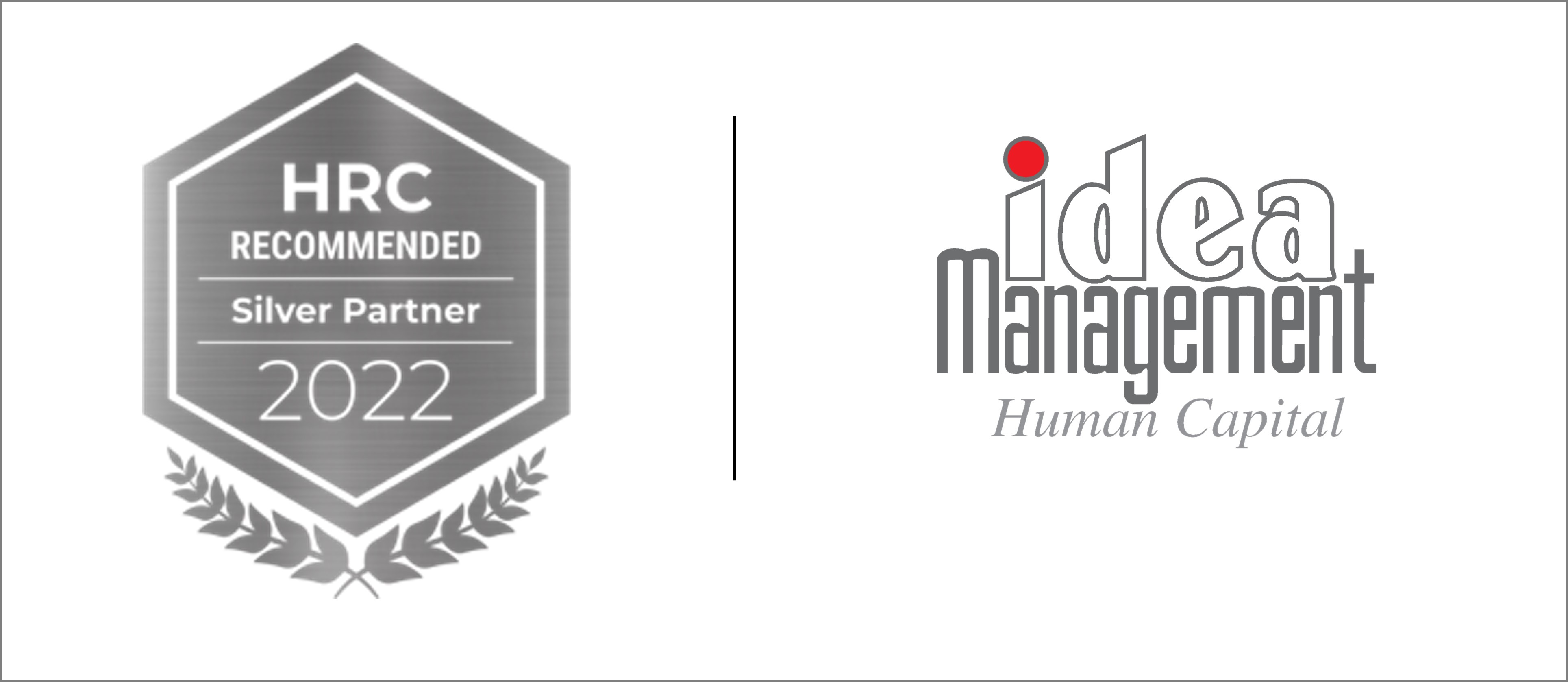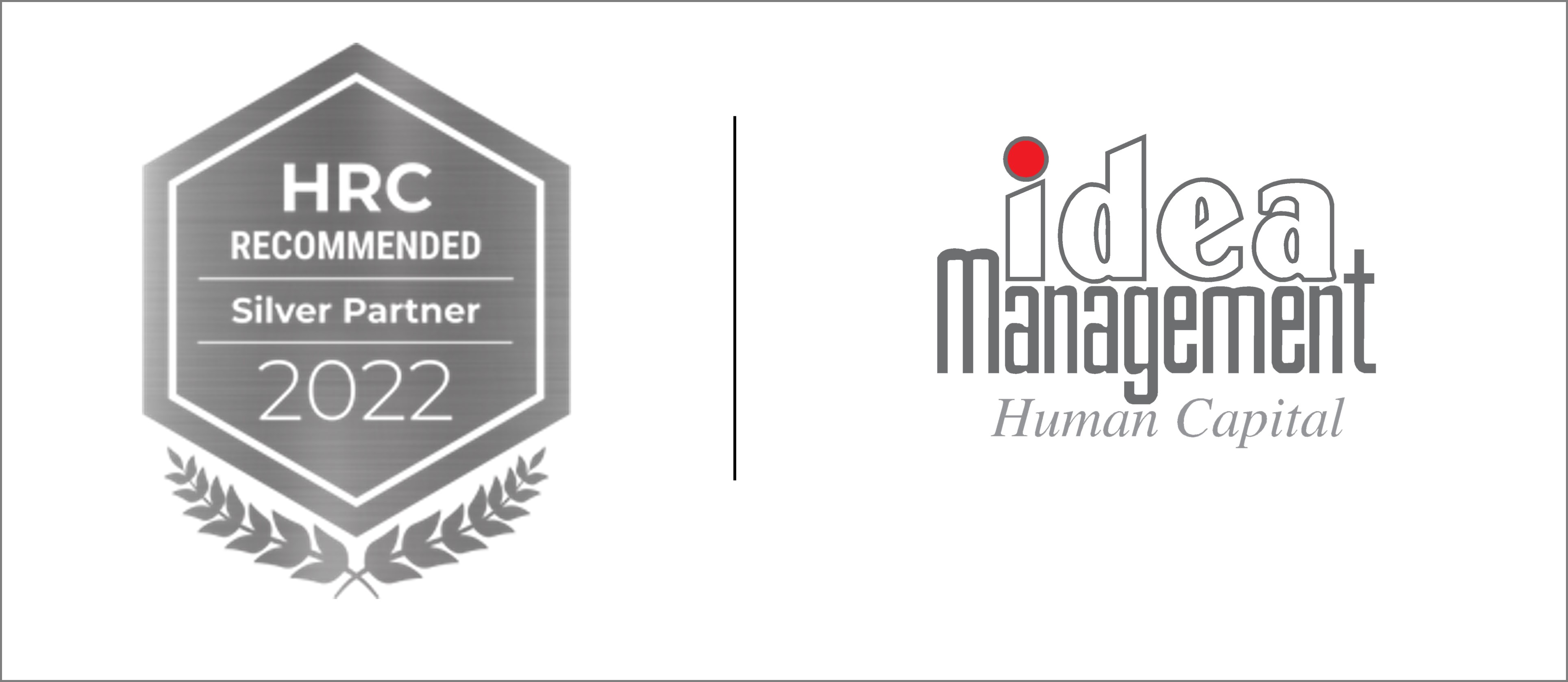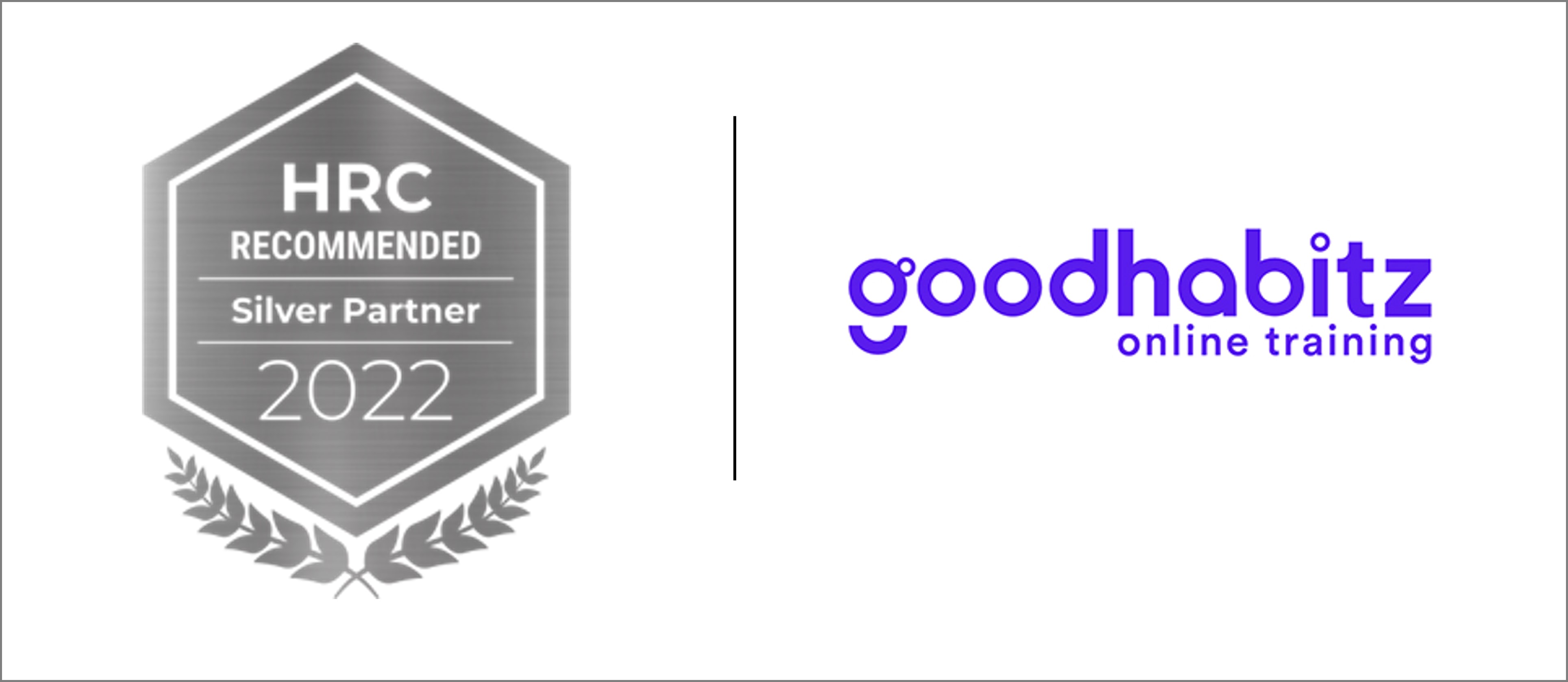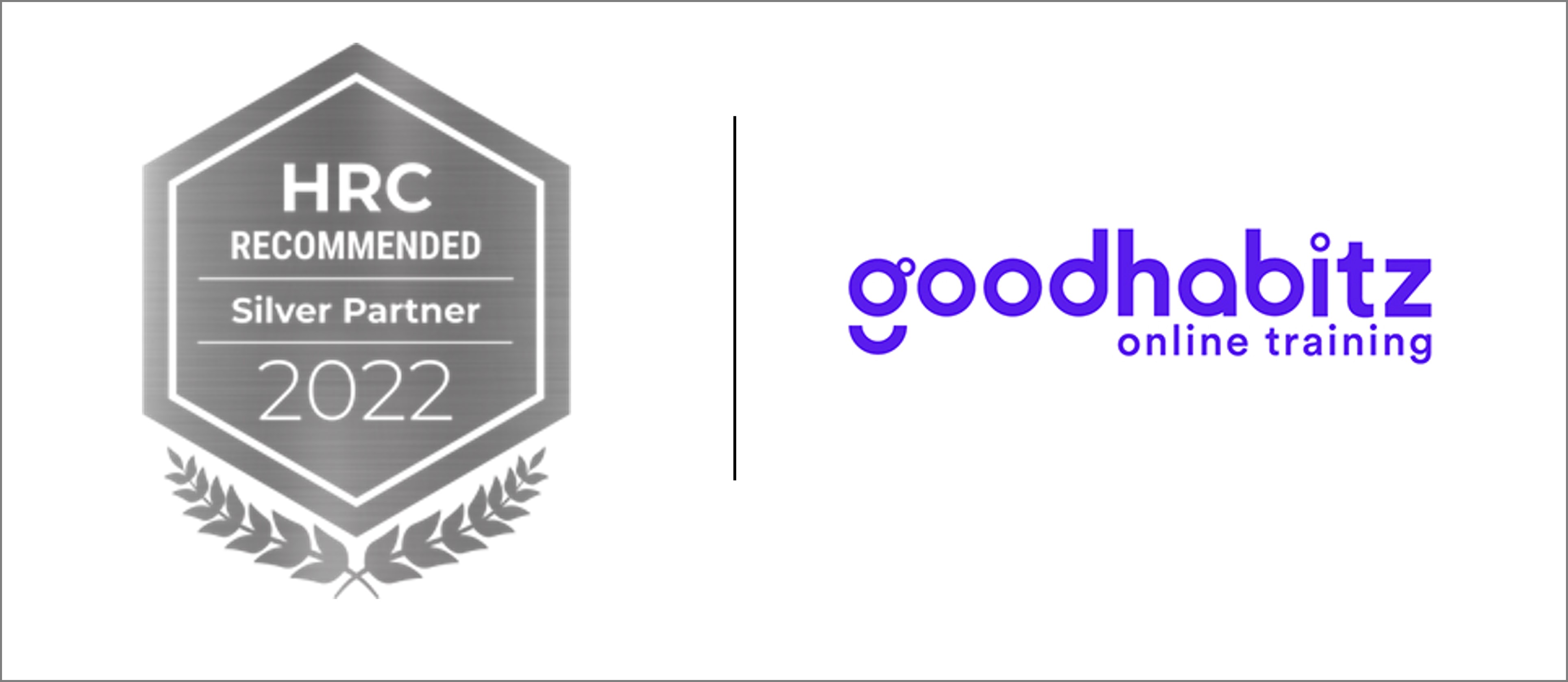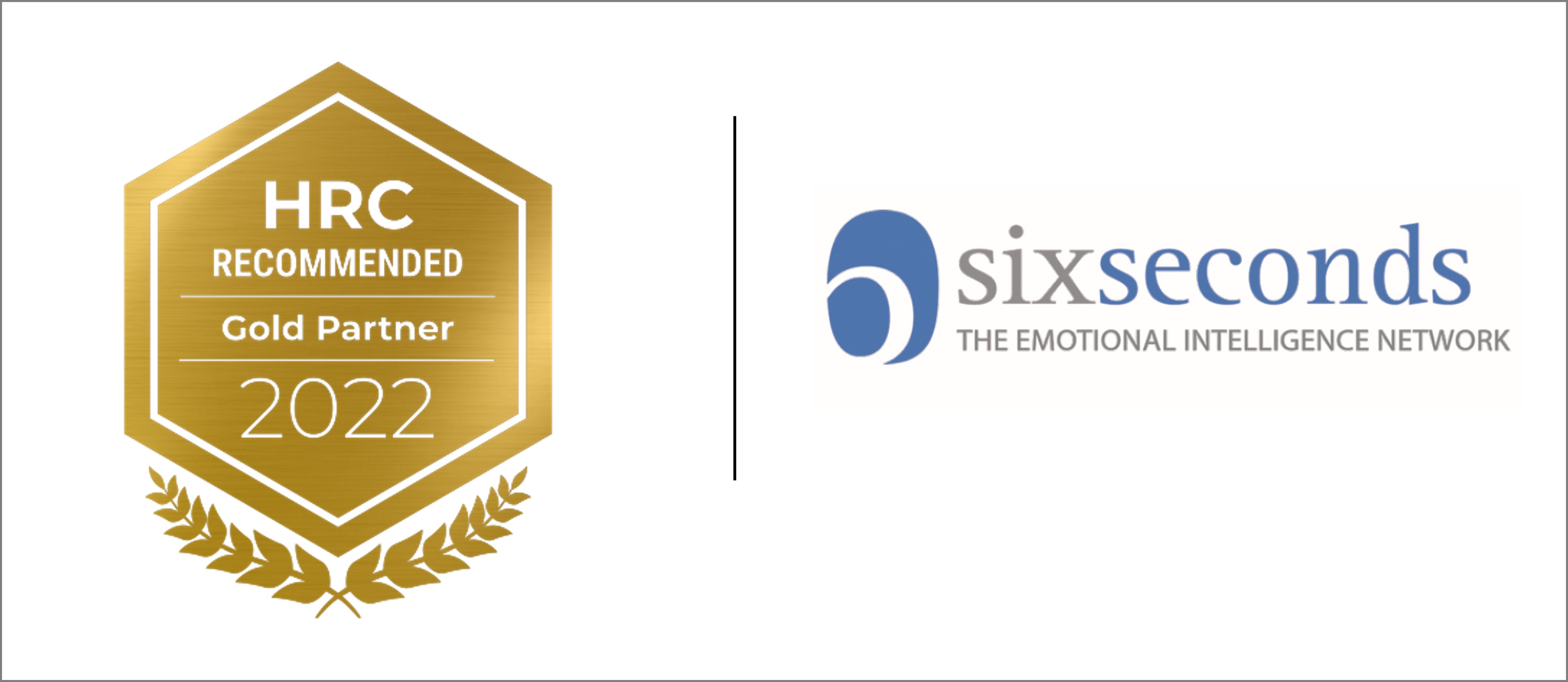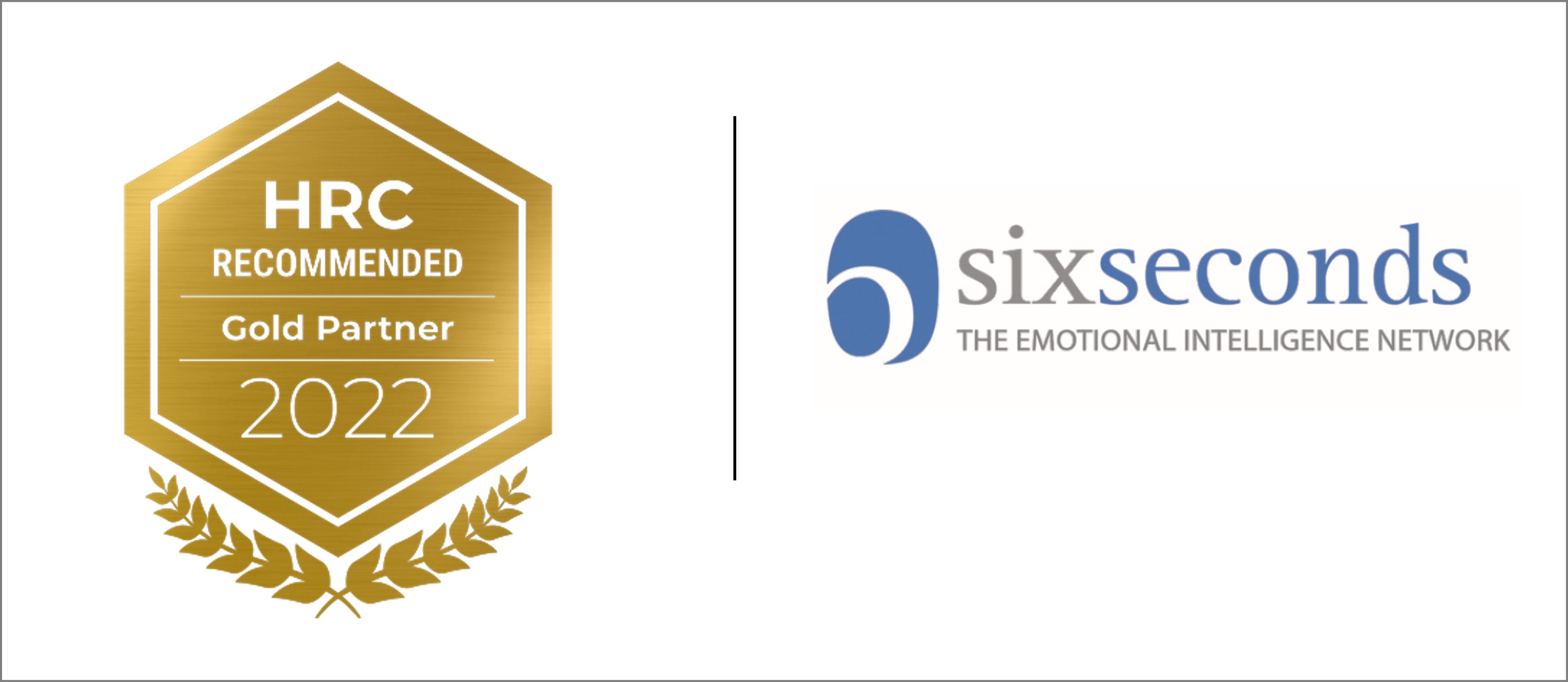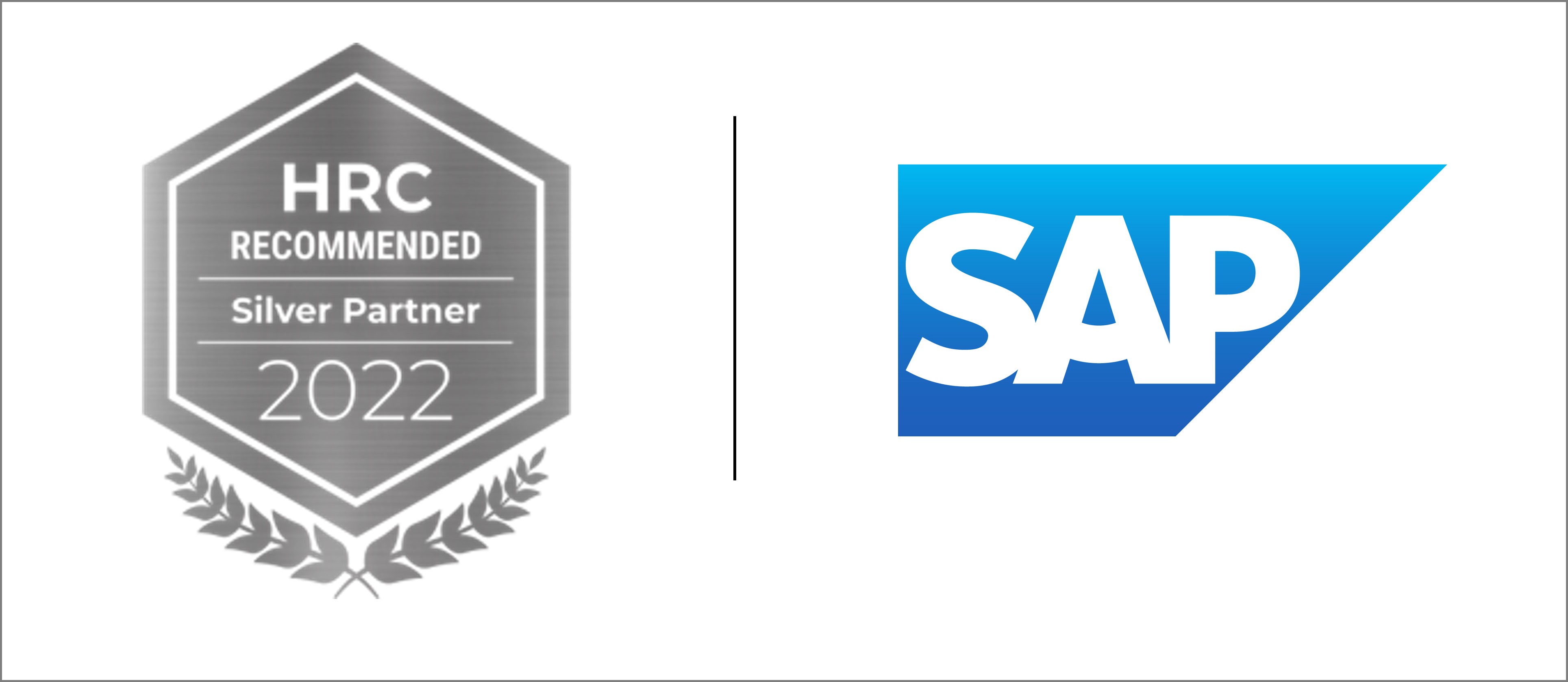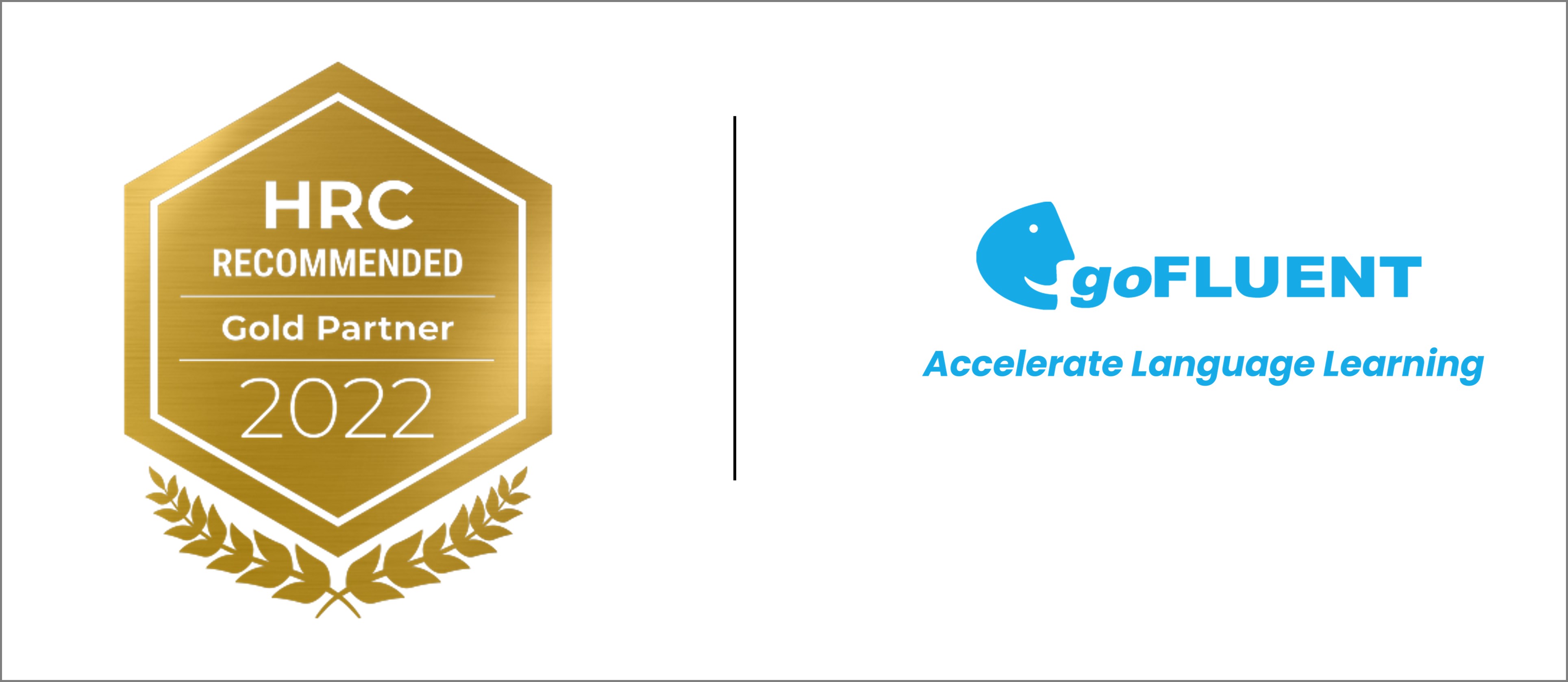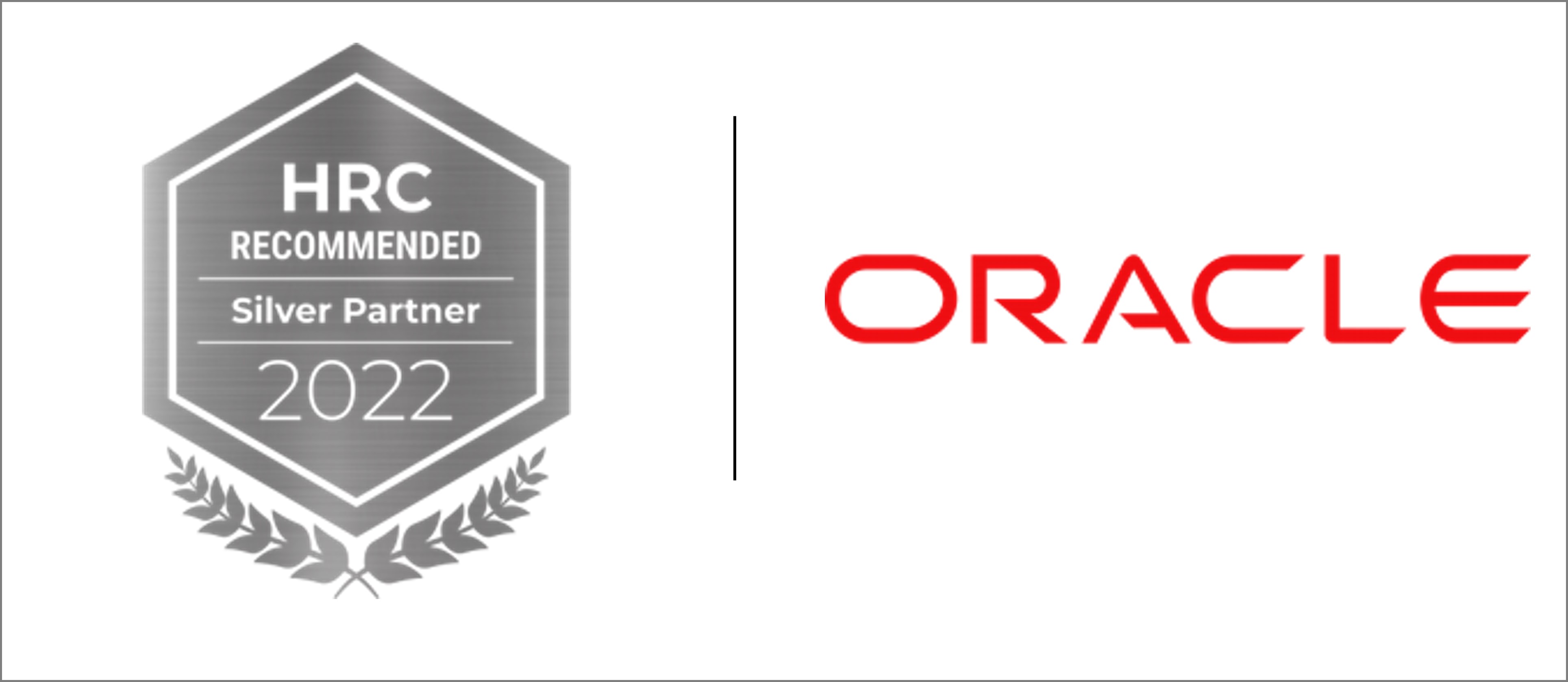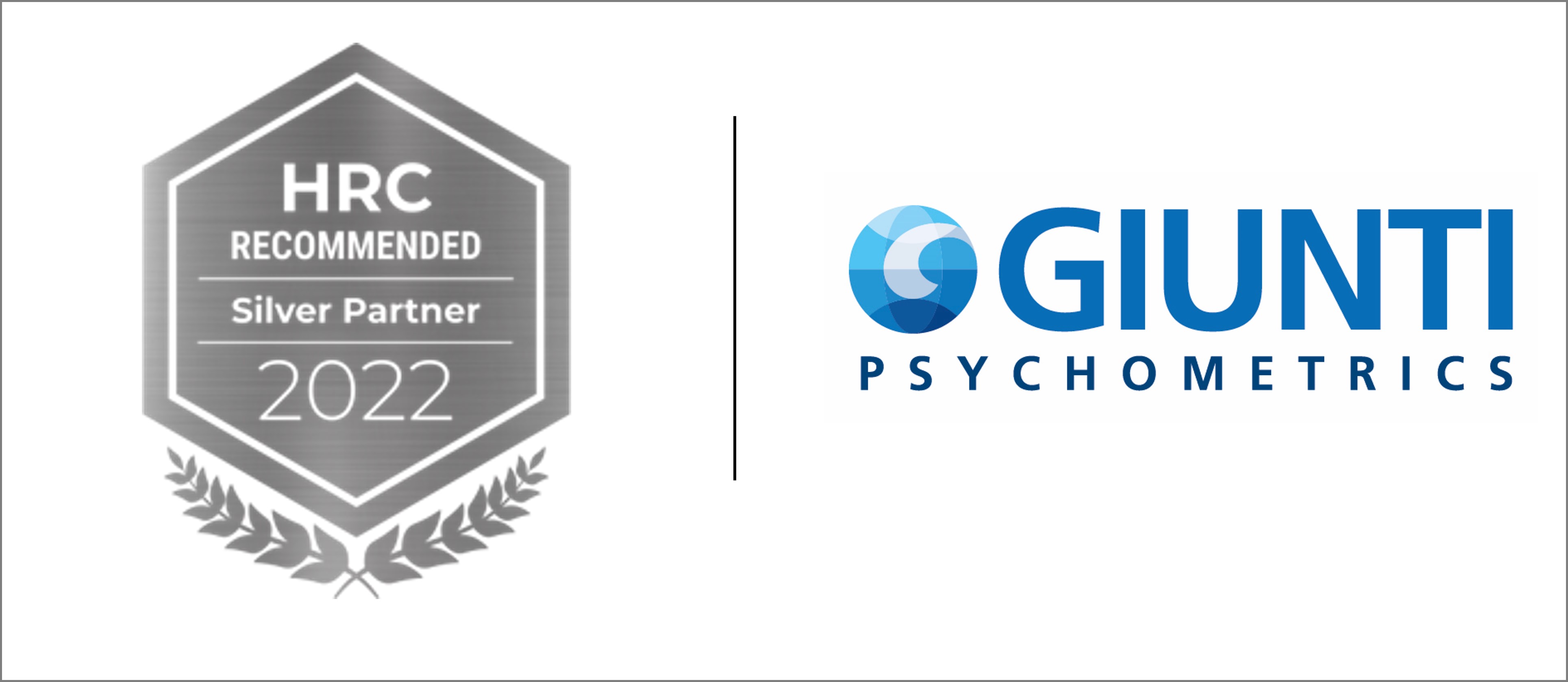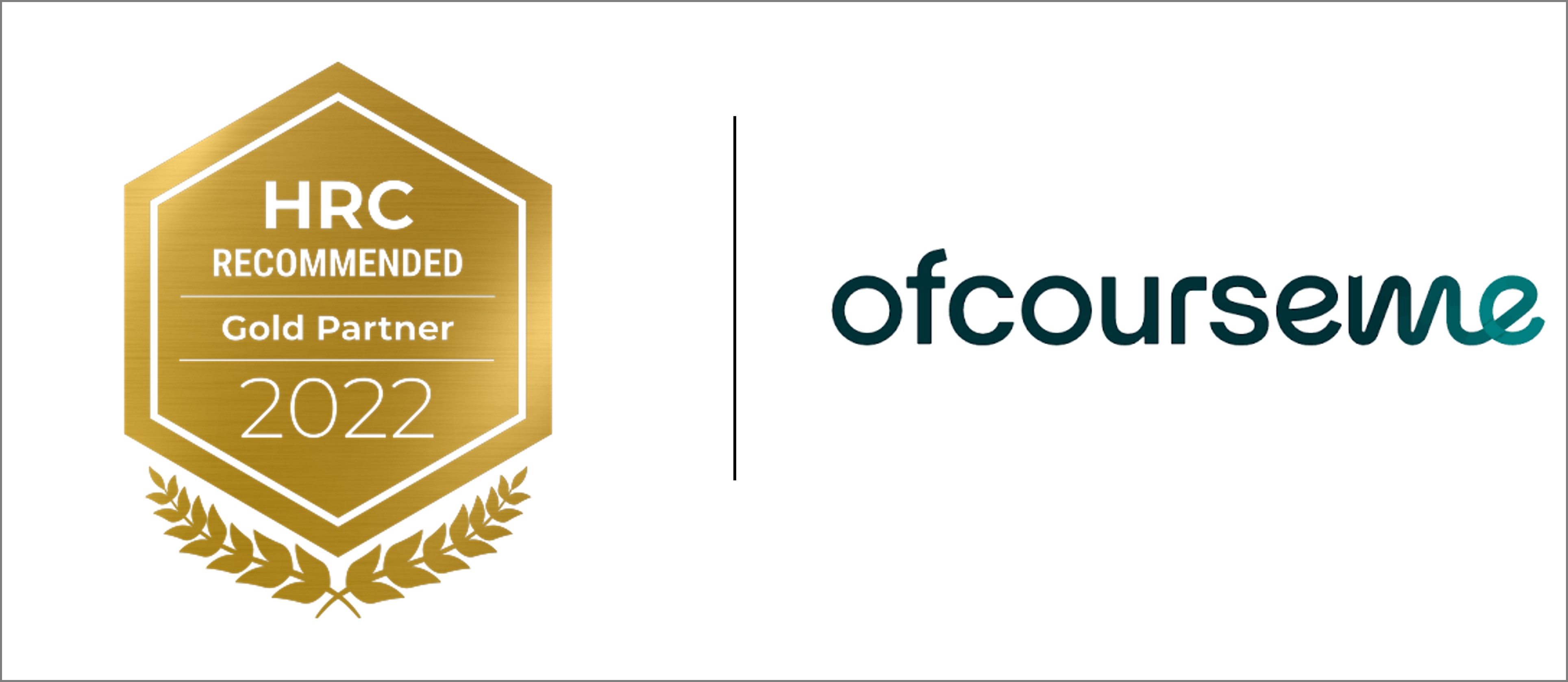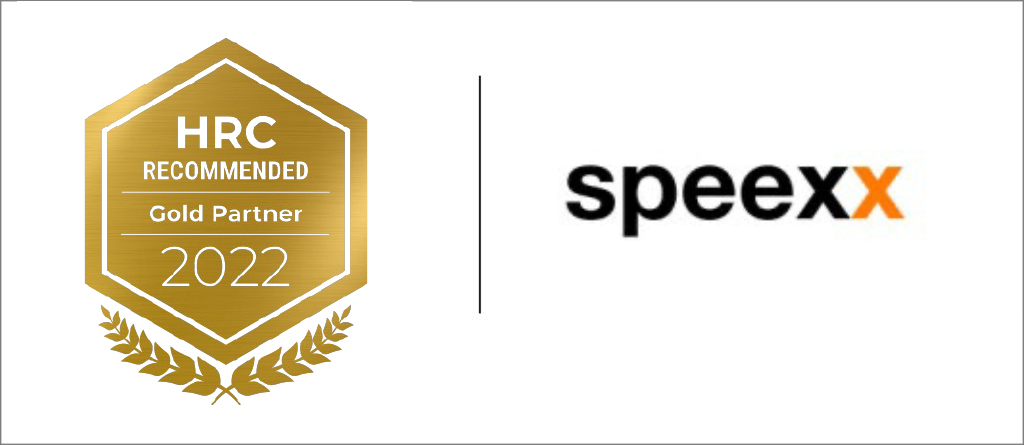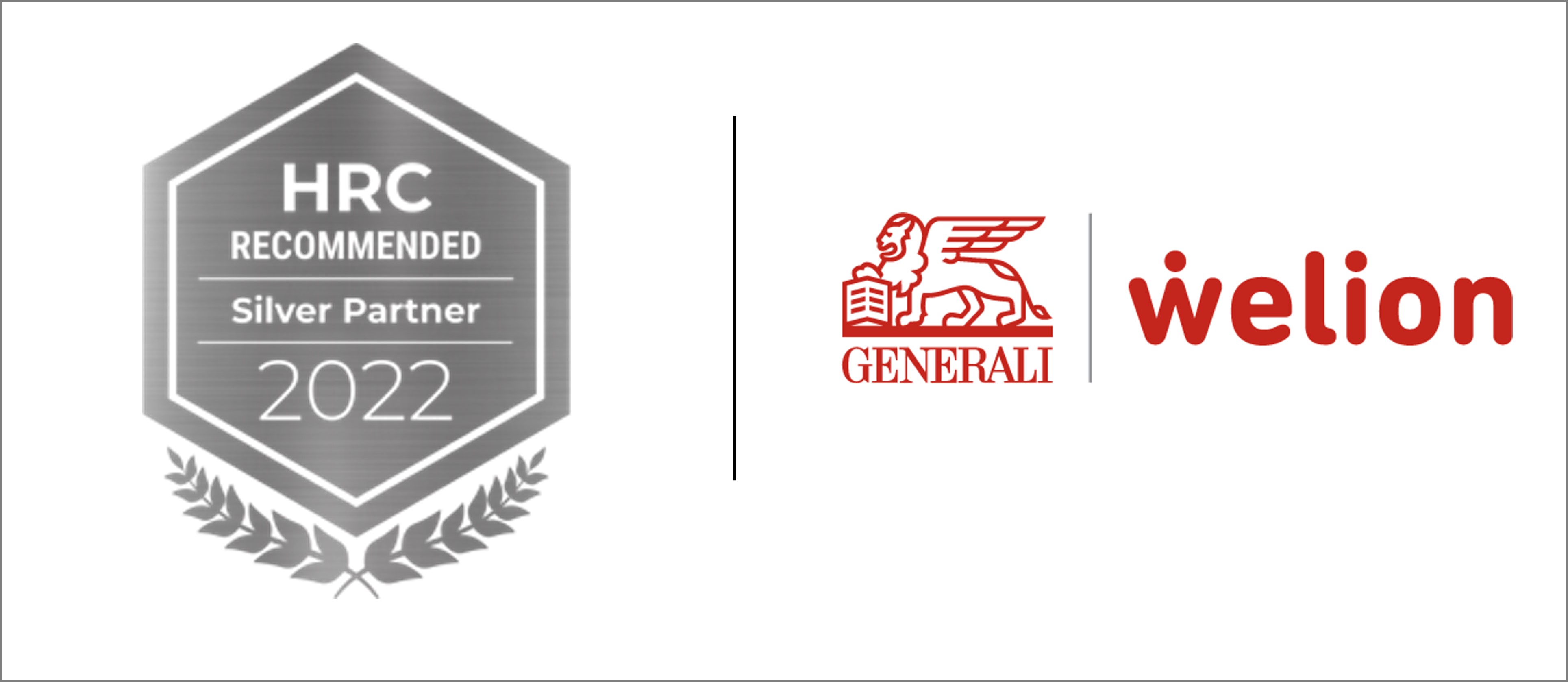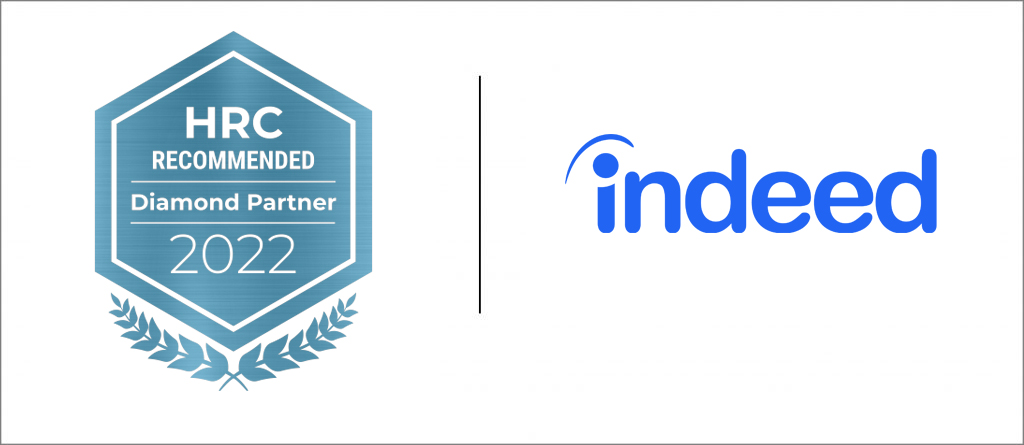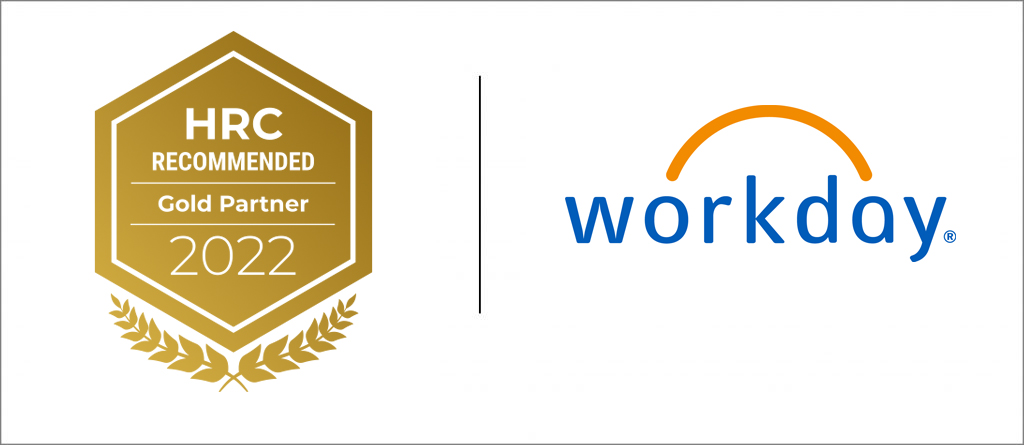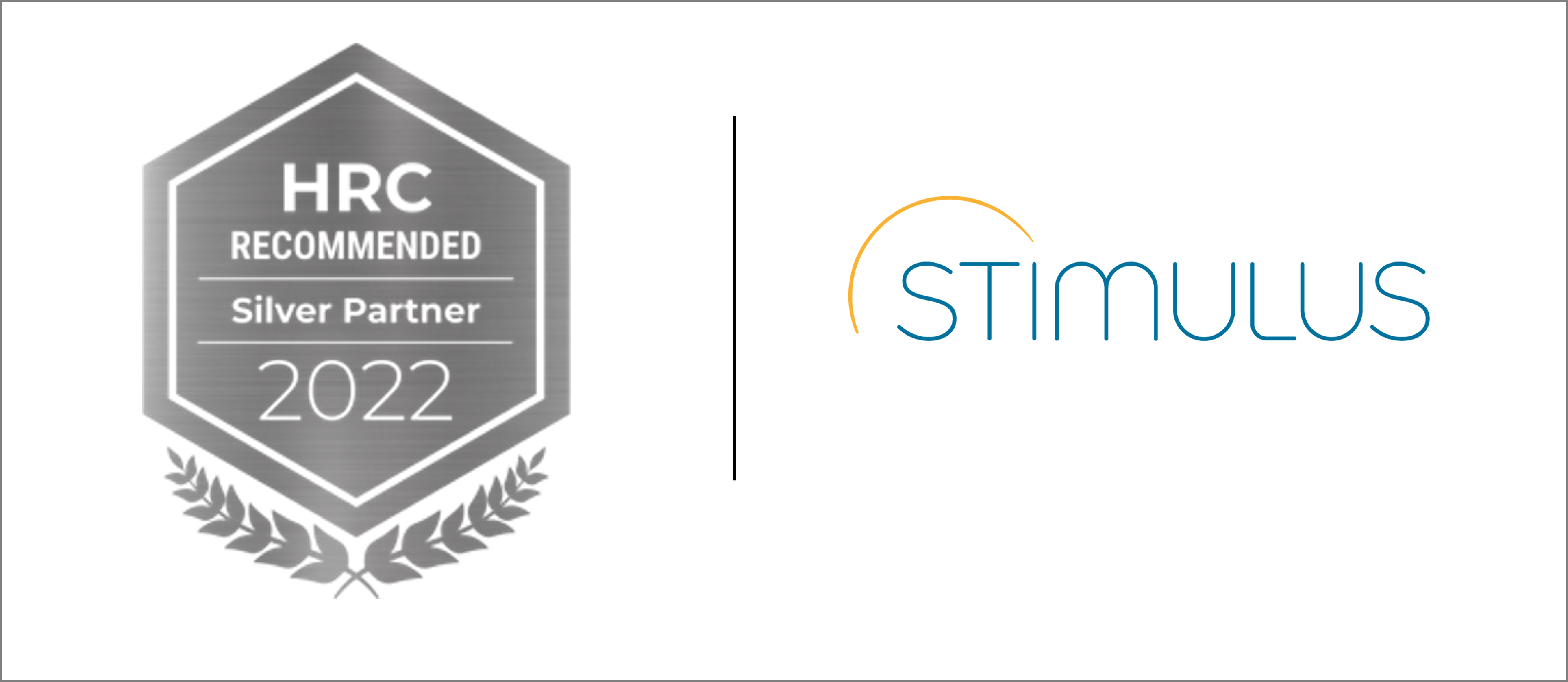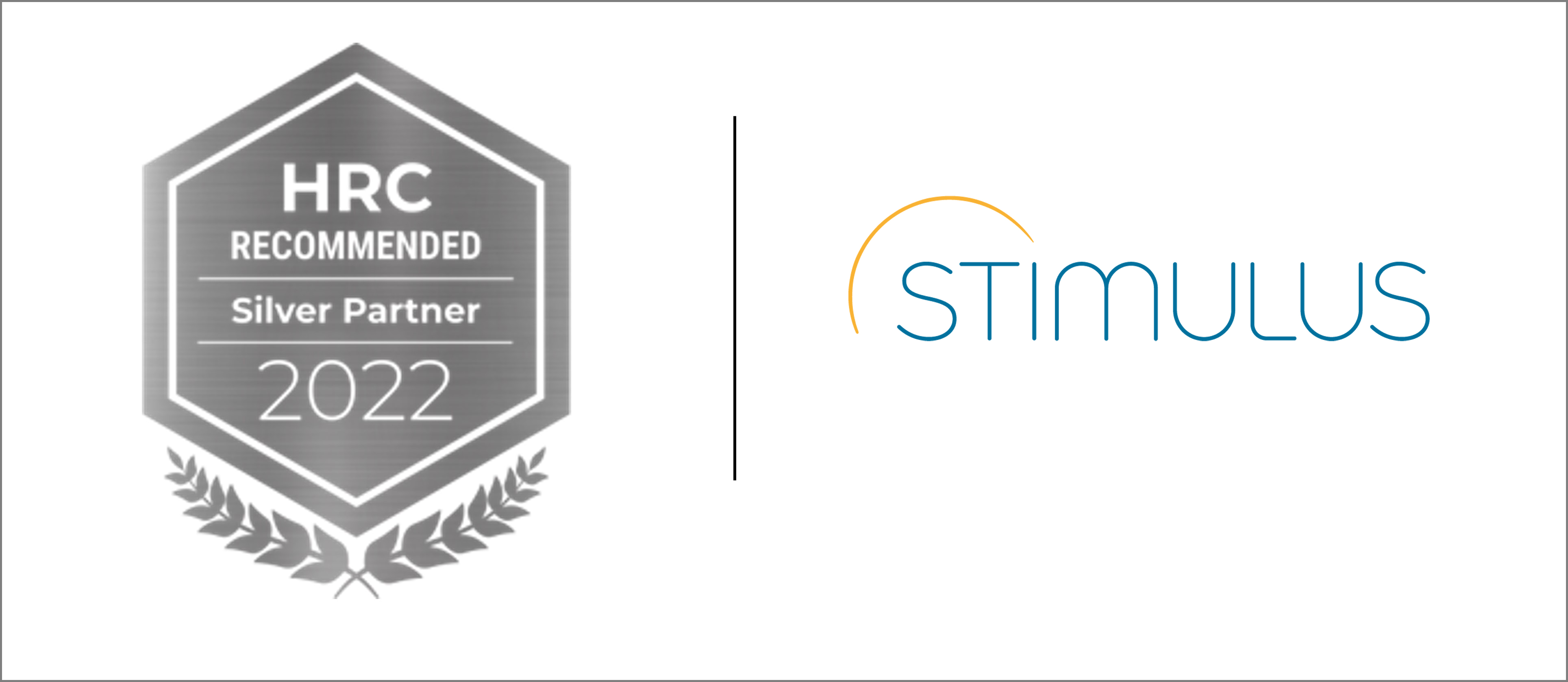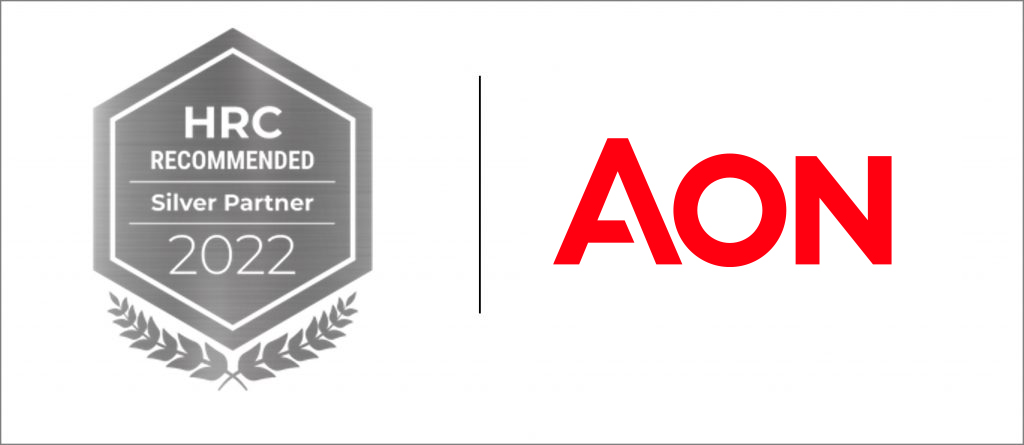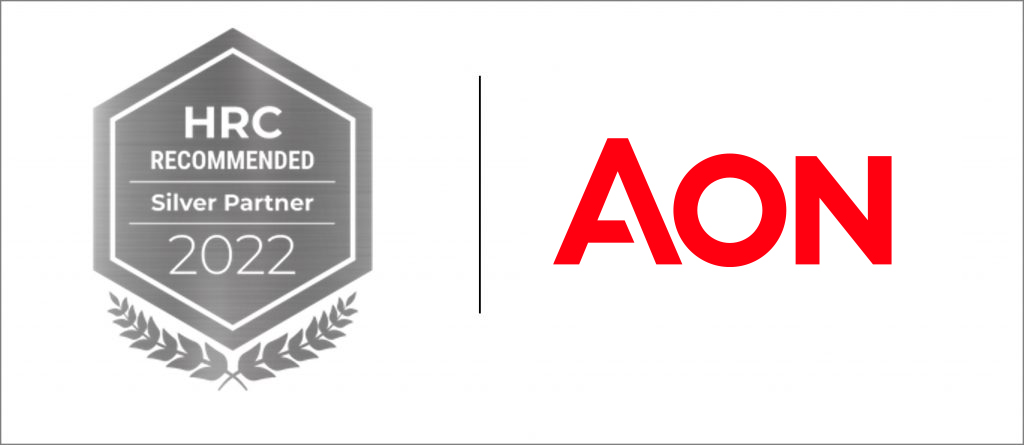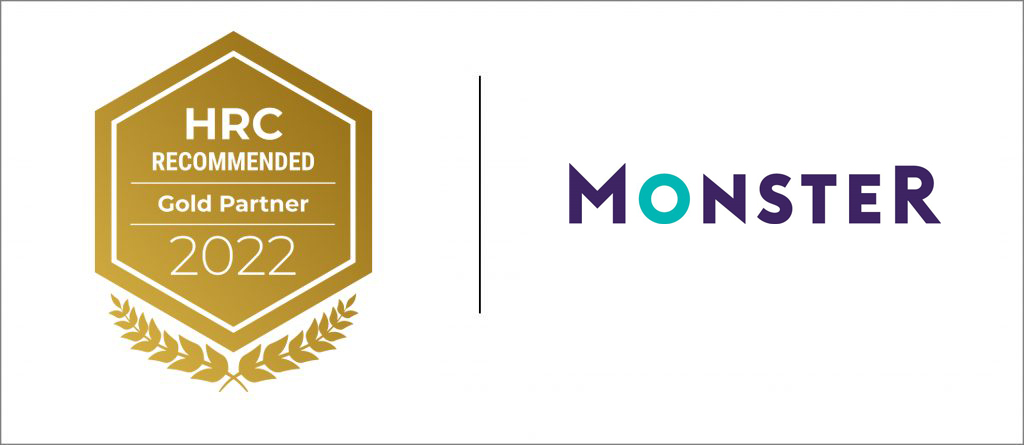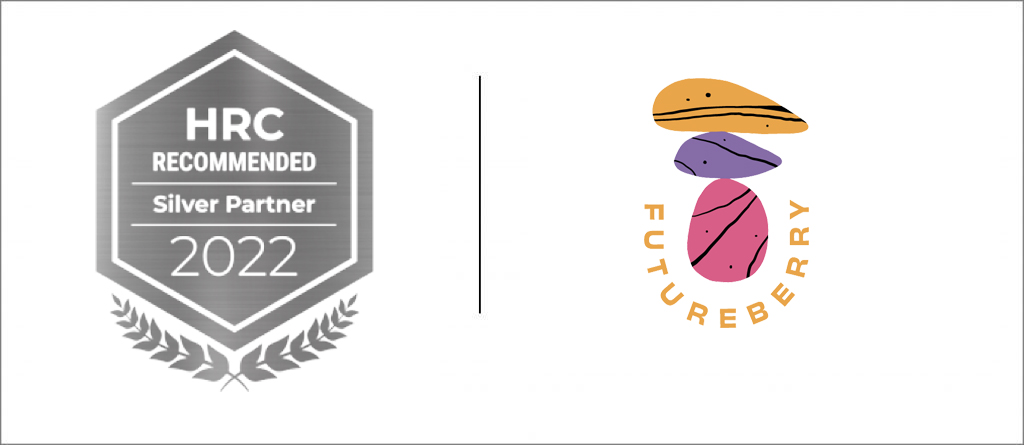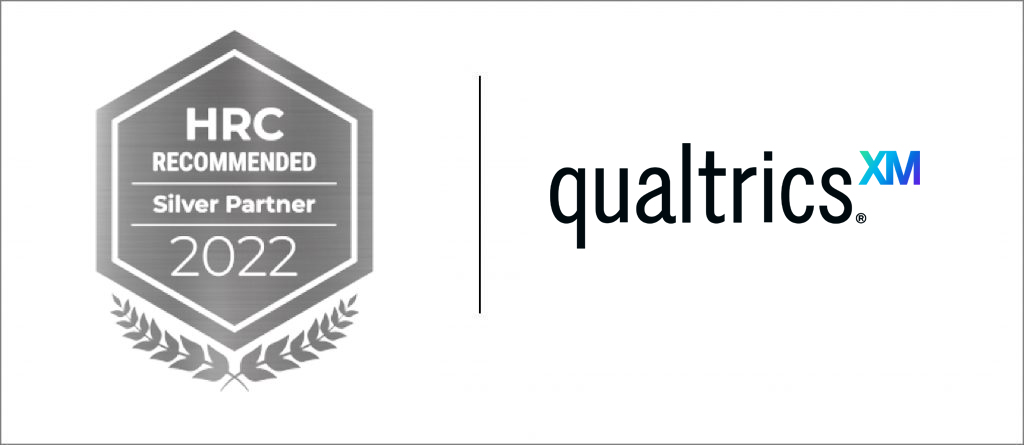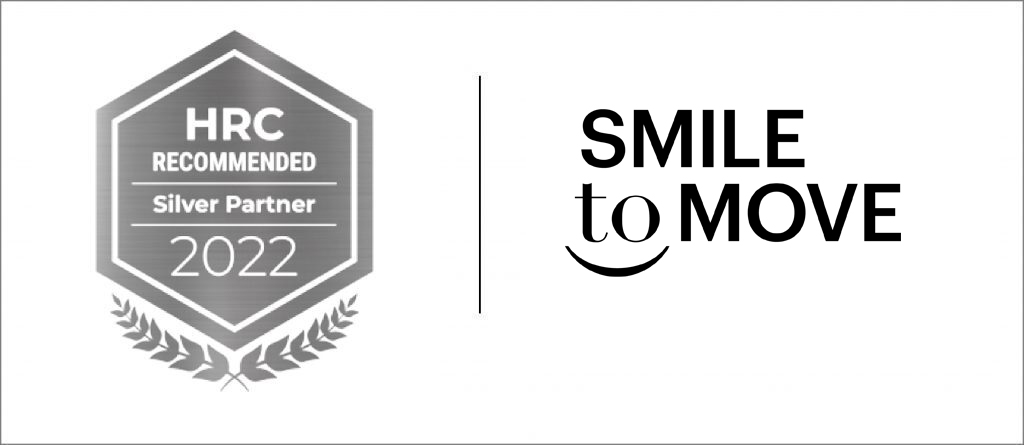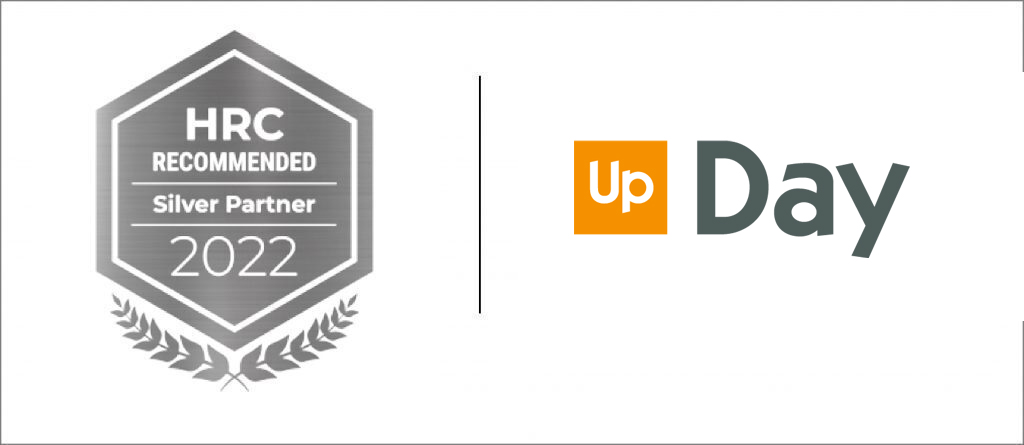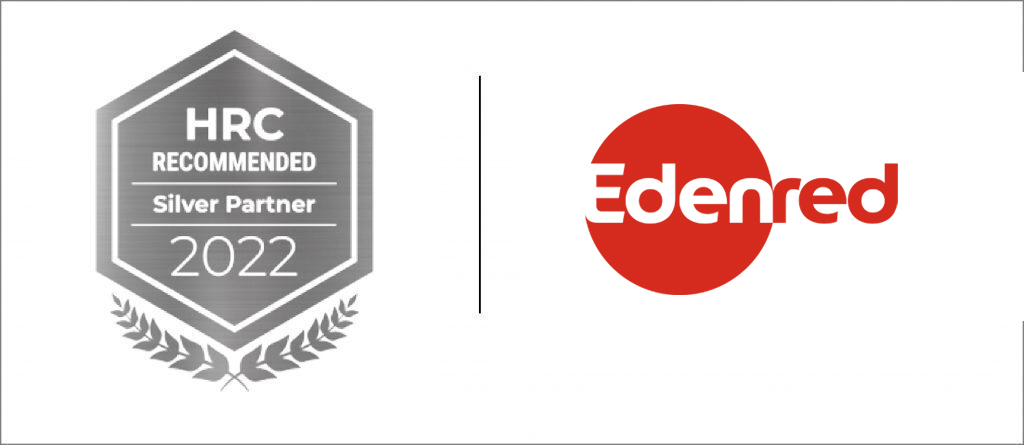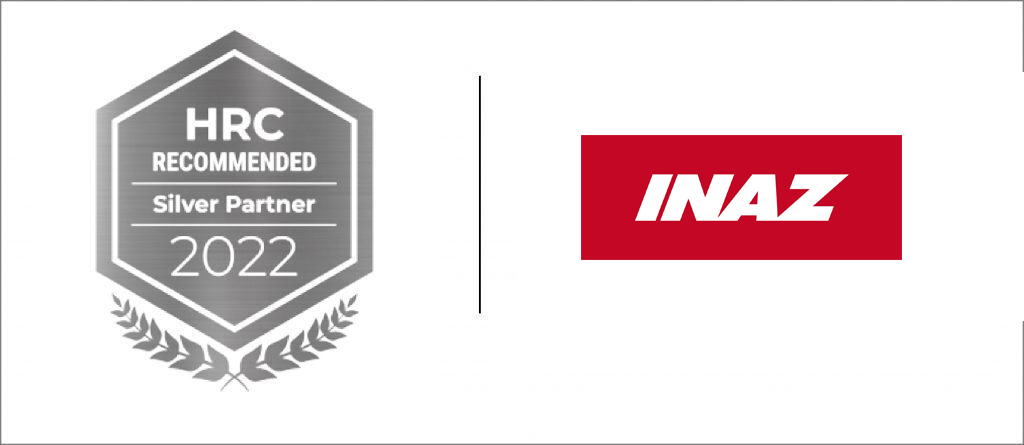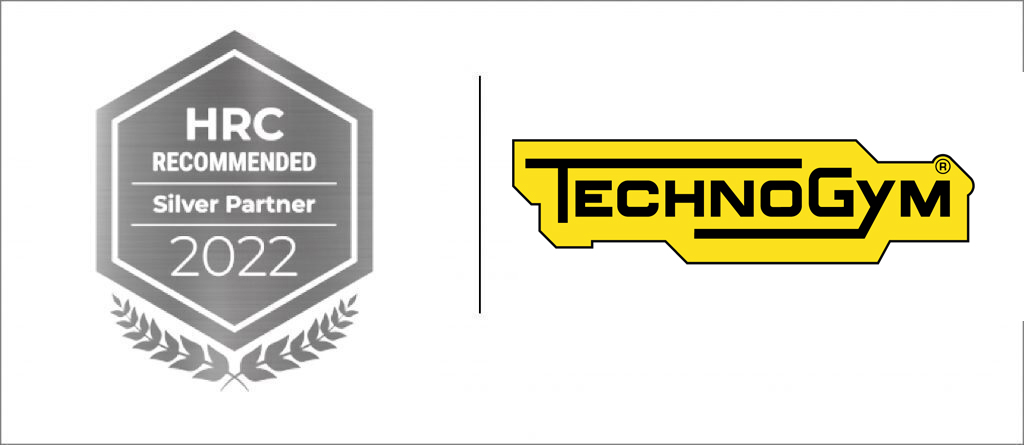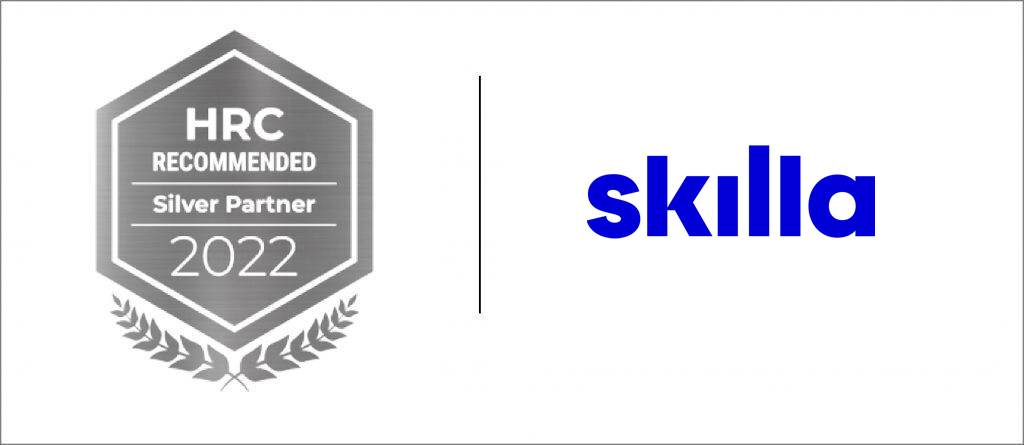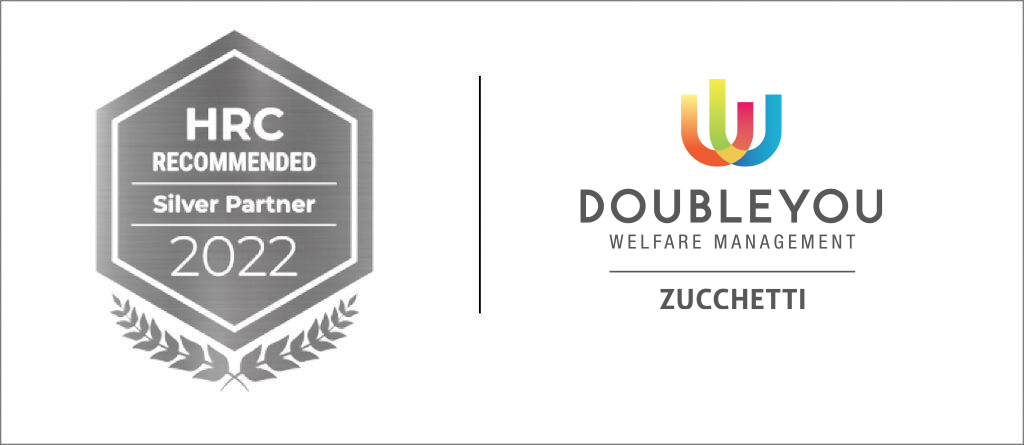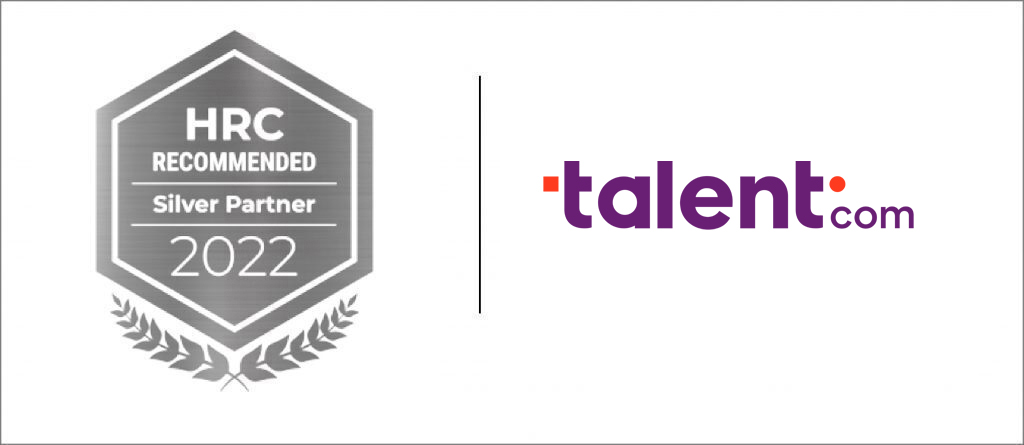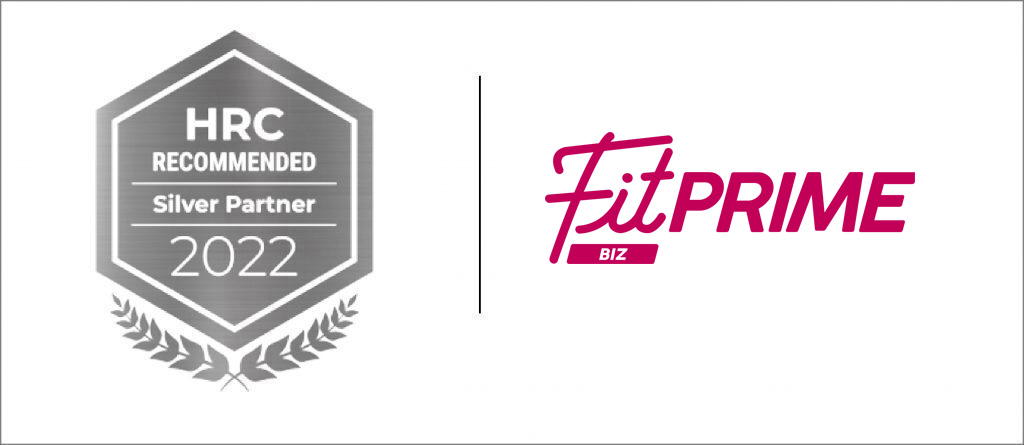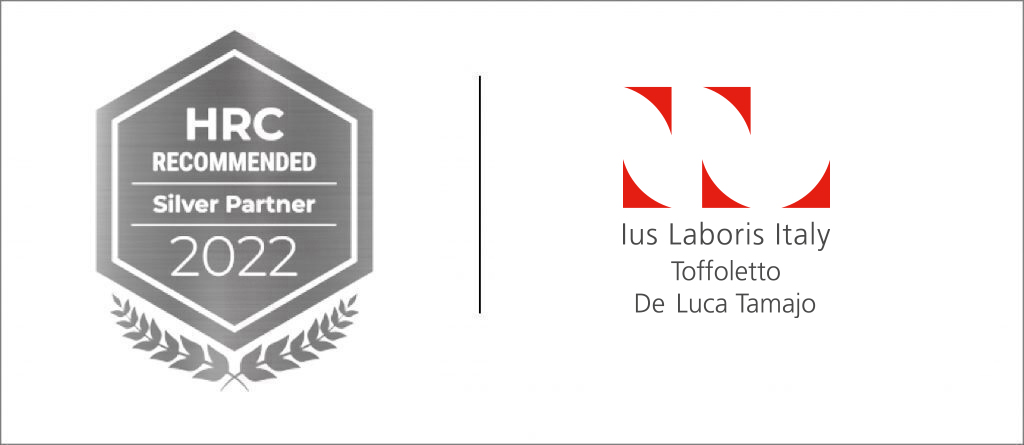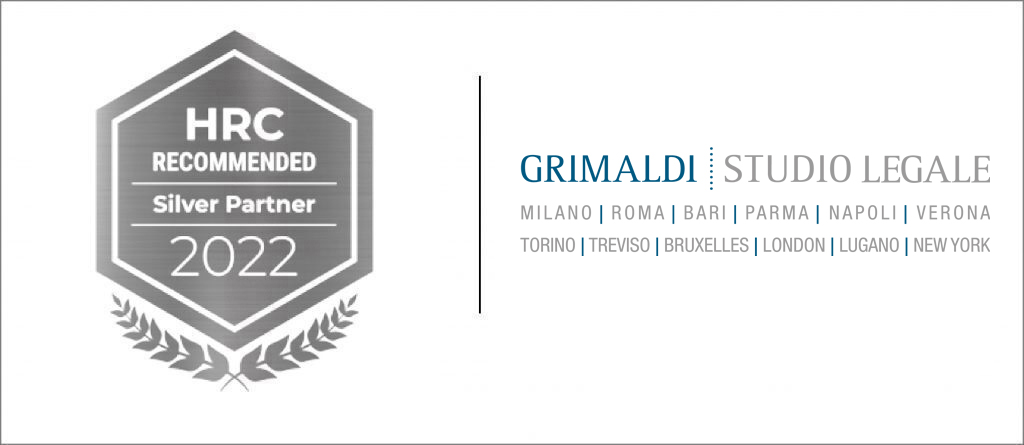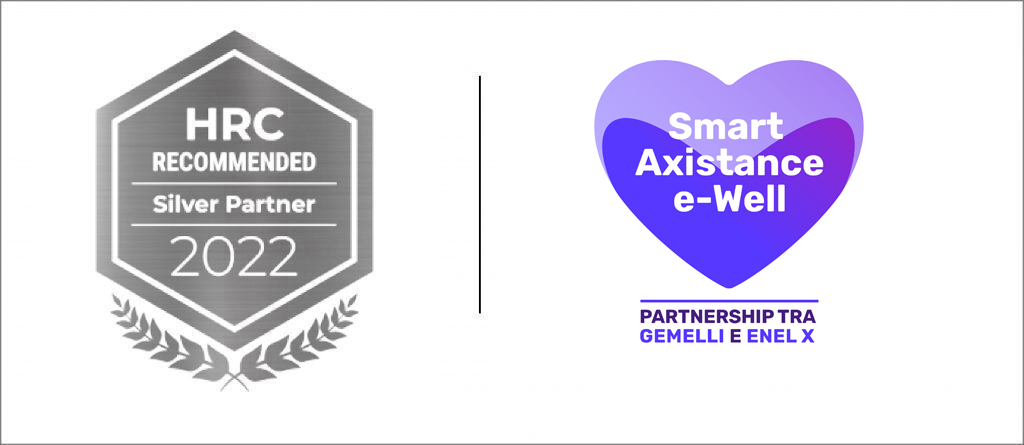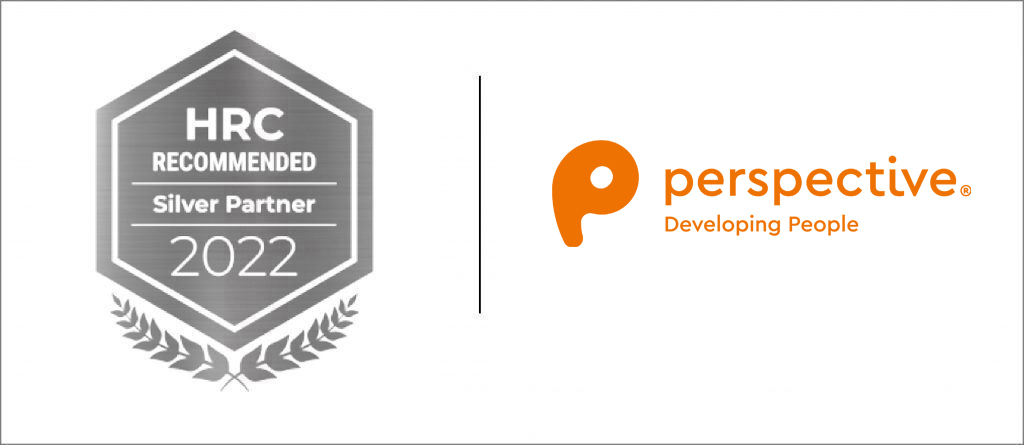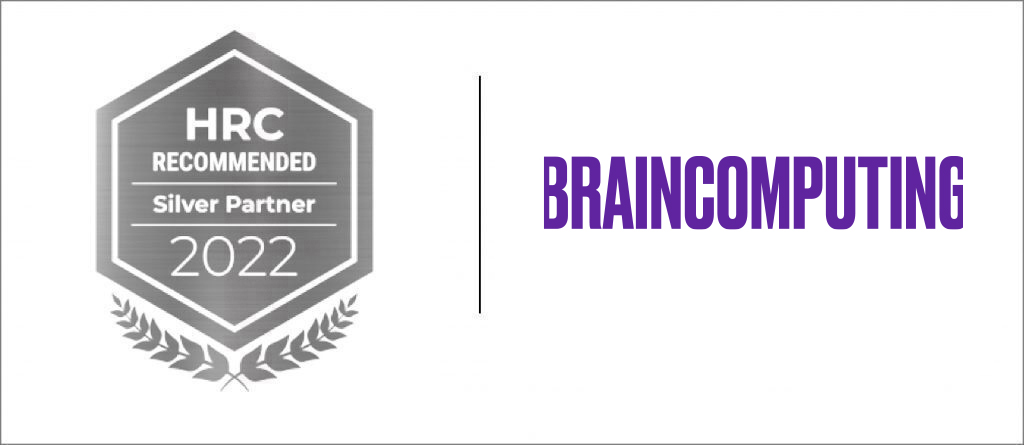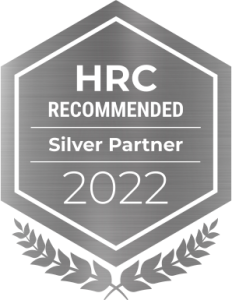 • N. 3 HRC Squares
• N. 1 Top Event
• N. 3 Business Meetings
…………………………………..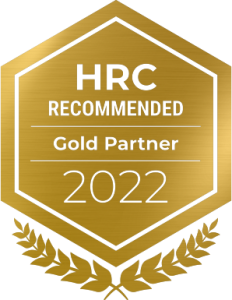 • N. 5 HRC Squares
• N. 4 HRD Squares
• N. 1 Top Event
• N. 5 Business Meetings
…………………………………..
• N. 8 HRC Squares
• N. 3 HRD Squares
• N. 1 Top Event
• N. 1 Event
• N. 7 Business Meetings
…………………………………..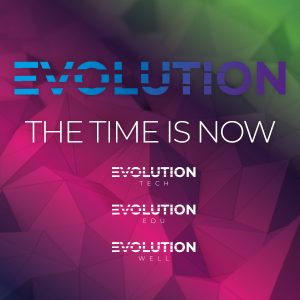 EVOLUTION
Evolution is the format designed for companies that are embarking on a path of change.
The path is made up of 9 events, structured to encourage discussion on innovation and transformation that allows for organisations to accelerate processes related to: Technology, Wellbeing, Education.
SHOW MORE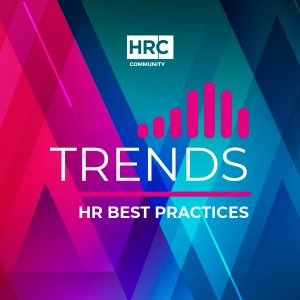 TRENDS – HR BEST PRACTICES
Regular Meet ups to share and delve deep into the needs of vertical communities. The meet ups are a result of the discussions and findings from various Squares in which participating managers and partners have expressed a need to explore more […]
SHOW MORE
EXPERT FINDER
Expert Finder è il primo motore di ricerca dedicato al mondo dei provider: una sezione ad hoc sulla piattaforma di MyHRGoal dedicata ai partner, dove è possibile inserire le proprie informazioni consultabili da tutti gli HR della Community, costruire relazioni di lavoro e guidare gli HR nella soluzione più adeguata ai loro needs.

BUSINESS MEETING
Ad hoc meetings between companies and Premium Partners of the HRC Community, organised at a national and international level. A unique exchange opportunity that HRC organises to introduce Premium companies of the network to Premium market players who are in a position to accelerate development and offer growth opportunities.