"FUTURE READY PARENTS": DALLE SFIDE DIGITAL ALL'ORIENTAMENTO PROFESSIONALE DEI FIGLI
*Copy and share the link to give to all the manager and colleagues of your company the opportunity to enroll to the weekly training sessions.
NOVEMBER 22 – 25 / 10am-11am – "FUTURE READY PARENTS": DALLE SFIDE DIGITAL ALL'ORIENTAMENTO PROFESSIONALE DEI FIGLI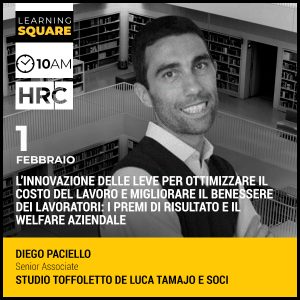 PARENTS TUTORING: SOFT SKILLS E I TREND DEL MERCATO DEL LAVORO
Un'occasione per i genitori di aggiornarsi sui principali trend del mercato del lavoro e sulle competenze più richieste in azienda per porsi al fianco dei propri figli con un bagaglio di informazioni al passo con i tempi.
STEFANO LE PERA Trainer HRC GROUP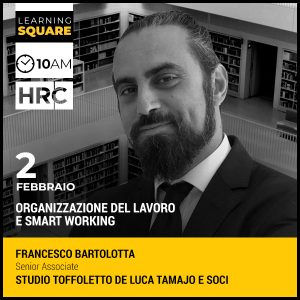 DIGITAL PARENTING: COME DIVENTARE UN BUON GENITORE DIGITALE
Takeaway pratici per aiutare le famiglie ad affrontare le sfide tecnologiche del futuro. Una guida per i genitori alla comprensione di dispositivi digitali, app e giochi per supportare i propri figli in ogni età e garantire un'esperienza positiva online tra sicurezza e crescita.
ALESSIO CARCIOFI Docente Digital Wellbeing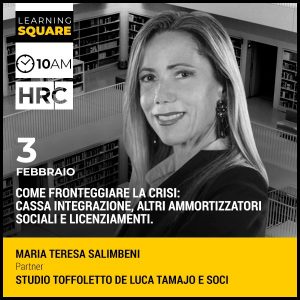 DIGITAL PARENTING: TECNOLOGIA E DIFFERENZE GENERAZIONALI
Baby Boomers vs New Gen: un gap che la rivoluzione digitale non ha fatto altro che accrescere. Un'occasione per capire le differenze tra generazioni, migliorare l'efficacia del dialogo con i propri figli e accorciare le distanze sulla conoscenza del mondo tecnologico.
LEILA FALZONE HR Consultant & Assessor Learning & Organization Development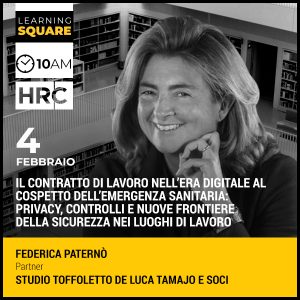 PARENTS TUTORING: LE INFLUENZE DEGLI STILI GENITORIALI SUL FUTURO PROFESSIONALE DEI FIGLI
Un'opportunità per scoprire i principali modelli familiari e le strategie utili a migliorare gli stili educativi e comunicativi dei genitori per supportare al meglio i propri figli in una fase delicata della loro vita: la scelta del percorso professionale.
CRISTINA DI LORETO Head of Training & Advisor MINDWORK