*Copy and share the link to give to all the manager and colleagues of your company the opportunity to enroll to the weekly training sessions.
NOVEMBER 15 – 18 / 10am-11am – EMOTIONAL INTELLIGENCE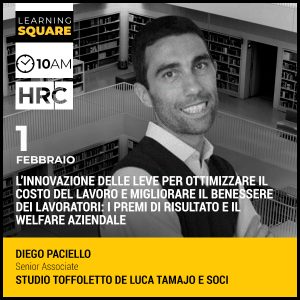 EMOTIONAL INTELLIGENCE AND PSYCHOLOGICAL SAFETY FOR ORGANIZATIONAL PERFORMANCE
How emotional intelligence can create a safe place of learning and experimentation and what's the impact in terms of performance.
KATHARINE ROFF Regional Network Director for Europe SIX SECONDS ITALIA
LORENZO FARISELLI Regional Network Director for Italy SIX SECONDS ITALIA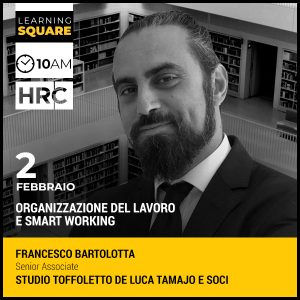 EMOTIONAL INTELLIGENCE AND STRATEGIC PROGRAMS FOR ORGANIZATIONAL DEVELOPMENT
How emotional intelligence is the strategic way to create different paths for different roles, supporting exponential skills improvement inside the organization.
ALESSIA PERACCA Master Trainer EQ BIZ by SIX SECONDS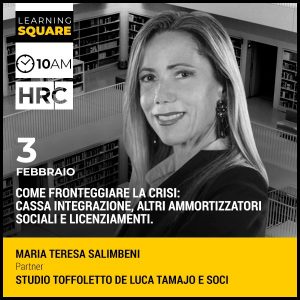 EMOTIONAL INTELLIGENCE TO FOSTER ORGANIZATIONAL AGILITY
How to implement an EQ Inside organizational culture to promote a deep change, supporting learning agility in crucial moments.
MANUEL CAVIGLIA Master Trainer EQ BIZ by SIX SECONDS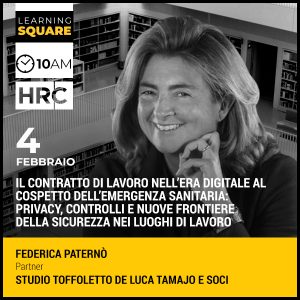 EMOTIONAL INTELLIGENCE AND CLIENT PERSPECTIVE: FROM INSIDE TO OUTSIDE
Why emotional intelligence is a basic skill for an organization to have a deep impact on customers.
LILIANA SELVA Master Trainer EQ BIZ by SIX SECONDS