HRC inaugura el año "académico" de los RRHH con el HRC Trends BarCamp 2024, el Observatorio sobre la evolución de las tendencias en RRHH,
a través de la implicación de las empresas y con la participación de ponentes y trendsetters del mundo del management
que contarán su visión del futuro del trabajo.
Mucho más que un intercambio de conocimientos: un auténtico laboratorio generador de ideas y soluciones.
El evento se abrirá con una sesión plenaria de intercambio sobre los mayores retos de los RRHH que se desarrollarán en el 2024,
seguida de 5 sesiones paralelas de identificación y puesta en común de buenas prácticas y procedimientos innovadores y eficaces sobre:
aquisición de talento y marca del empleador | atención a las personas, bienestar y compensación | liderazgo, aprendizaje y desarrollo |
la nueva organización del trabajo | cultura, personas y tendencias digitales.
HRC Trends BarCamp 2024
AGENDA
09:15 – 12:30

Sesión plenaria
9:15 Recepción y café de bienvenida
10:00 Apertura
Bienvenida por Laura Ravés Senior Trainer HRC INTERNATIONAL y Paolo Bondi Director General Personas y Organización ENDESA
Conexión con HRC TRENDS BARCAMP en Milán en UniCredit
10:15 Ponencia Técnica
Bruno Geraldes Head of Sales INDEED

10:25 Mesas Redondas
Participación de ponentes exclusivos de RRHH que contarán su visión del futuro del trabajo
Modera:
Laura Ravés Senior Trainer HRC INTERNATIONAL
Ponentes:
Paolo Bondi Director General Personas y Organización ENDESA
Antonio de la Fuente Director General de Personas, Cultura & Talento AIR EUROPA
Carlos del Río Cortázar Chief Human Resources Officer AWWG
Bettina Karsch Chief Human Resources Officer CEPSA
Aitziber Aretxaga People Director Spain & Latam HAIER EUROPE
Feliciano González Muñoz Chief Human Resources Officer HOLCIM
Silvina Uviz D'Agostino Human Resources Director MICROSOFT SPAIN AND PORTUGAL
Mireia Vidal Human Resources Director – Southern Europe NETFLIX
Elda Benítez-Inglott Bellini Human Resources Director, Change Leader PwC ESPAÑA
Jose Morejon Chief People Officer SANTANDER DIGITAL SERVICES
José Luis Cabezas Vicepresidente de Recursos Humanos SCHNEIDER ELECTRIC
12:30 Clausura sesión plenaria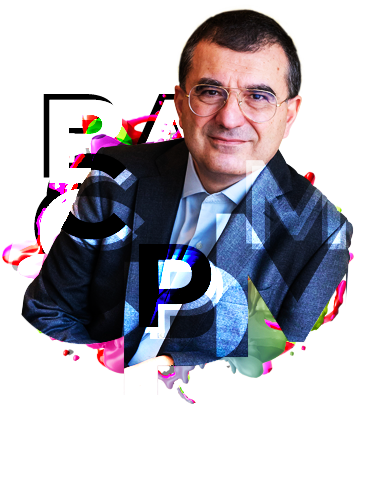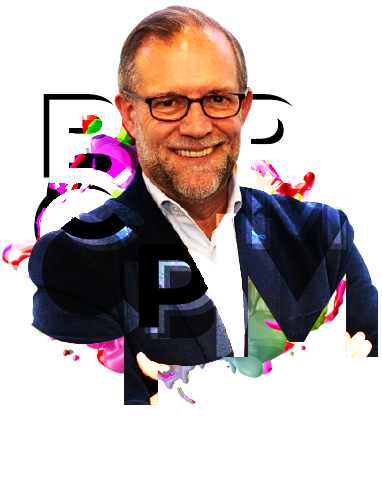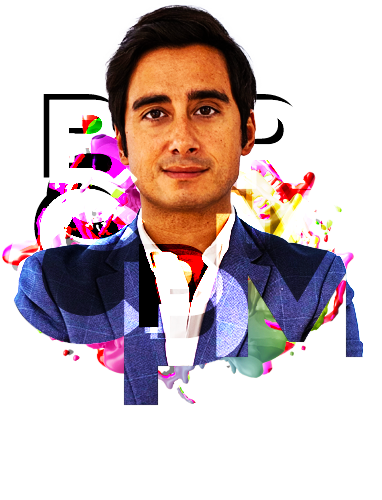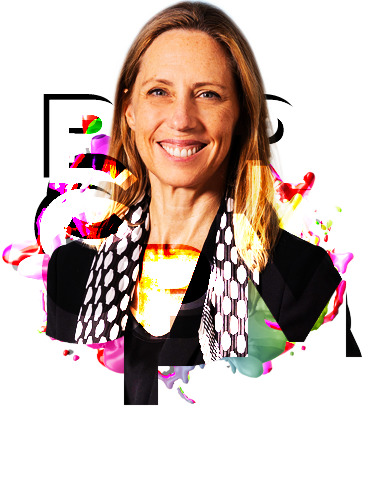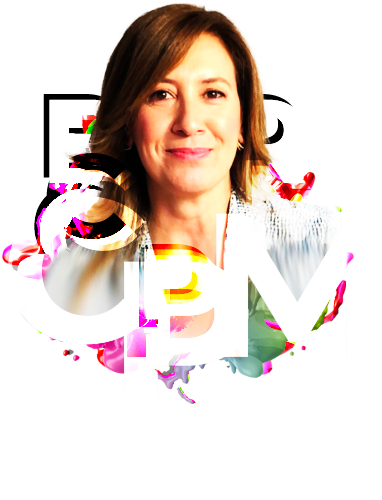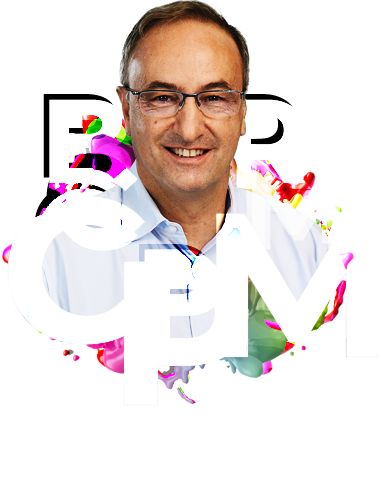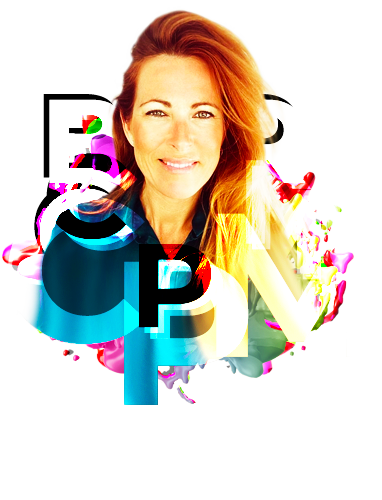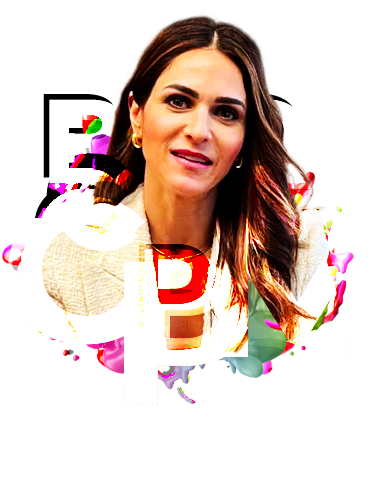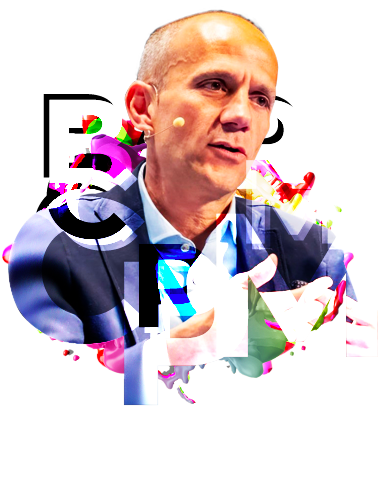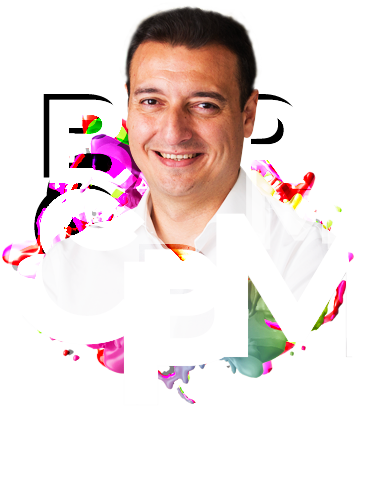 13:00 – 14:30

Sesiónes paralelas de profundización
14:30

–

15:30

Almuerzo de networking y clausura del evento
SESIÓNES PARALELAS DE PROFUNDIZACIÓN
*plazas limitadas y por invitación
ADQUISICIÓN DE TALENTO Y MARCA DEL EMPLEADOR
Javier Pérez Ortega
Head of Agile Transformation Office
ENDESA
Fernando Bellón de Aguilar
Head of Talent Acquisition
BBVA
Paul Tran
Director de Personas
CORPORACIÓN HIJOS DE RIVERA S.L.
Vanesa Berrido
Head of Talent Brand & Acquisition & Inclusive Diversity
DANONE
Astrid Nilsen
European Talent Management and Internal Communication Director
NIPPON GASES

Blanca Muñoz Corral
Talent Director
L'ORÉAL SPAIN & PORTUGAL
Marina Roca Cañas
Global Head of Talent Acquisition & Development
PRONOKAL GROUP
Eva Roca
Head of Talent
SCHNEIDER ELECTRIC
Jorge Romero Hernando
Head of Iberia & Latam Talent Acquisition
SECURITAS DIRECT BY VERISURE
Rebeca Navarro Atienza
Global Head of Talent Acquisition
VODAFONE GROUP
MODERADORA: Marga Del Olmo Senior Trainer HRC INTERNATIONAL
ATENCIÓN A LAS PERSONAS, BIENESTAR Y COMPENSACIÓN
Vicky Matei
Head of People Partners Retail Iberia
ENDESA
Mar Romero
People & ESG Director, Europe
ALSEA
Teresa de Vega Diaz
Head of Compensation & Benefits, Labour Relations and Wellbeing
AXA
Verónica Rodríguez Largacha
Human Resources Director
BOSCH ESPAÑA Y PORTUGAL
María Allende
Human Resources Director Iberia
ESTÉE LAUDER
Monica Zai
People Director
HEINEKEN
Juan Martinez
Director of Culture and Talent Development
KNOWMAD MOOD
Javier Vidaurreta Herrera
People Partner
KPMG
Pablo Marina Losada
Global VP of Health & Wellness
SANTANDER
Alba Herrero
Directora de RRHH
SAP ESPAÑA Y PORTUGAL
Miguel Blanca
VP People and Finance
T-SYSTEMS IBERIA
MODERADORA: July Urrutia Senior Trainer HRC INTERNATIONAL
CULTURA, PERSONAS Y TENDENCIAS DIGITALES
Partner: Antonio da Silva Iberia Enterprise Manager ADP
Laura Gomez Tortosa
Business Partner de Personas y Organización Enel Green Power
ENDESA
Ignacio Aránguez Montero
HR Director
ADIDAS
José Martín Huelves
Global Head of Talent & Culture
FUNDACIÓN MICROFINANZAS BBVA
Alicia Sanchez Ruiz
Chief People Officer
CAPGEMINI ENGINEERING
Cristina Jaraba
Global People Lead
EXOLUM
Lucrecia Llorens
Director – Country HR Leader
KYNDRYL
Elena García López
Talent & Culture Director
MUTUA MADRILEÑA
Zulema Mateos
Corporate Talent & Organization Director
PARQUES REUNIDOS
Enrique M Rodríguez Balsa
Human Resources Director
SYNERLAB GROUP
Leticia Cascales Abella
Directora de Personas y Cultura
VORWERK ESPAÑA
MODERADOR: Jesús Cartañà Senior Trainer HRC INTERNATIONAL
LIDERAZGO, APRENDIZAJE Y DESARROLLO
Patricia Corrochano
Directora de Personas & Organización Redes Iberia
ENDESA
Ana Ramos Riera
Talent Development Head | Senior HRBP
BANCO DE ESPAÑA
Luis Gonzaga Sanchez-Ferragut Amoros
People and Culture Director
BP
Joaquin Guijarro Perez
Director Corporativo Talento, Desarrollo y Cultura
CODERE
Josep Mancebo
Head of Talent Development & Learning Iberia
DANONE
Natalia Grijalba
Head of Learning and Development
EY Spain
Laura Vivanco
Global Head of Talent & Engagement
FERROVIAL CONSTRUCTION
Patricia de Paredes Alonso
Directora de Recursos Humanos
NAVANTIA
Alfonso Bustos
Head of Digital Academy
RICOH EUROPE
Laura Simón Justo
Head of People
SACYR
Teresa Miralles
Head of Organisational Development Europe South
SYNGENTA
MODERADORA: Natalie Roitman Senior Trainer HRC INTERNATIONAL
LA NUEVA ORGANIZACIÓN DEL TRABAJO
Fernando Cubo Escolar
Director de Planificación de RRHH, Organizacion, Compensación y Transformación
ENDESA
Ana Belén García González
Head of Labor Relation
AB AZUCARERA IBERIA
Carles Frigola
Director Corporativo de Relaciones Laborales y asesoría jurídico laboral
AIR EUROPA / GLOBALIA
David Guinart Carvajal
Global C&B, Labour Relations & People Administration Director
ALMIRALL
Jesús Torres Mateos
Chief Human Resources Officer
FOOD DELIVERY BRANDS
Alvaro Mena Alvarez
Director Corporativo de Relaciones Laborales
GLOBALVIA
Pablo Galan Gonzalez
HR Director
GROUP ARANZADI-LA LEY
Nicolás Nordahl
Director de Gestión de Talento y Relaciones Laborales
GRUPO OESIA
Ernesto Rodríguez Gaztelumendi
Director Corporativo de Relaciones Laborales y Gobierno
MAPFRE
Renzo Liaj
Director Personas y Trasformacion
REALE SEGUROS
Marta Fernández
HRBP & Labour Relations Director Iberia
SCHNEIDER ELECTRIC
MODERADORA: Laura Ravés Senior Trainer HRC INTERNATIONAL
MODALIDAD DE PARTICIPACIÓN
el HRC Barcamp sólo ofrece la posibilidad de participar en persona. Para solicitar la inscripción, rellena el formulario
*Para más información escribe a: international@hrcigroup.com