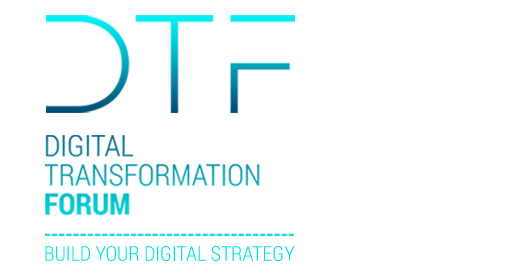 Giordano Fatali, President and Founder HRC GROUP
Luca Altieri, Chief Marketing Officer IBM
HR WORK REVOLUTION: COME RIPARTIRE DALLE PERSONE TRA SICUREZZA E CONTINUITÀ DI BUSINESS
Giovanni Mocchi, Vicepresidente ZUCCHETTI GROUP
PEOPLE STRATEGY PER UN MONDO CHE CAMBIA: COME DISEGNARE UNA STRATEGIA DEL LAVORO A PROVA DI FUTURO
Francesco Mari, VP Professional Services EMEA WORKDAY
ACCELERATING THE JOURNEY TO HR 3.0
Laura Nalon, Talent and Engagement Practice Leader IBM ITALIA
MOBILITY REVOLUTION & DIGITAL TRANSFORMATION
Vincent Van Acker, Director – Customer First & Innovation TOYOTA MOTOR ITALIA
Donato Santoro, Chief Innovation Officer TOYOTA FINANCIAL SERVICES
BUILD YOUR DIGITAL STRATEGY (double interviews)
FOCUS ON Y AND Z GENERATION
Anna Nozza, HR Director ICEG (Italy, Central Europe and Greece) ACCENTURE
Paola Agasso, Chief Financial Officer YOOX NET-A-PORTER GROUP
BUILD YOUR DIGITAL STRATEGY (double interviews)
FOCUS ON CUSTOMER CENTRICITY
Mauro Ghilardi, Direttore People & Transformation A2A
Massimo Pernigotti, CIO-Direttore Information&Communication Technology EDISON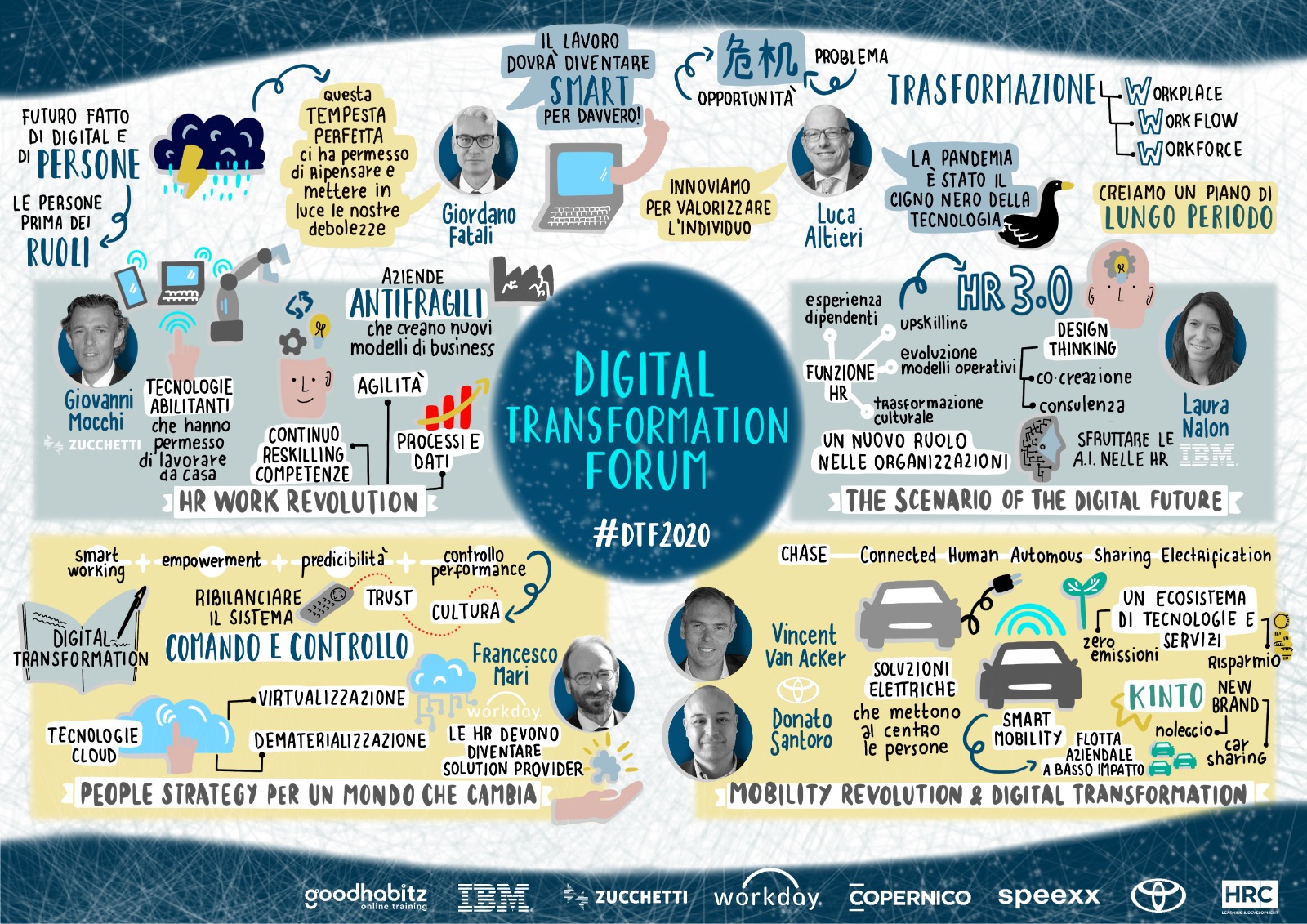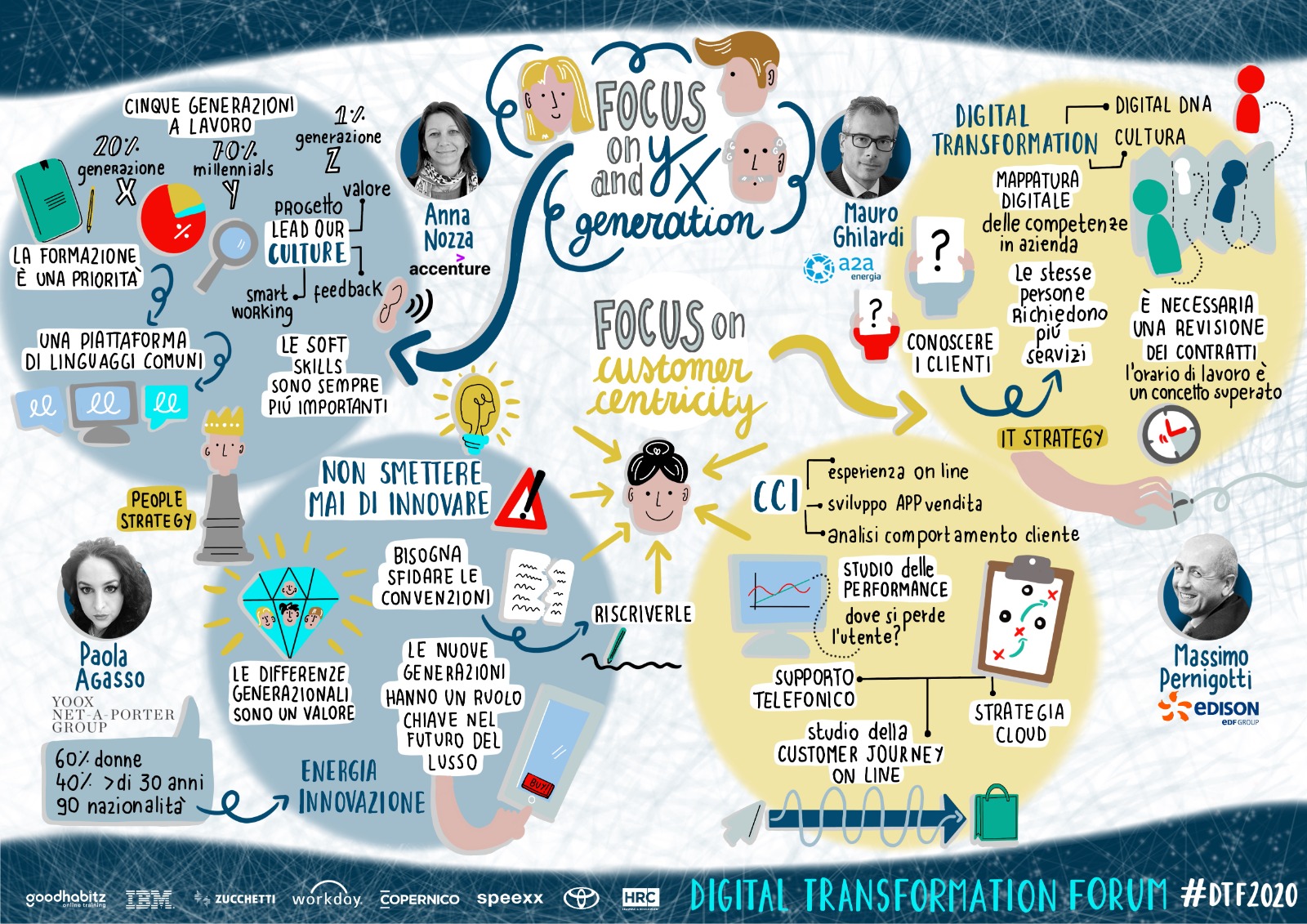 Innovare Il Corporate Training: Learning in the Flow of Work Digital Training Ambassador SPEEXX ITALY SPEEXX ITALY
Head of Training & Learning FERROVIE DELLO STATO ITALIANE
People Value & Engagement GENERALI ITALIA
Head of TIM Academy & Development TIM
Come disegnare insieme una strategia del lavoro agile e a prova di futuro Sr Manager pre-sales south EMEA WORKDAY
HR Director Italy ASTRAZENECA
HR Director Italy COMDATA
Marco Parenti Senior Trainer HRC L&Do
Ripensare i processi, ripensare gli spazi: quanto sei pronto alla nuova normalità agile dell'HR? Head of HR Digital Transformation Consulting ZUCCHETTI GROUP
Responsabile funzione Organization & Process Improvement SIRTI
Head of Zurich Academy & HR Development ZURICH
Group HR – Group HR Systems MEDIOBANCA
Simona Innocenti Senior Trainer HRC L&DA
L'HRC Digital Trasformation Forum è il primo appuntamento organizzato da HRC in cui si affrontano, insieme ad Istituzioni ed Aziende, tutti i temi emergenti di trasformazione digitale ed innovazione dall'integrazione di nuove tecnologie, a "mindset and cultural change", ai temi organizzativi e manageriali per percorsi di adoption di nuovo strumenti. Un focus particolare sarà dedicato all'intelligenza artificiale e l'utilizzo che di questa si sta già facendo nel business e come le direzioni HR la possono utilizzare.
Agendo in maniera organica e combinata su questi elementi la digital transformation va oltre la semplice adozione di nuove tecnologie e permette di erogare servizi, fornire beni, far vivere esperienze, trovare, elaborare e rendere accessibili grandi quantità di contenuti indipendentemente dalla reale disponibilità di risorse (umane, materiali, intellettuali ed economiche, ecc.), creando pervasivamente nuove connessioni tra persone, luoghi e cose.
Grazie a questo nuovo approccio il destinatario finale del valore creato dalla digital transformation è di fatto al centro dello sviluppo se non addirittura partecipe dello stesso, ottenendo così un accesso effettivo, efficace e consapevole al servizio stesso sia esso costituito da beni materiali, immateriali o dati. materiali, immateriali o dati.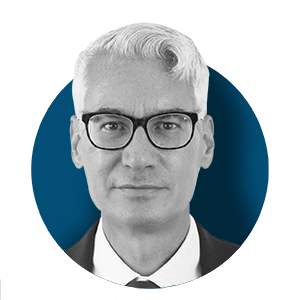 Giordano Fatali
President and Founder
HRC GROUP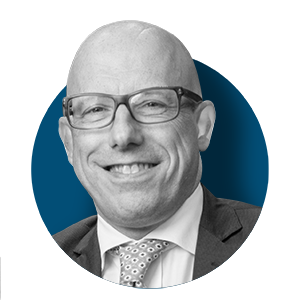 Luca Altieri
Chief Marketing Officer
IBM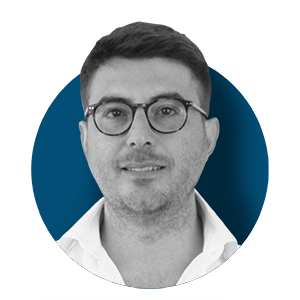 Marco Gallo
Managing Director
HRC COMMUNITY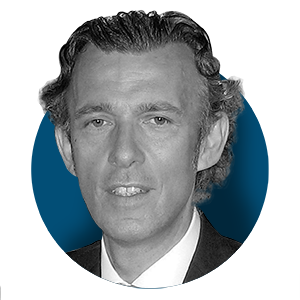 Giovanni Mocchi
Vicepresidente
ZUCCHETTI GROUP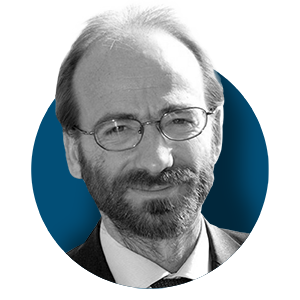 Francesco Mari
VP Professional Services EMEA
WORKDAY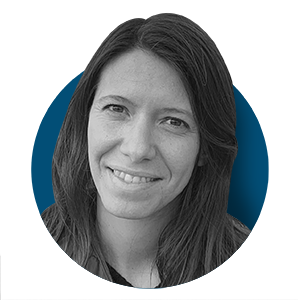 Laura Nalon
Talent and Engagement Practice Leader
IBM ITALIA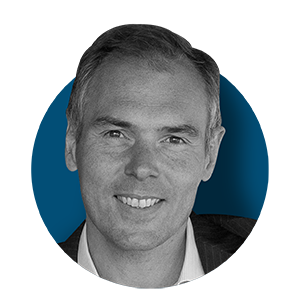 Vincent Van Acker
Director – Customer First & Innovation
TOYOTA MOTOR ITALIA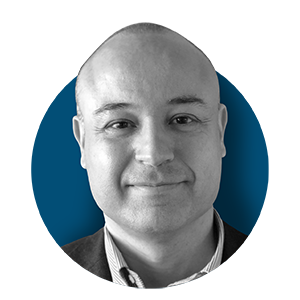 Donato Santoro
Chief Innovation Officer
TOYOTA FINANCIAL SERVICES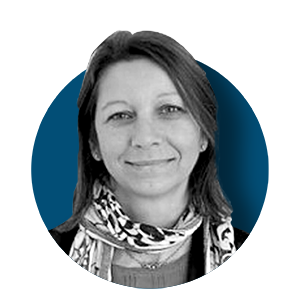 Anna Nozza
HR Director ICEG (Italy, Central Europe and Greece)
ACCENTURE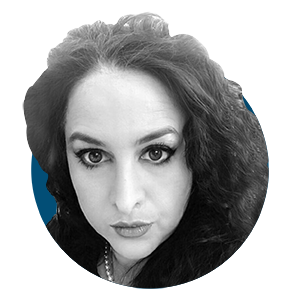 Paola Agasso
Chief Financial Officer
YOOX NET-A-PORTER GROUP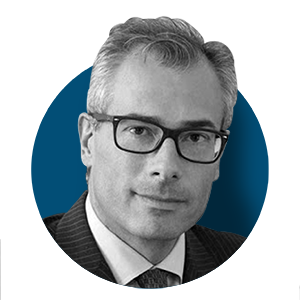 Mauro Ghilardi
Direttore People & Transformation
A2A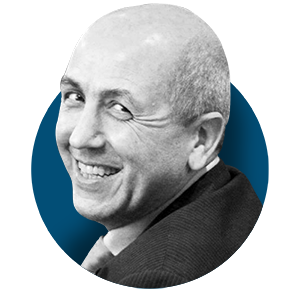 Massimo Pernigotti
CIO-Direttore Information&Communication Technology
EDISON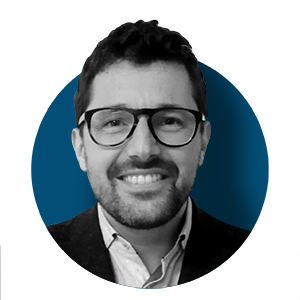 Claudio Cattaneo
Digital Training Ambassador
SPEEXX ITALY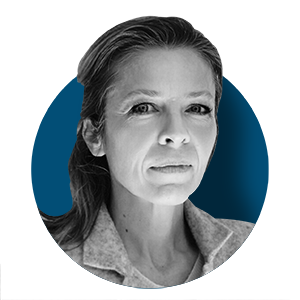 Simonetta Serafini
Head of Training & Learning
FERROVIE DELLO STATO ITALIANE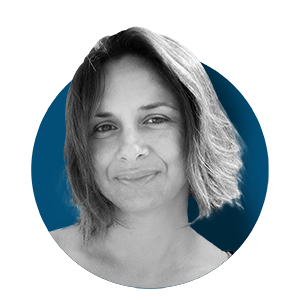 Barbara Lucini
People Value & Engagement
GENERALI ITALIA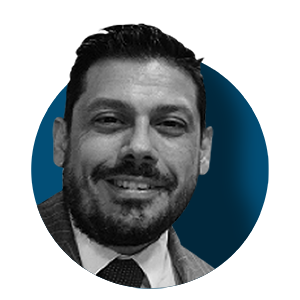 Andrea Laudadio
Head of TIM Academy & Development
TIM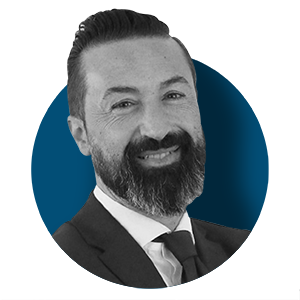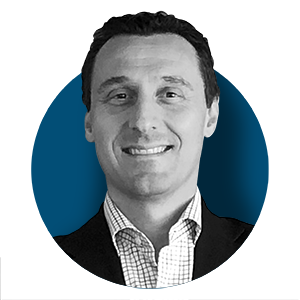 Paolo Oberti
Sr Manager pre-sales south EMEA
WORKDAY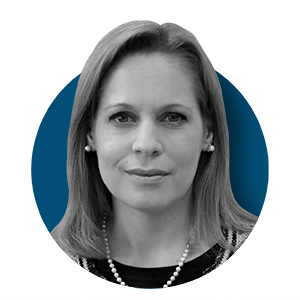 Tamara Driol
HR Director Italy
ASTRAZENECA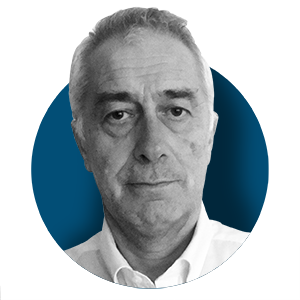 Enrico Martino
HR Director Italy
COMDATA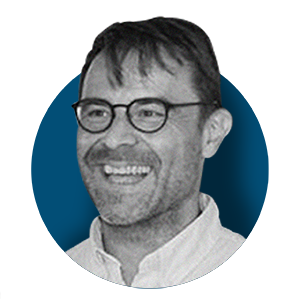 Marco Parenti
Senior Trainer
HRC L&D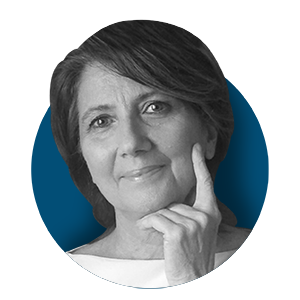 Elisa Chioda
Head of HR Digital Transformation Consulting
ZUCCHETTI GROUP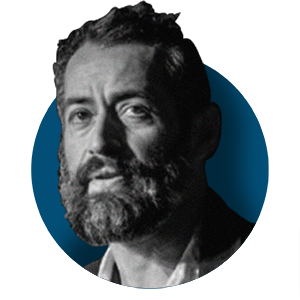 Francesco Chiapperini
Responsabile funzione Organization & Process Improvement
SIRTI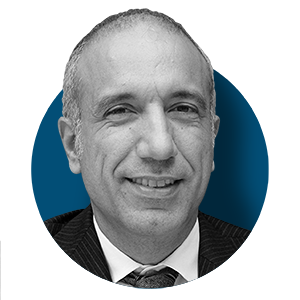 Marco Zuccarini
Head of Zurich Academy & HR Development
ZURICH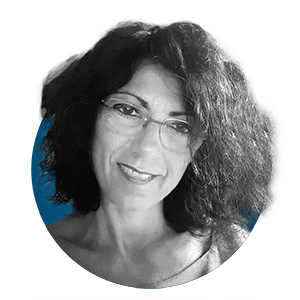 Luisa Napolitano
Group HR – Group HR Systems
MEDIOBANCA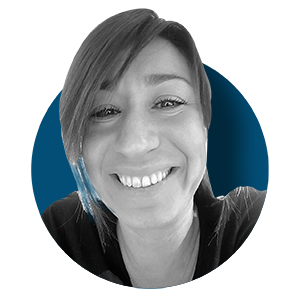 Simona Innocenti
Senior Trainer
HRC L&D